Heroes in motion are never done learning. That's why we also make works for ourselves. To learn, improve or just because we love doing it. See something you love? Don't hesitate to contact us about creating something for you.
Hubert Heutinck
Julian Theelen
Peter Erinkveld
Supermassive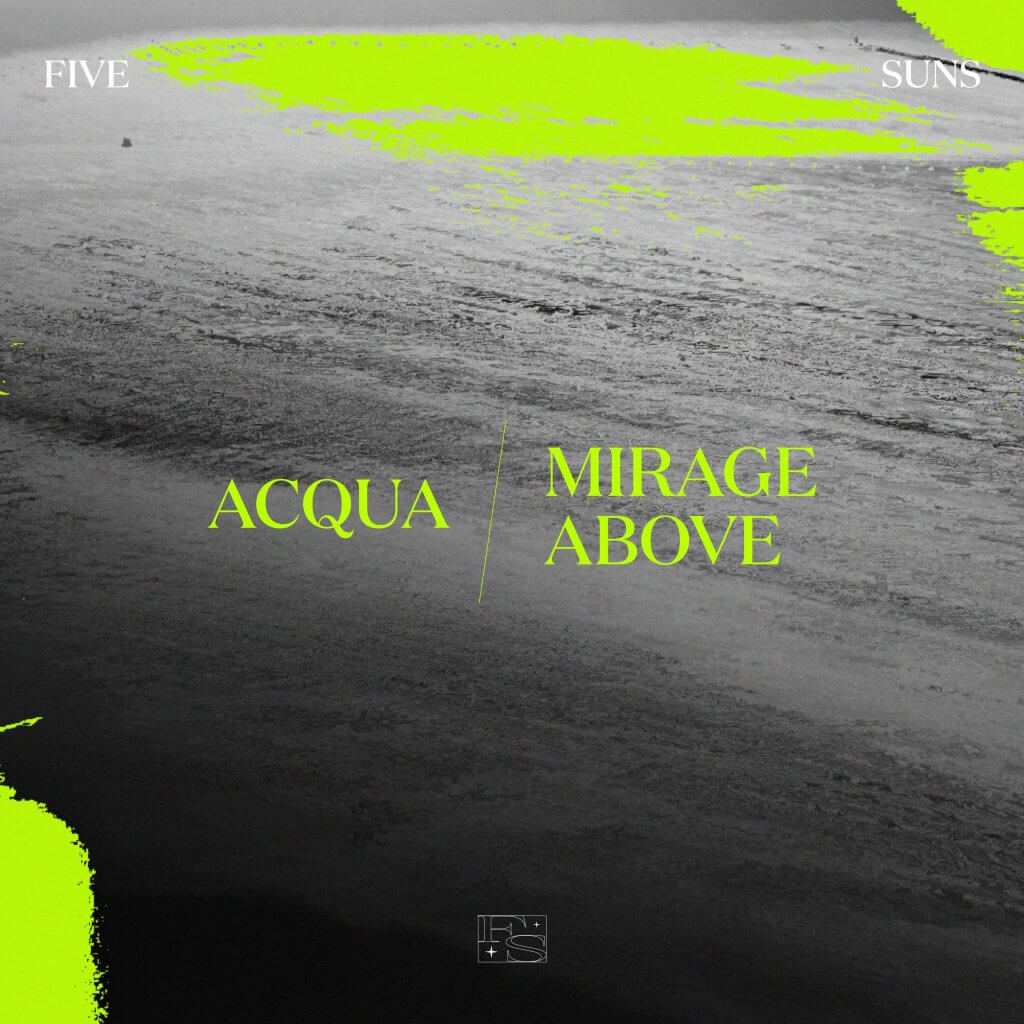 2020

/

Name: Acqua/ Mirage Above
Artist: Julian Theelen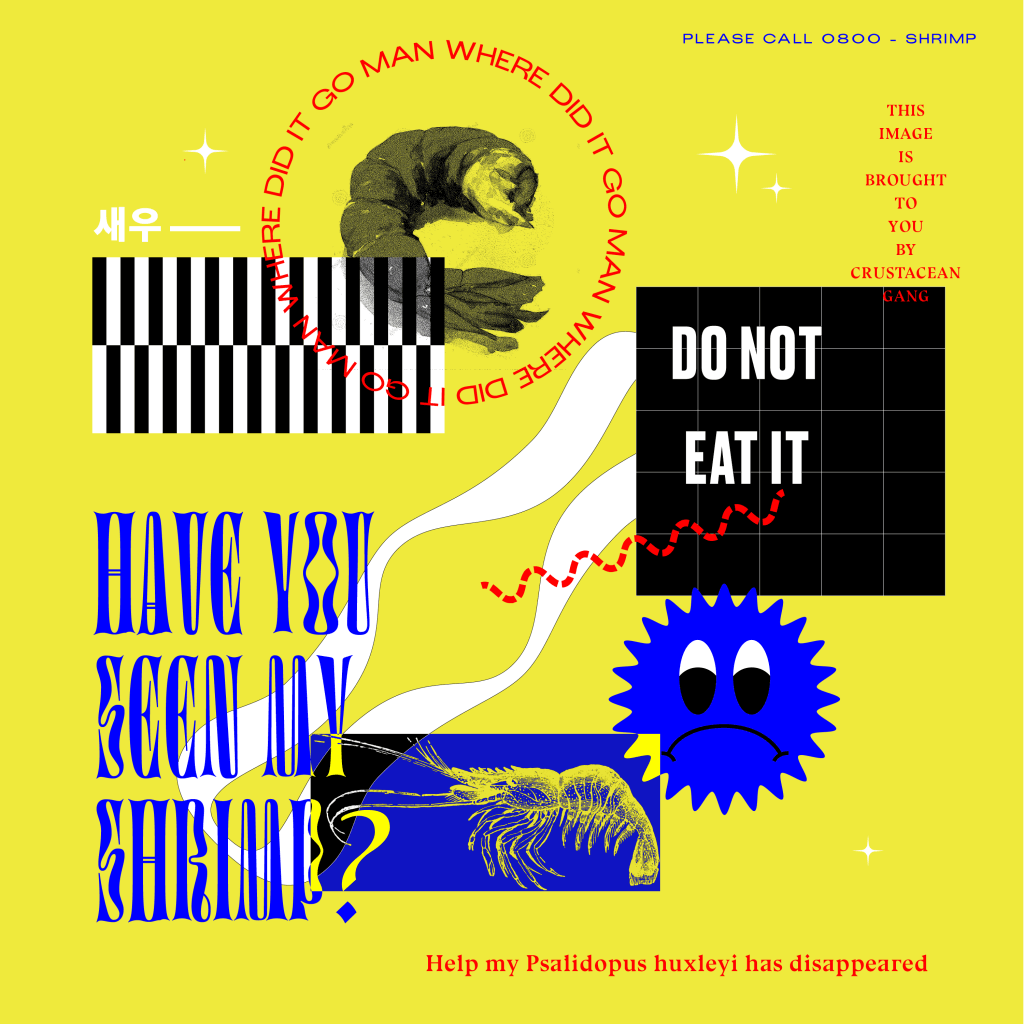 2020

/

Name: Have you seen my schrimp?
Artist: Julian Theelen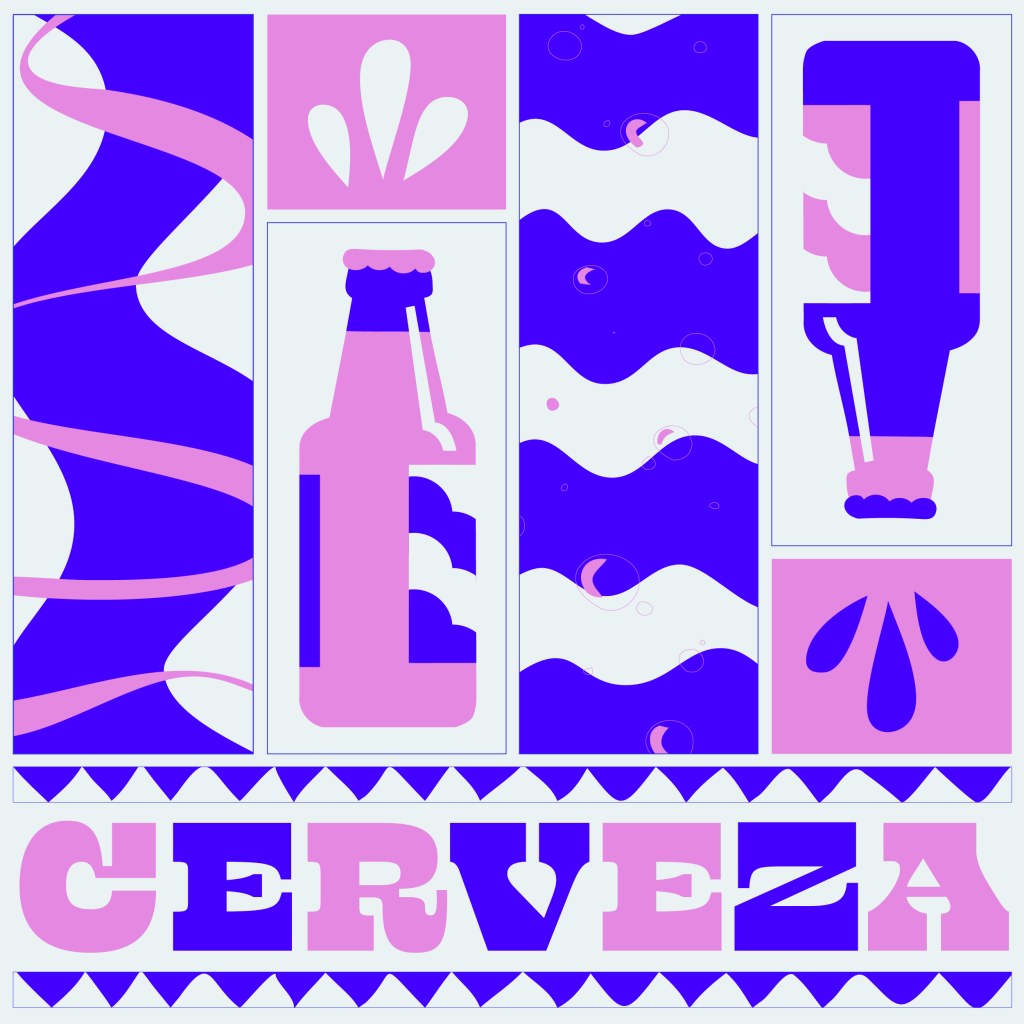 2020

/

Name: Cerveza
Artist: Julian Theelen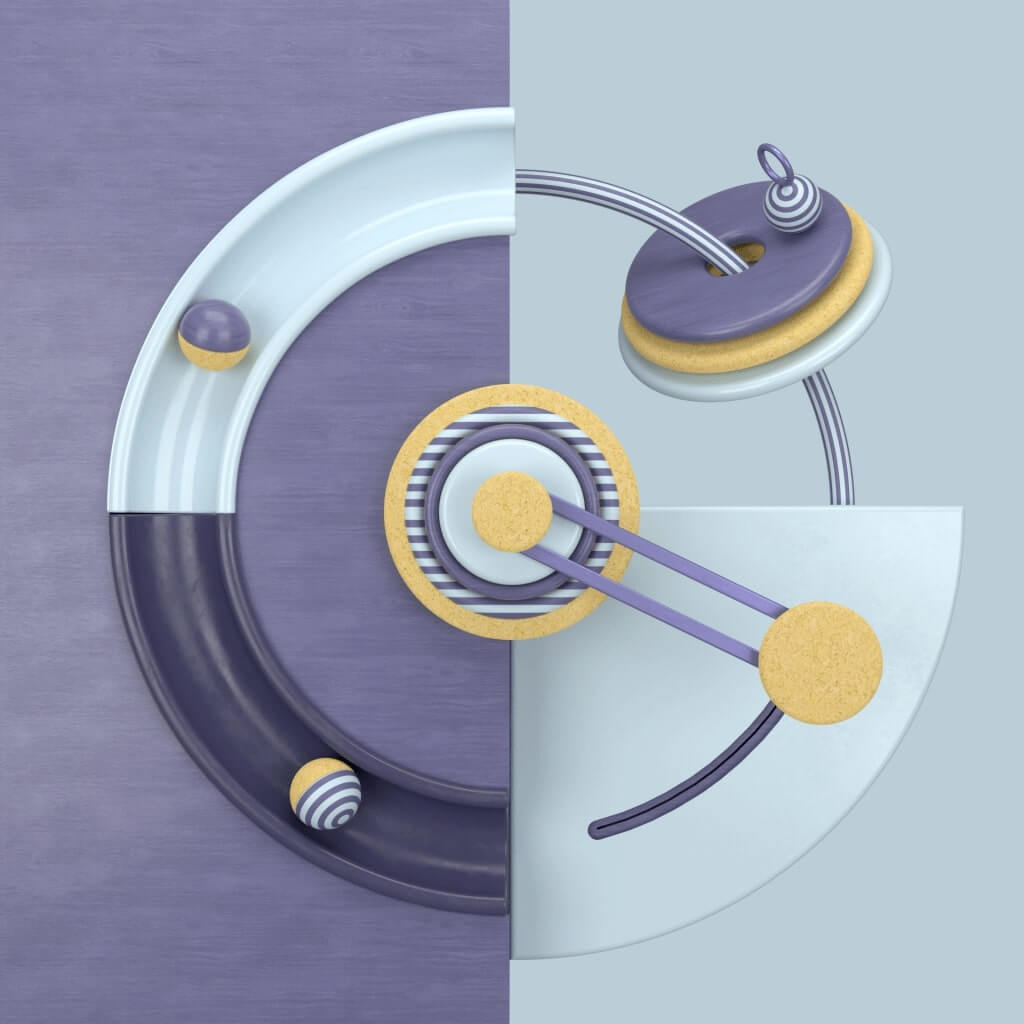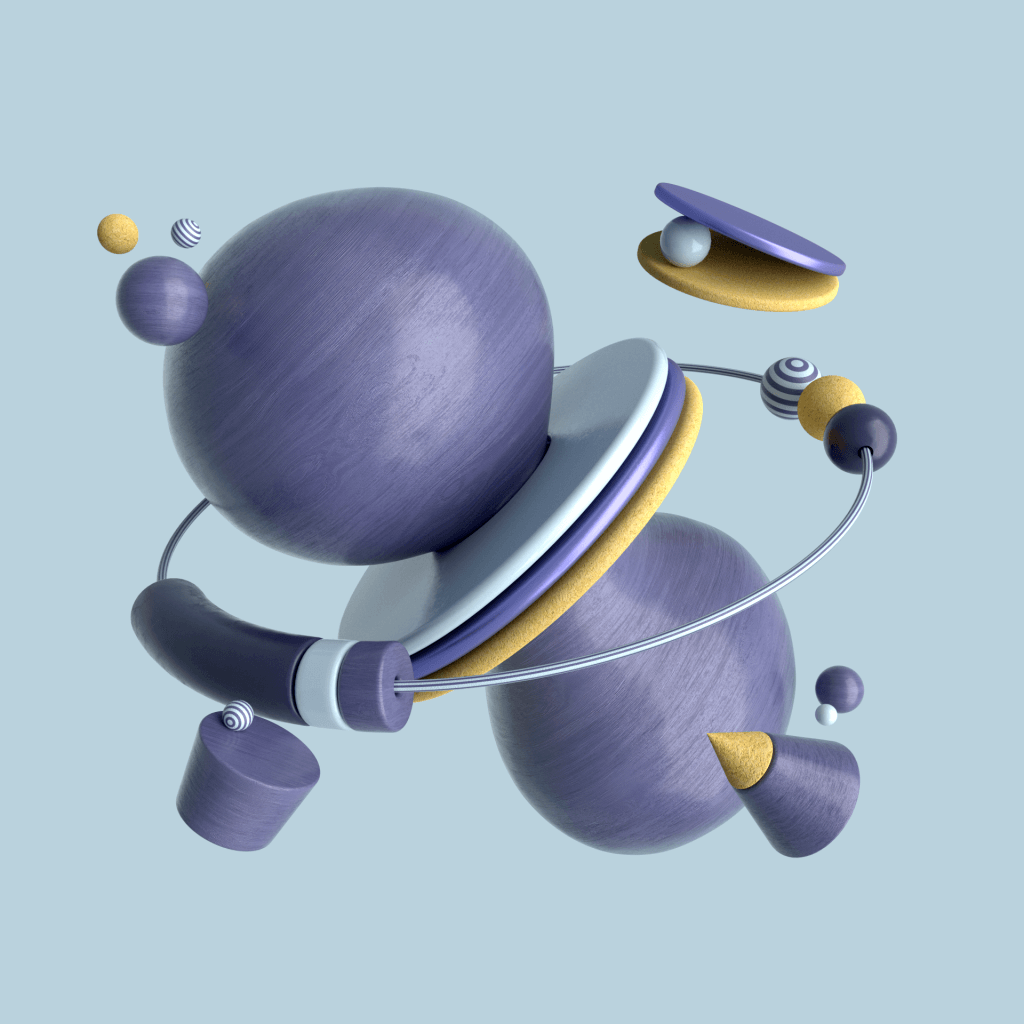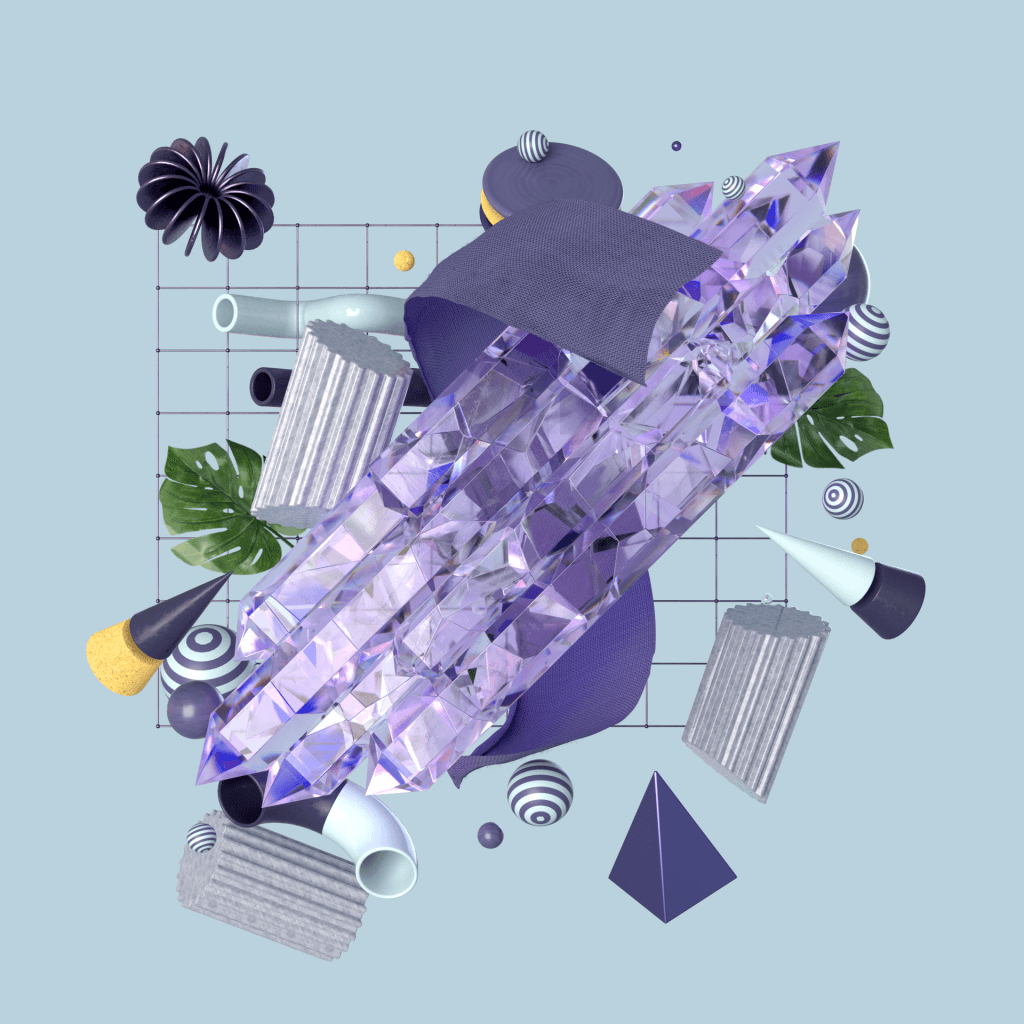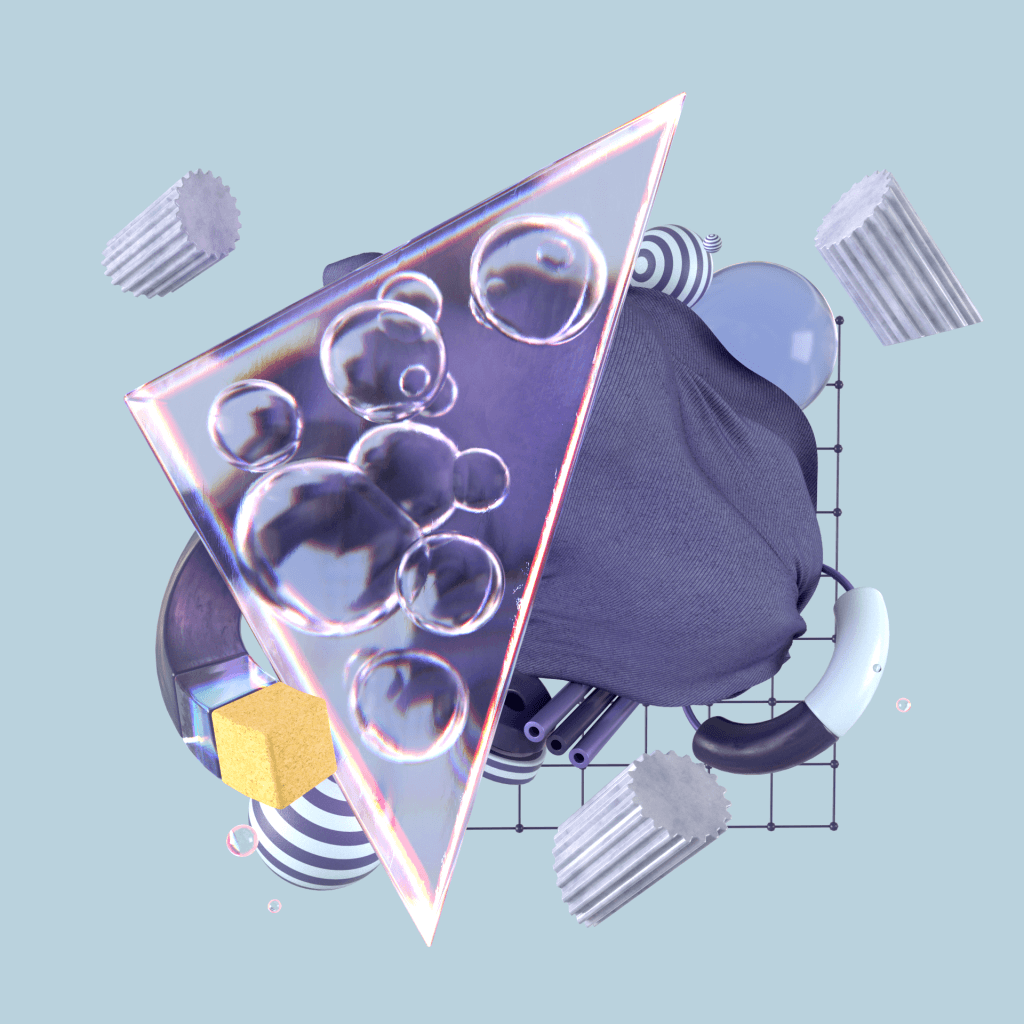 2019

/

Name: Playground
Artist: Hubert Heutinck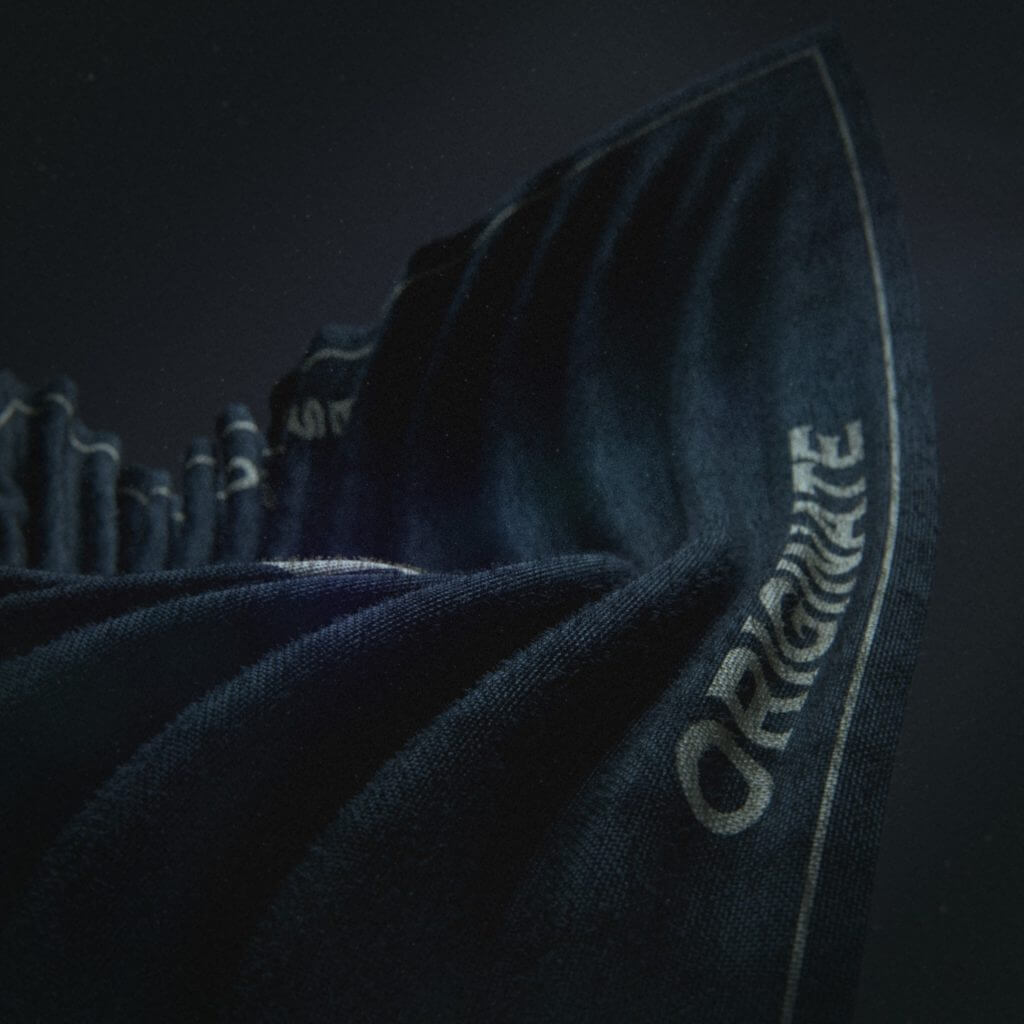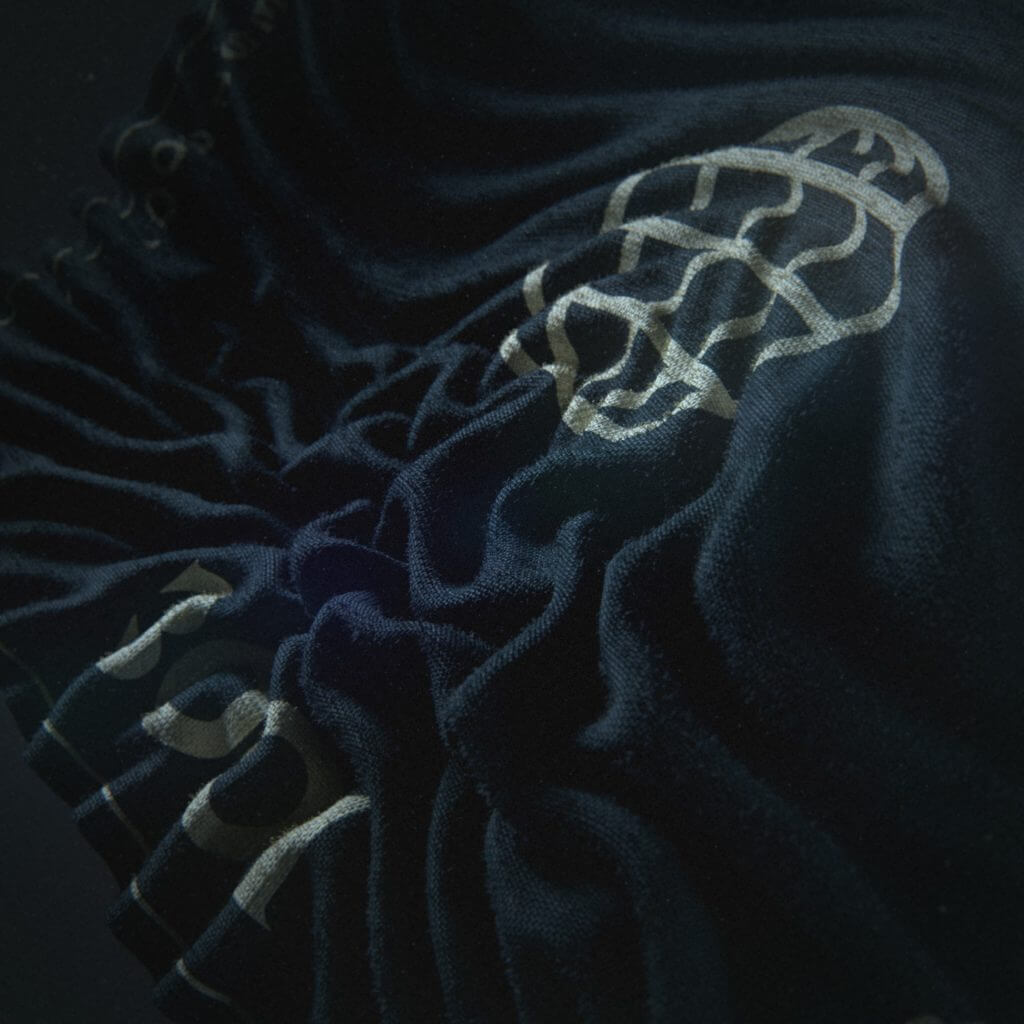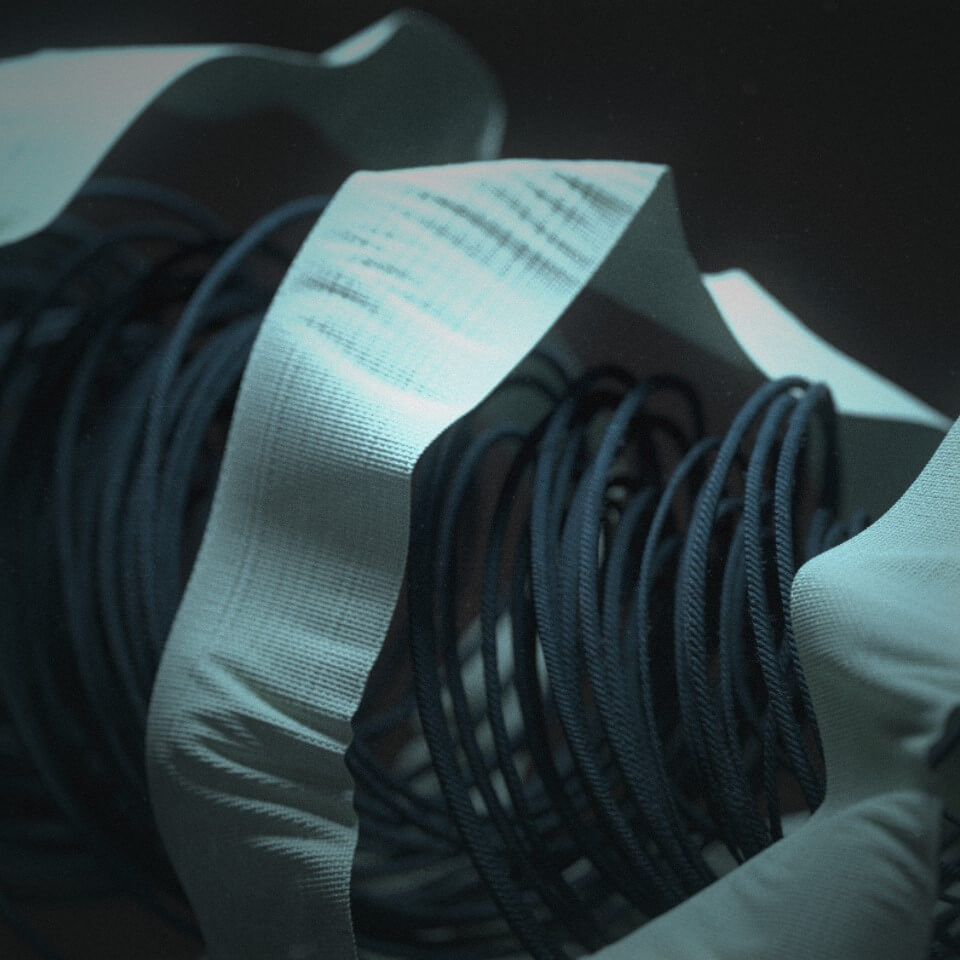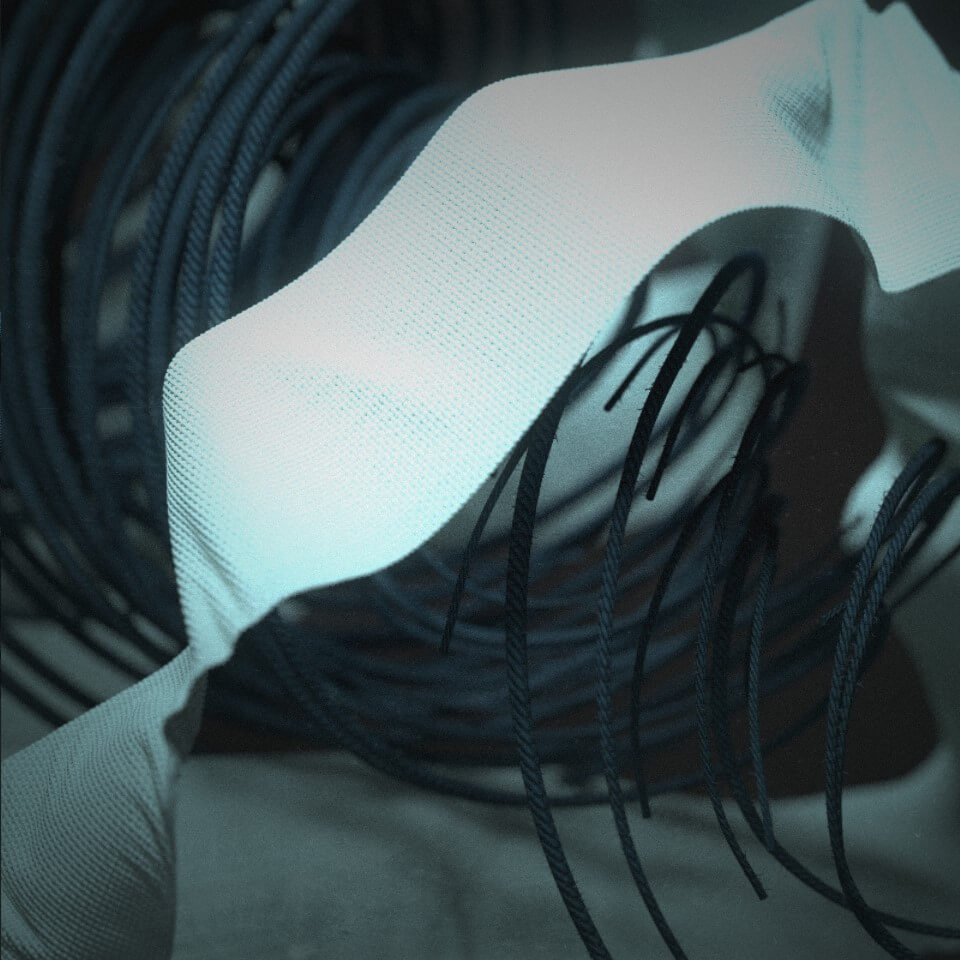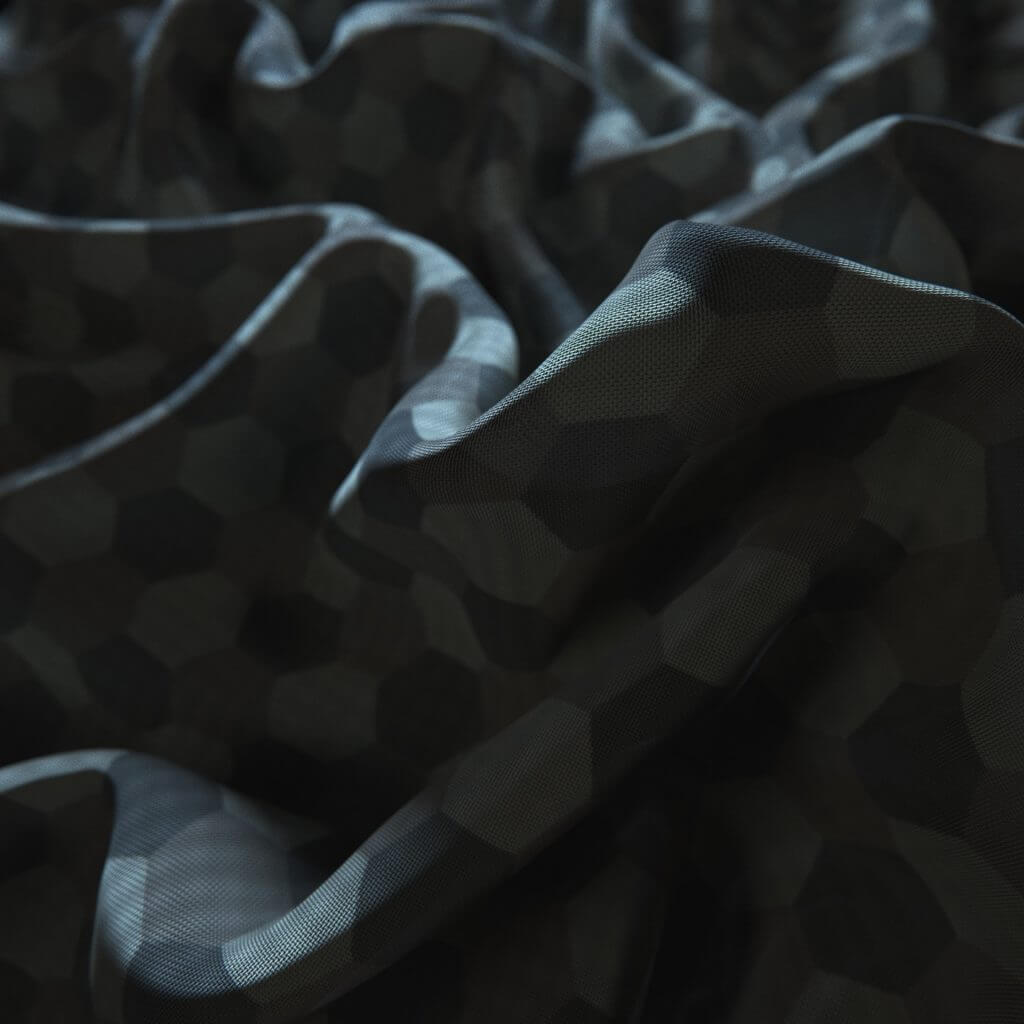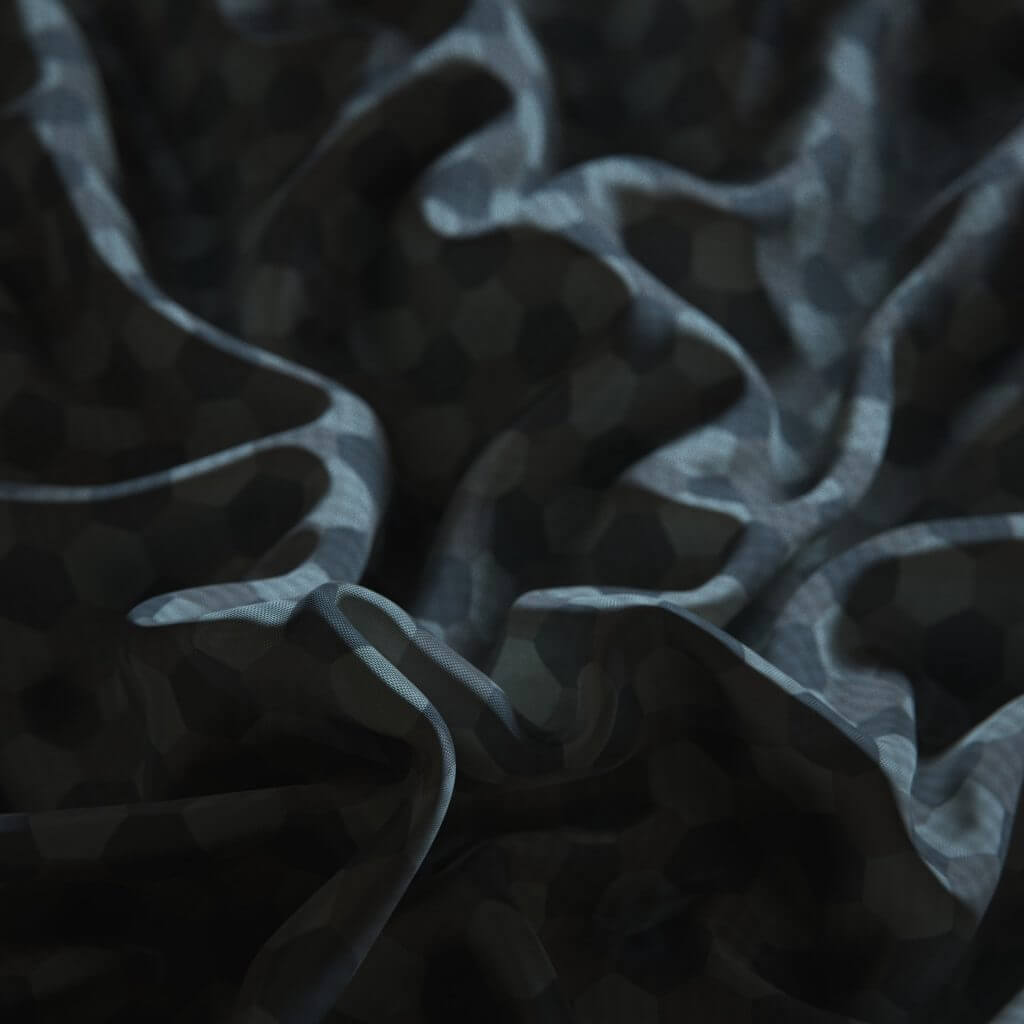 2019

/

Name: Cloth Study
Artist: Hubert Heutinck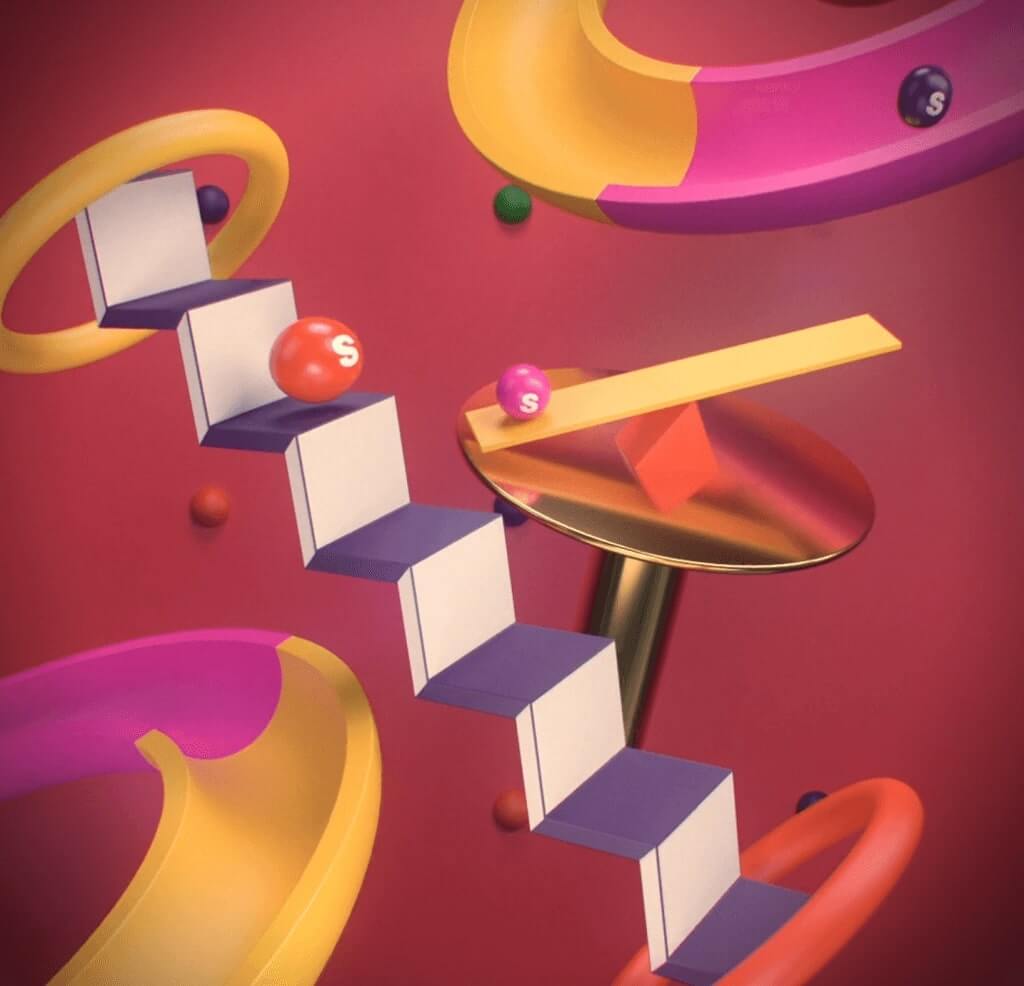 2019

/

Name: Bounce
Artist: Peter Erinkveld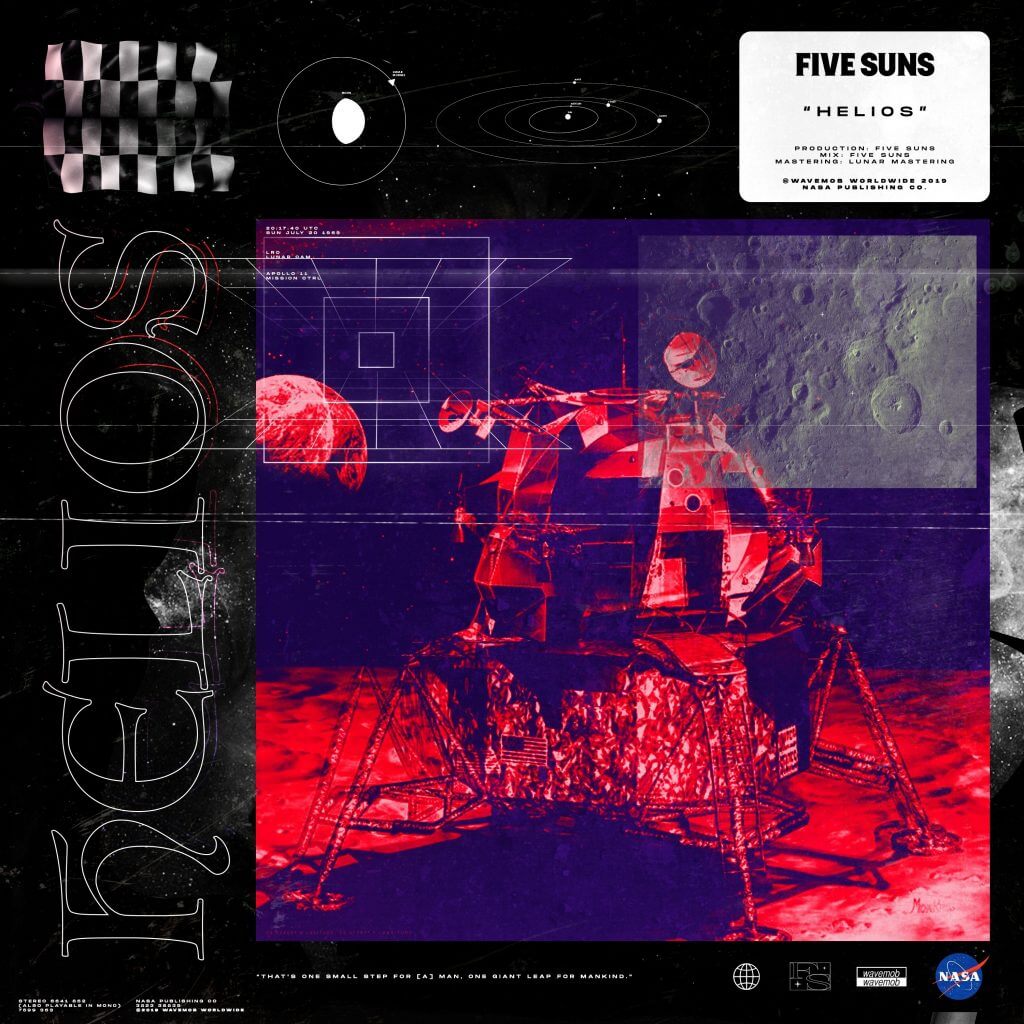 2019

/

Name: Helios
Artist: Julian Theelen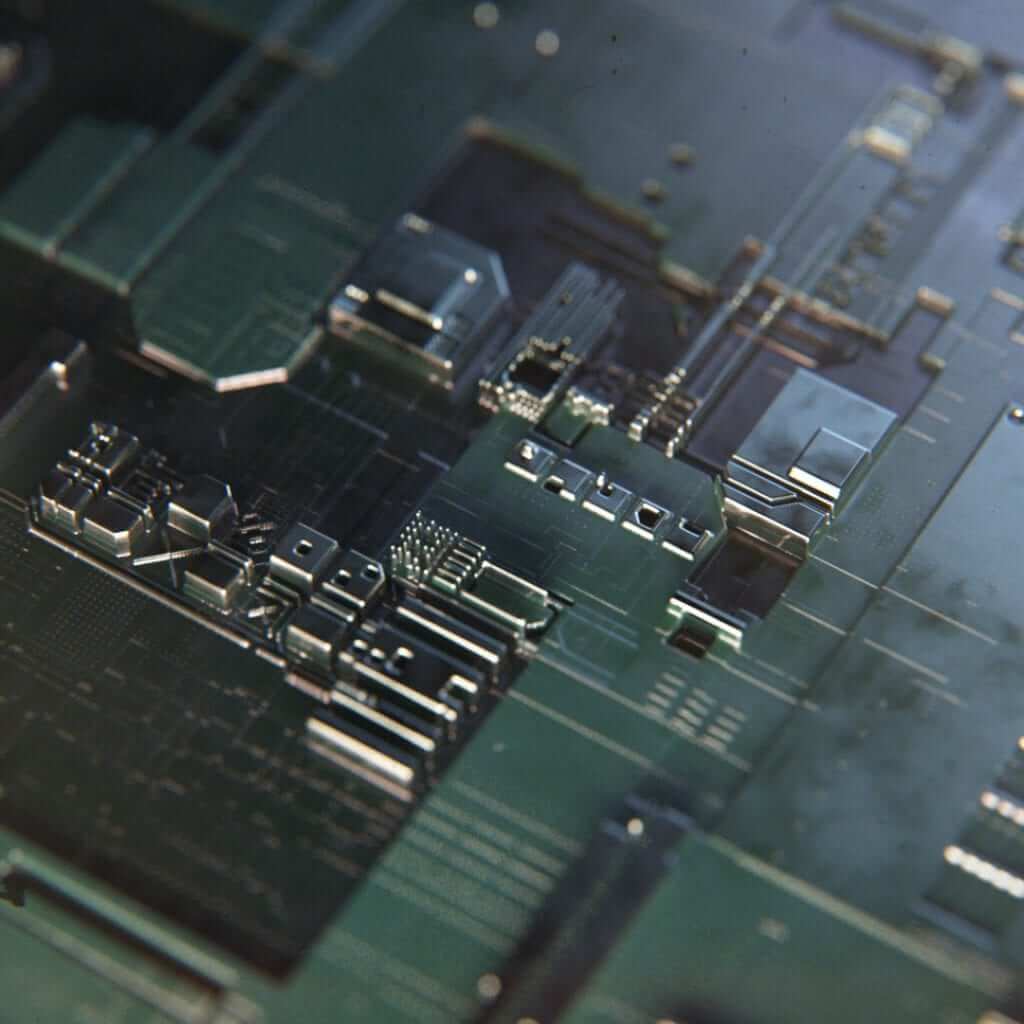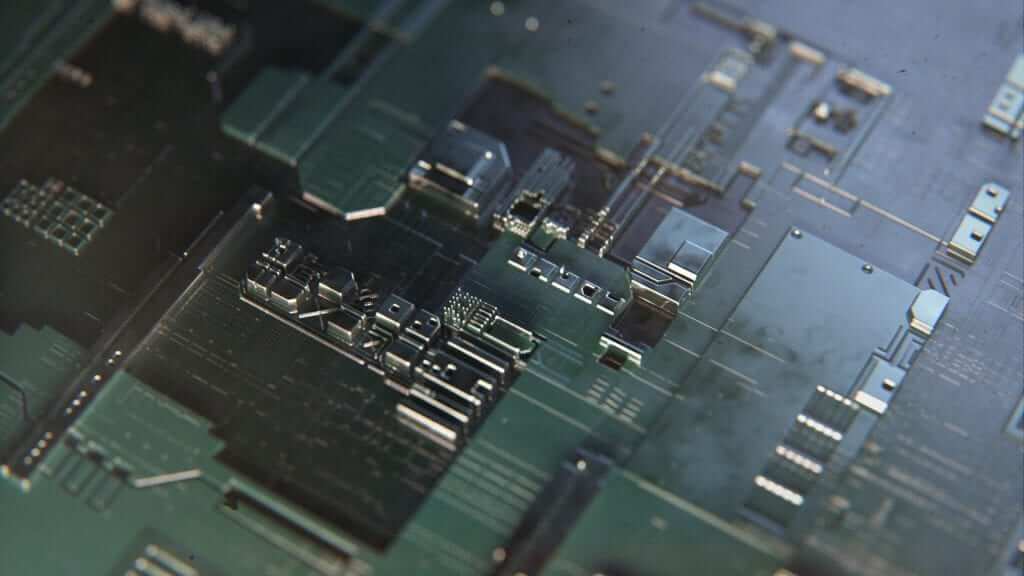 2019

/

Name: Cardboard
Artist: Hubert Heutinck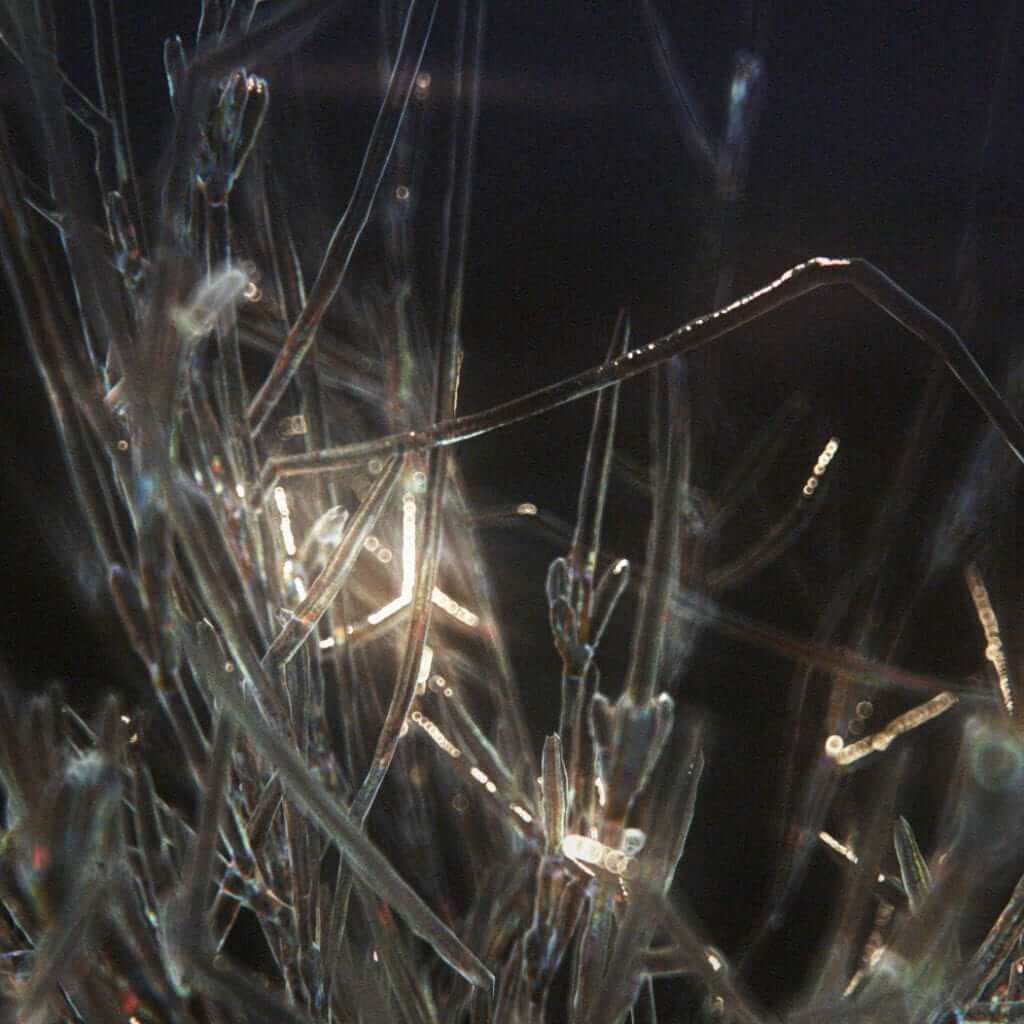 2019

/

Name: Synthetic flowers
Artist: Hubert Heutinck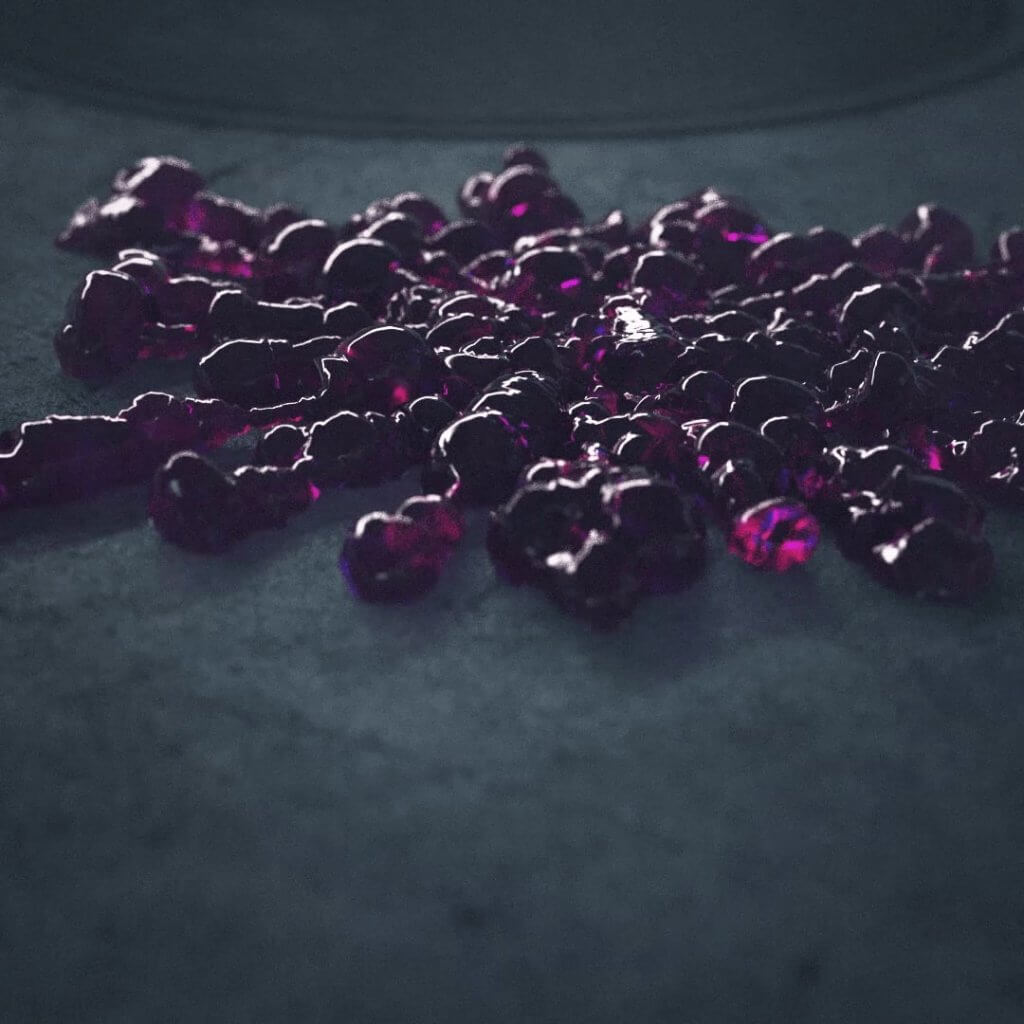 2019

/

Name: It's alive
Artist: Hubert Heutinck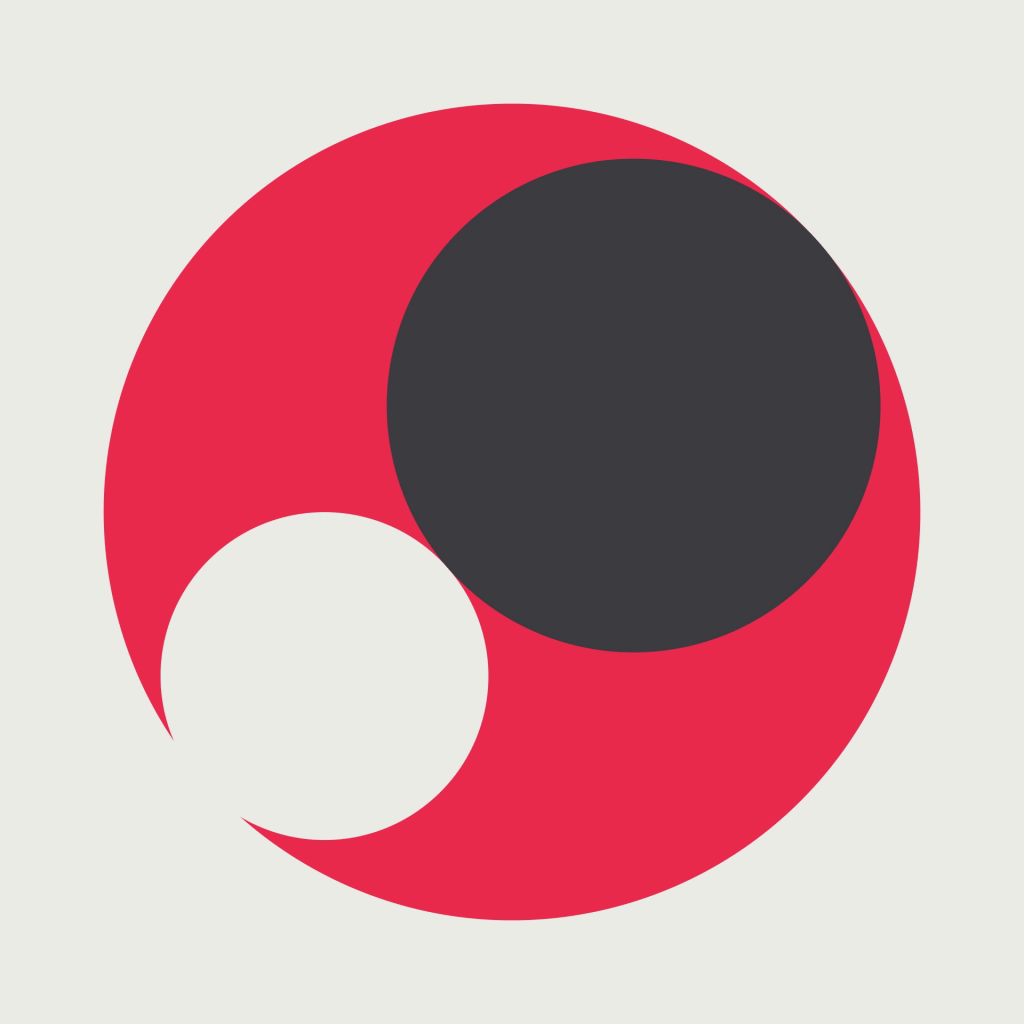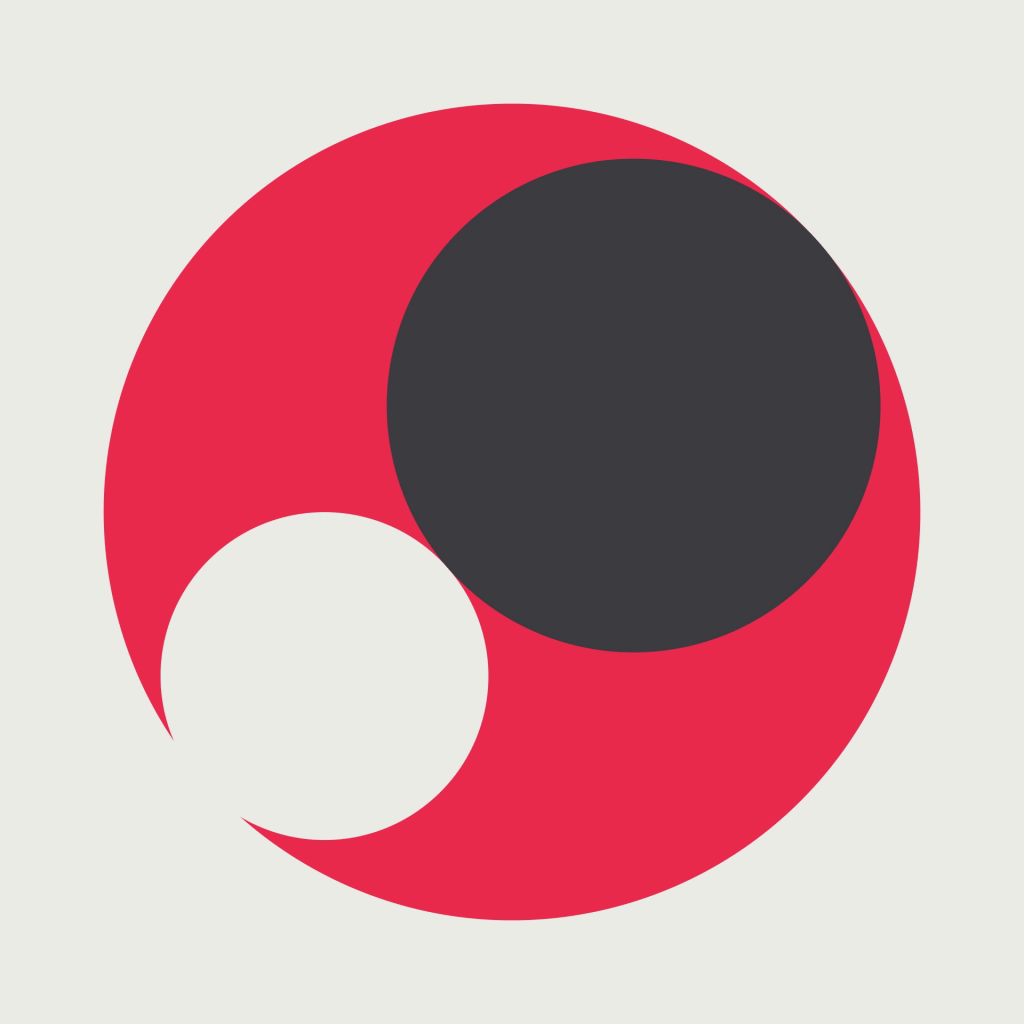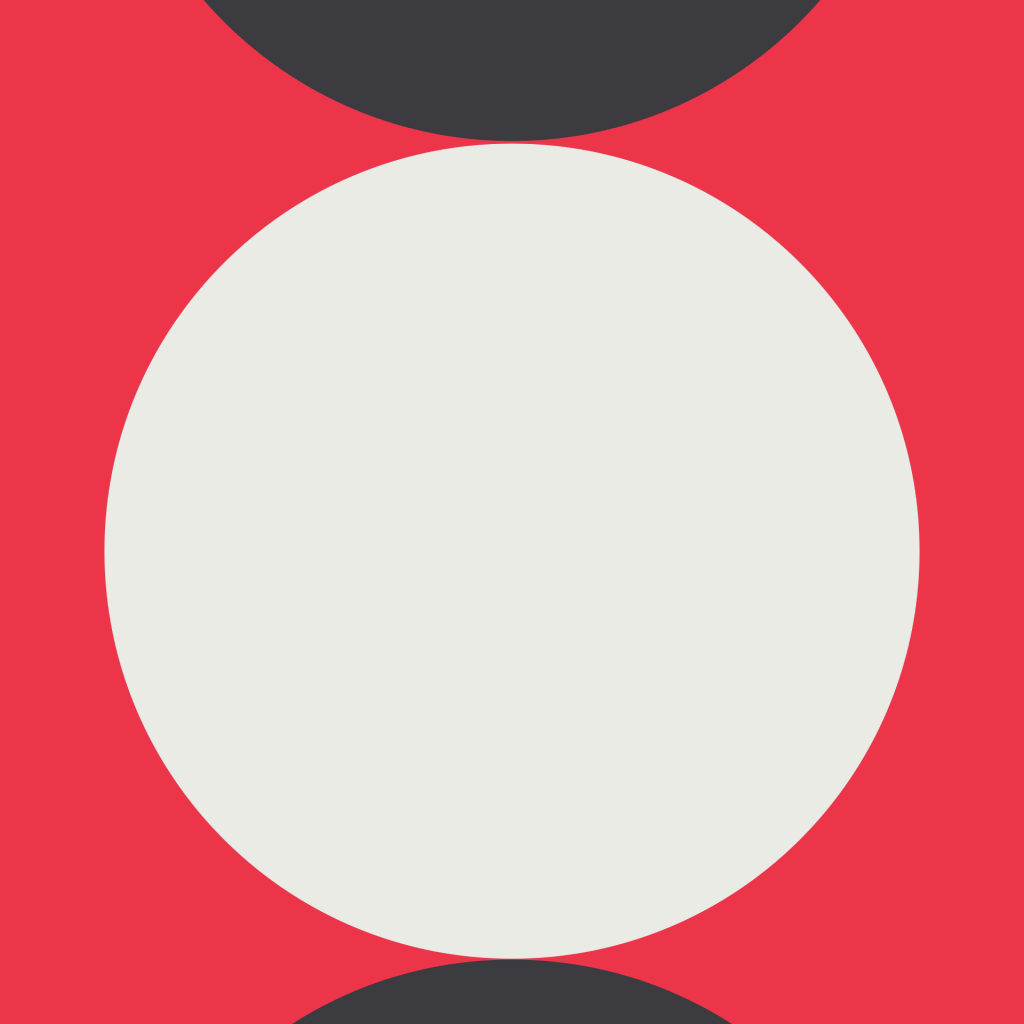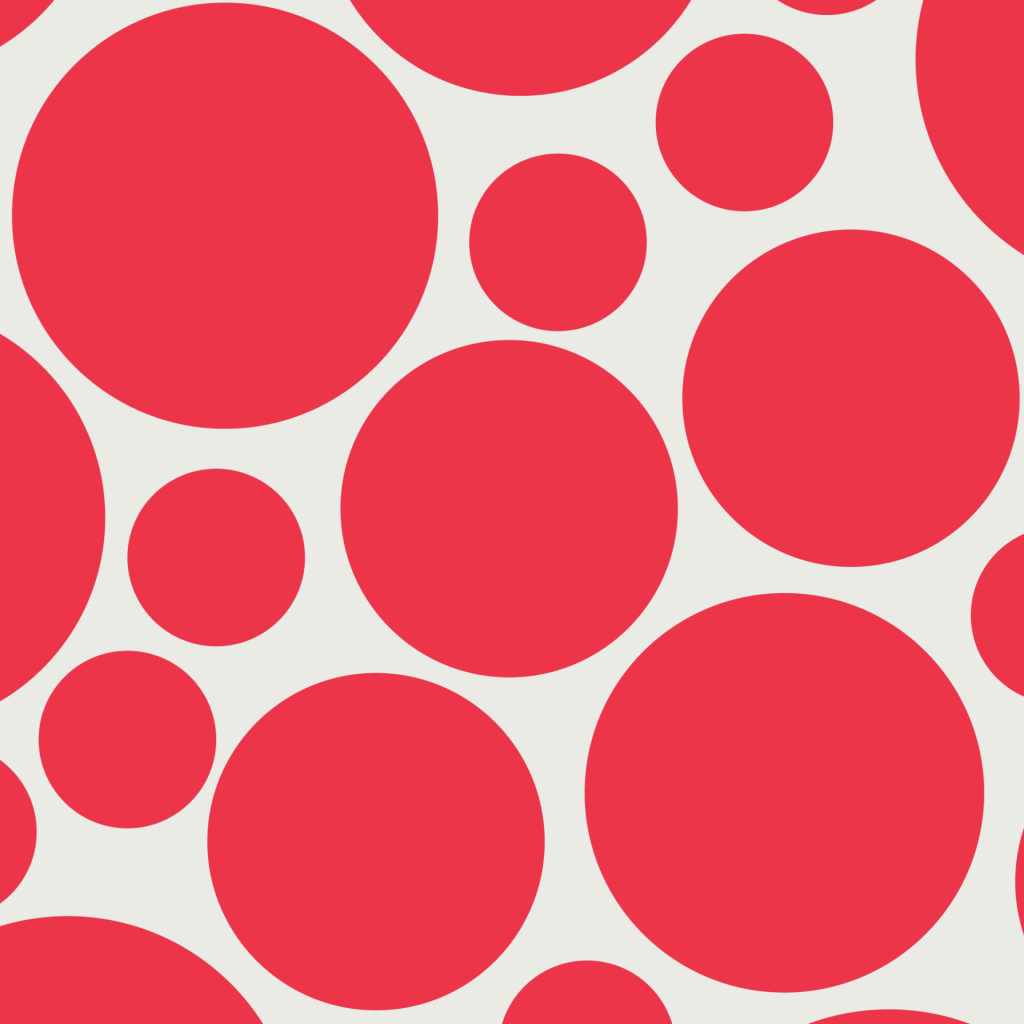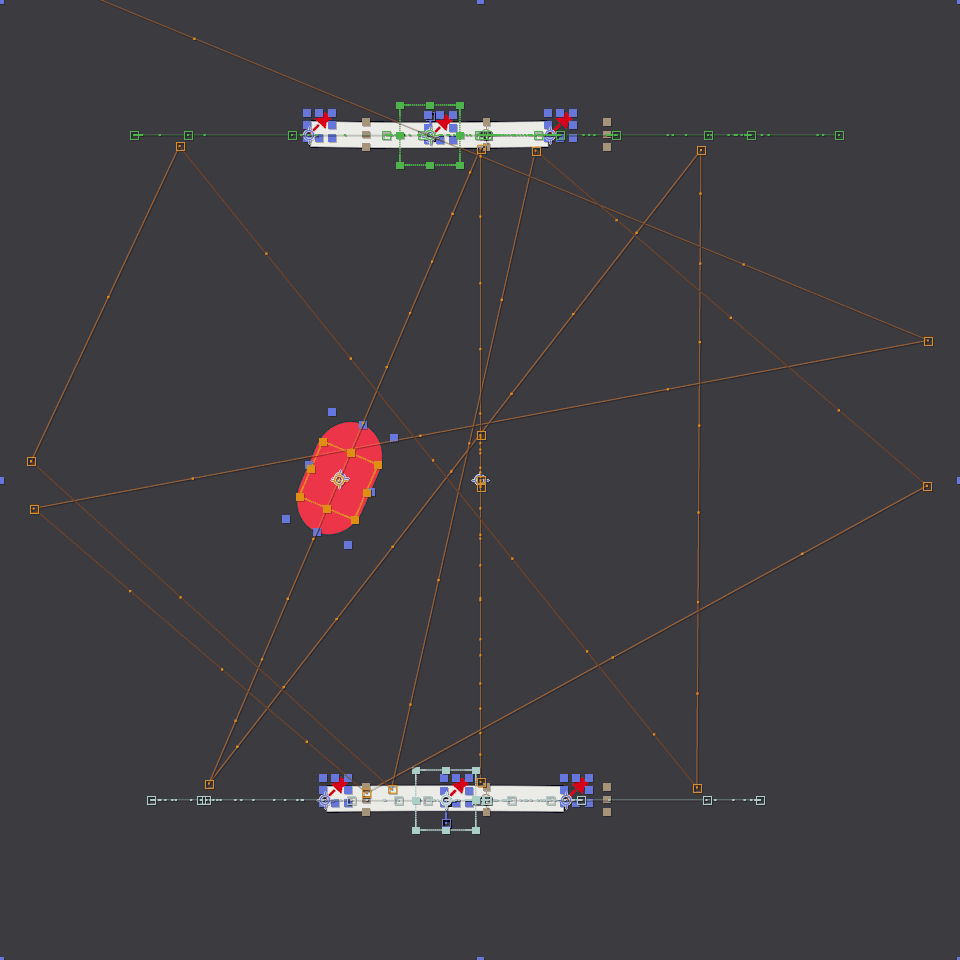 2019

/

Name: Arcade
Artist: Hubert Heutinck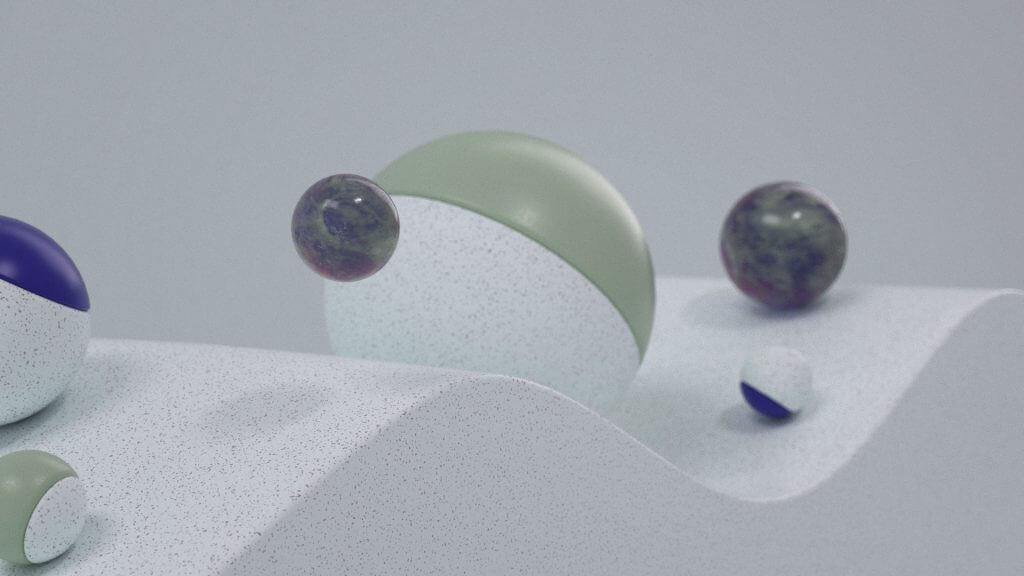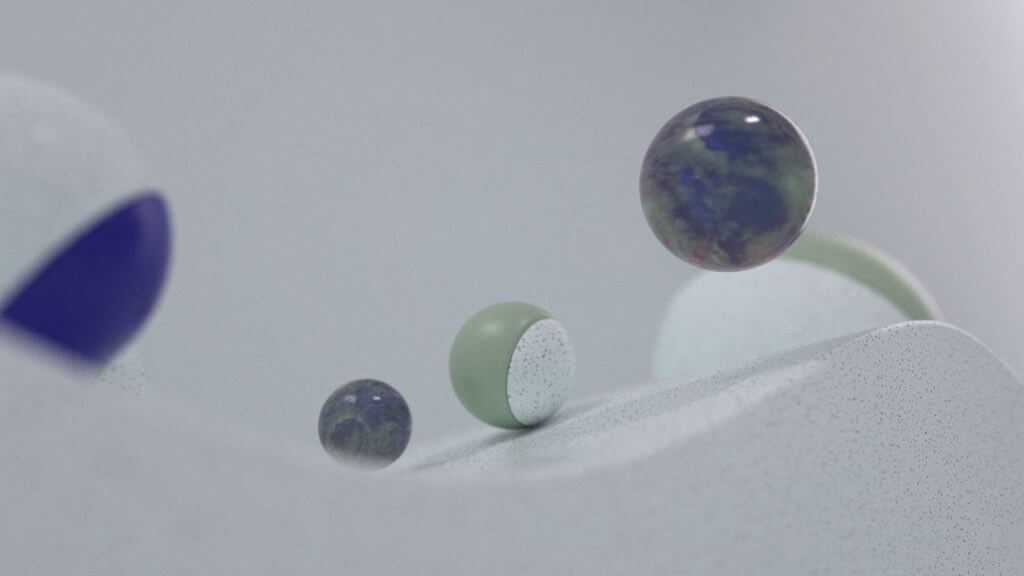 2019

/

Name: Right On Track
Artist: Hubert Heutinck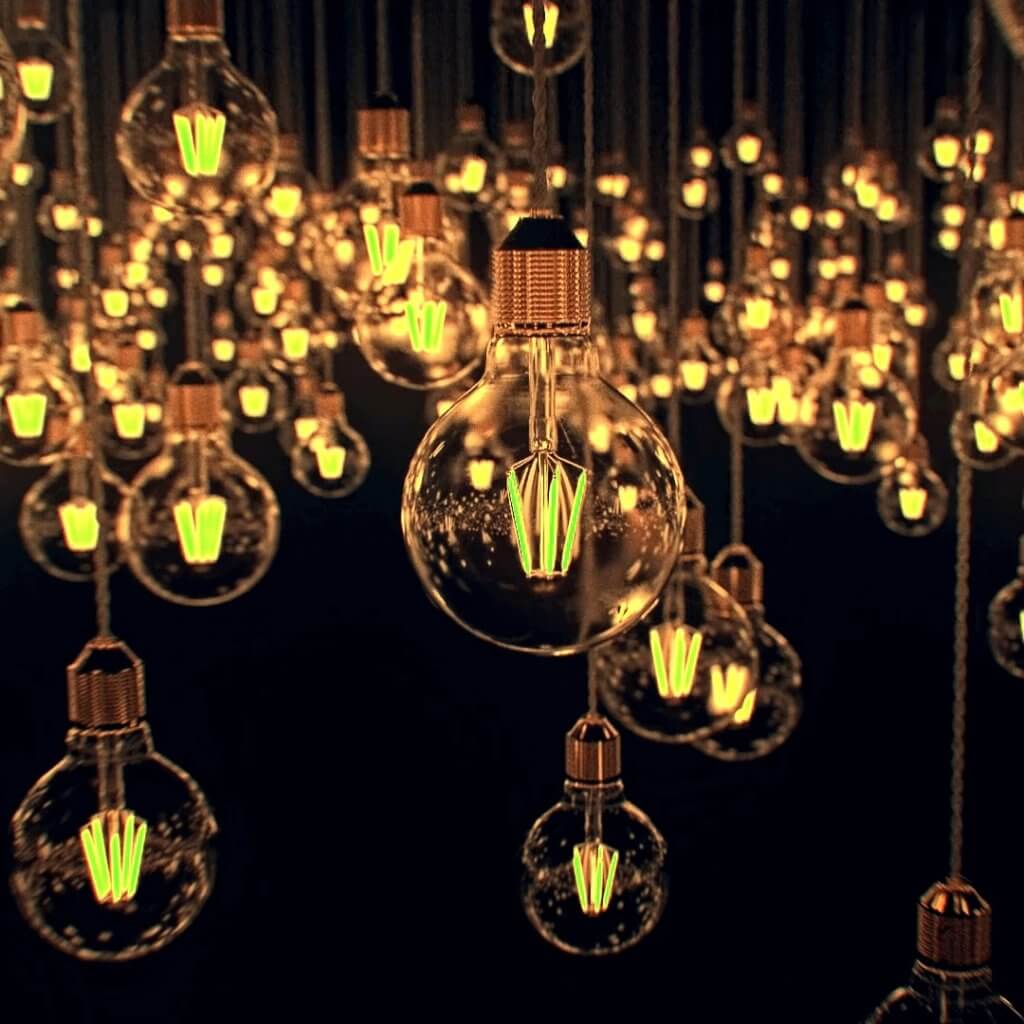 2018

/

Name: Infinite Lamp
Artist: Peter Erinkveld
2018

/

Name: Vertebrae Coaster
Artist: Peter Erinkveld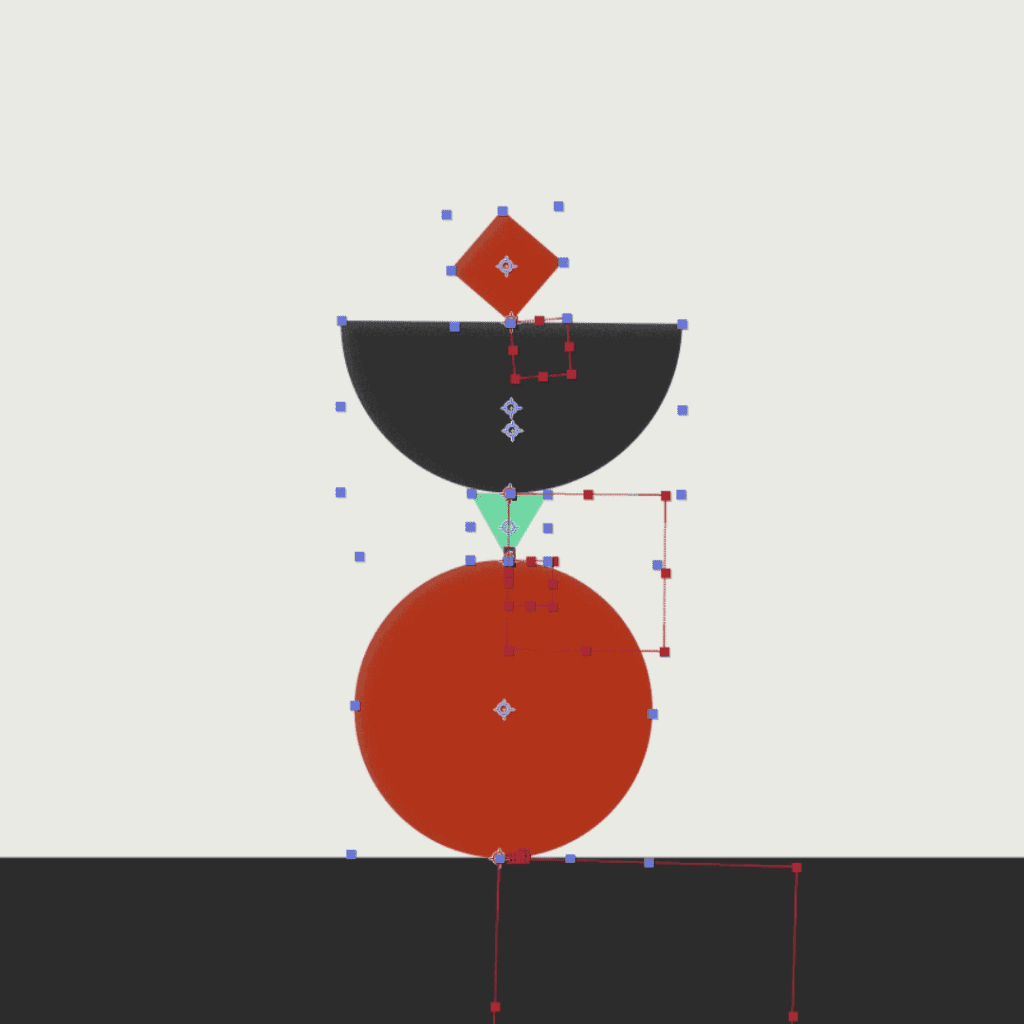 2018

/

Name: Balance
Artist: Hubert Heutinck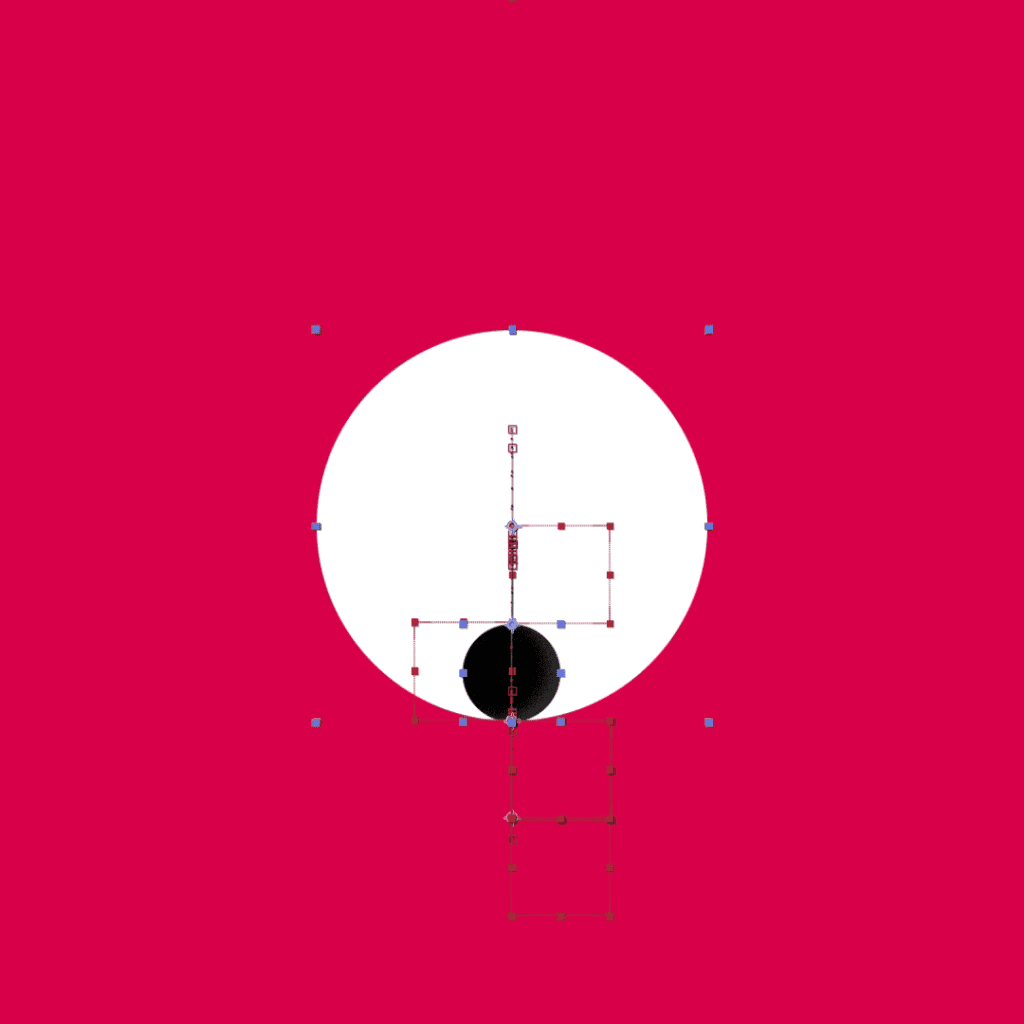 2018

/

Name: Bounces & smears
Artist: Hubert Heutinck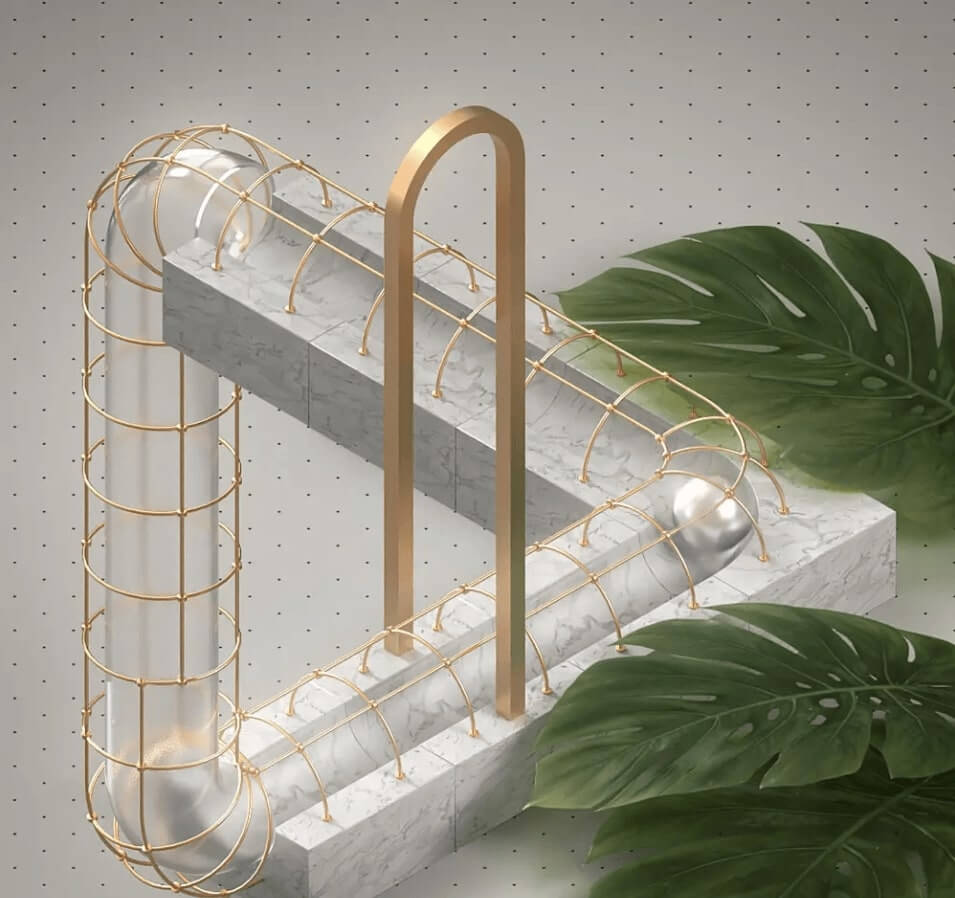 2018

/

Name: Keep Going
Artist: Peter Erinkveld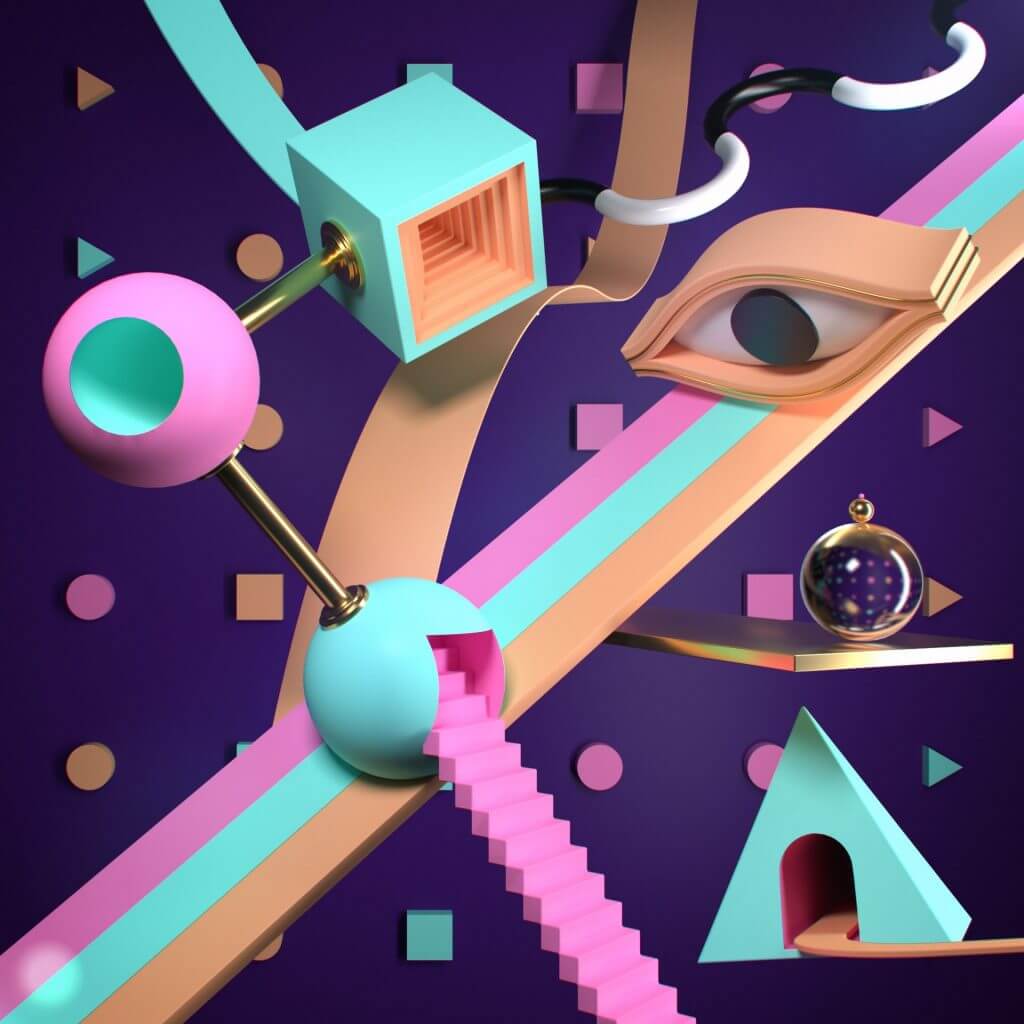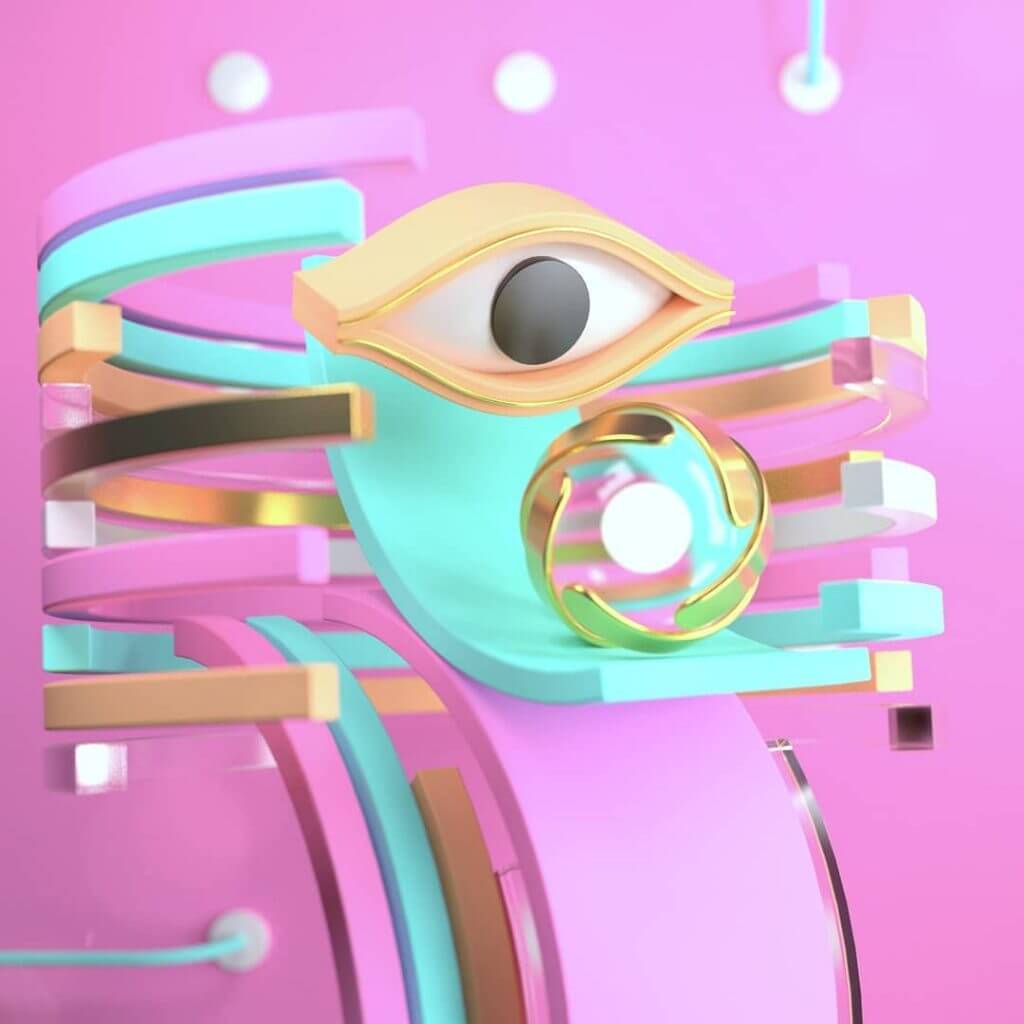 2018

/

Name: Composition
Artist: Peter Erinkveld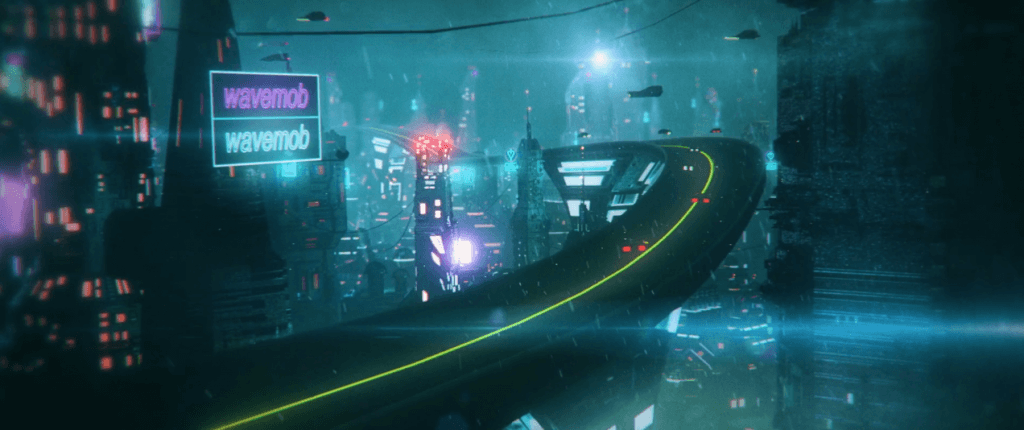 2018

/

Name: Crystalline
Artist: Supermassive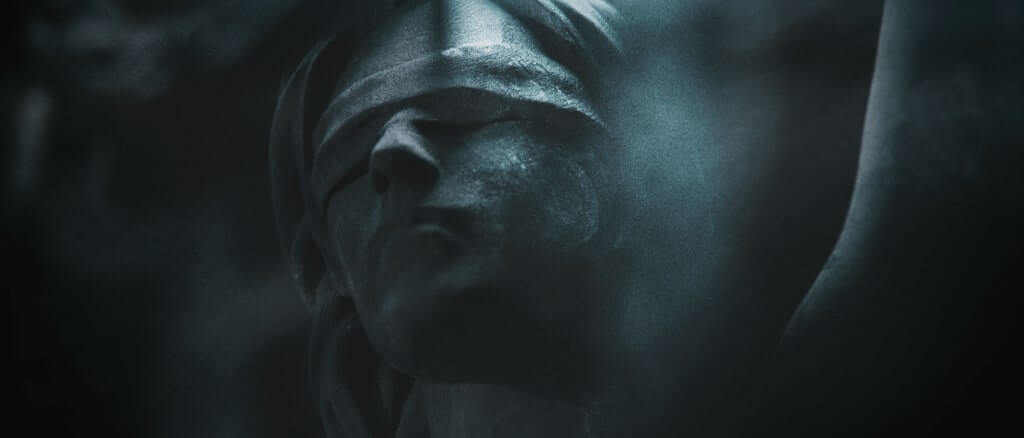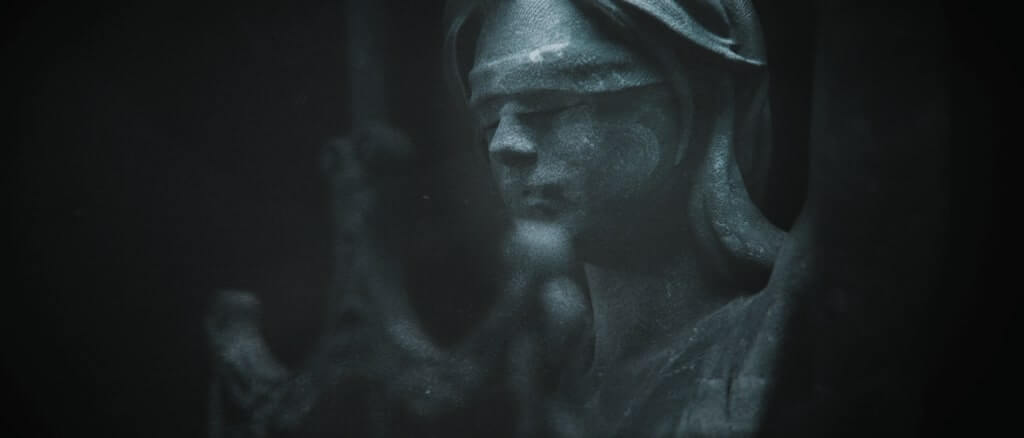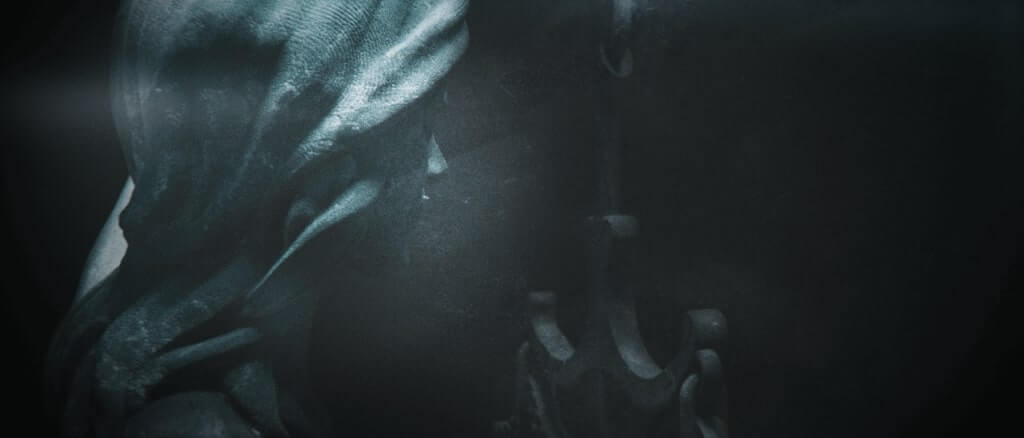 2018

/

Name: Legal
Artist: Hubert Heutinck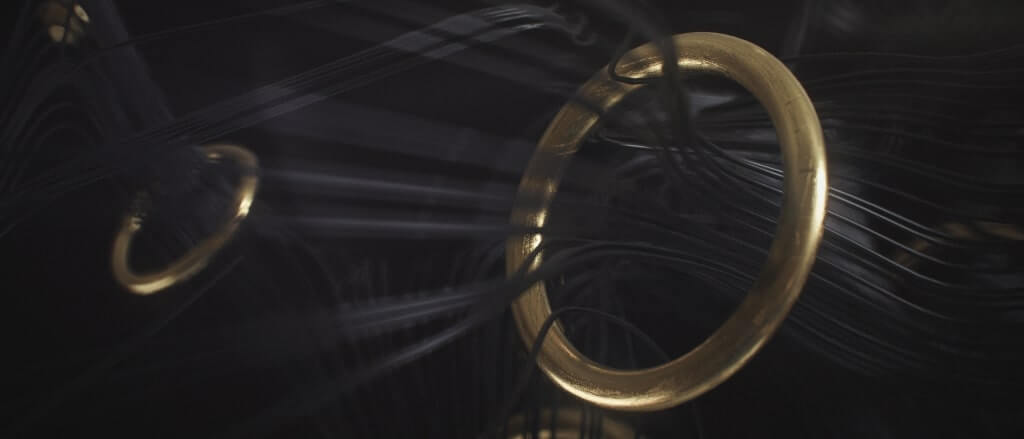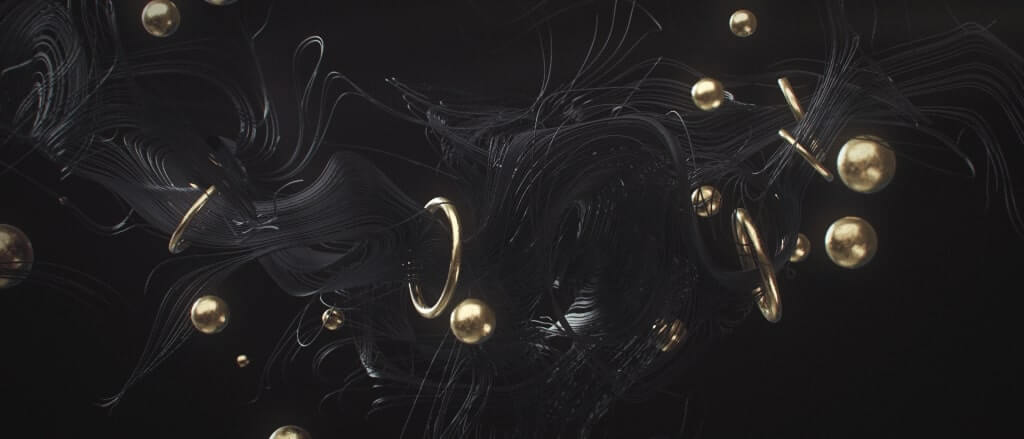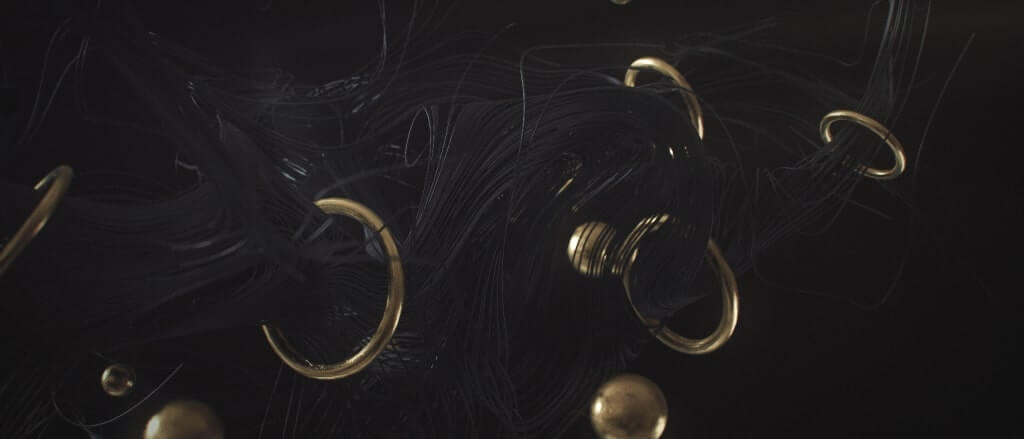 2018

/

Name: Blend
Artist: Hubert Heutinck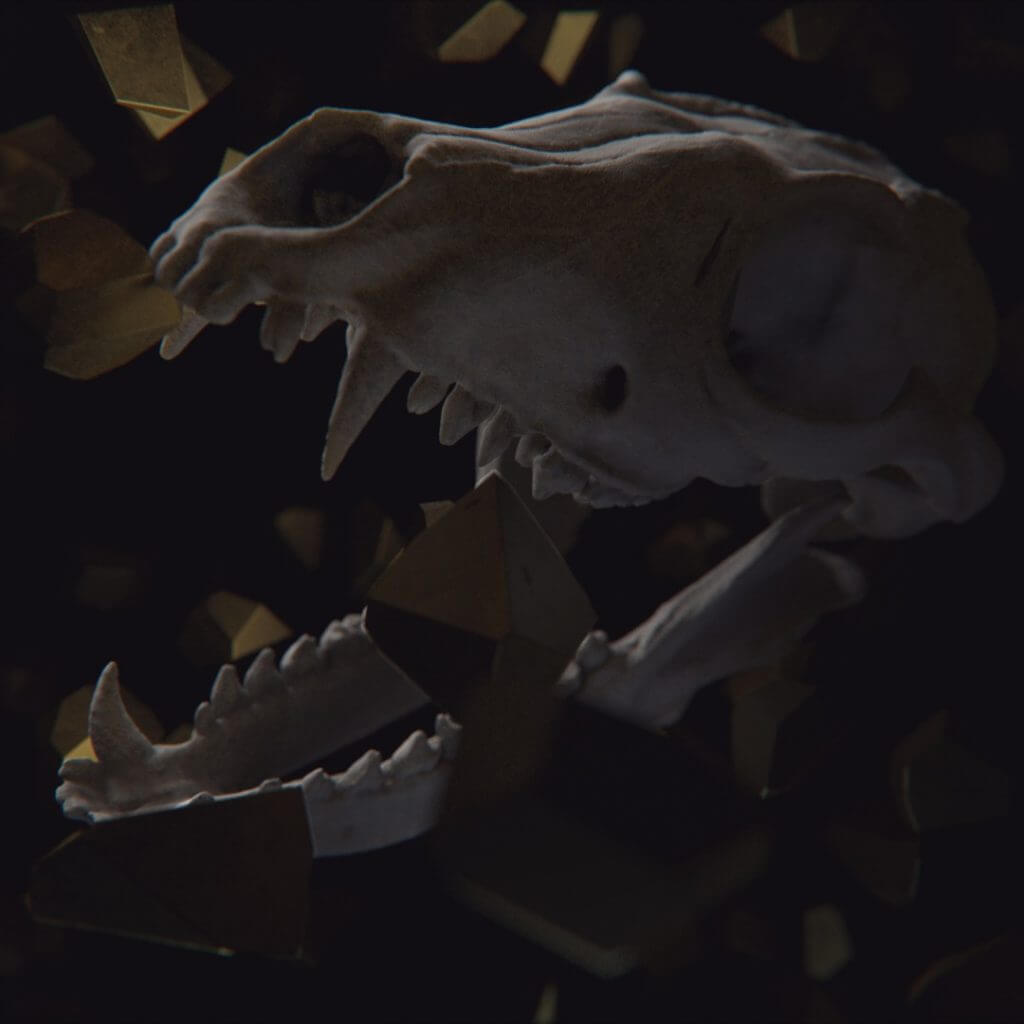 2018

/

Name: Catch
Artist: Hubert Heutinck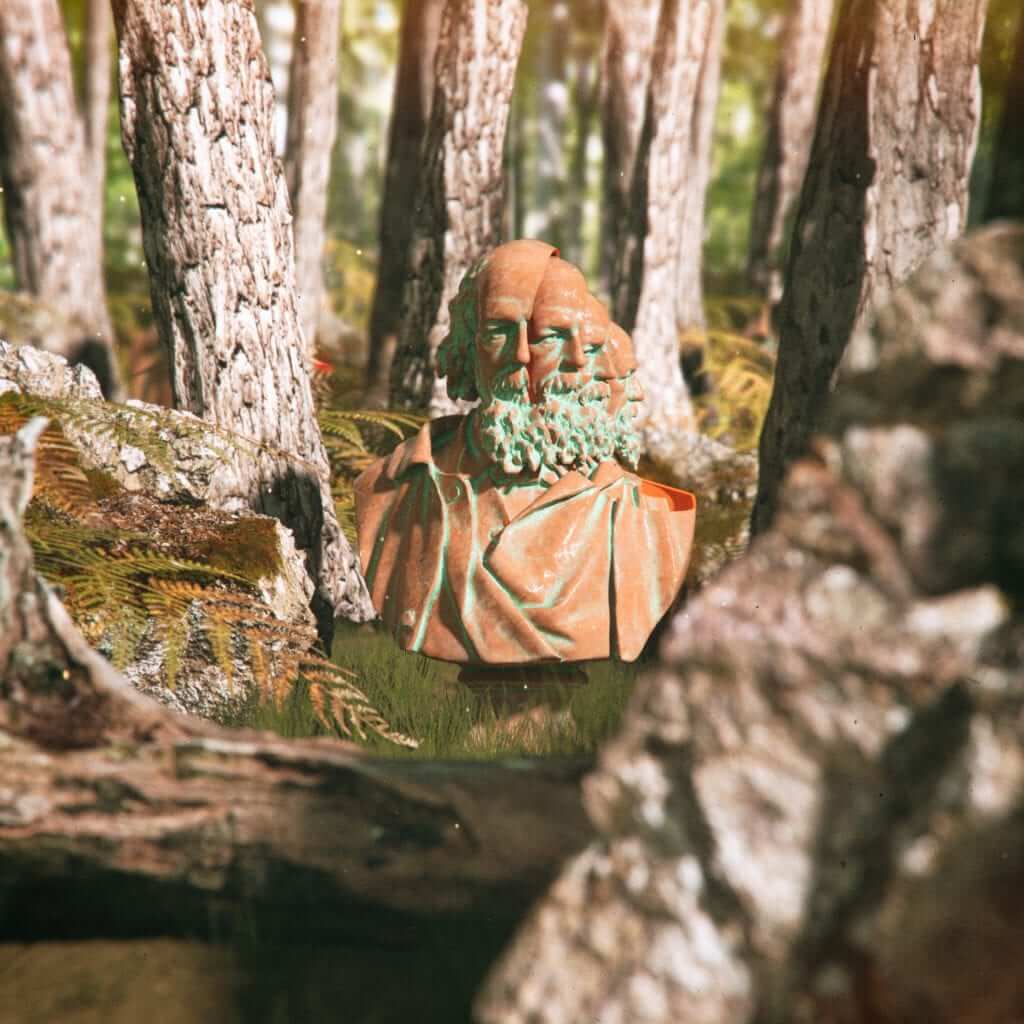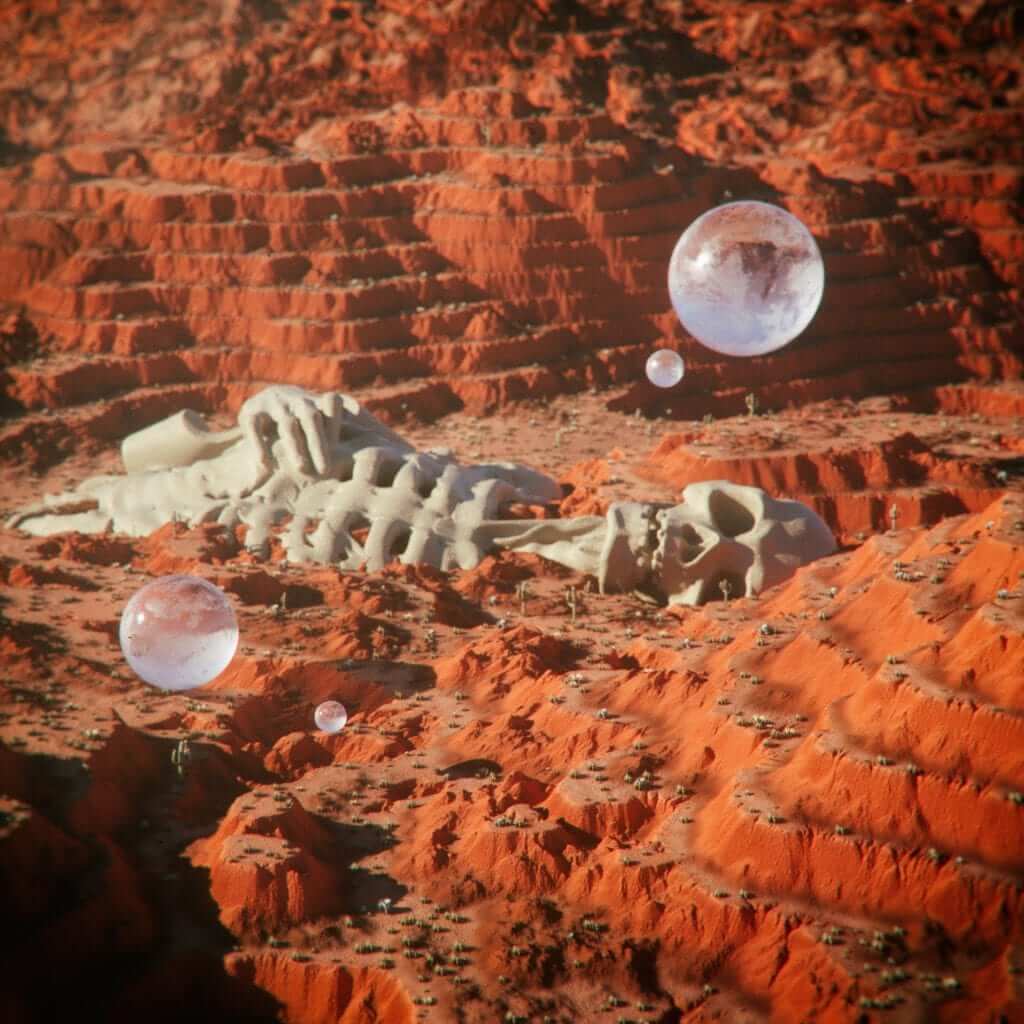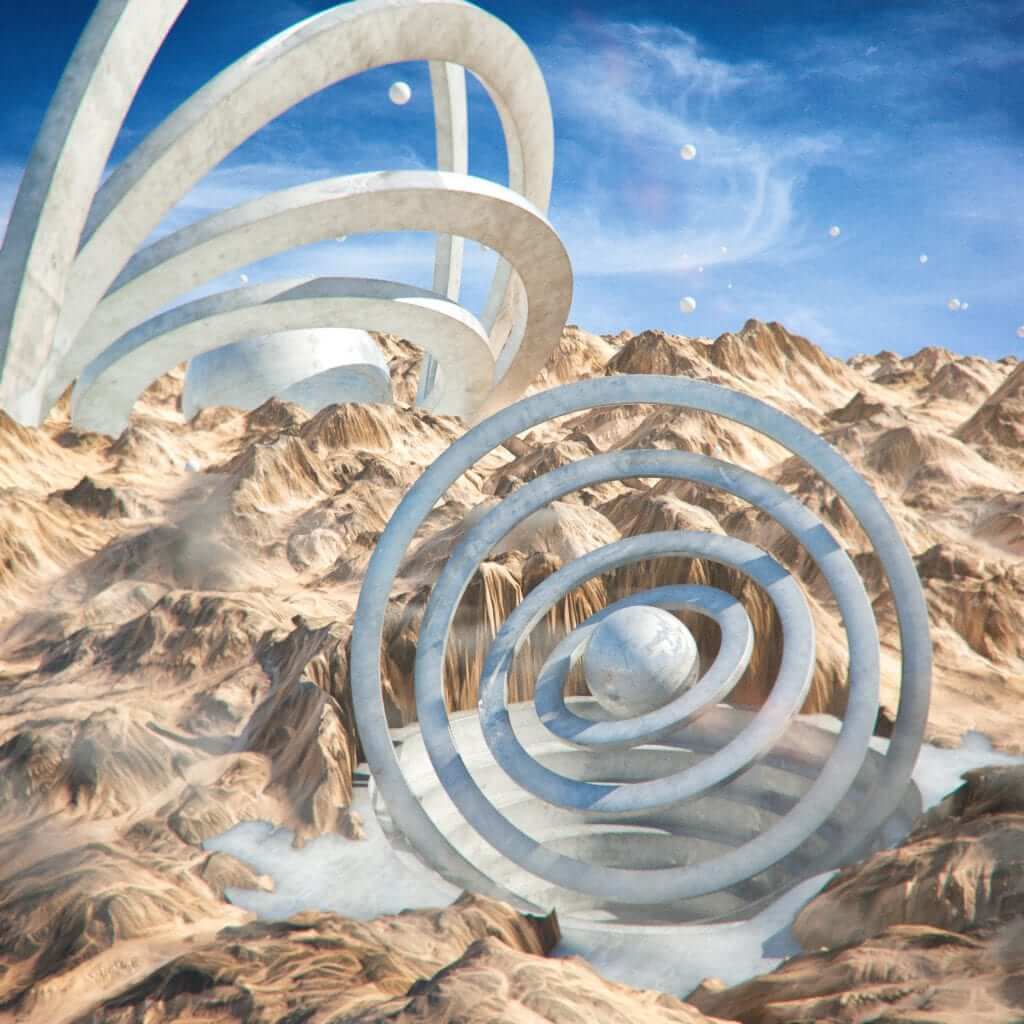 2017

/

Name: Three environments
Artist: Peter Erinkveld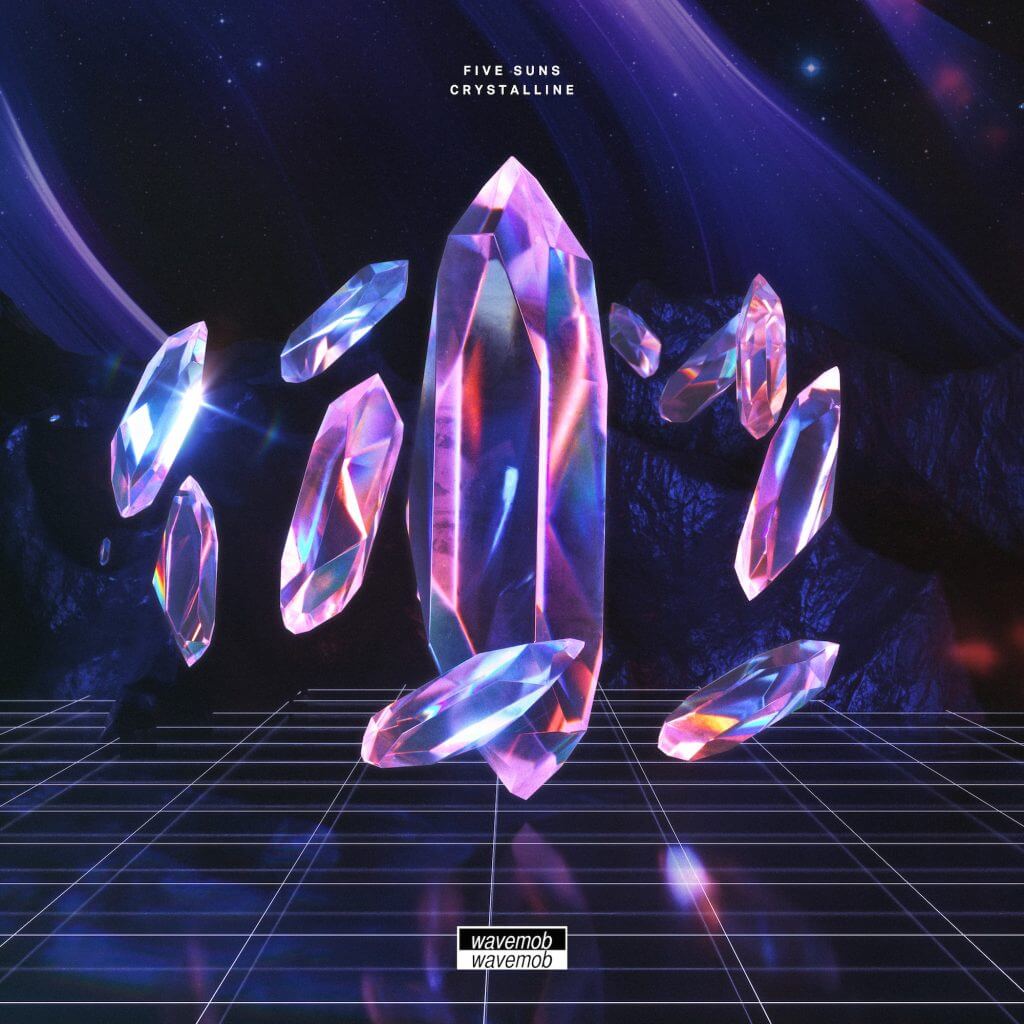 2017

/

Name: Crystalline
Artist: Supermassive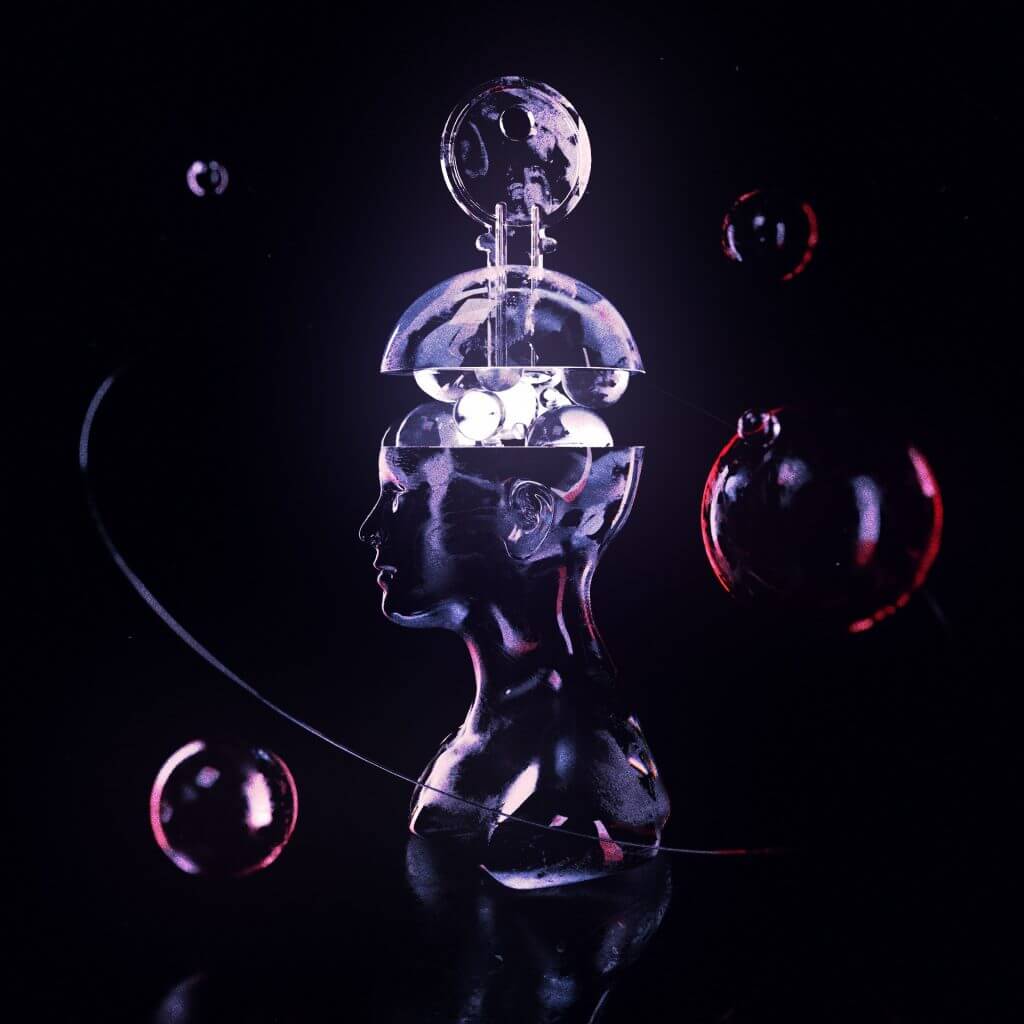 2017

/

Name: Headsplosionnn
Artist: Peter Erinkveld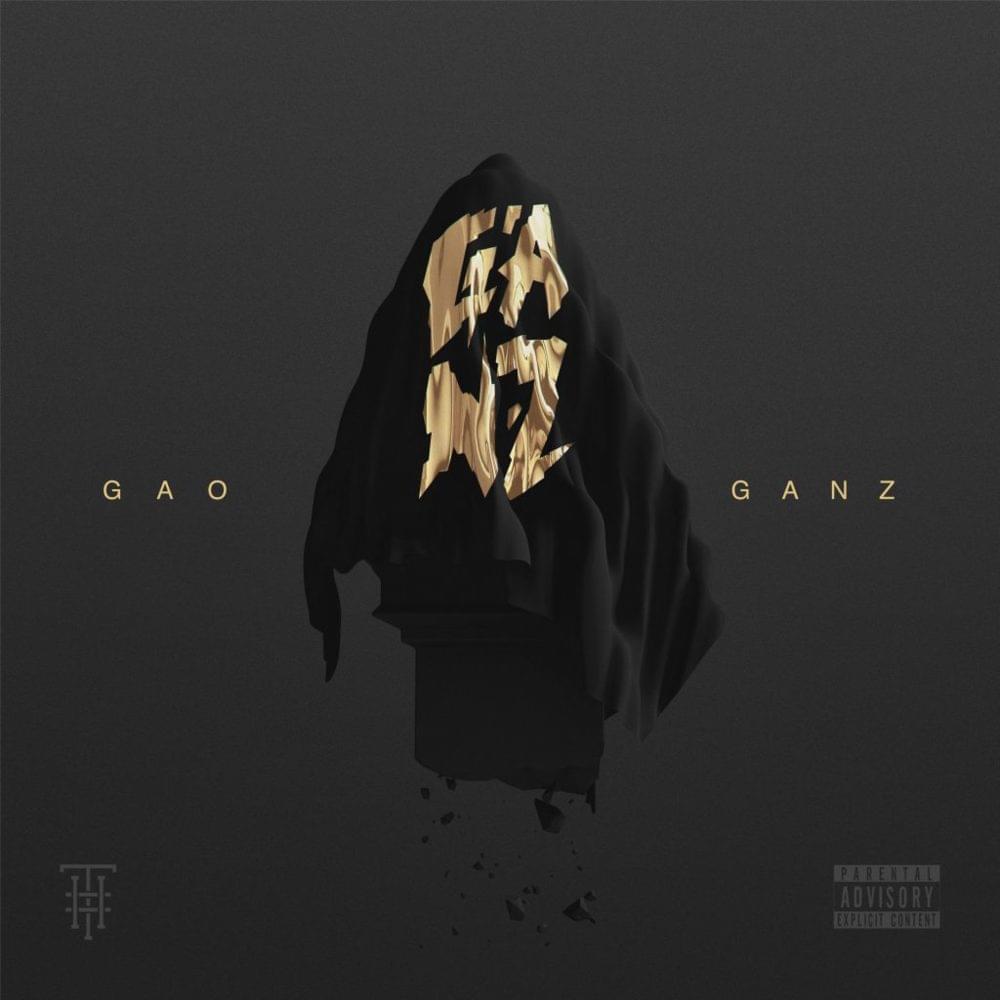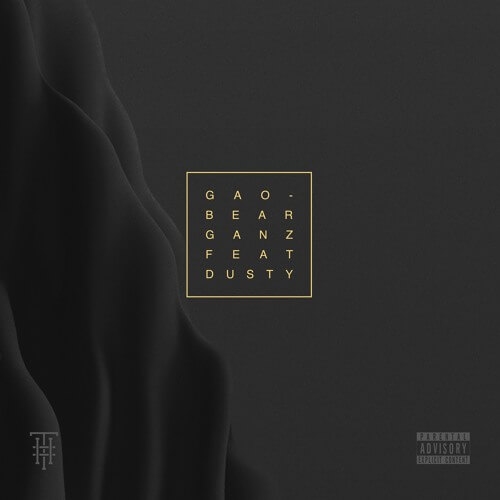 2017

/

Name: Ganz – Gao EP
Artist: Supermassive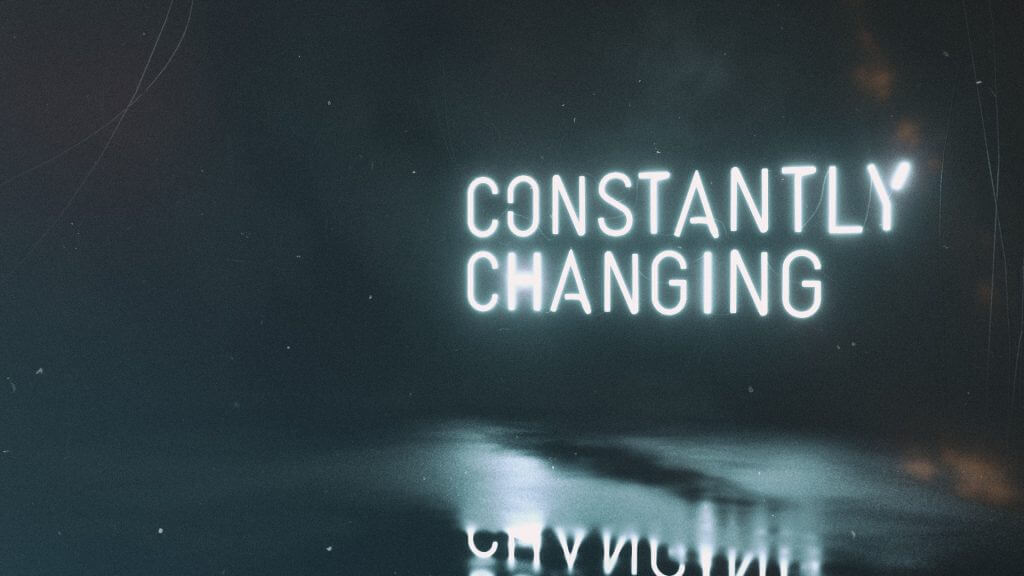 2017

/

Name: Constantly Changing
Artist: Julian Theelen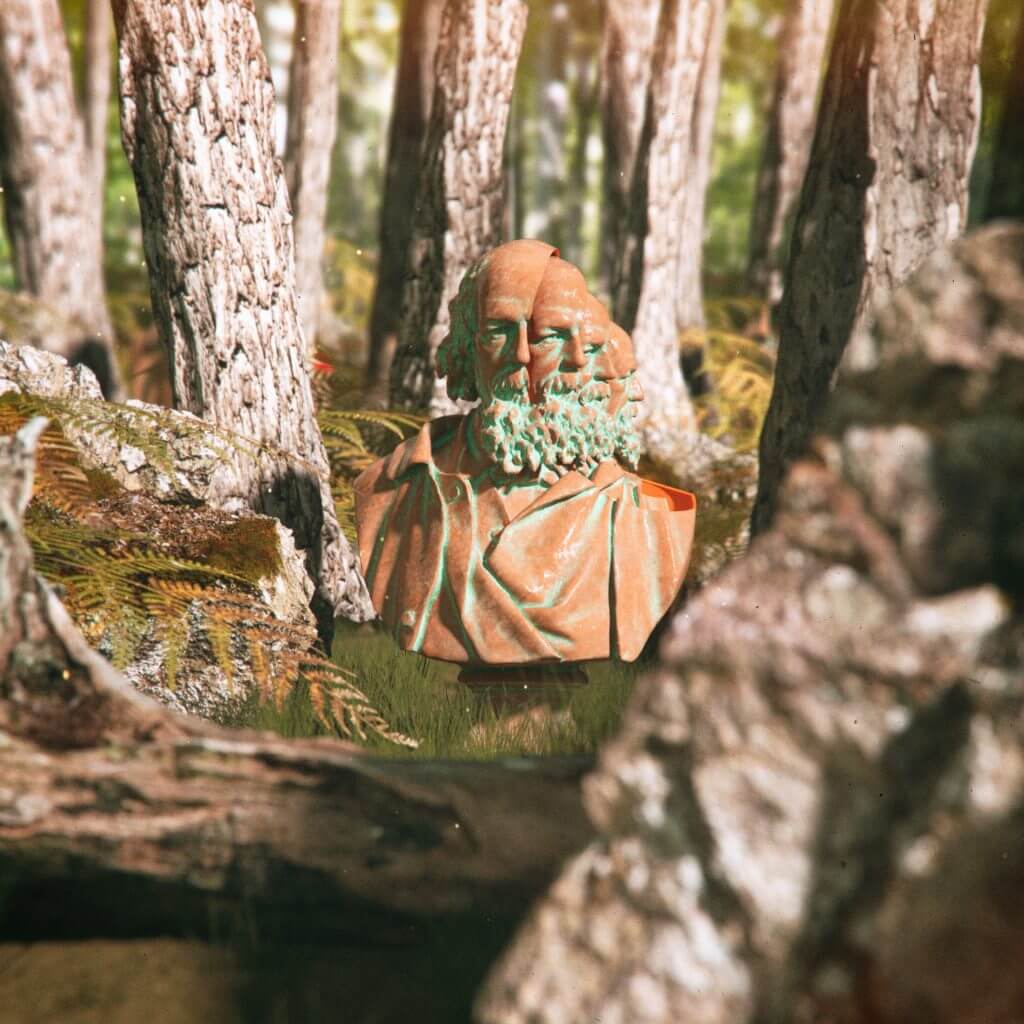 2017

/

Name: Inside Out
Artist: Peter Erinkveld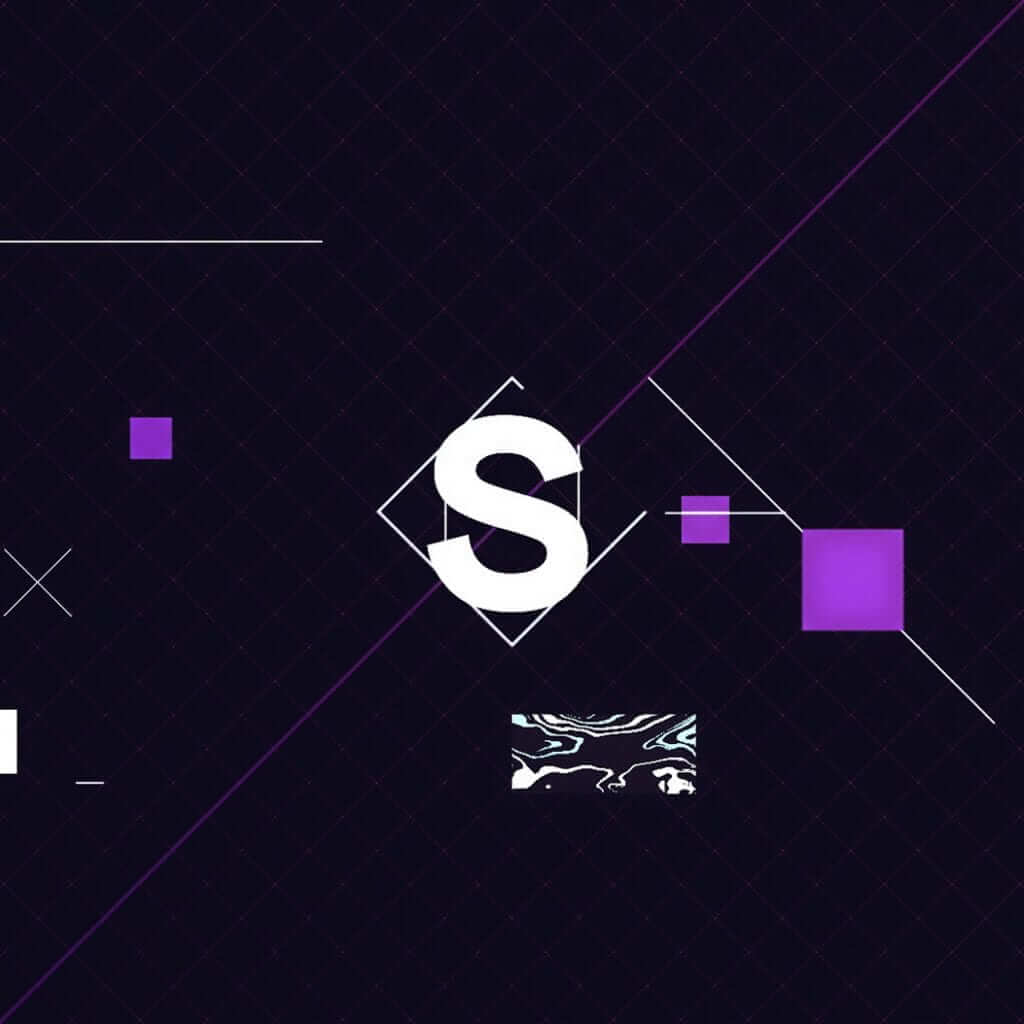 2016

/

Name: Endtag Showreel 2016
Artist: Hubert Heutinck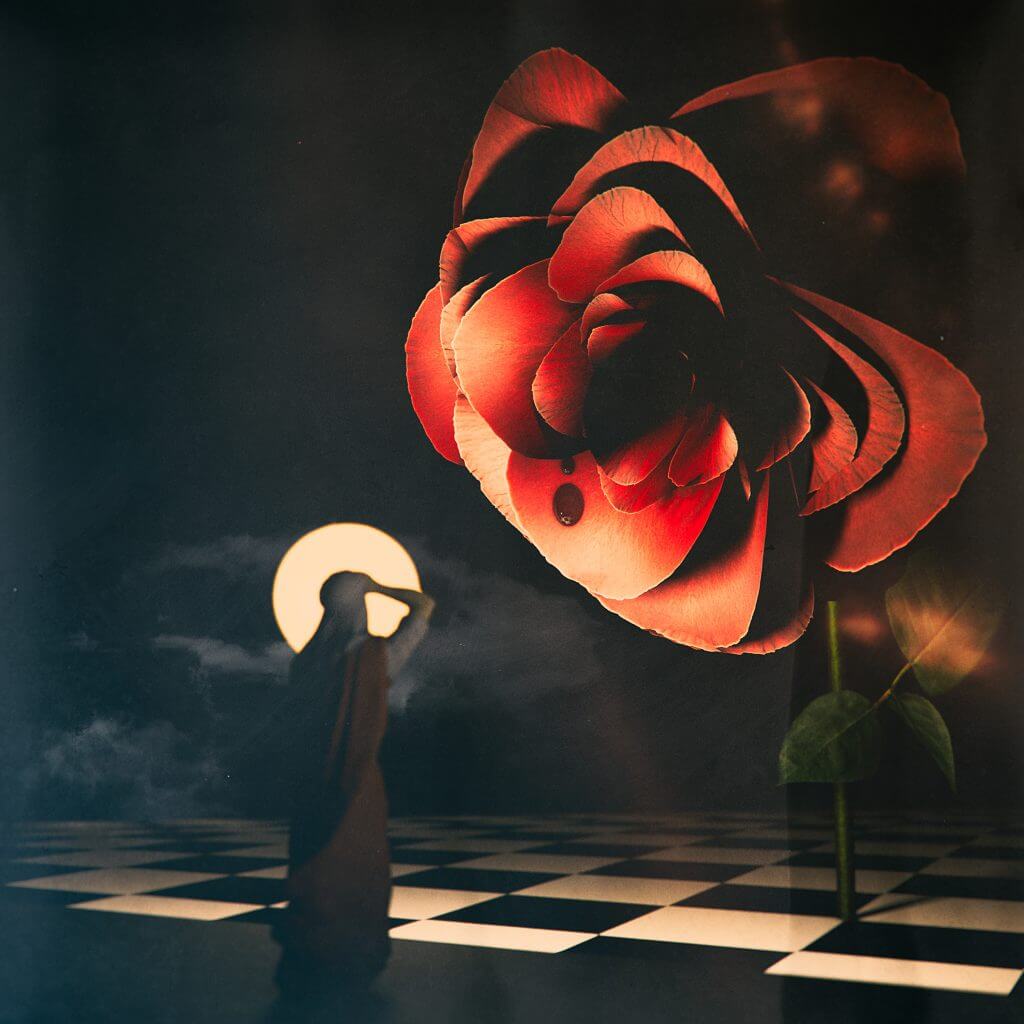 2016

/

Name: Despair
Artist: Peter Erinkveld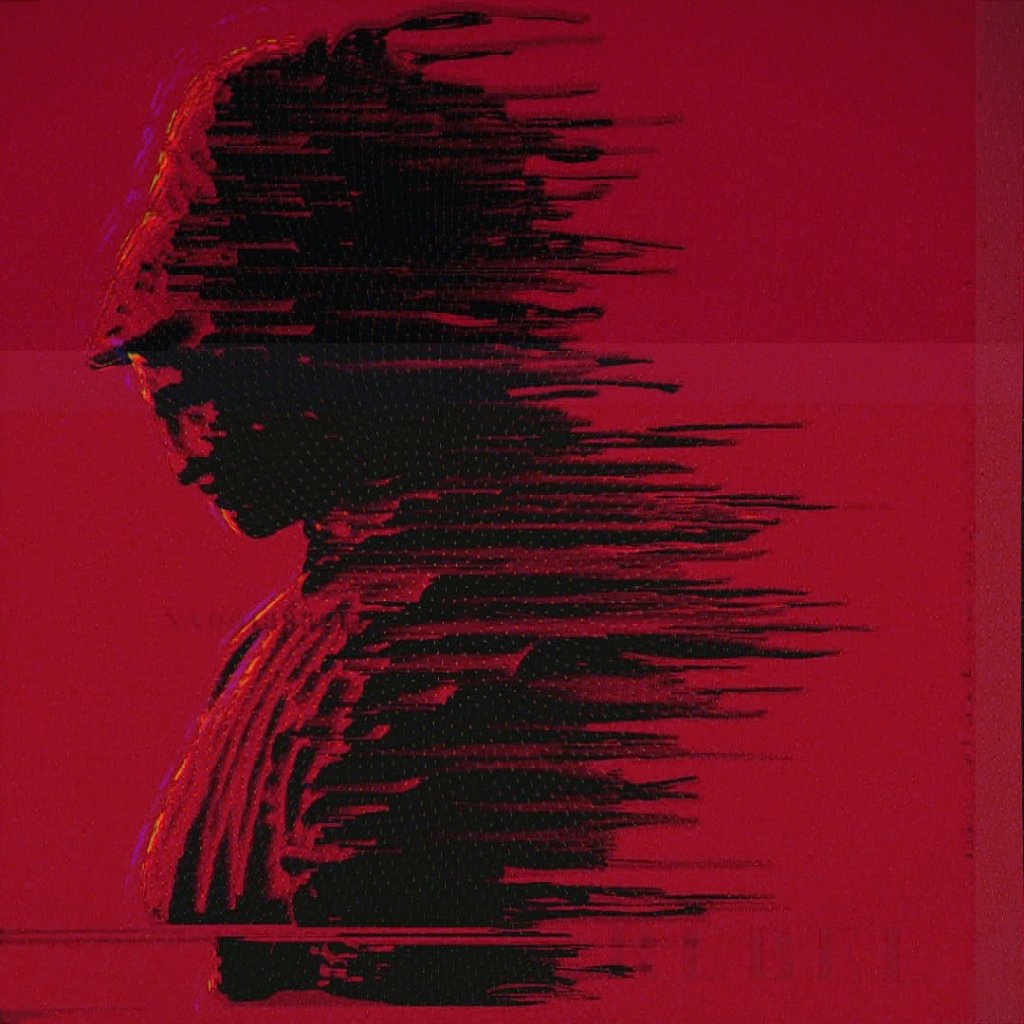 2016

/

Name: DGTL.SRF
Artist: Hubert Heutinck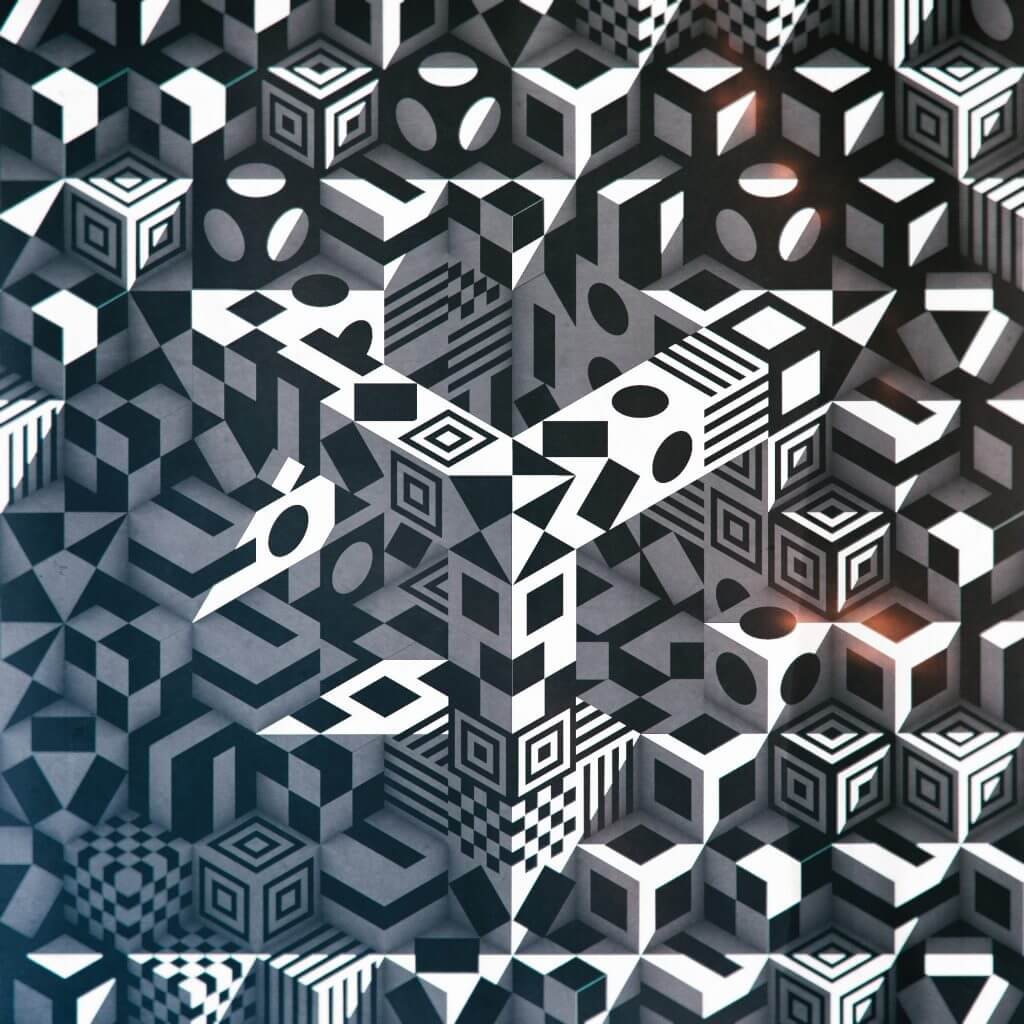 2016

/

Name: Controlled Randomness
Artist: Peter Erinkveld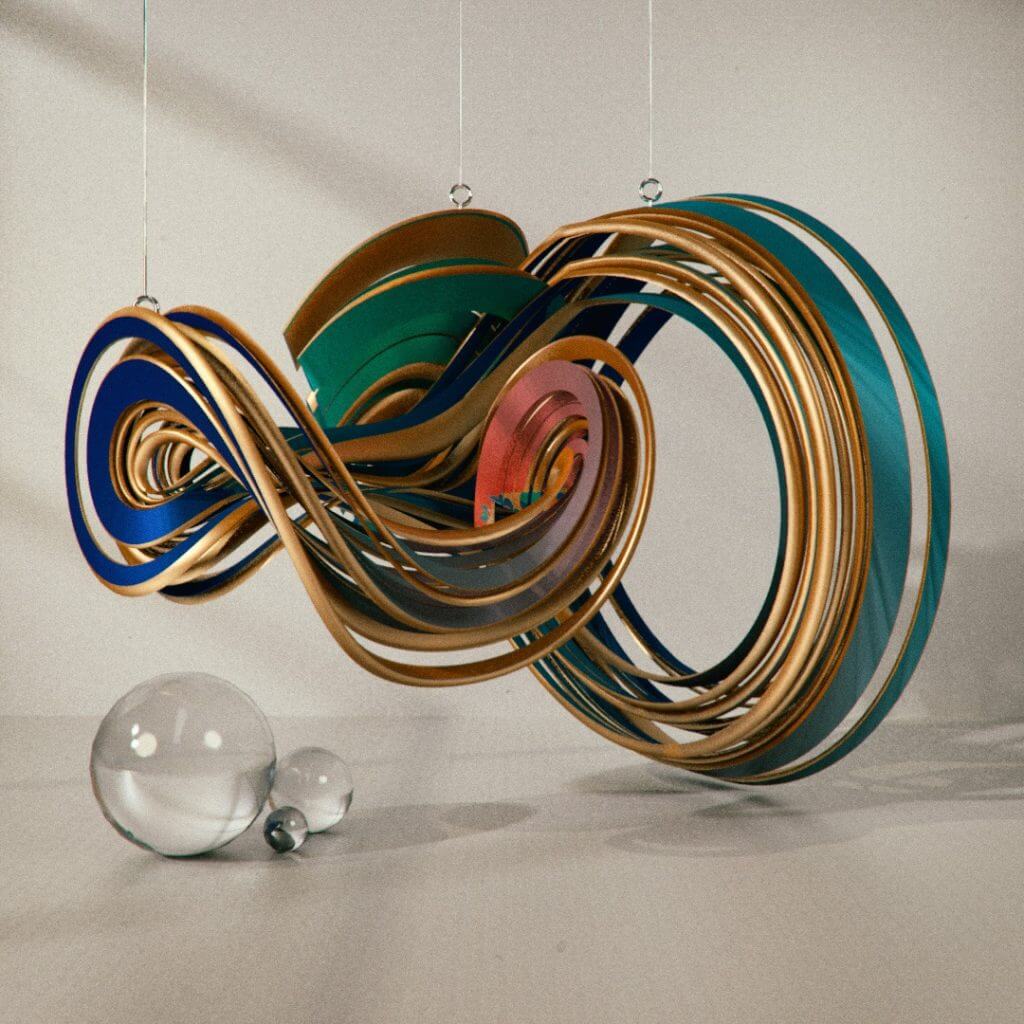 2016

/

Name: Bendless
Artist: Peter Erinkveld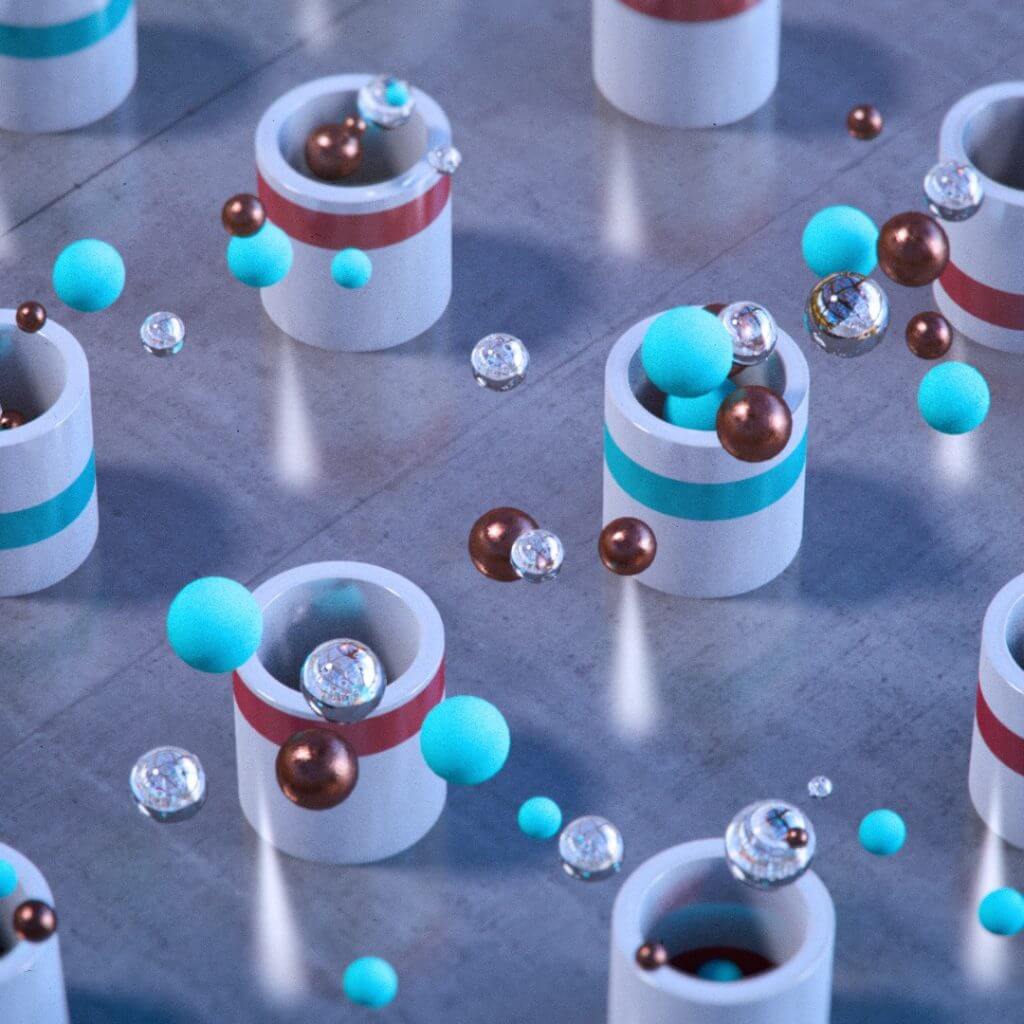 2016

/

Name: Tubular Balls
Artist: Peter Erinkveld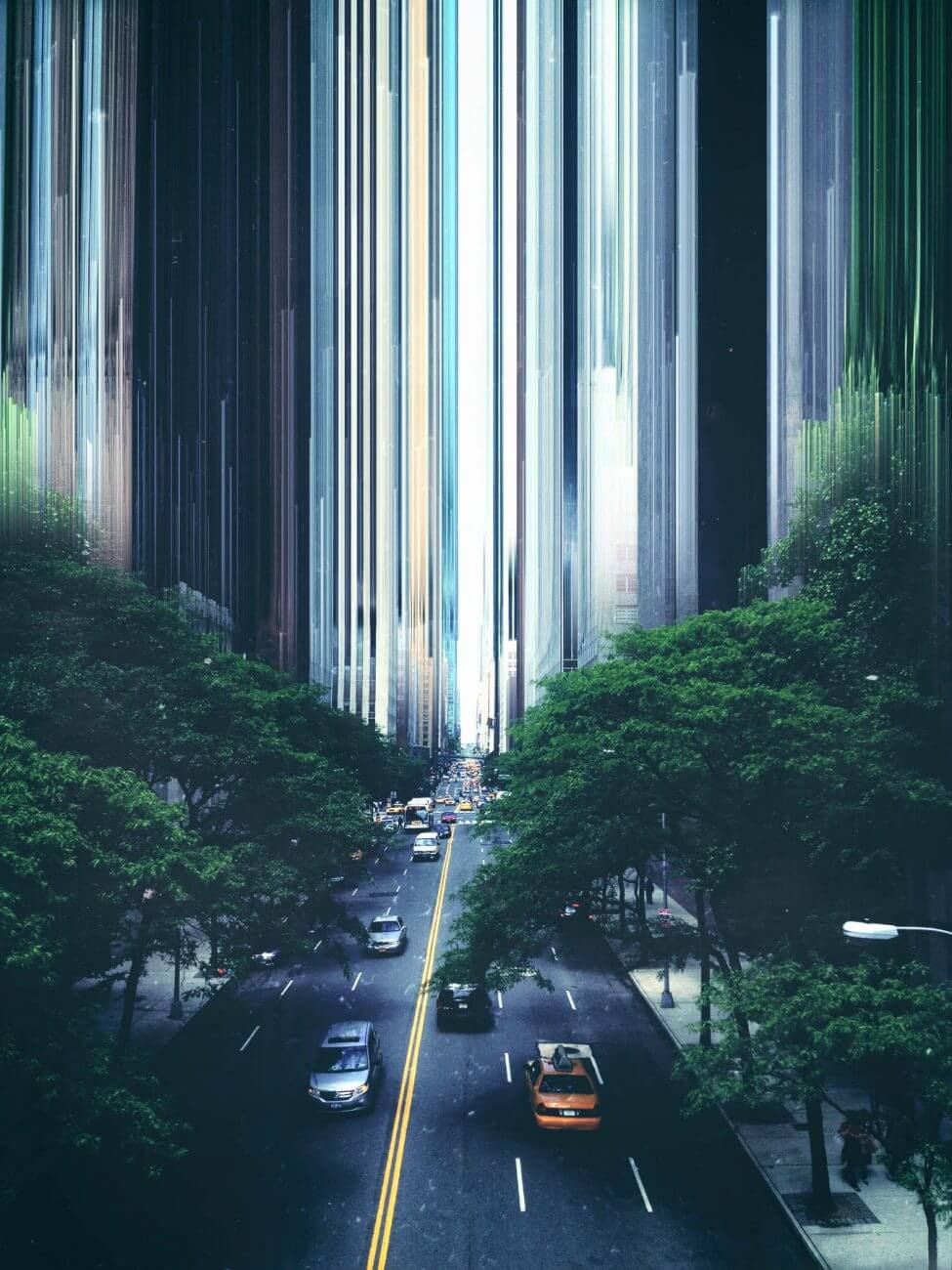 2015

/

Name: Metropolis
Artist: Julian Theelen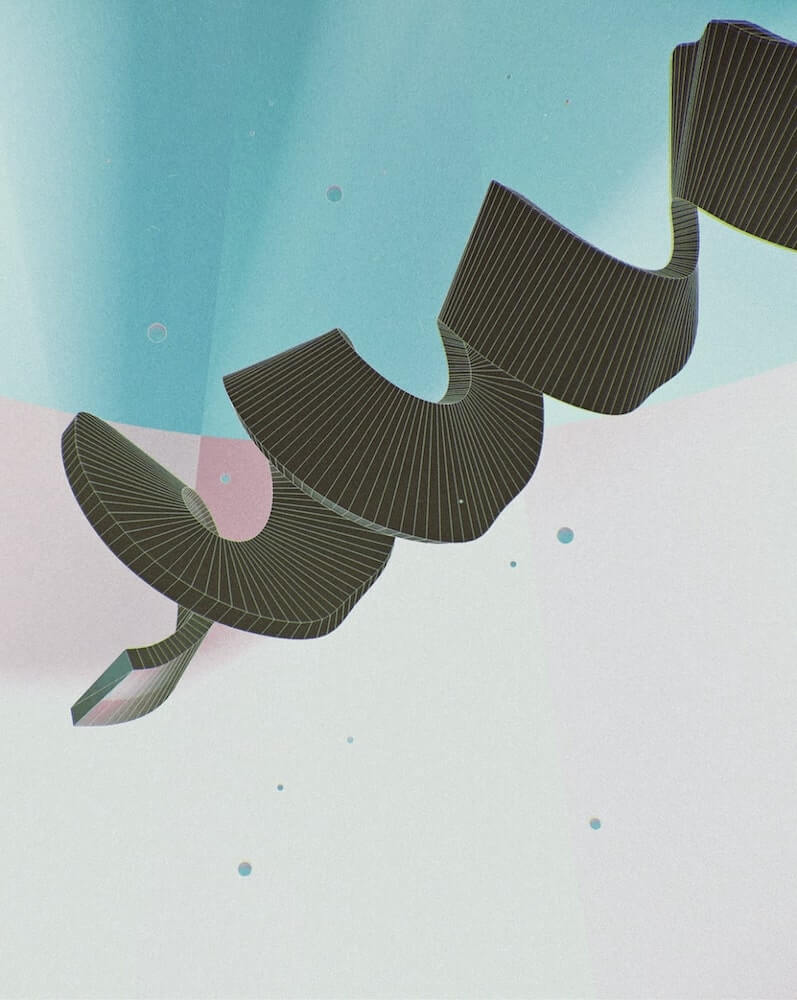 2015

/

Name: Knowing
Artist: Julian Theelen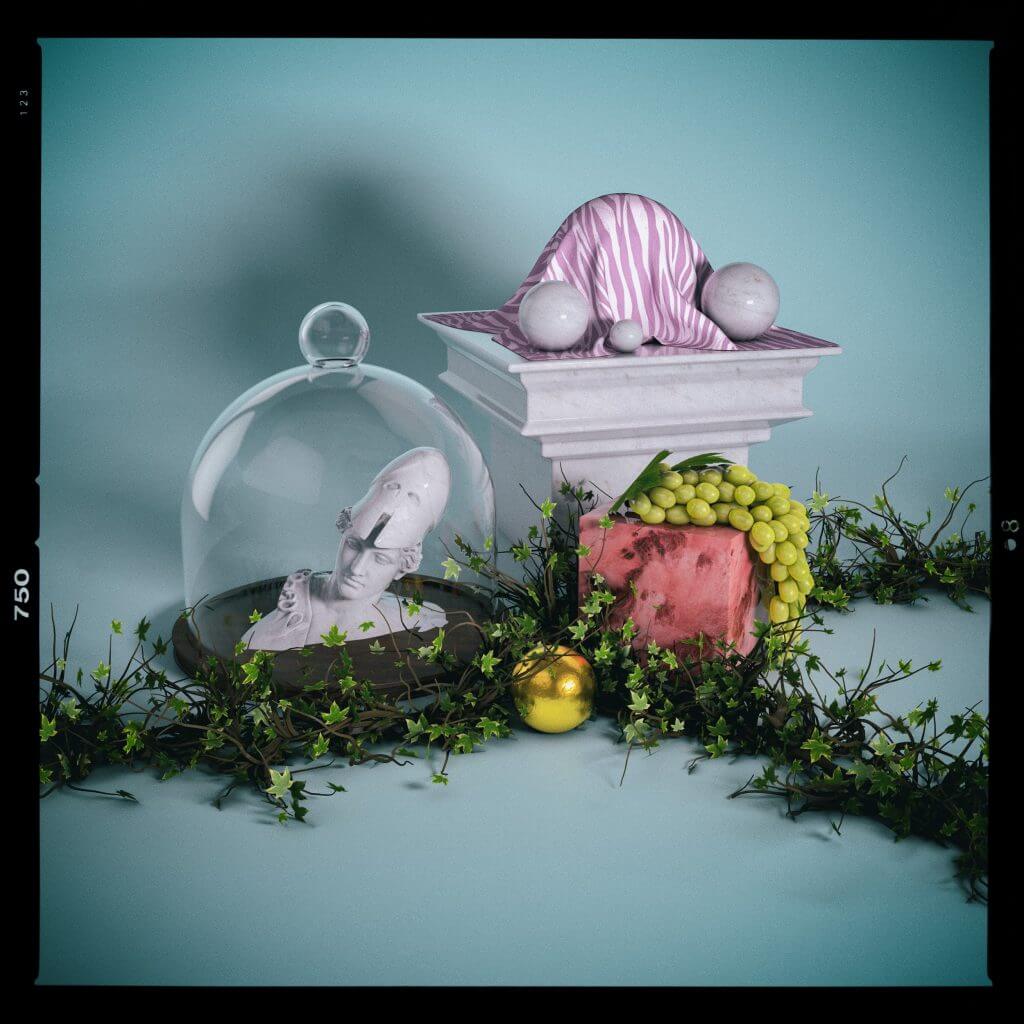 2015

/

Name: Preserve Me
Artist: Peter Erinkveld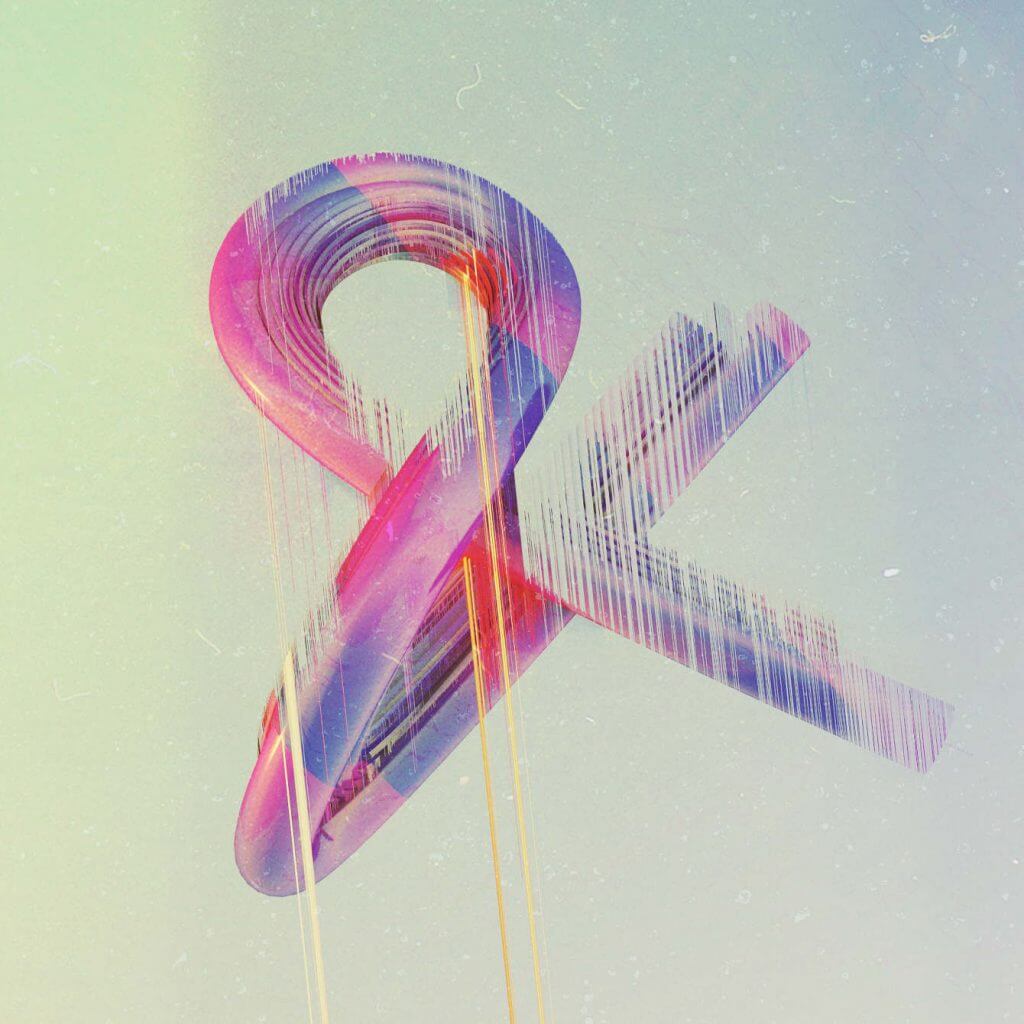 2015

/

Name: Ampersand
Artist: Julian Theelen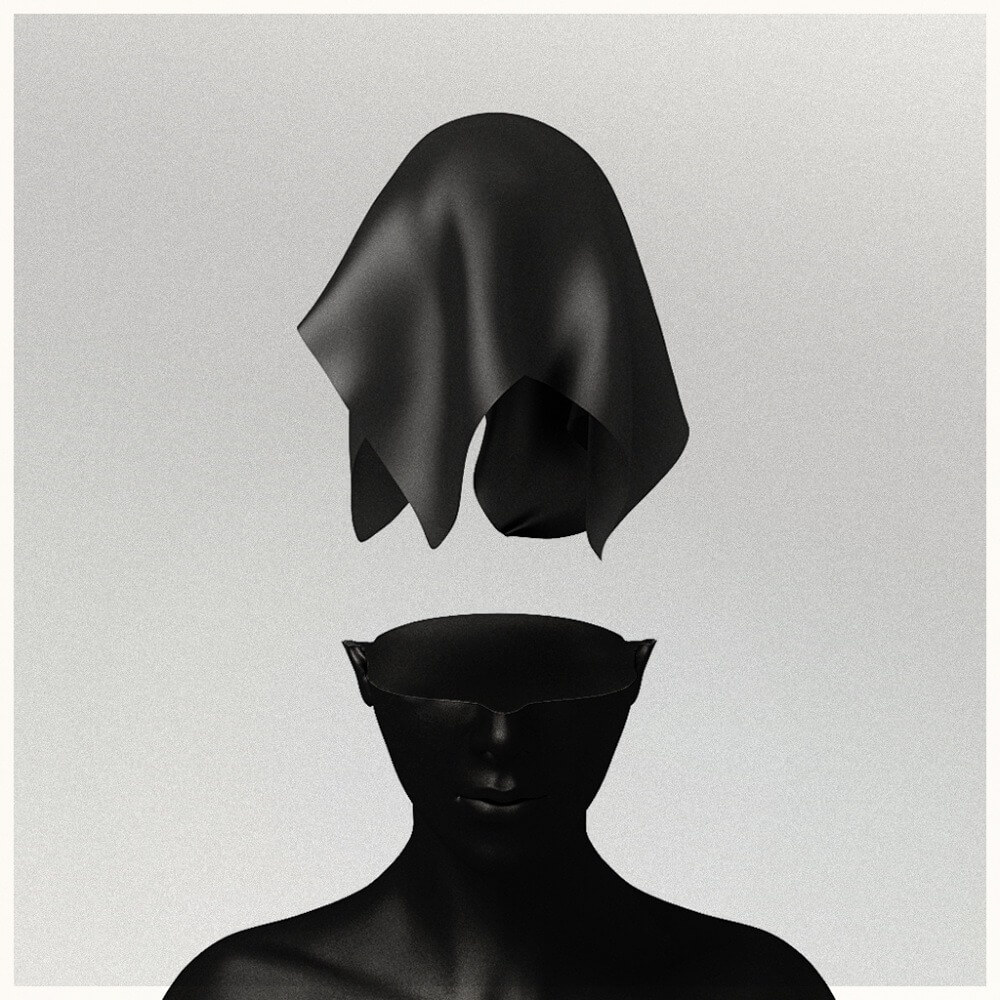 2015

/

Name: Faded
Artist: Julian Theelen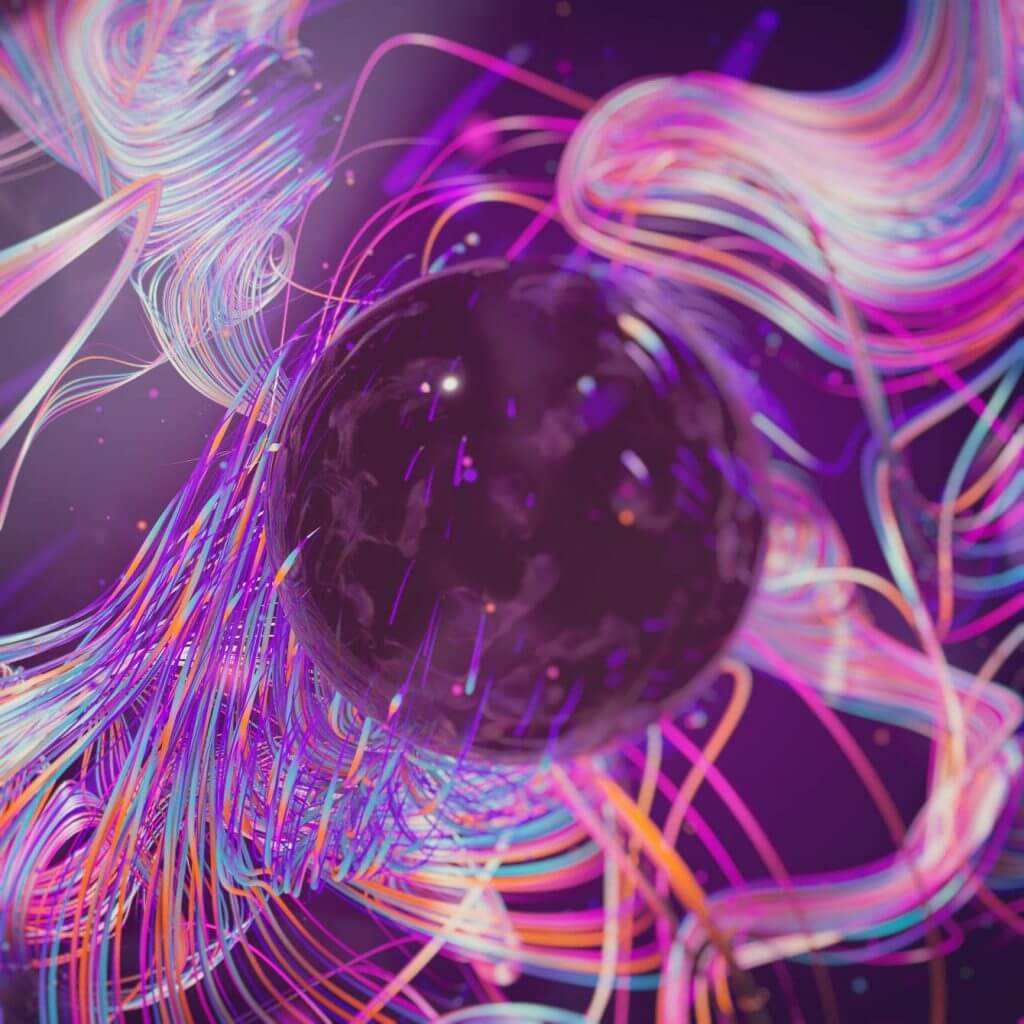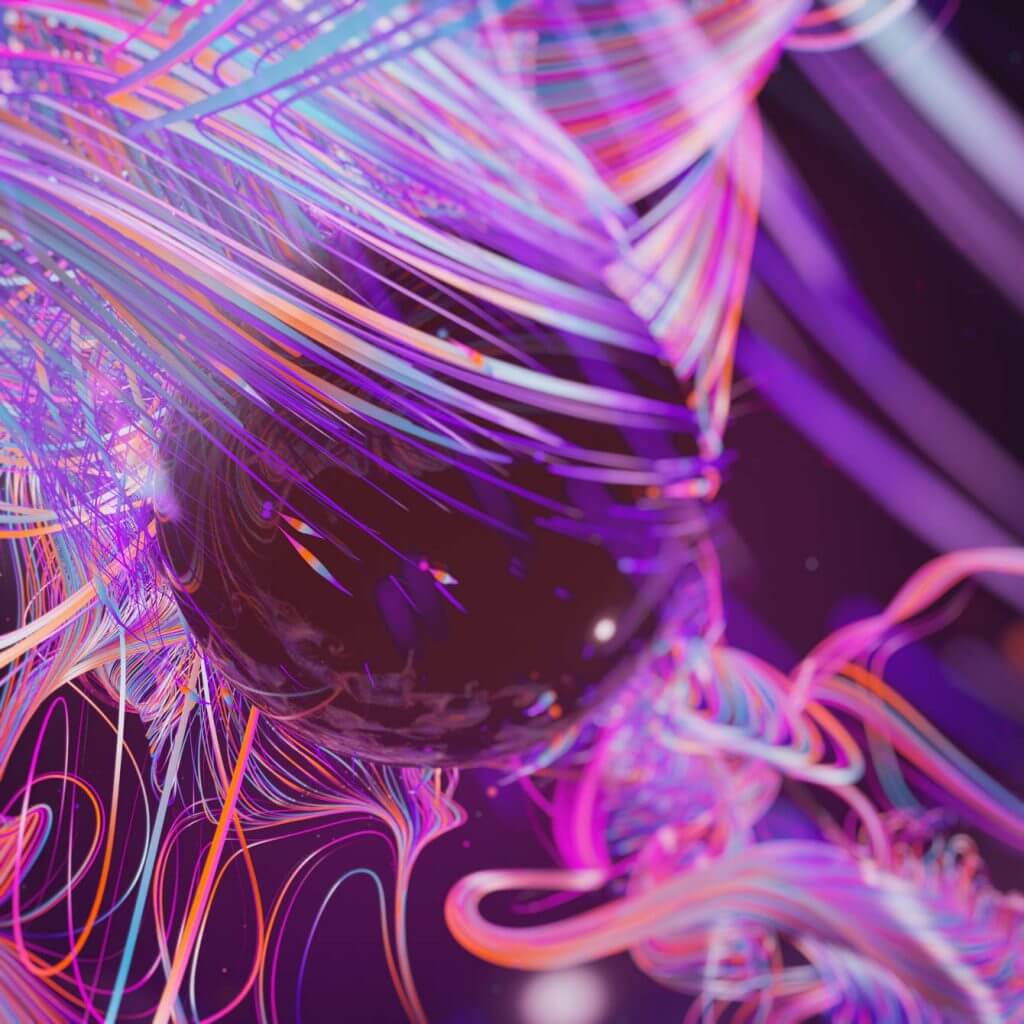 2015

/

Name: Hairy Balls
Artist: Julian Theelen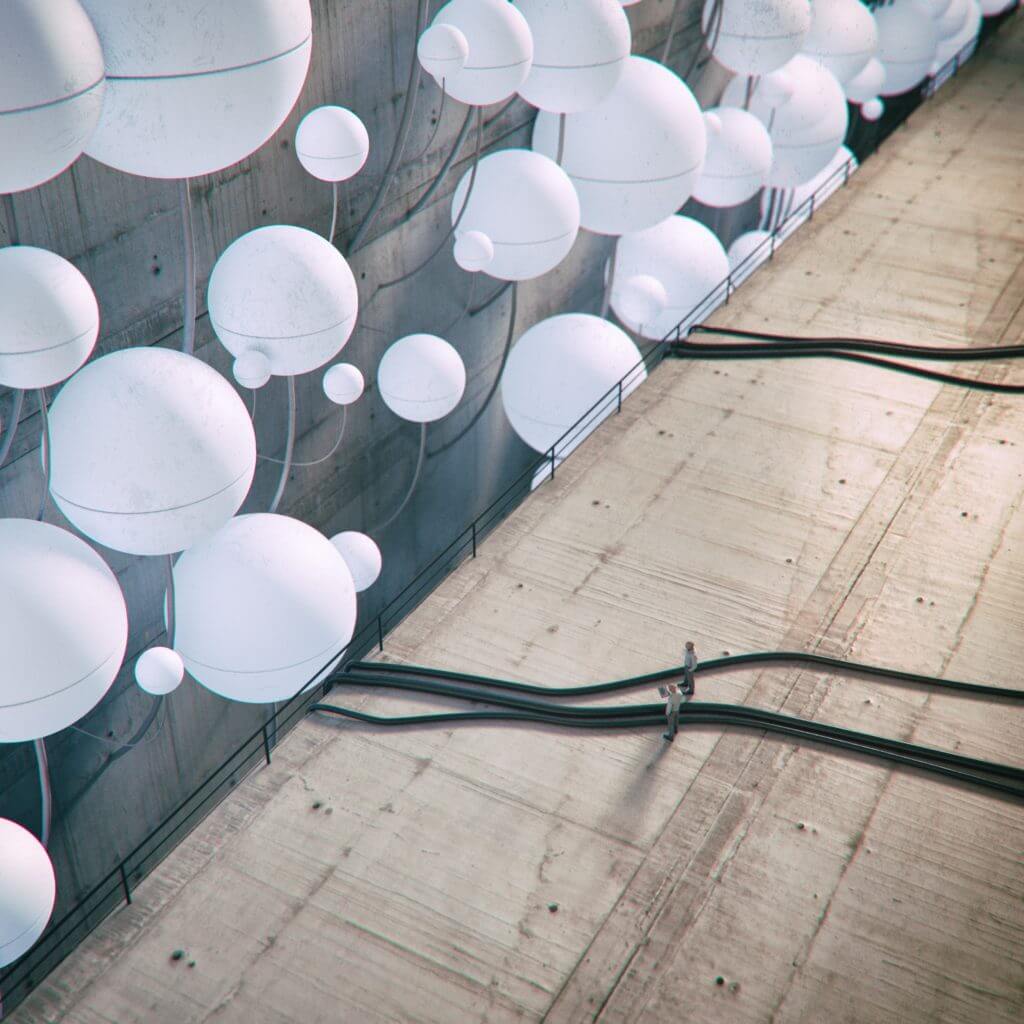 2015

/

Name: Inspection Day
Artist: Peter Erinkveld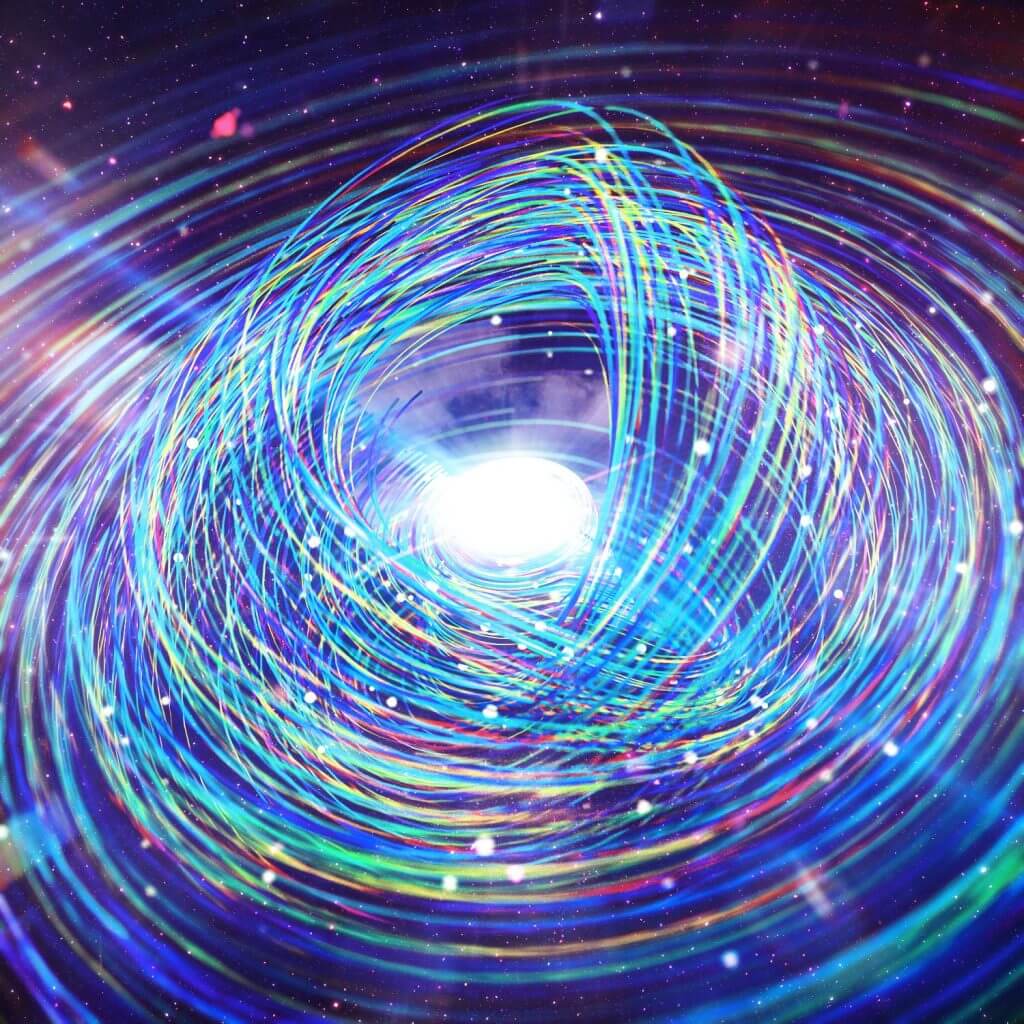 2015

/

Name: Inner Workings
Artist: Peter Erinkveld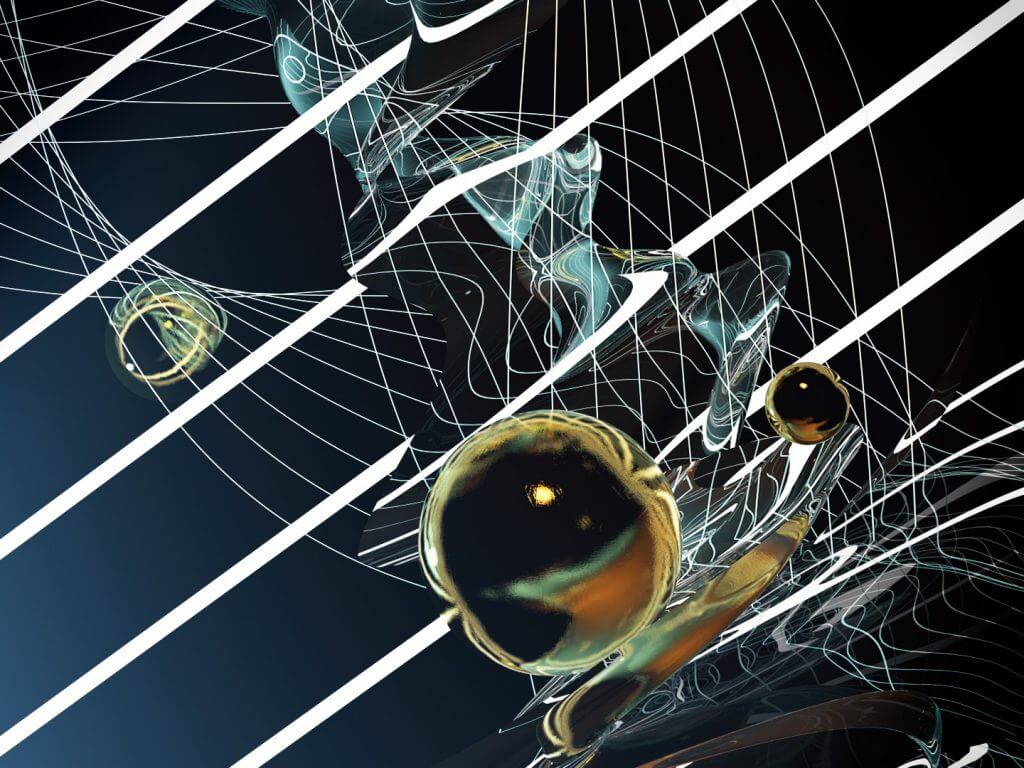 2015

/

Name: Geometric Smoothie
Artist: Peter Erinkveld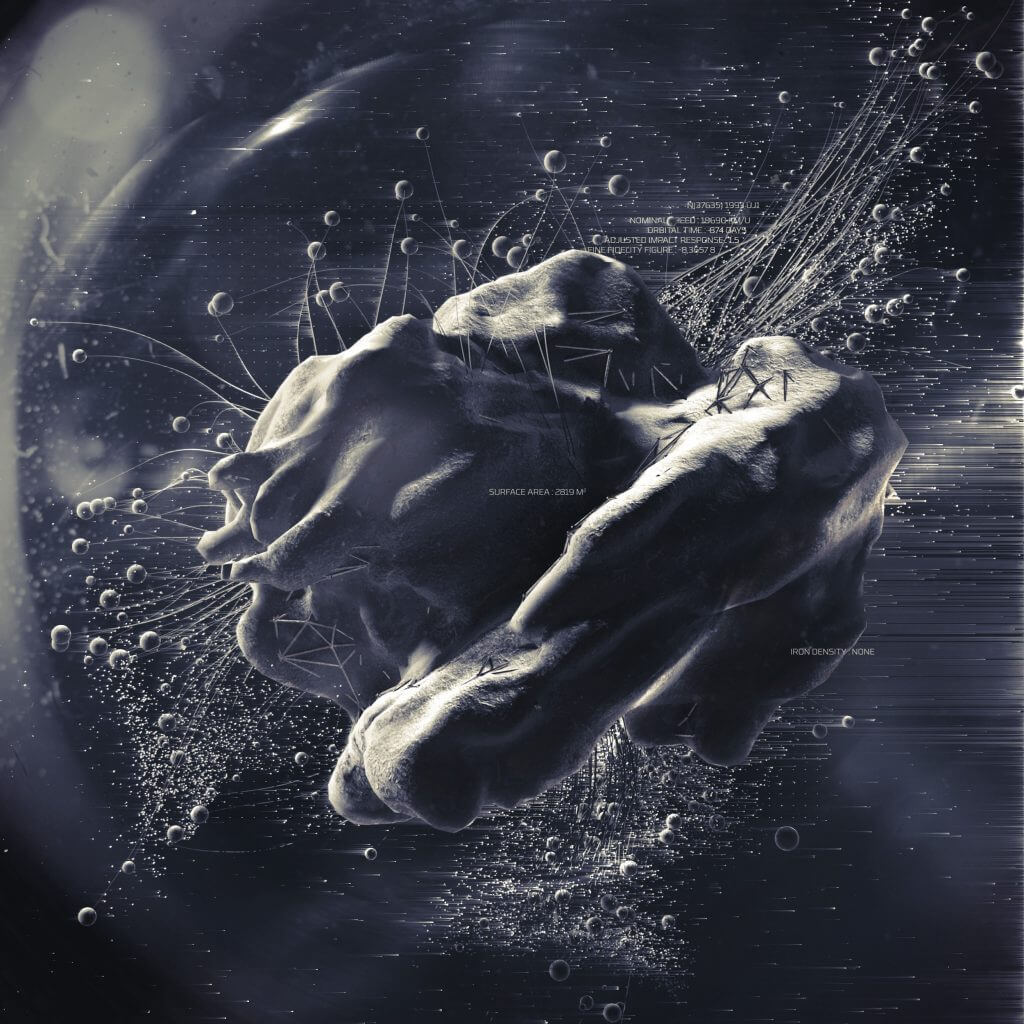 2015

/

Name: Far Out
Artist: Peter Erinkveld