01

Showreel

A collection of our best work. From animation to motion design for events. This is what we're proud of. This is what we love.

02

Hotel Jakarta

Capture the atmosphere of a hotel while it's still under construction? A challenge we gladly took on for Hotel Jakarta Amsterdam. A cinematic and colourful animation to dream away with.

03

Rutgers

Sexual health education goes beyond handing out condoms. Rutgers' shares this vision to an international, cross-cultural audience. From teenagers to community leaders. How do you reach such a diverse audience? Like this!

04

Crius Group

Crius Group automates publishing processes. Sounds complex? You're in luck. Animation is a powerful tool to give insight into abstract processes like these, and communicate them in a beautiful way. Even better: we weaved the vision of Crius into the story.

05

Eiffel

How do you turn dry information into captivating content? You create a story around it. We turned the EIFFEL Bibob-radar into the hero of the story in this thrilling case.

6

/

Refraction
A Supermassive Film
7

/

Alliander
Technische Dag 2020 — Teaser
8

/

Kalfire
'E-One' — Teaser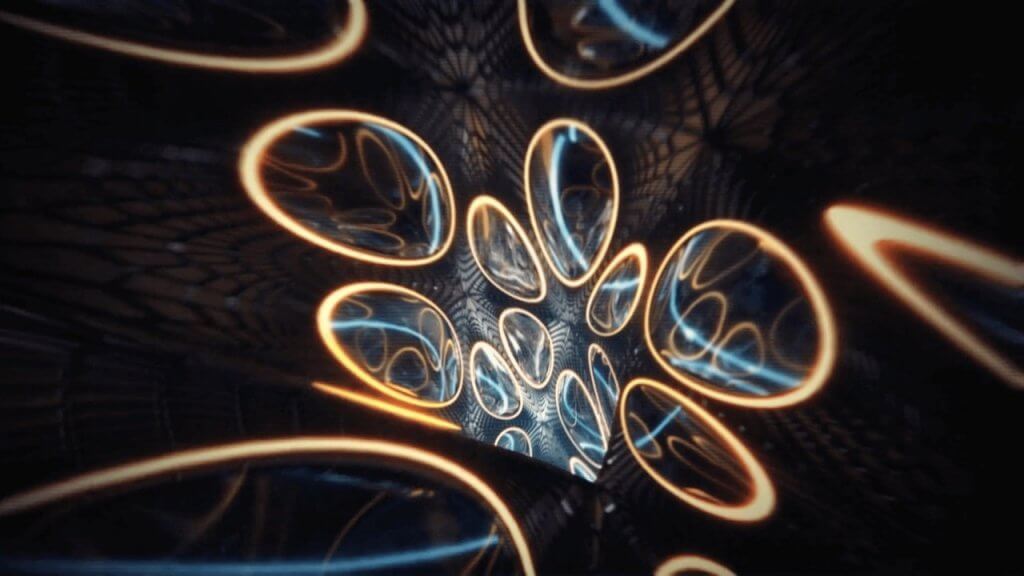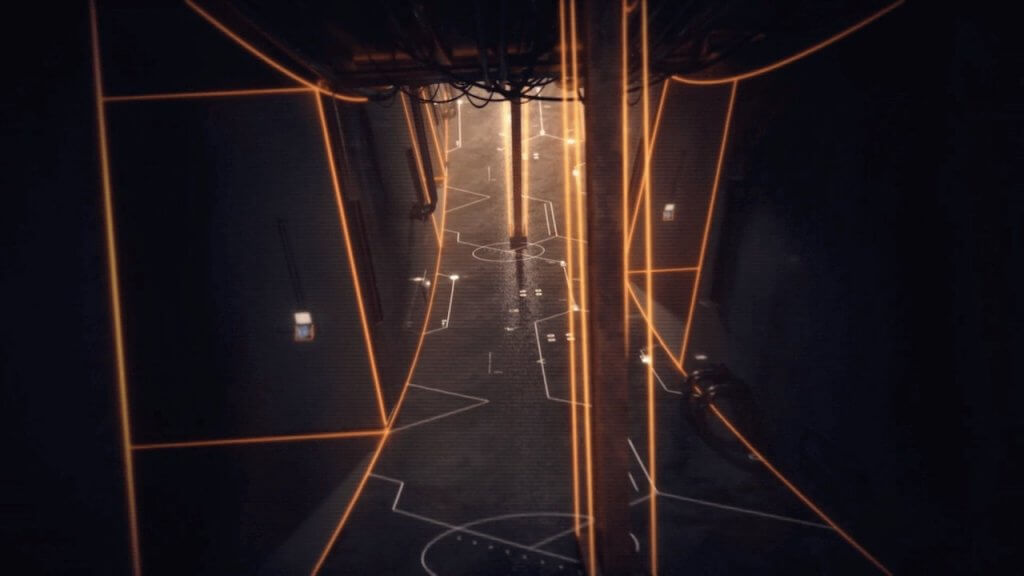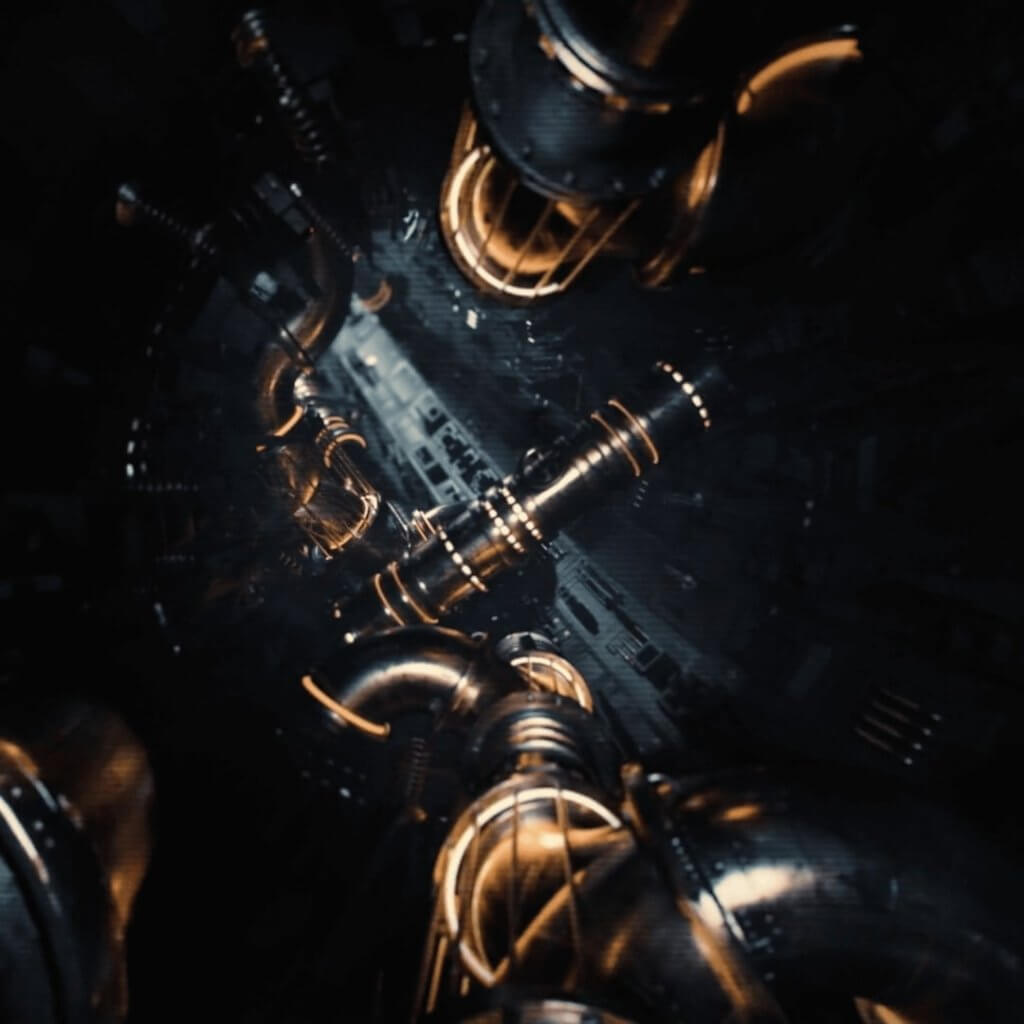 9

/

Gramatik
Re:Coil EP — Teasers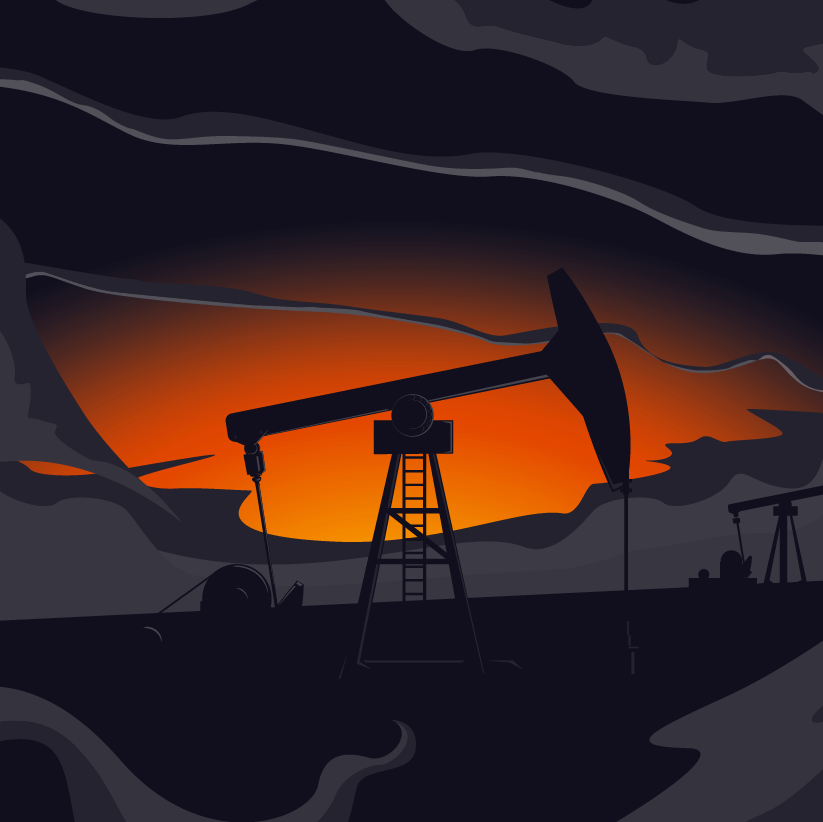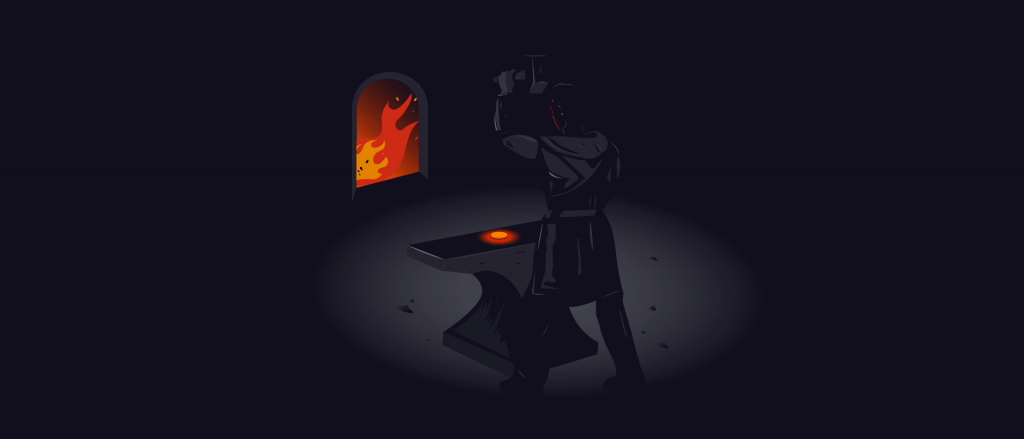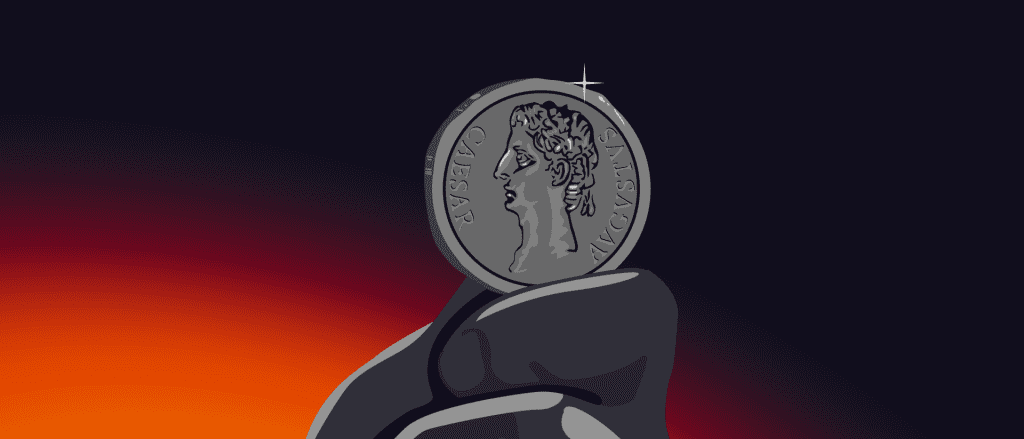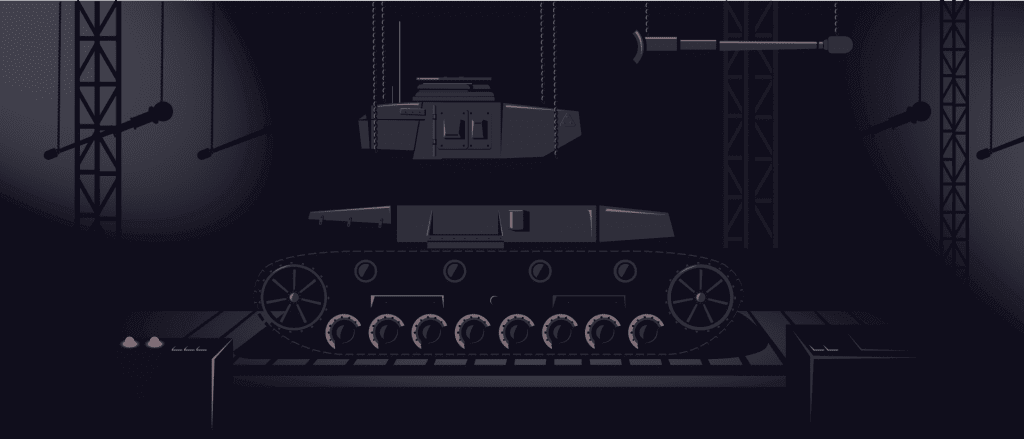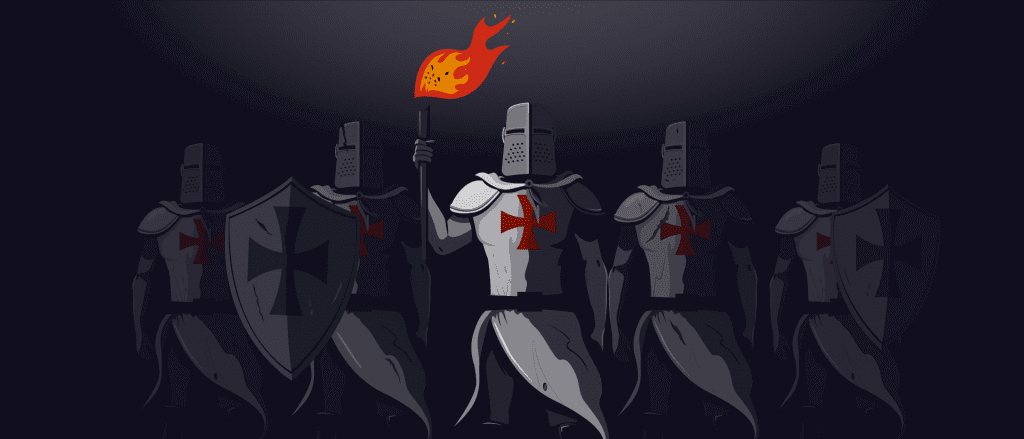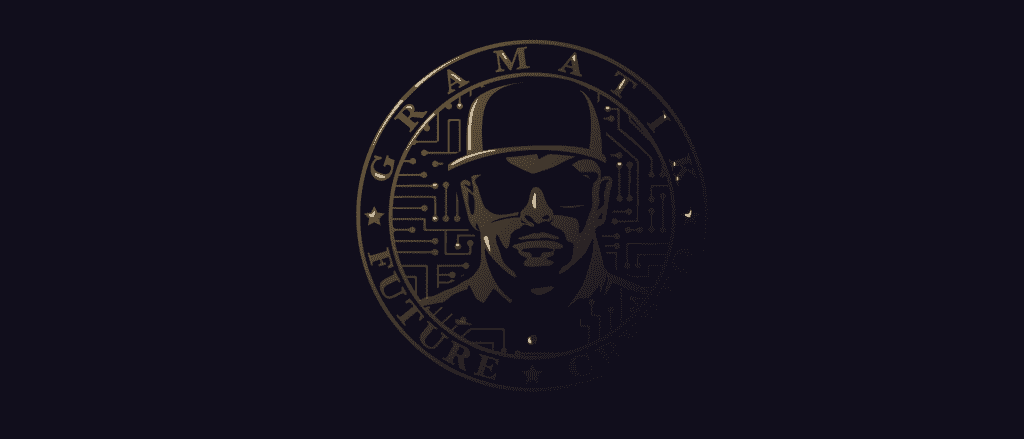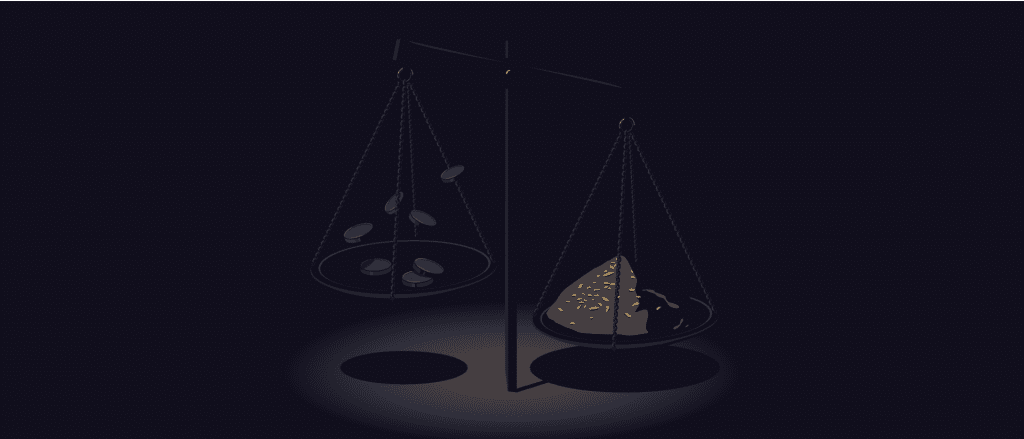 10

/

Gramatik
'Future Crypto' — Music Video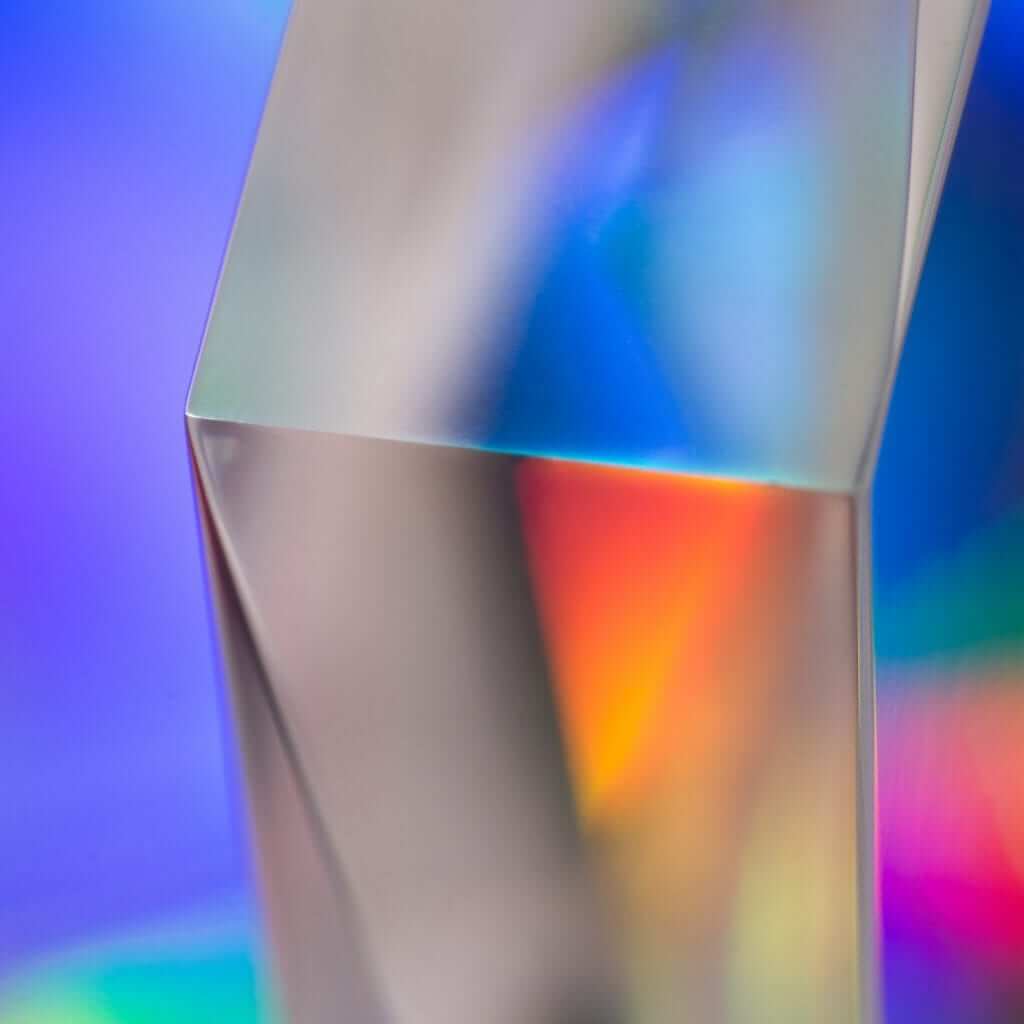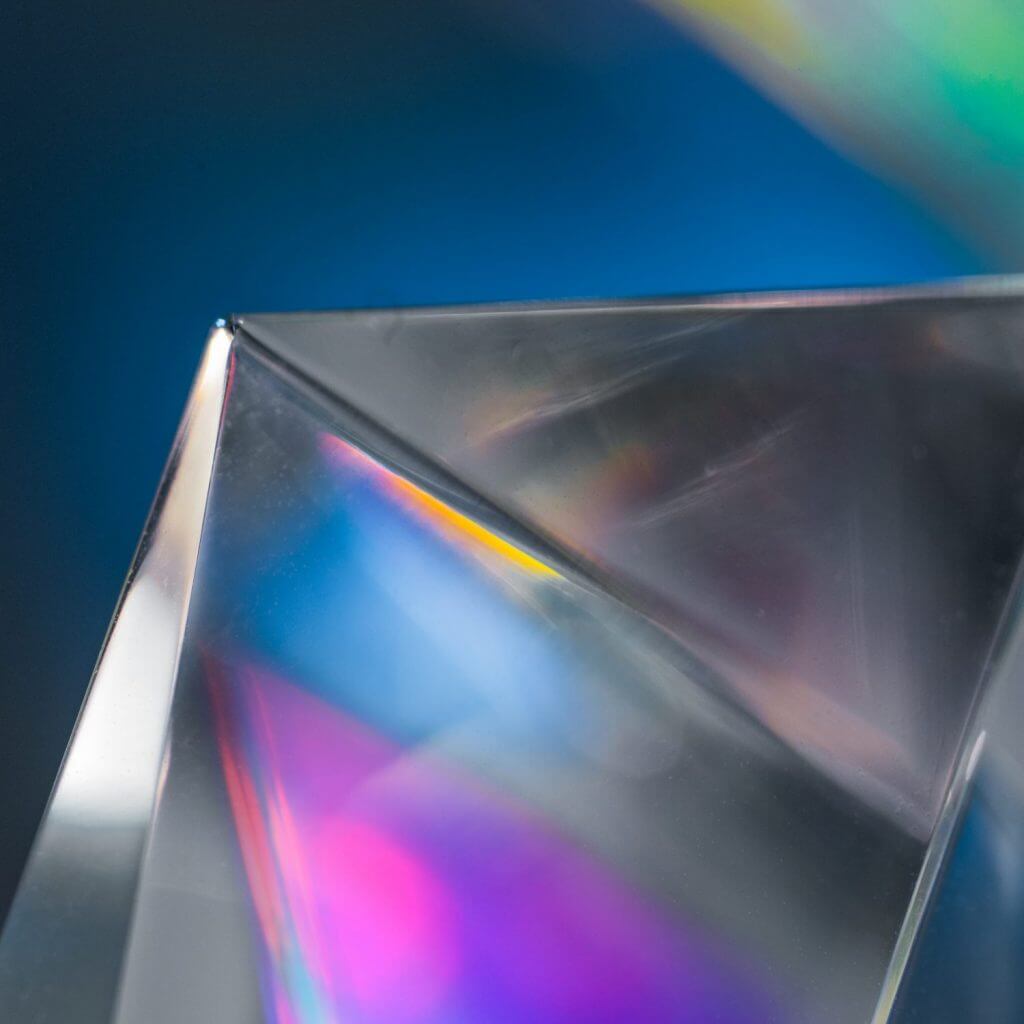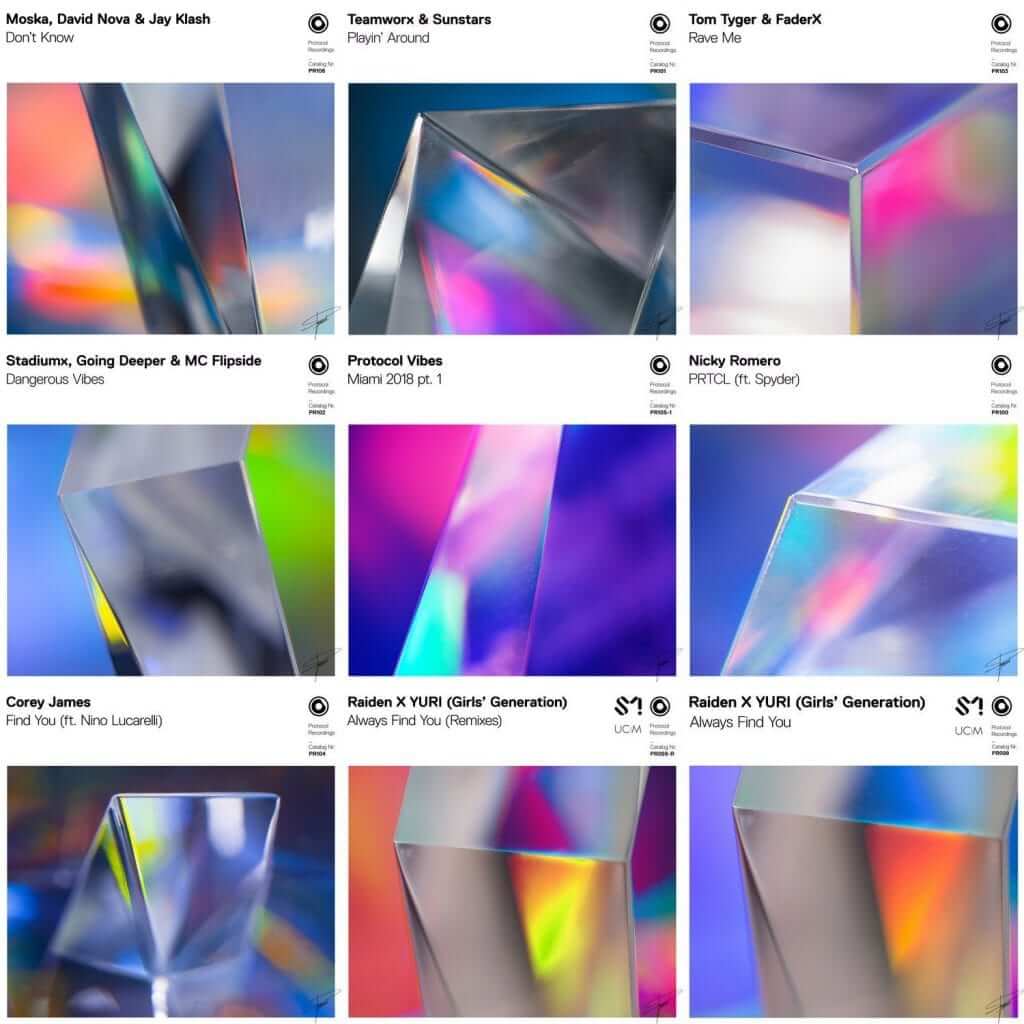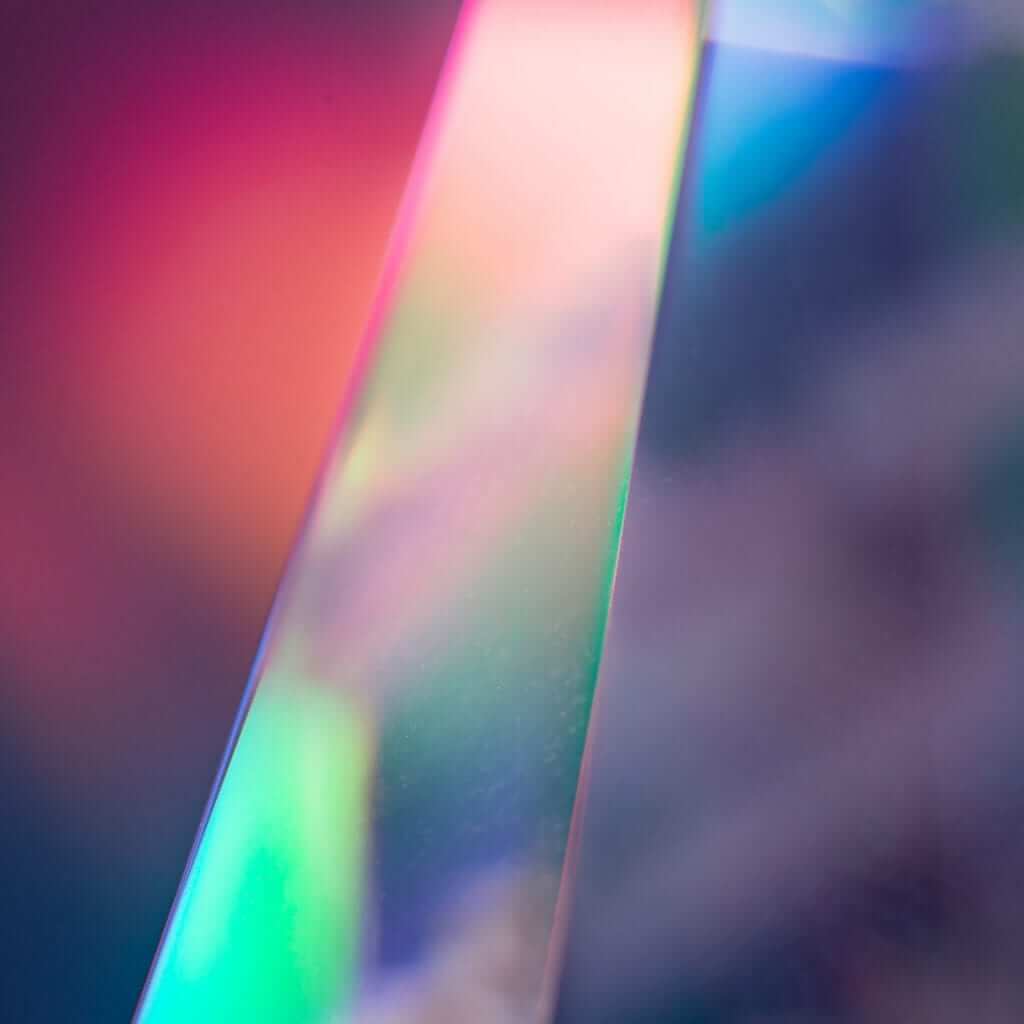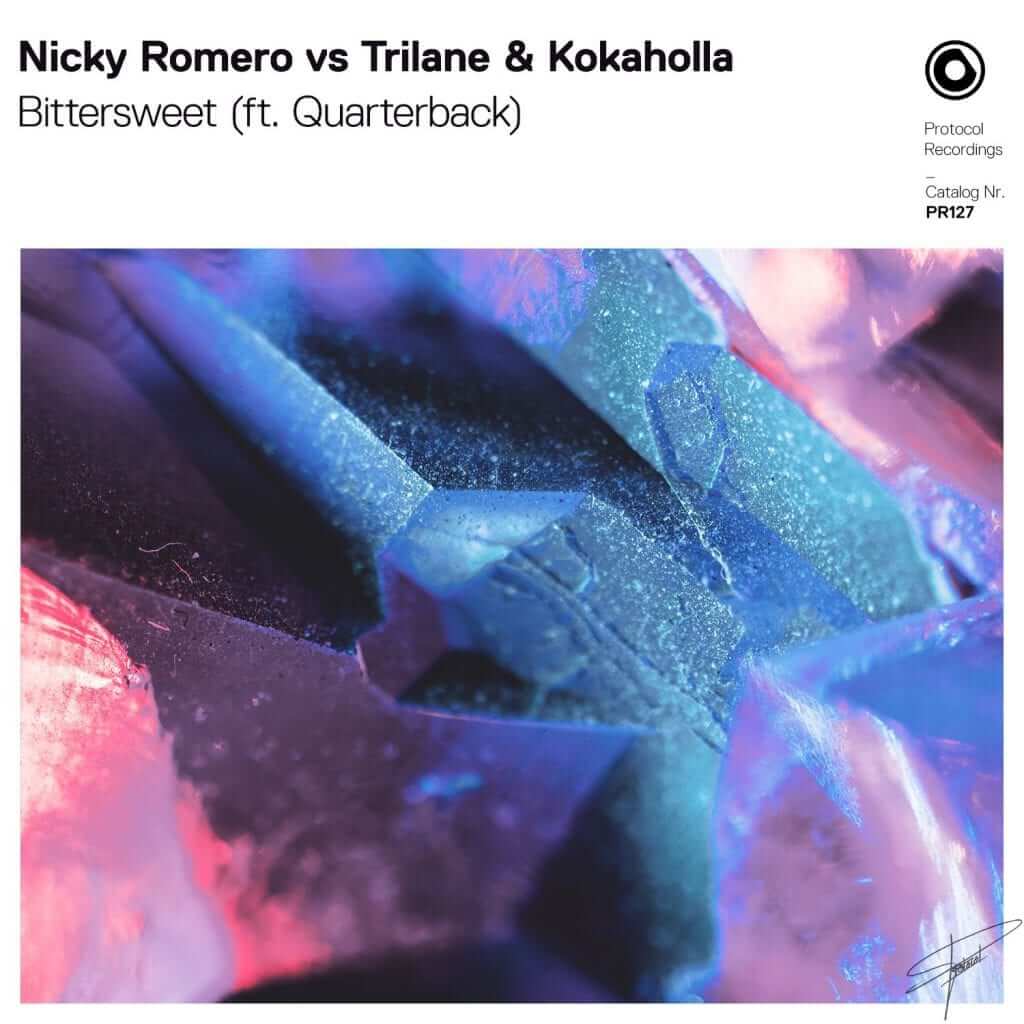 11

/

Protocol Recordings
Protocol 2018 — Artwork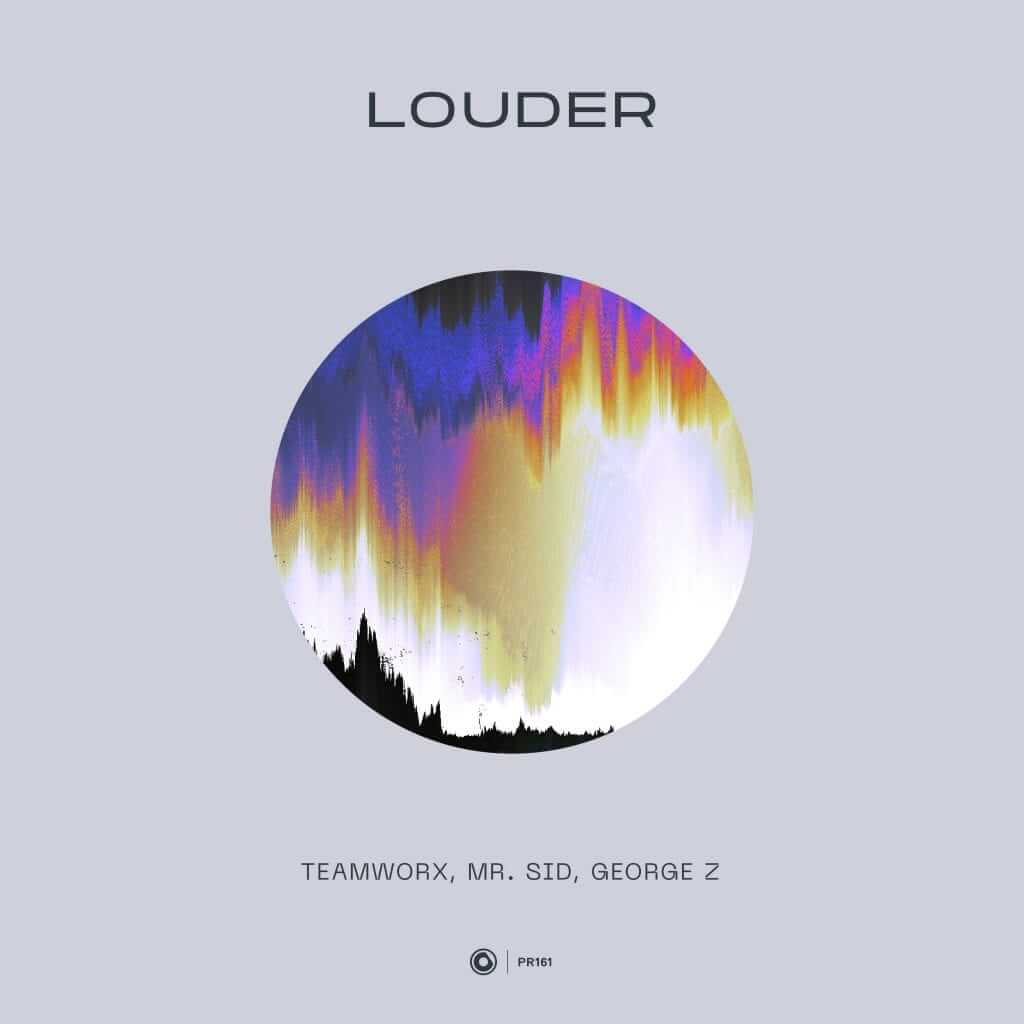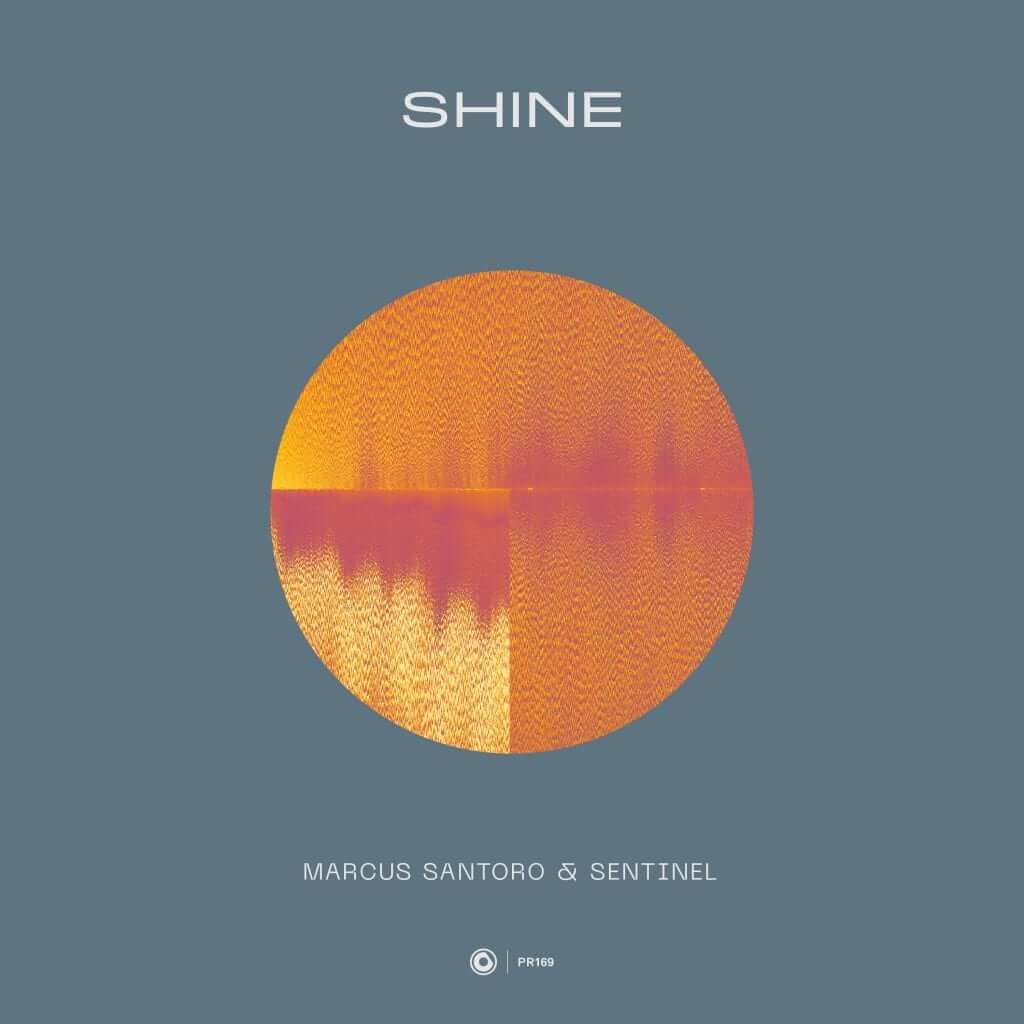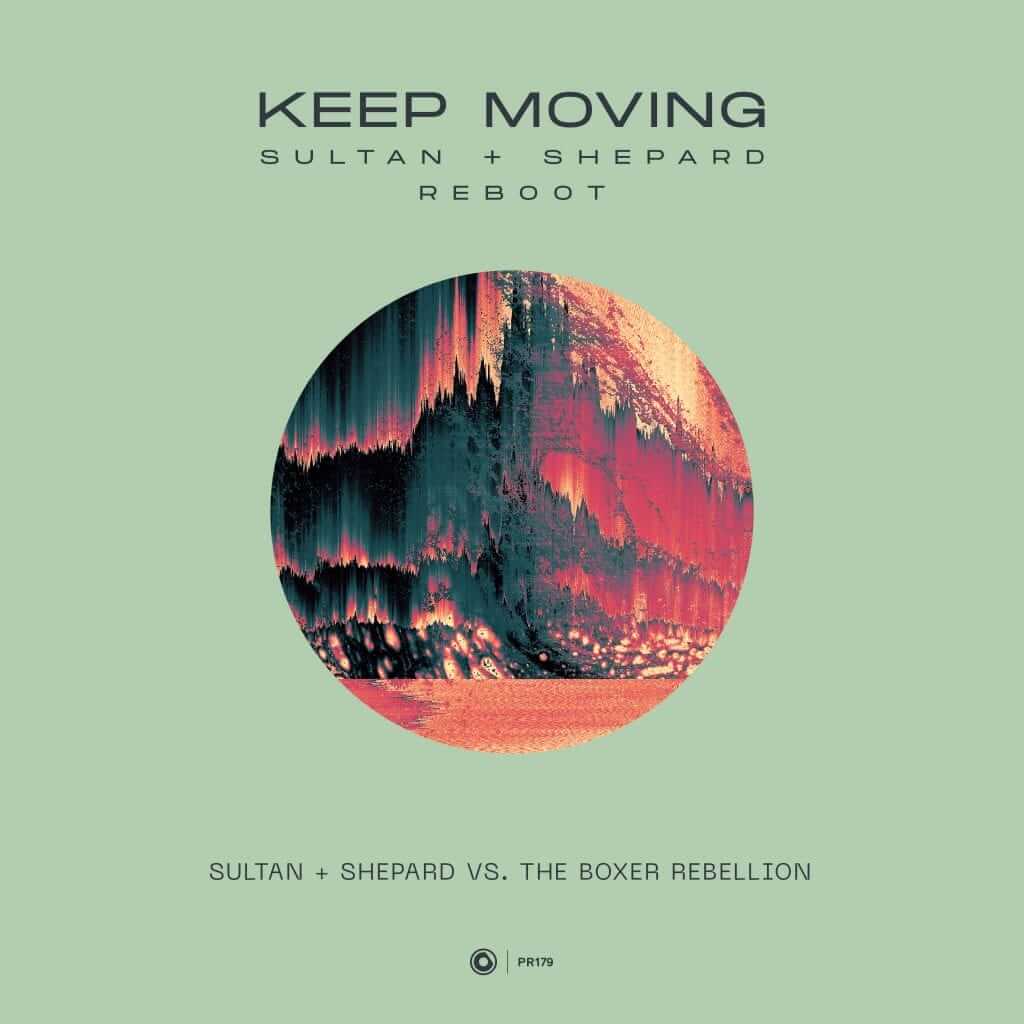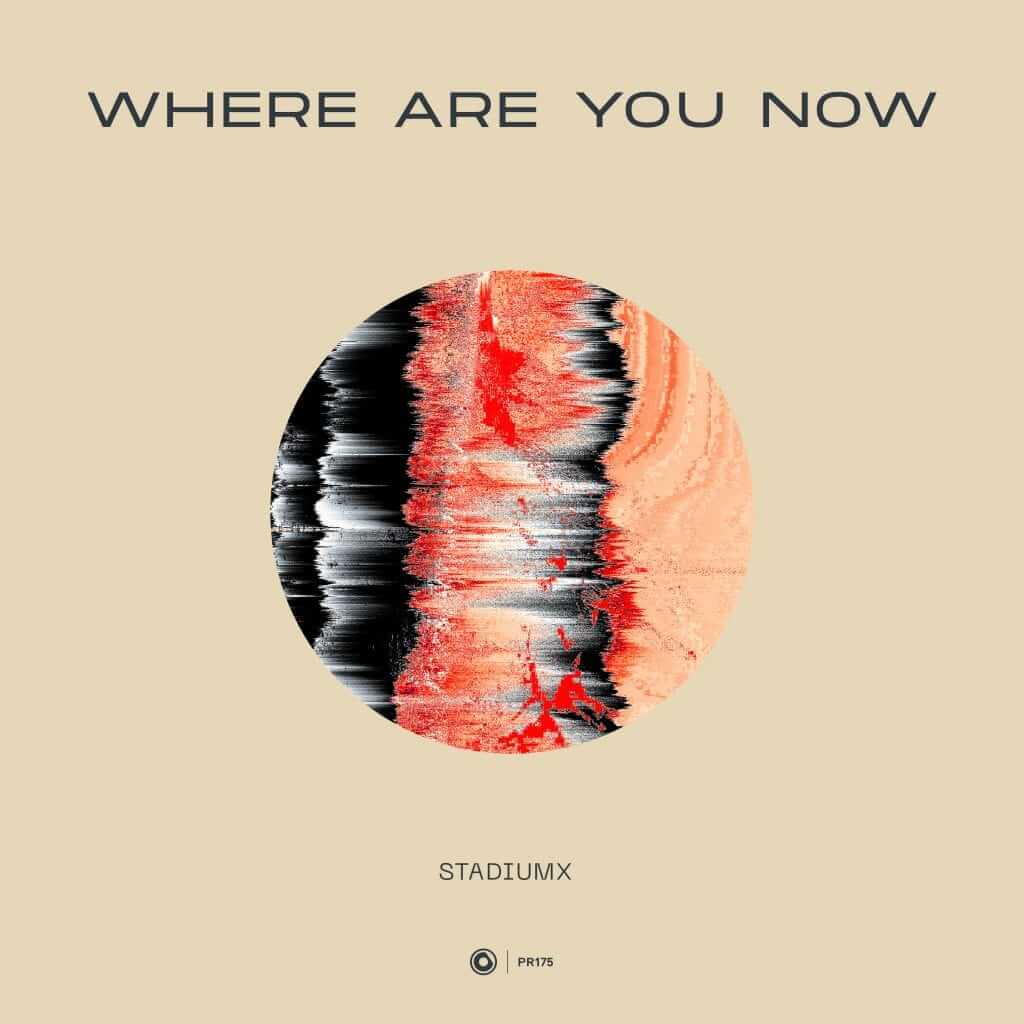 12

/

Protocol Recordings
Protocol 2019 — Artwork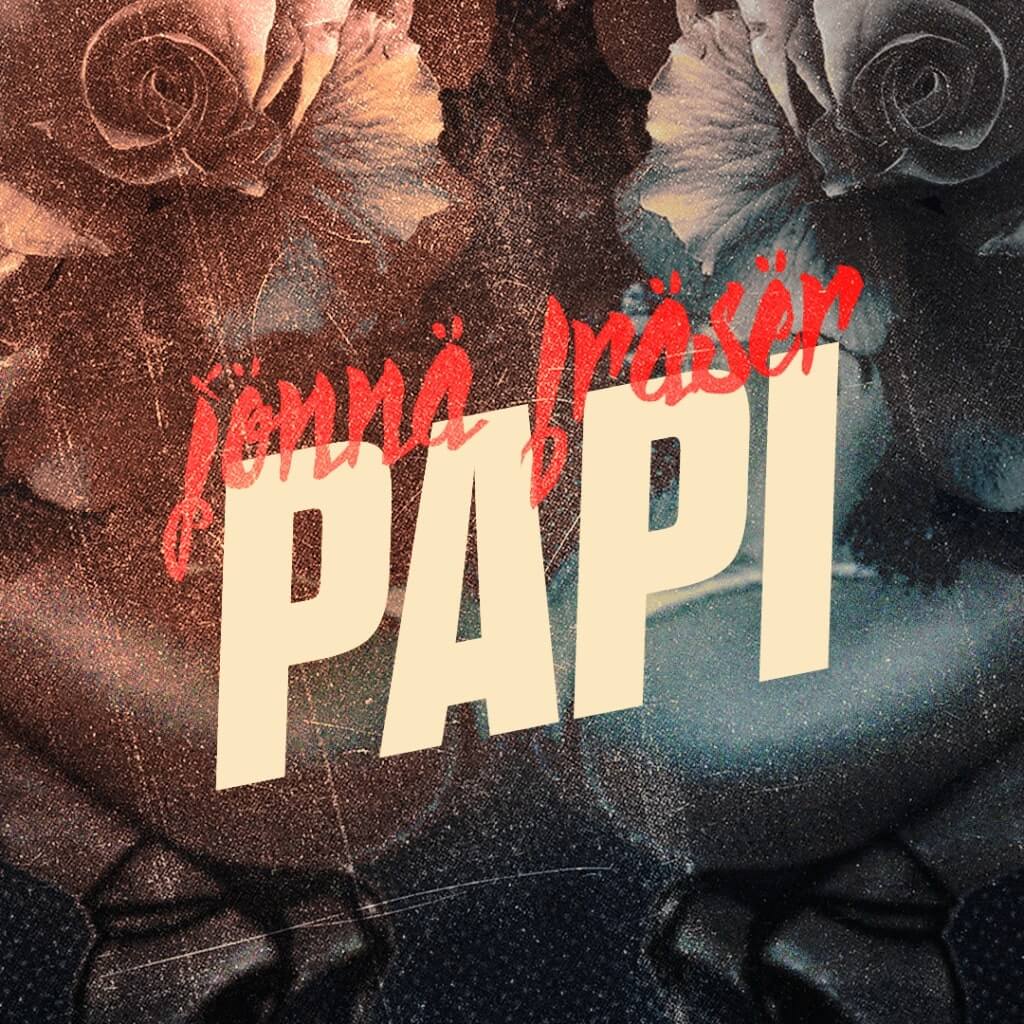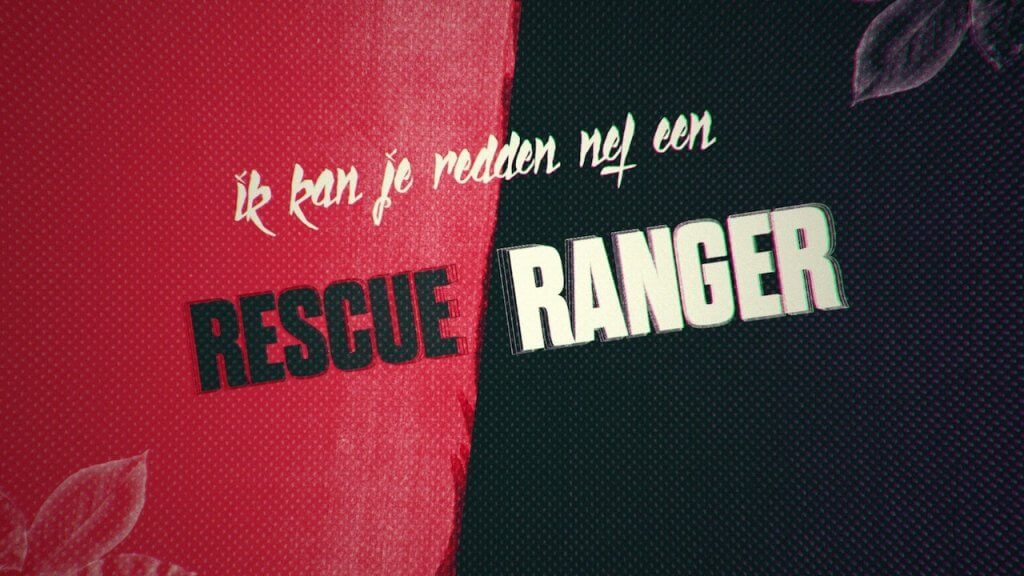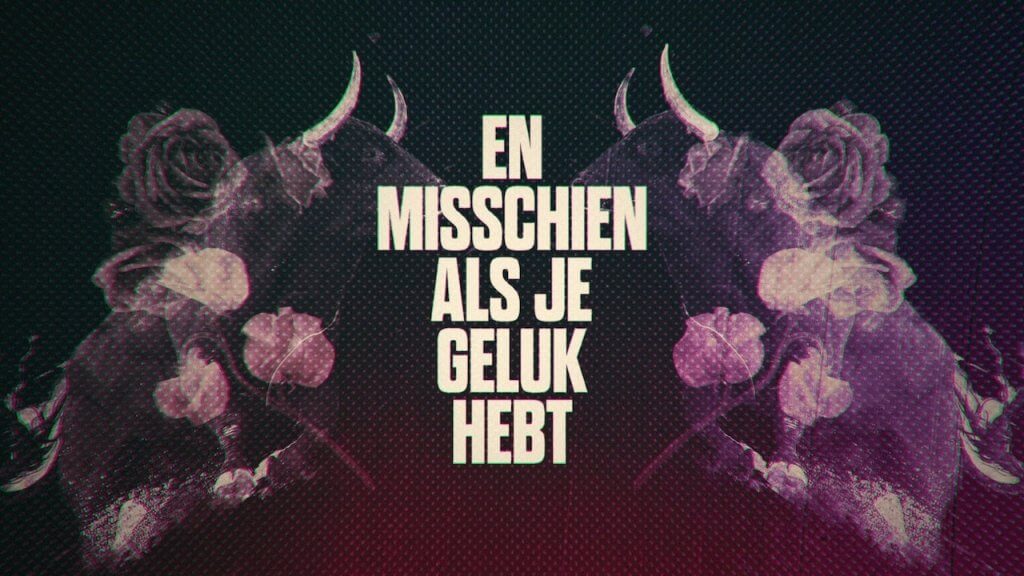 13

/

Noah's Ark
Jonna Fraser 'Papi' — Lyrics video
14

/

Lightspeed
Data Meets Hospitality — Event visuals
15

/

Slow Food Youth Network
YFM Arnhem / Nijmegen — Event Teasers