01

Showreel

A collection of our best work. From animation to motion design for events. This is what we're proud of. This is what we love.

02

Heroes in Unreal

Over the past two years we dove into the world of Unreal Engine. Using our expertise in design, motion and storytelling to create real-time 3D visuals, interactive livestreams, VR experiences and more. As creators we love to explore the possibilities of new technologies and Unreal gives us the control and freedom to create cutting-edge visuals for a wide variety of different mediums.

03

Hotel Jakarta

Capture the atmosphere of a hotel while it's still under construction? A challenge we gladly took on for Hotel Jakarta Amsterdam. A cinematic and colourful animation to dream away with.

04

Rutgers

Sexual health education goes beyond handing out condoms. Rutgers' shares this vision to an international, cross-cultural audience. From teenagers to community leaders. How do you reach such a diverse audience? Like this!

05

Dalfsen

The Municipality of Dalfsen shows us how great it can be if you truly let citizens participate. We brought the future vision for the Municipality of Dalfsen to life.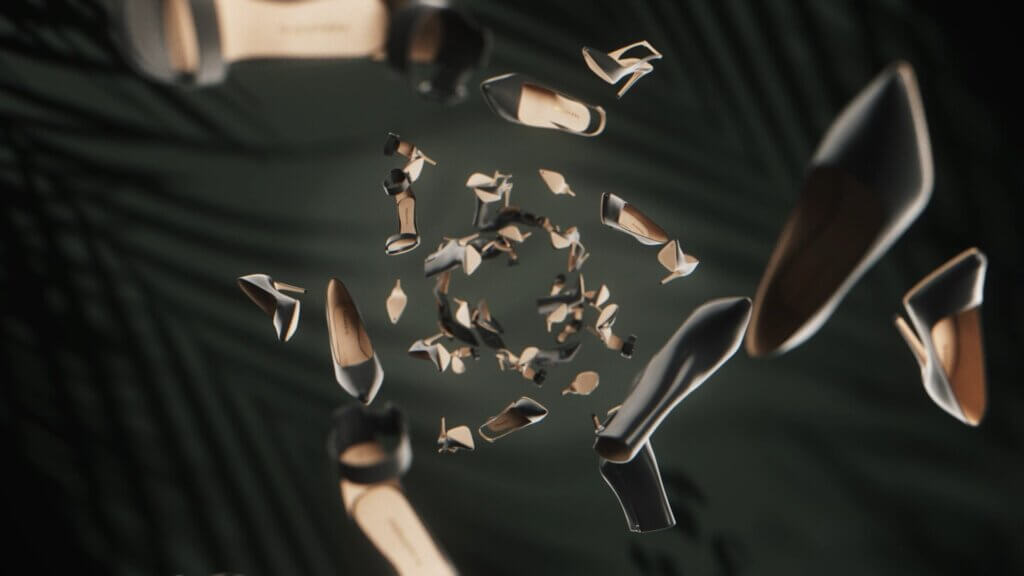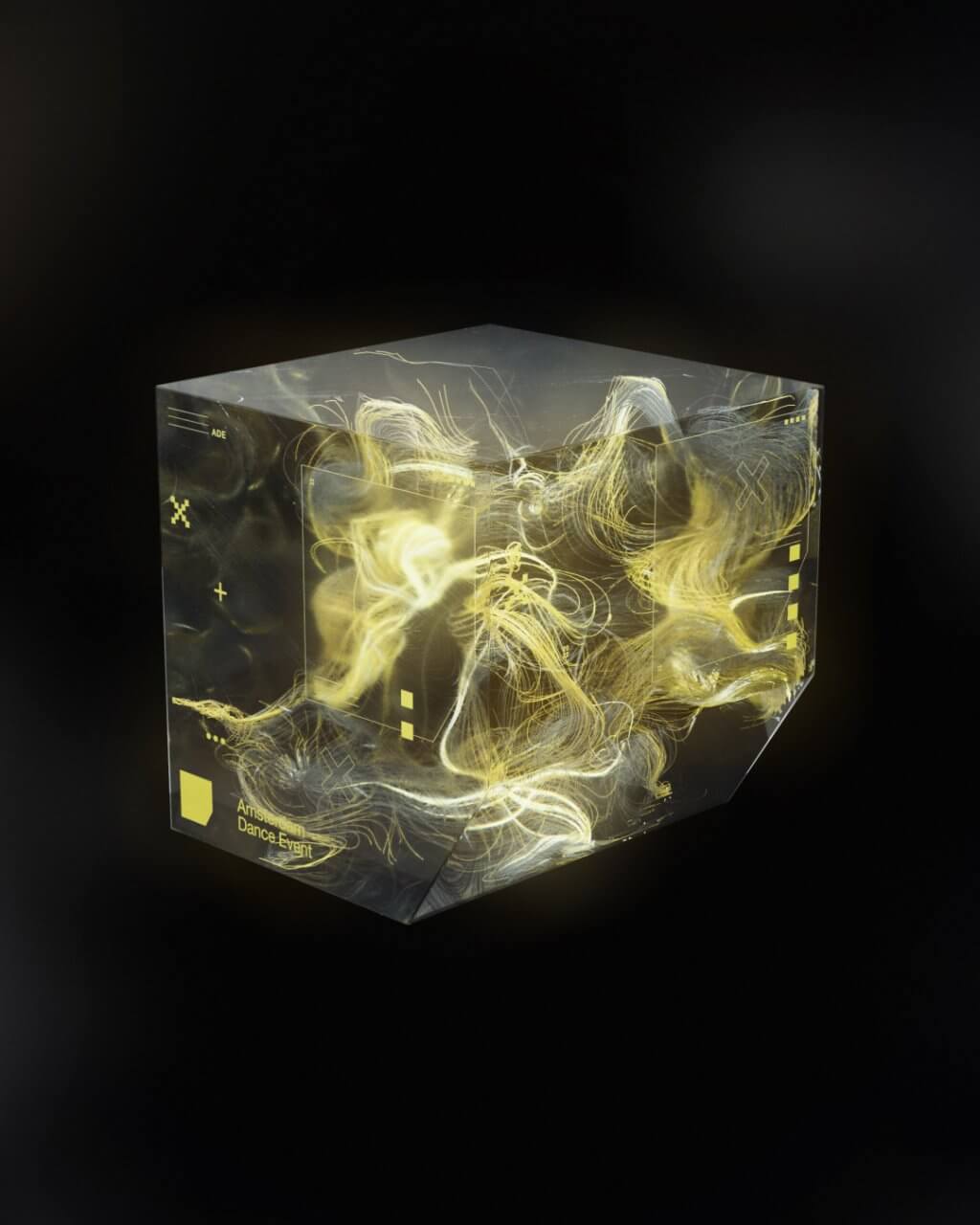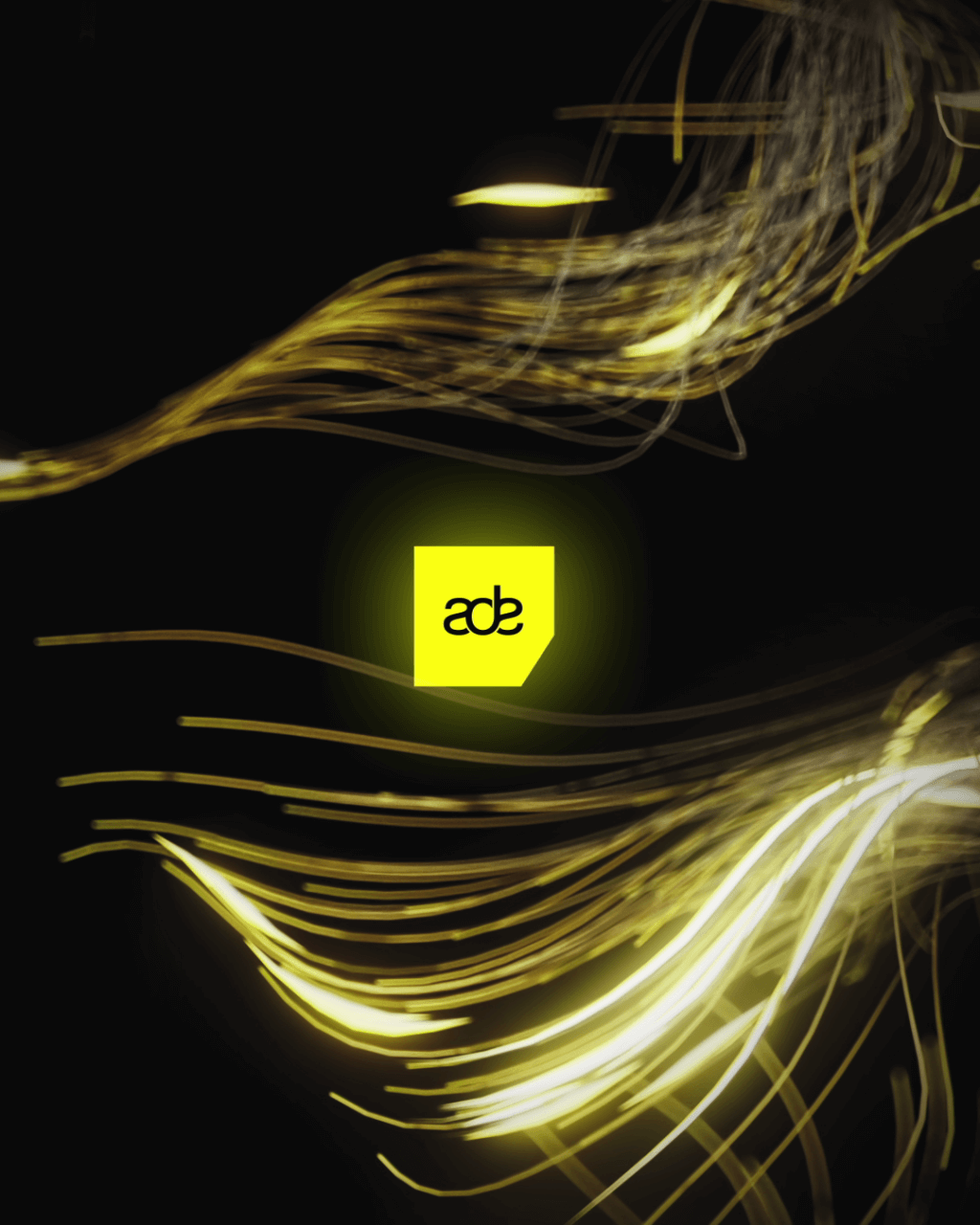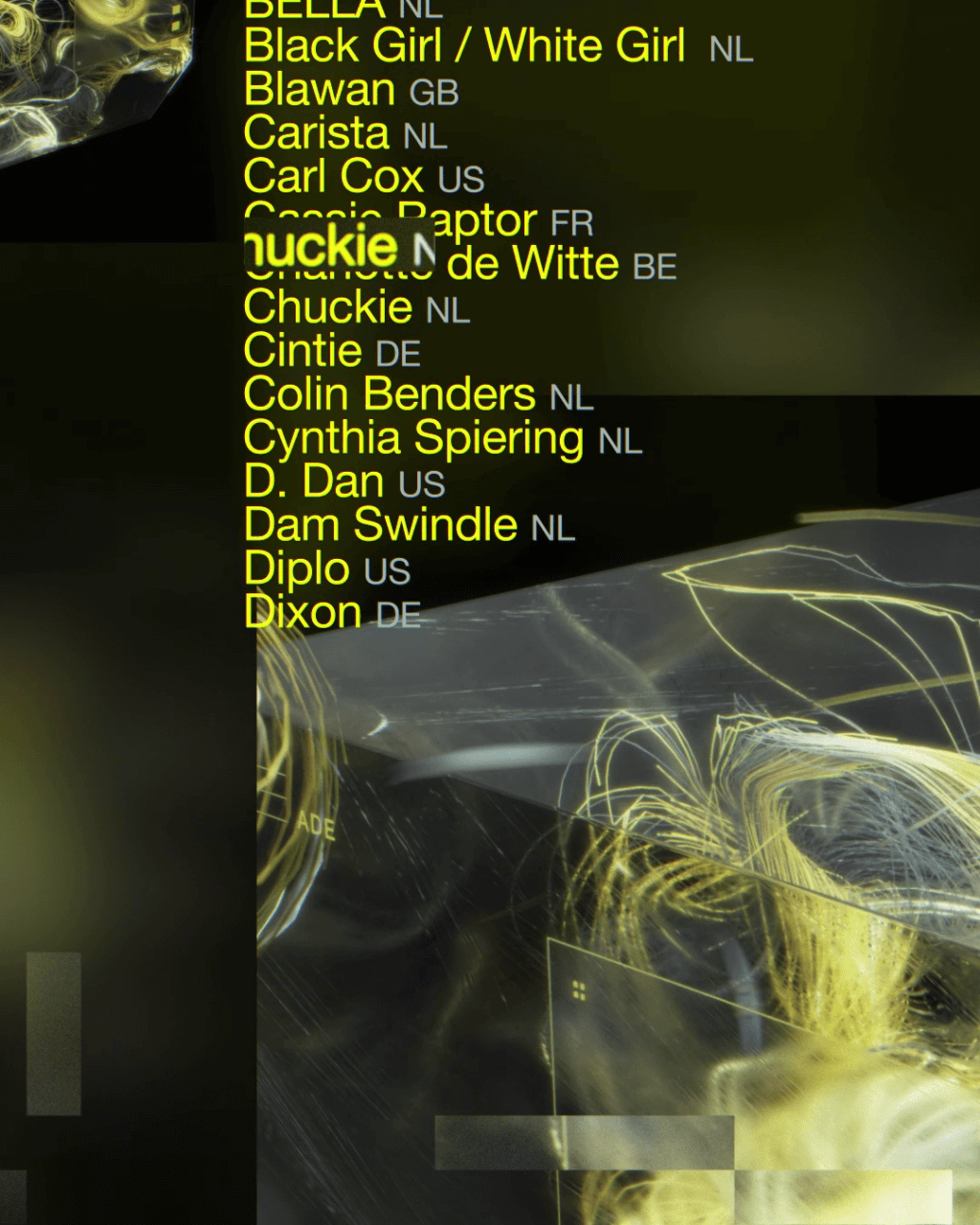 7

/

Amsterdam Dance Event
ADE '22 Campaign
8

/

Gelderland Academie
Explainer — 2D Animation
9

/

Alliander
Technische Dag 2021 — Openingsfilm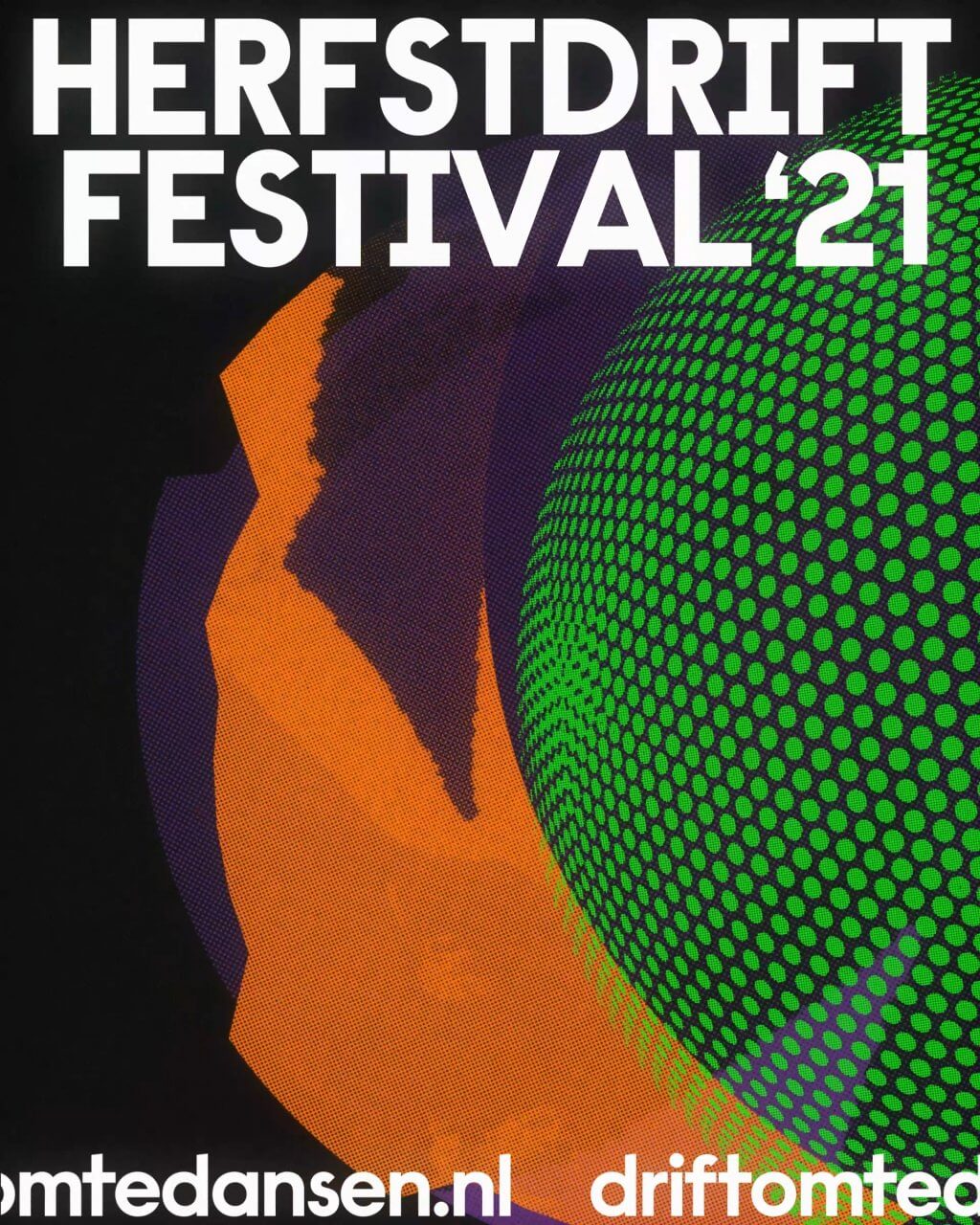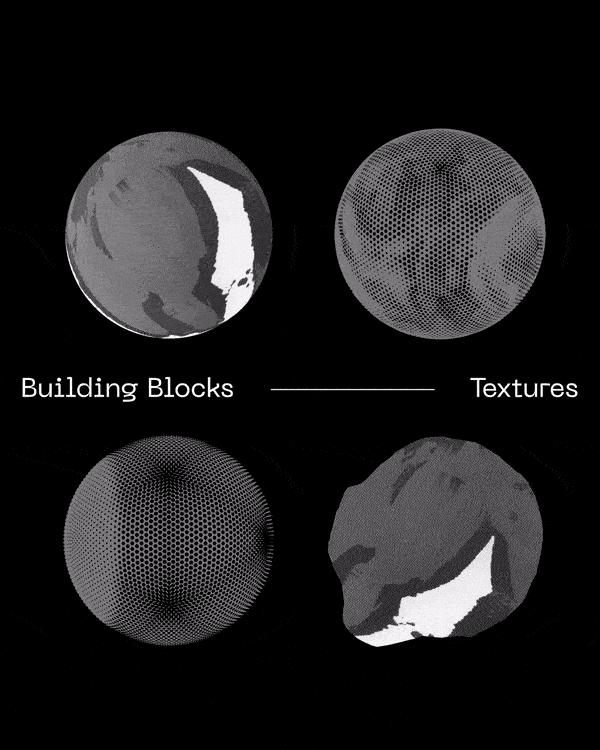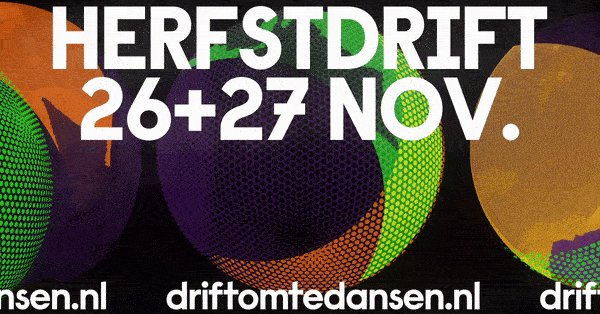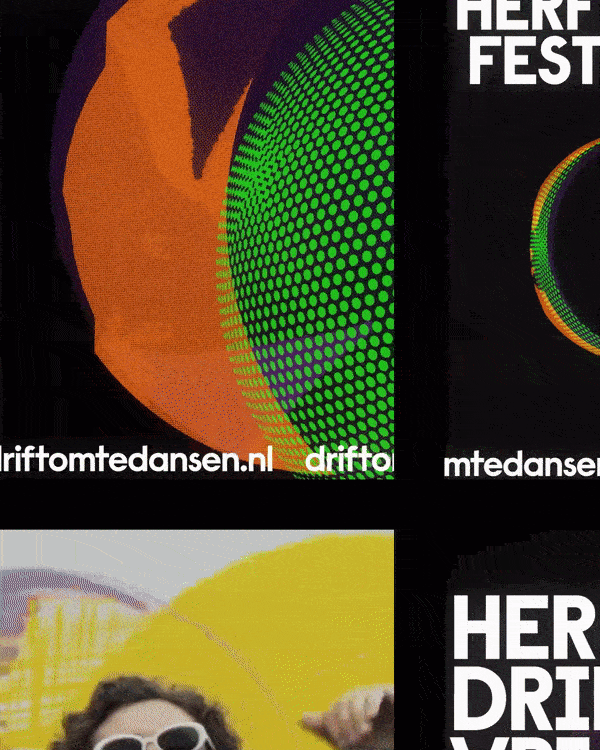 10

/

Herfstdrift Festival
Motion Identity
11

/

Eiffel
Bibob-radar — Motion Graphic / 3D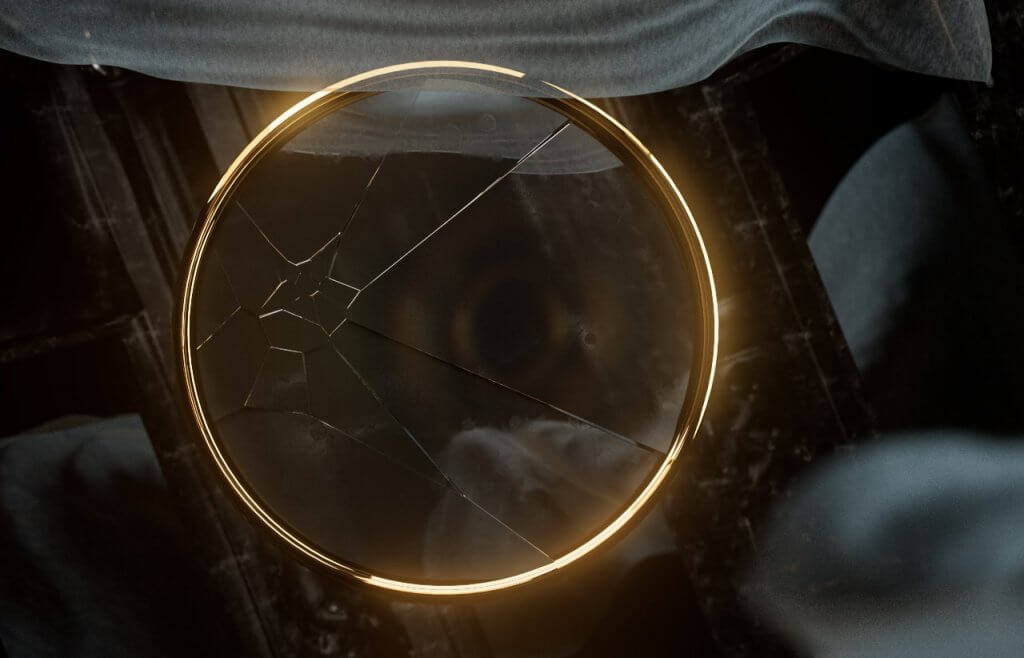 12

/

Hunkemöller
AW22 - Concept films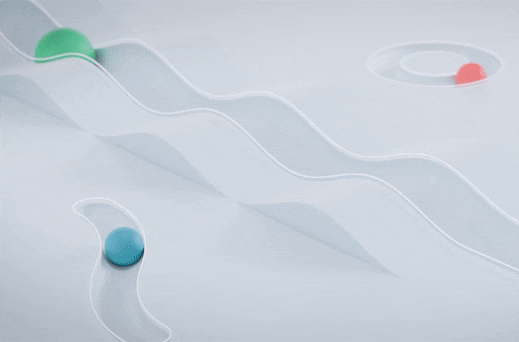 13

/

Alliander
Simplification - 3D animation
14

/

Refraction
A Supermassive Film
15

/

Kalfire
'E-One' — Teaser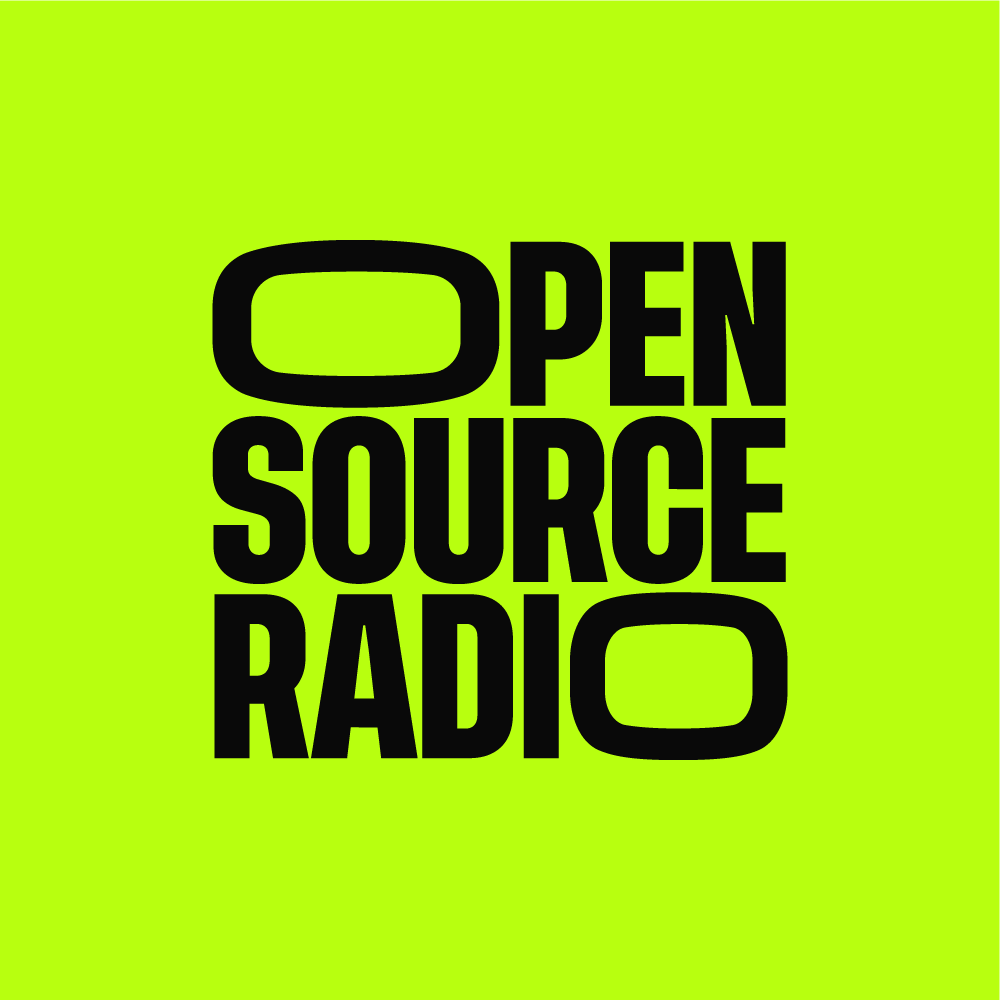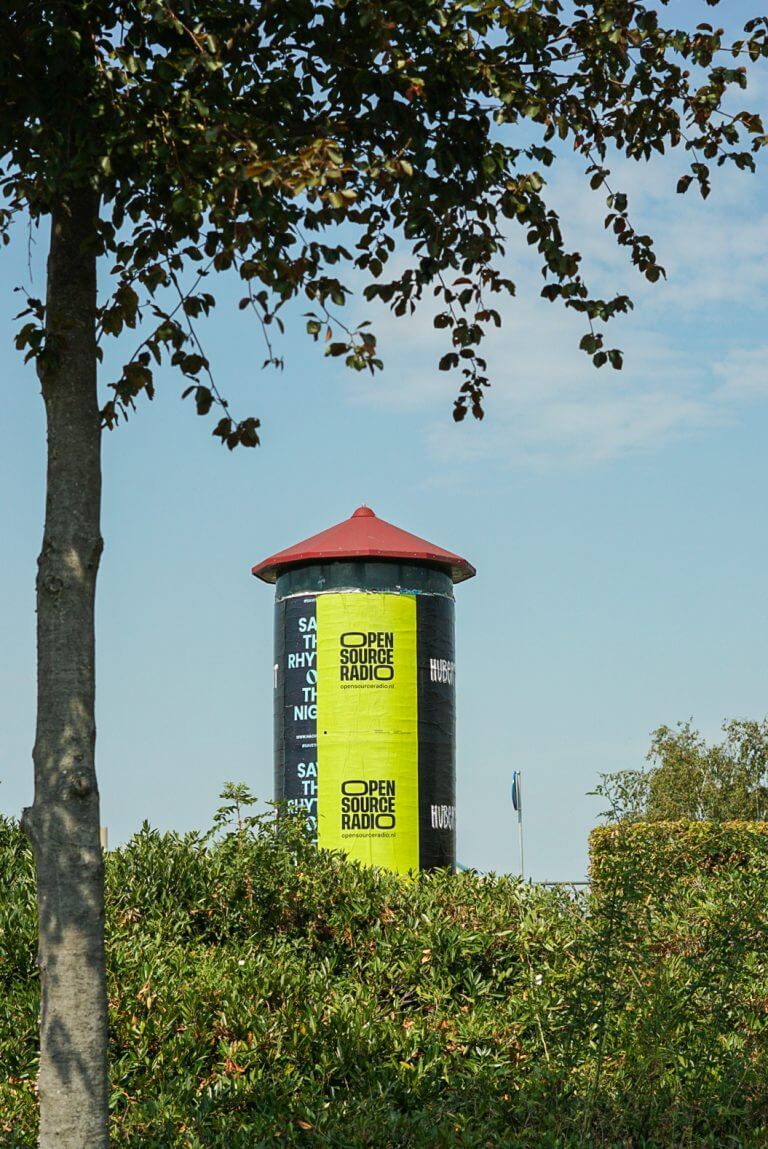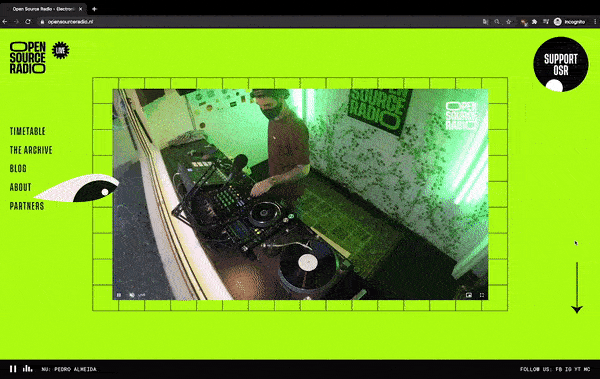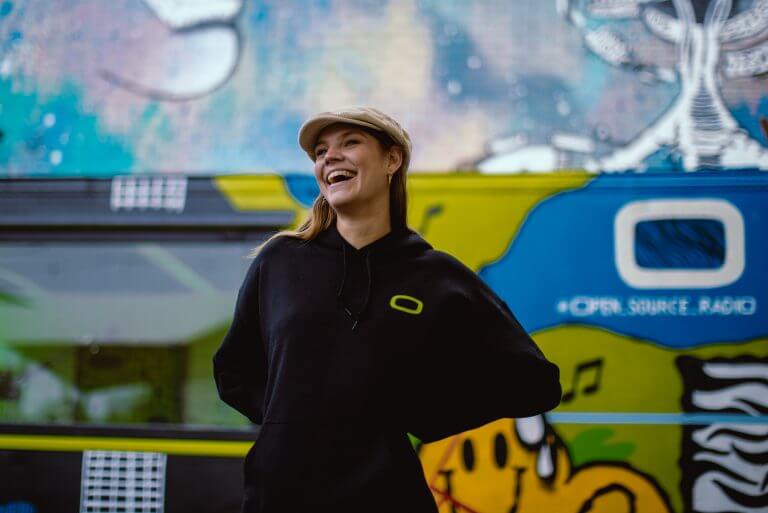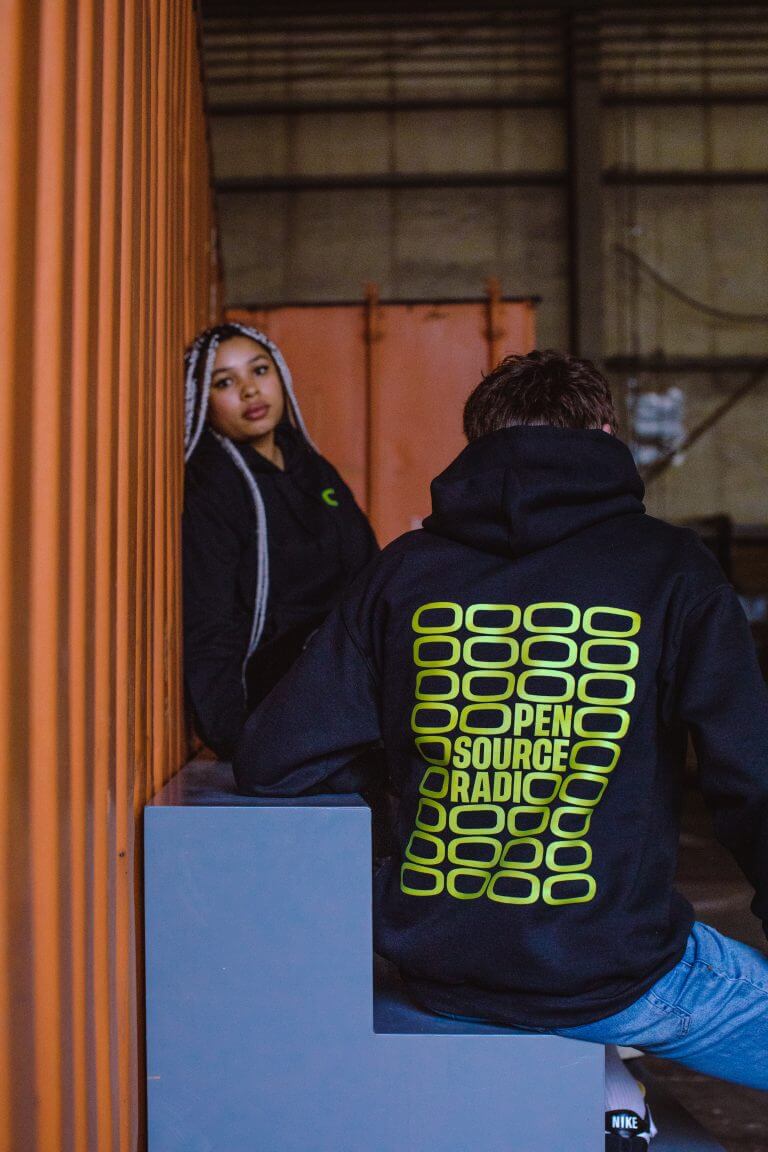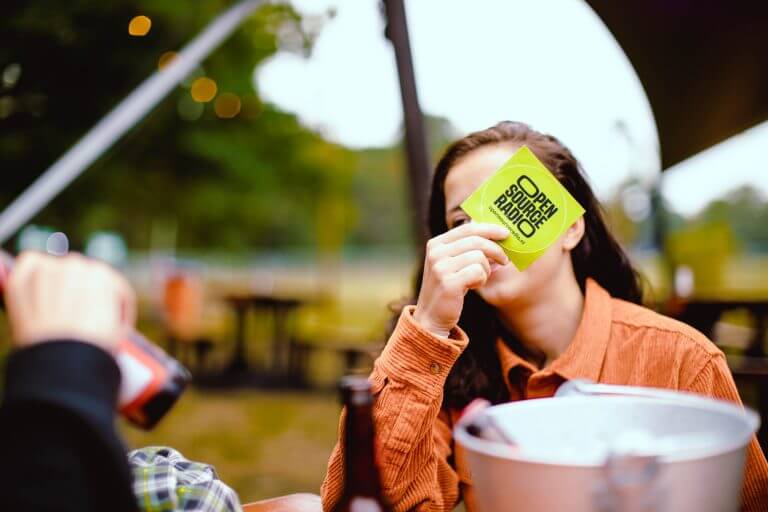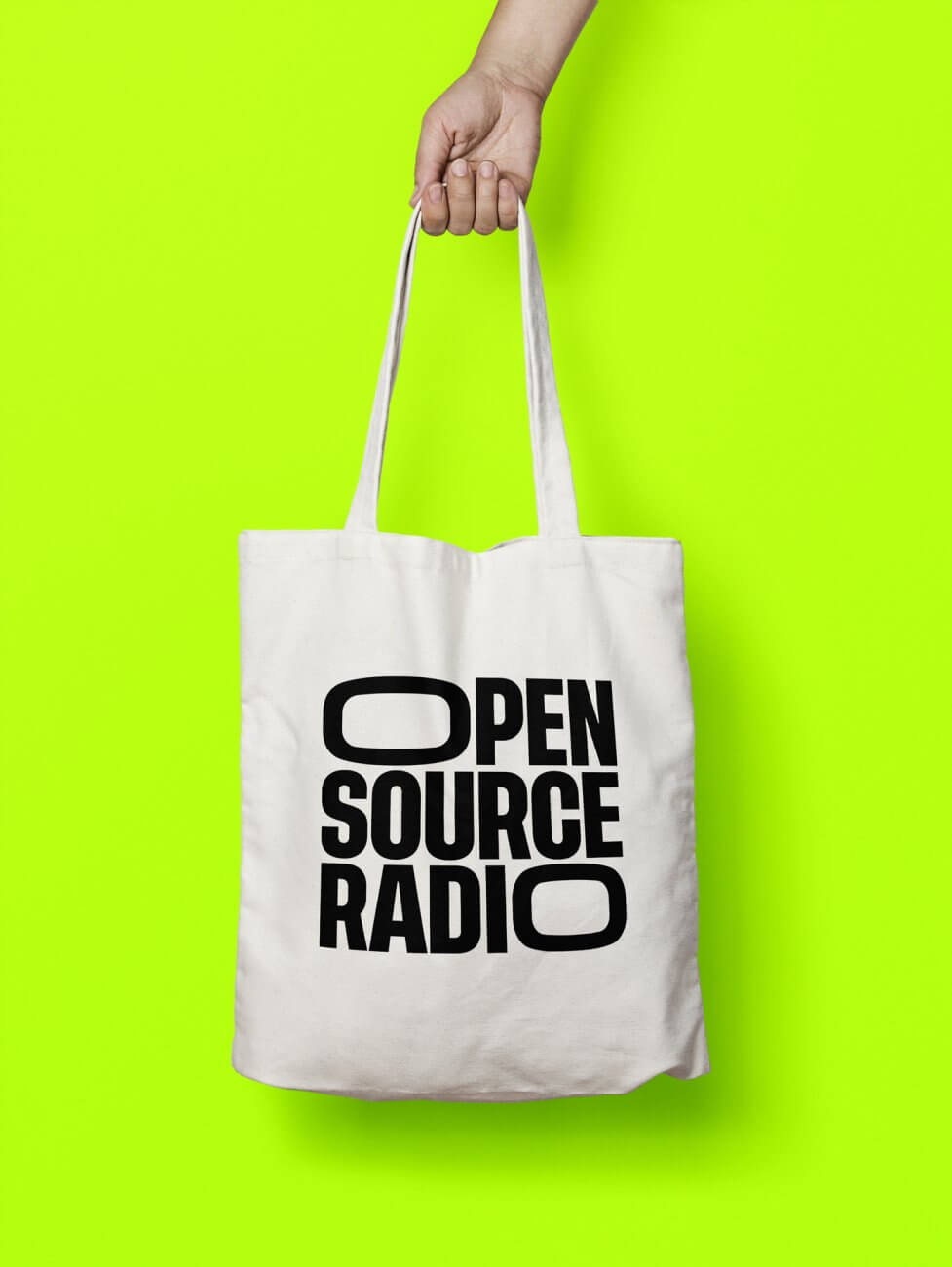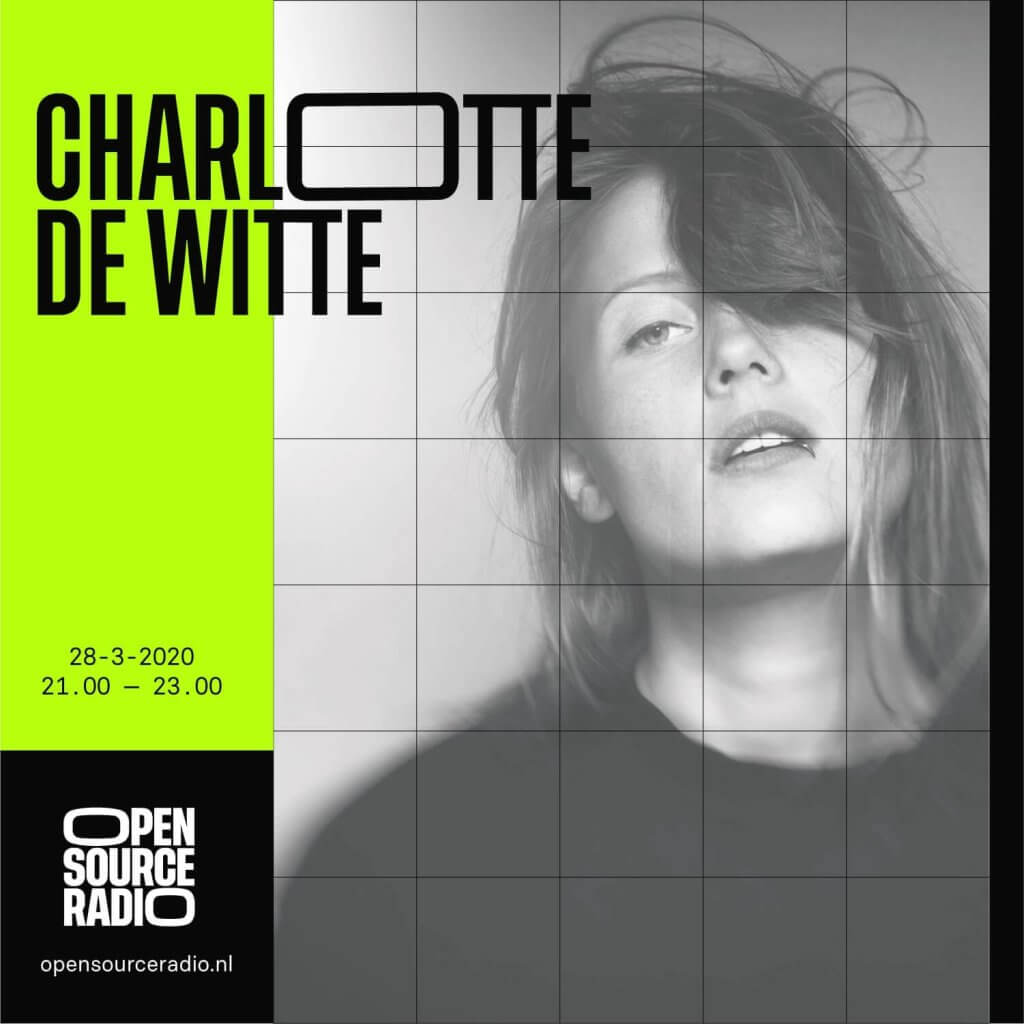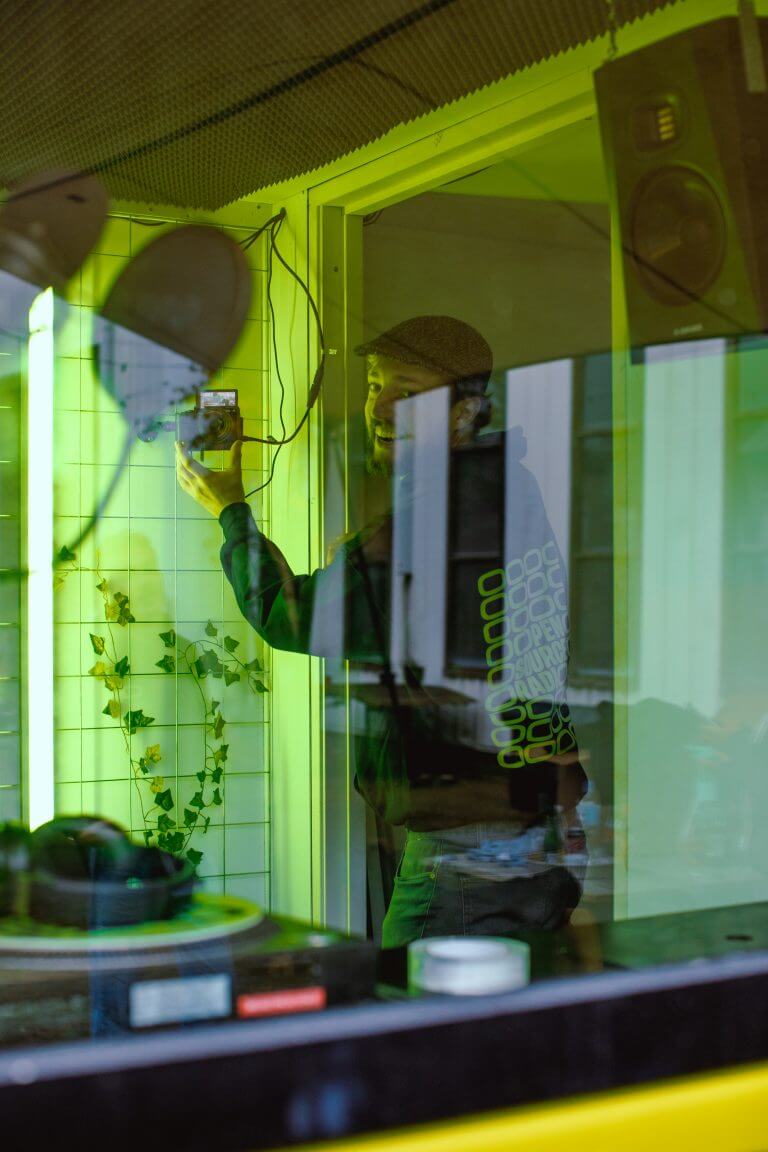 16

/

Open Source Radio
Brand identity & design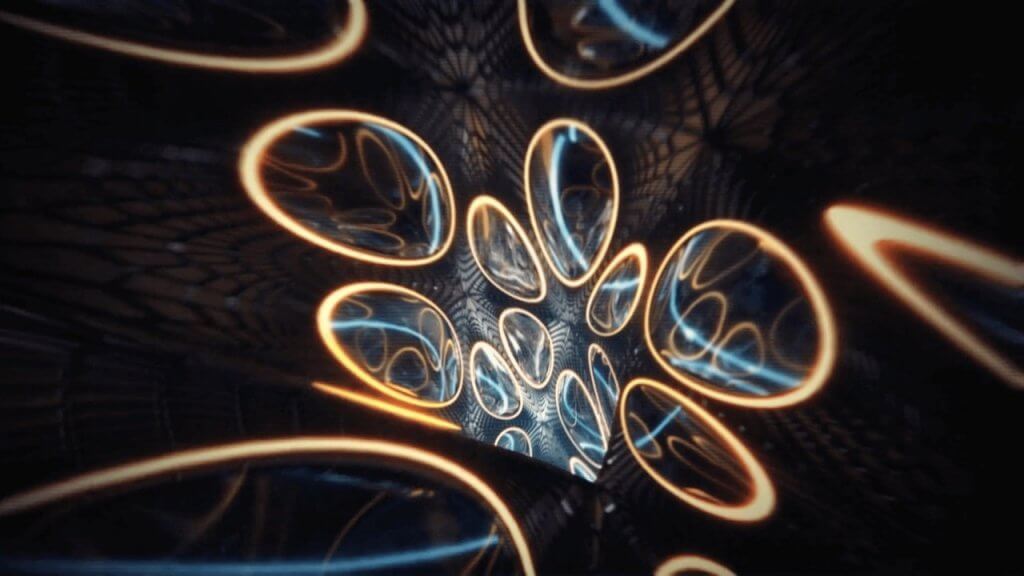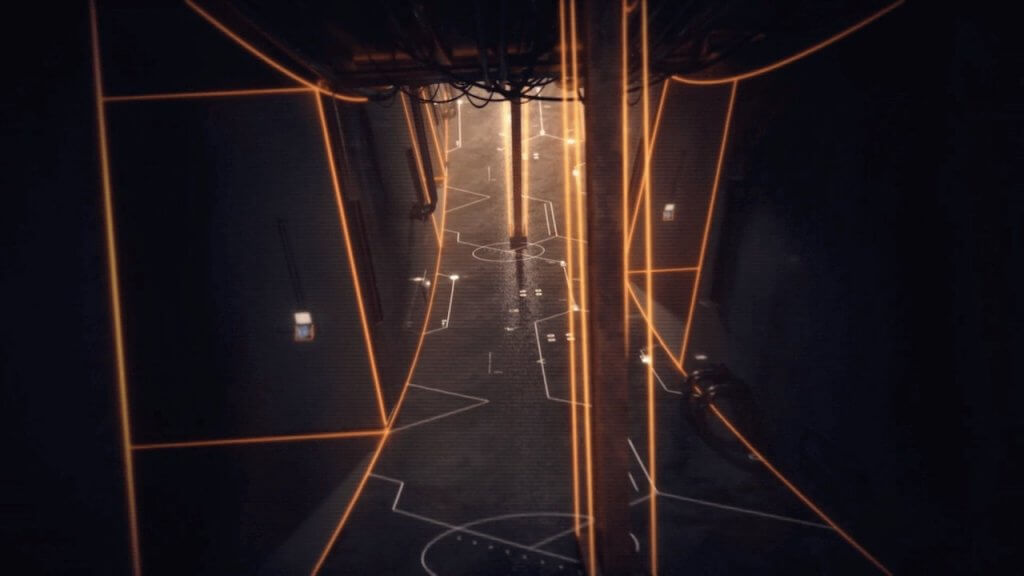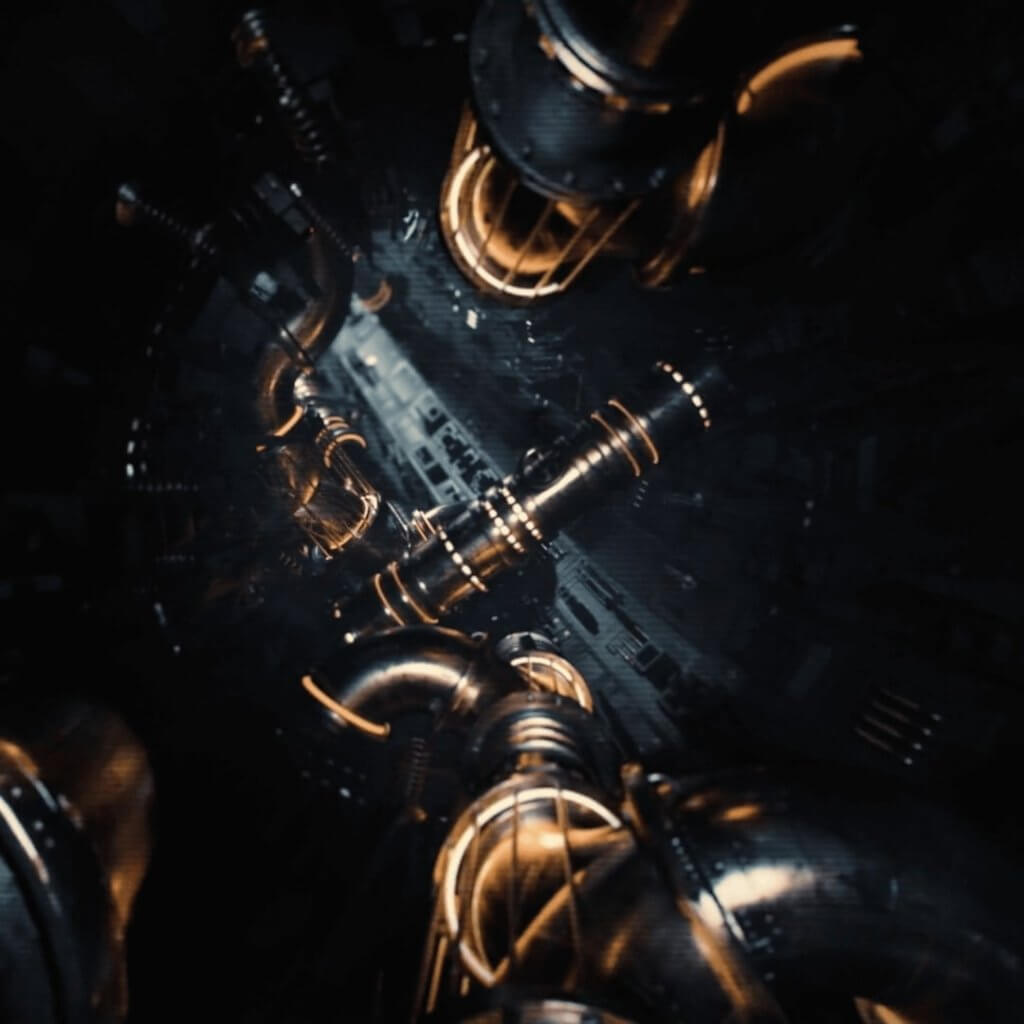 17

/

Gramatik
Re:Coil EP — Teasers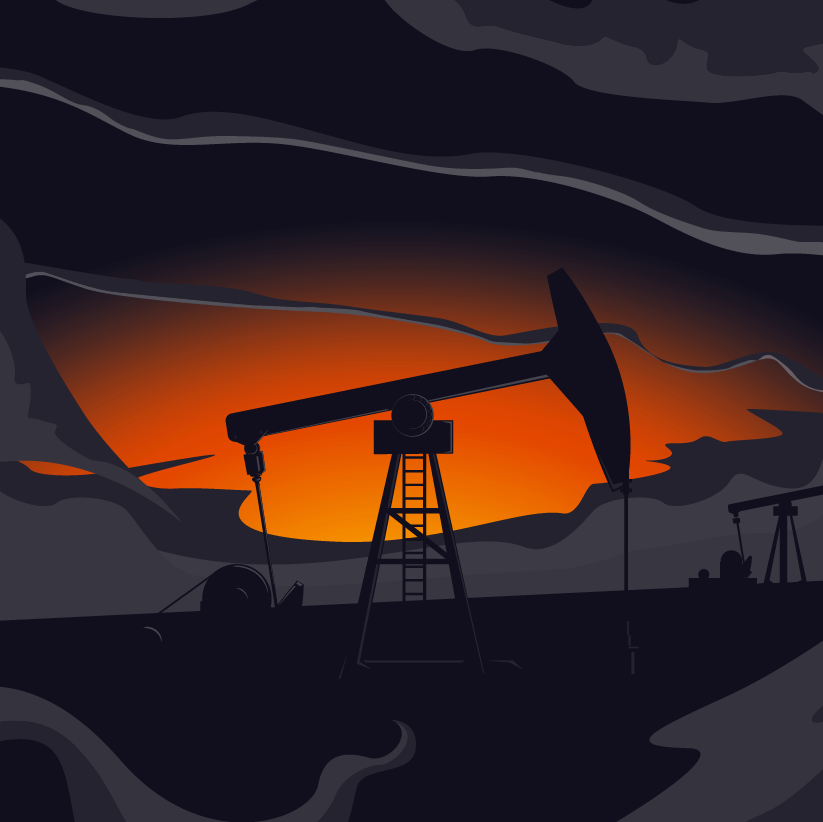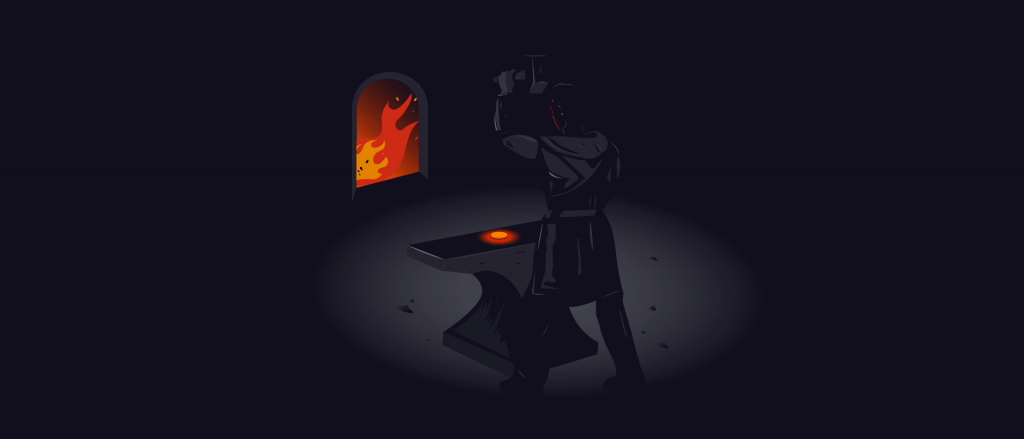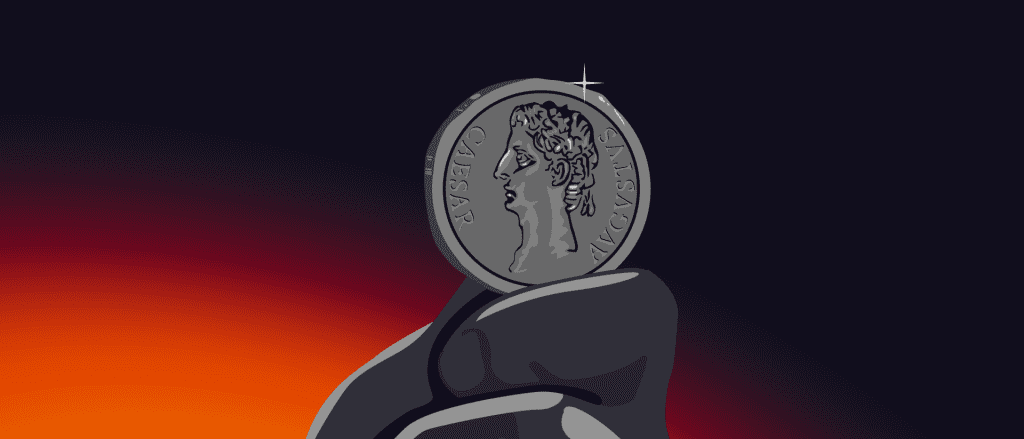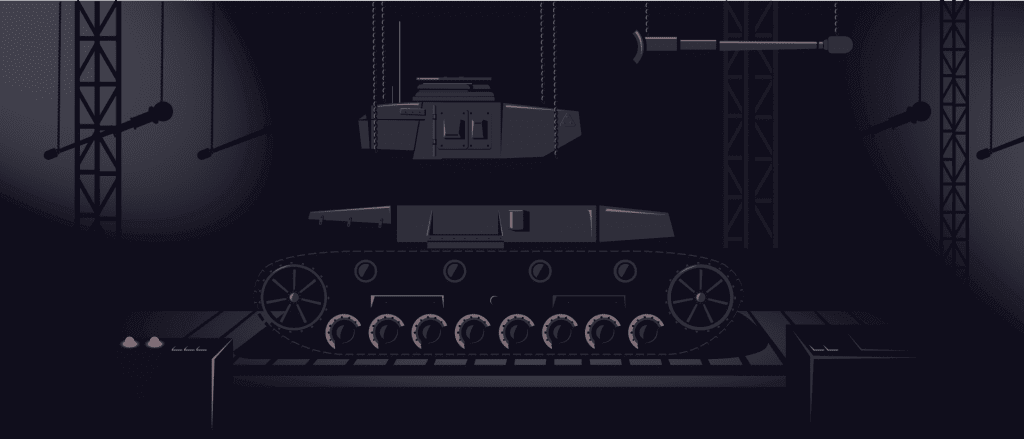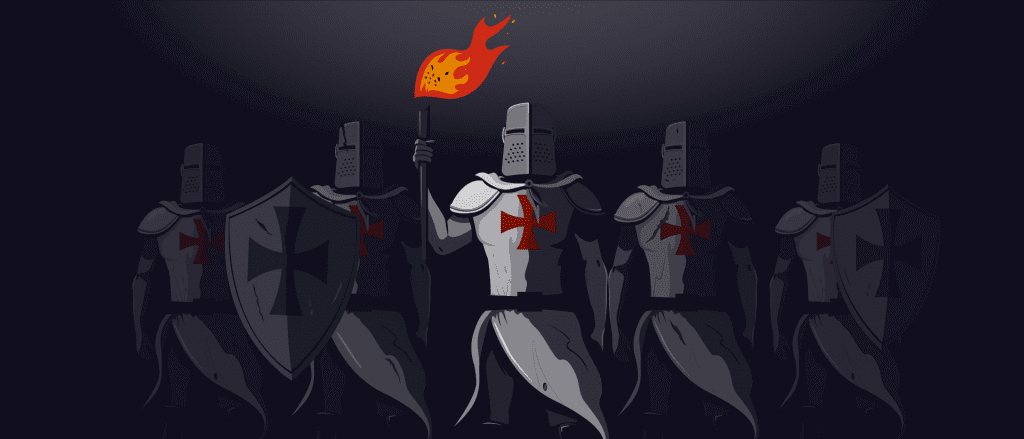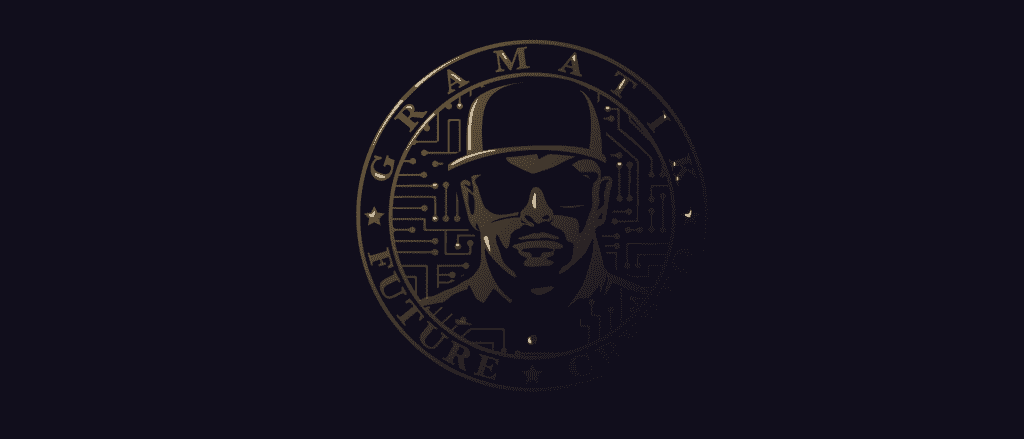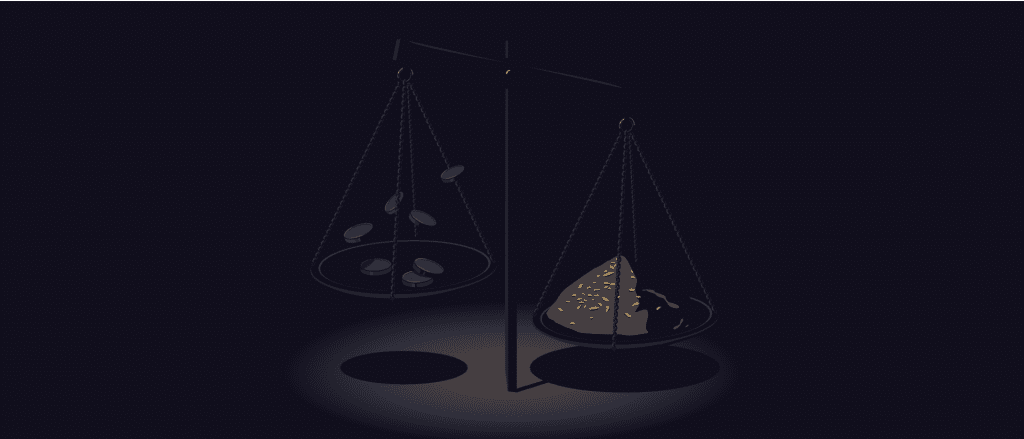 18

/

Gramatik
'Future Crypto' — Music Video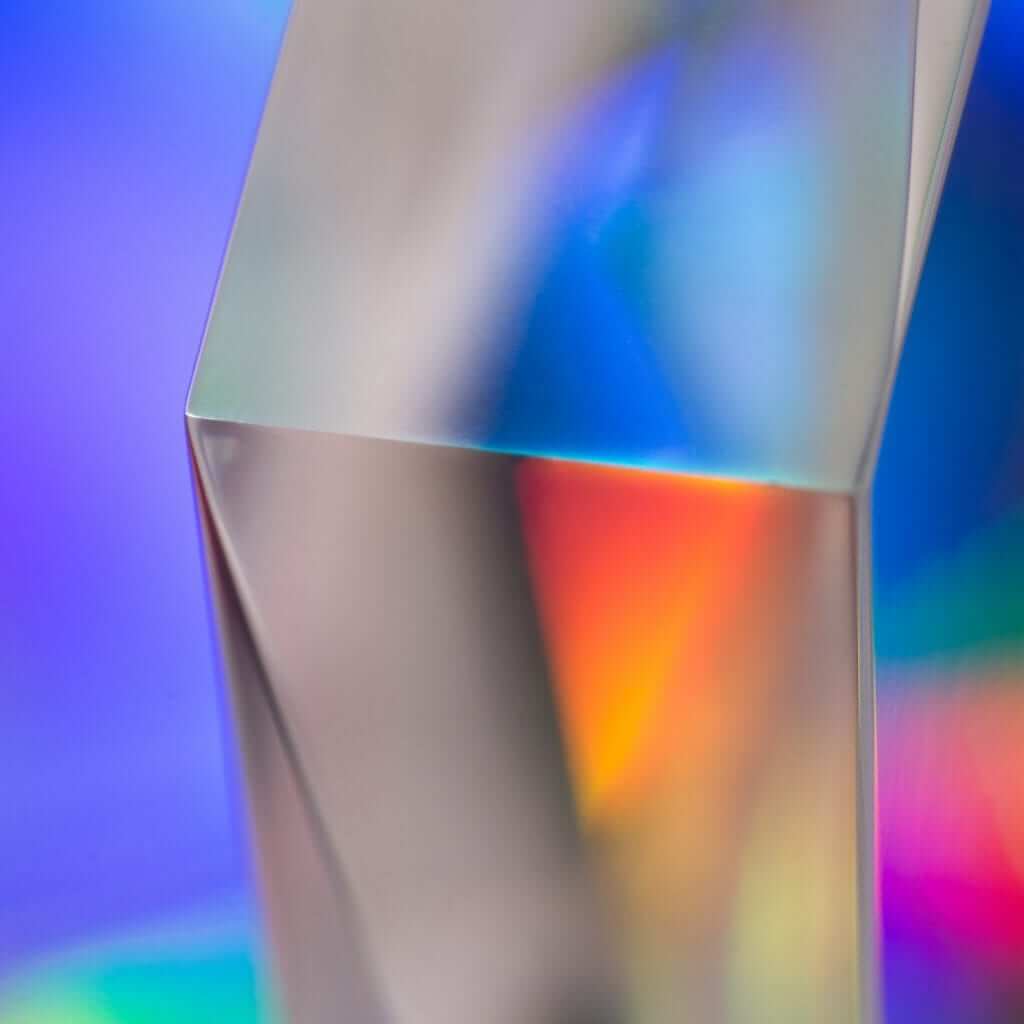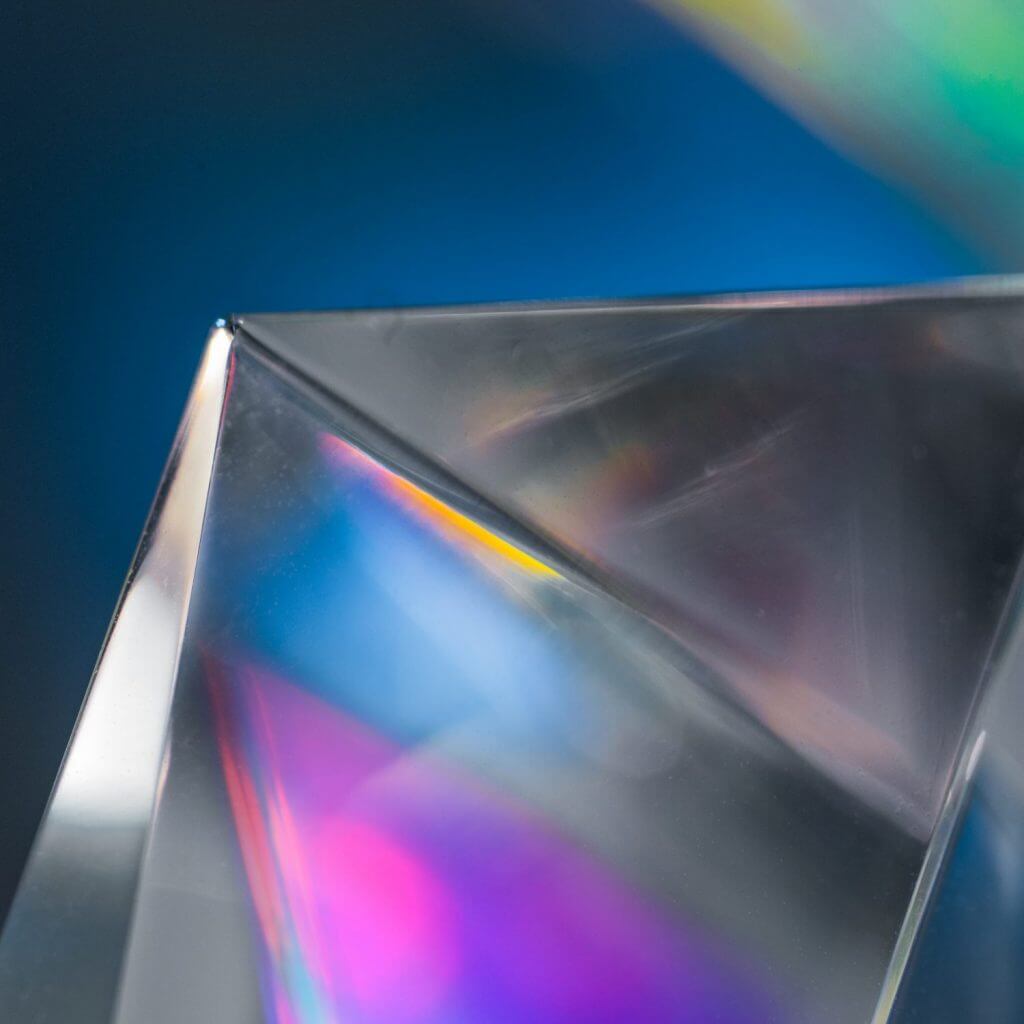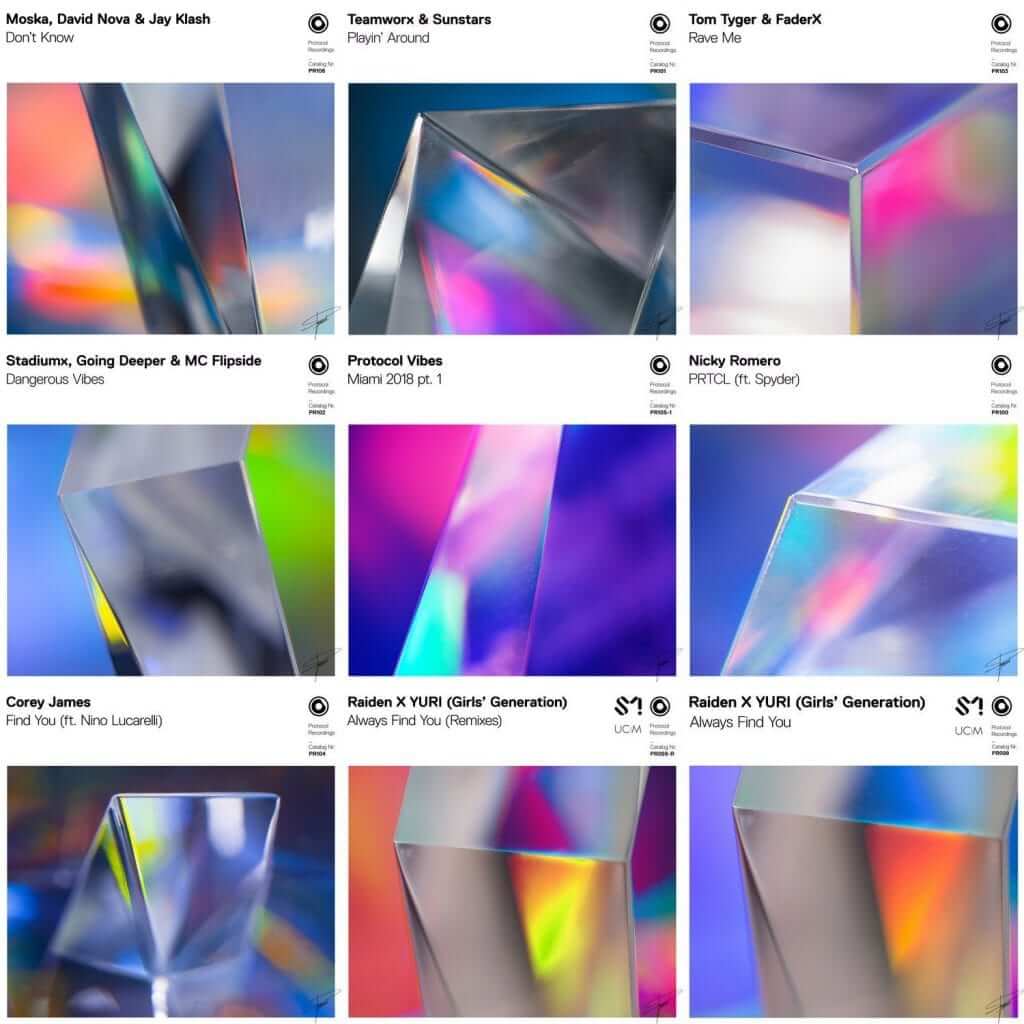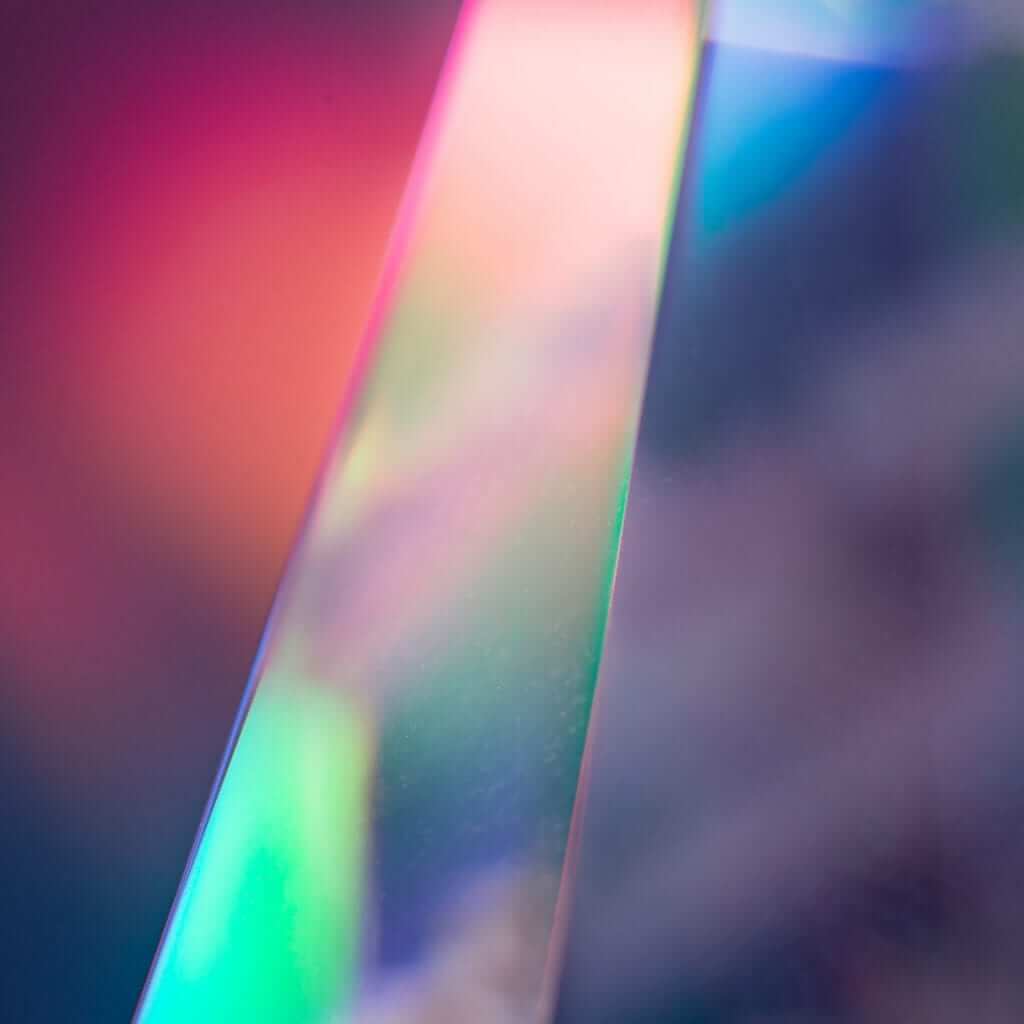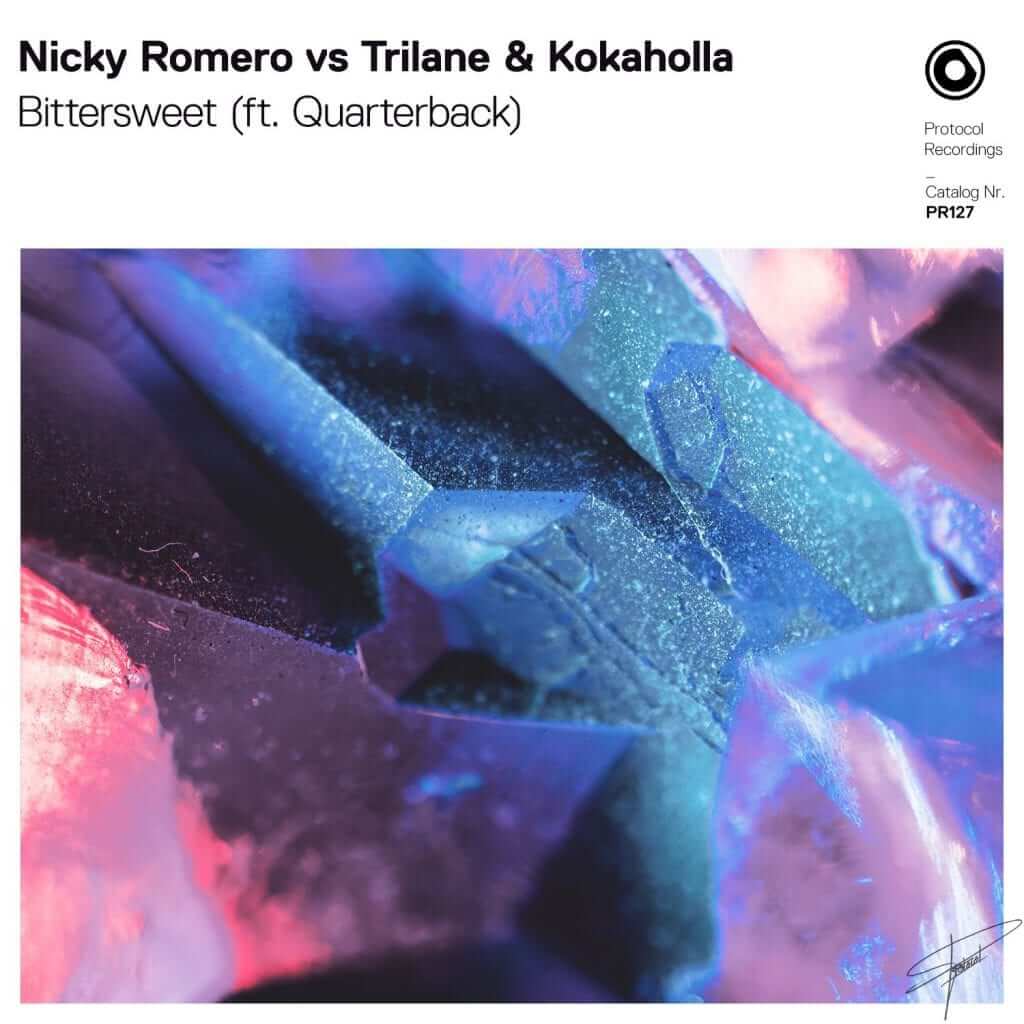 19

/

Protocol Recordings
Protocol 2018 — Artwork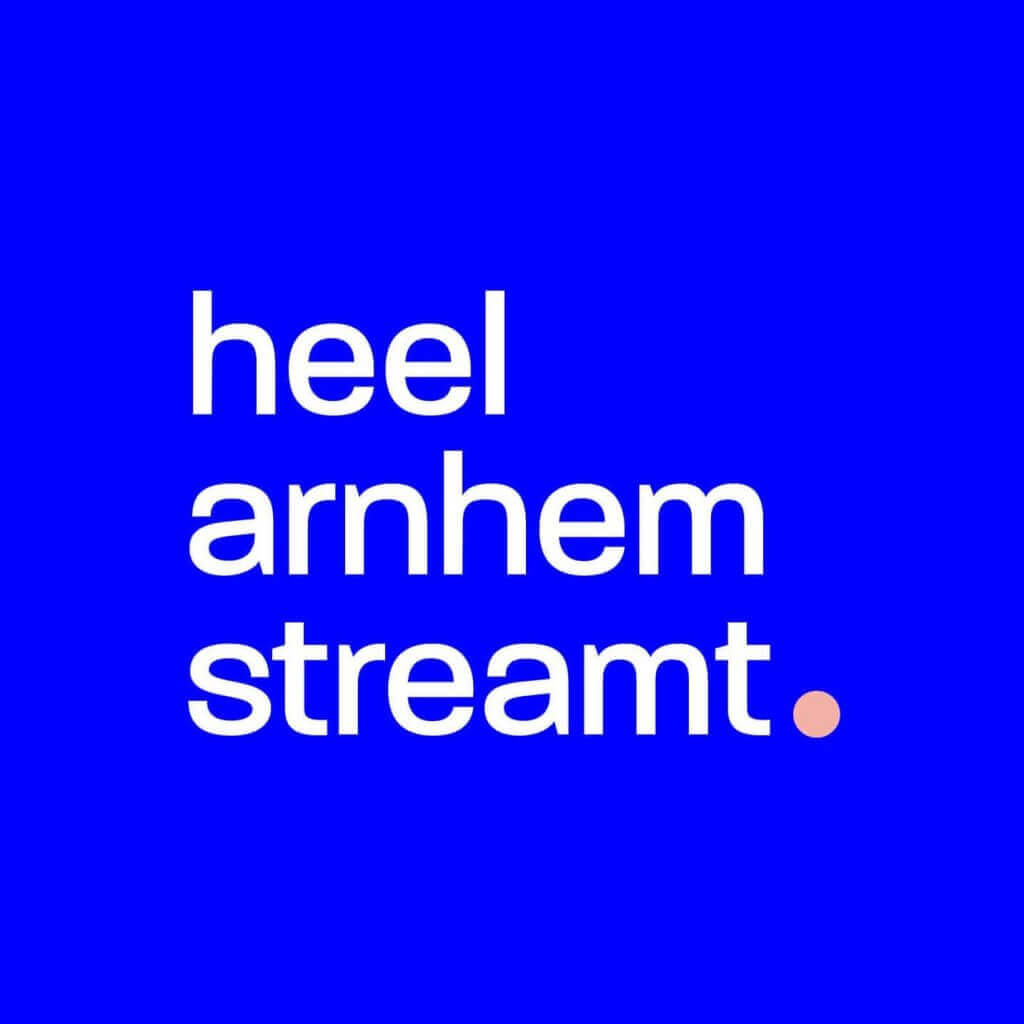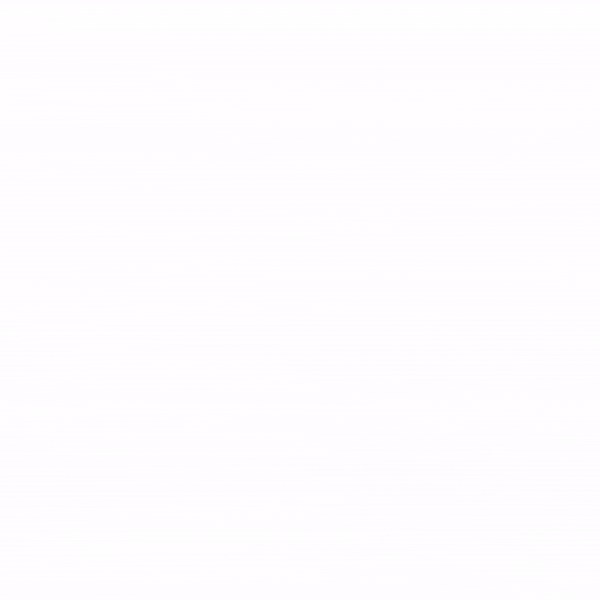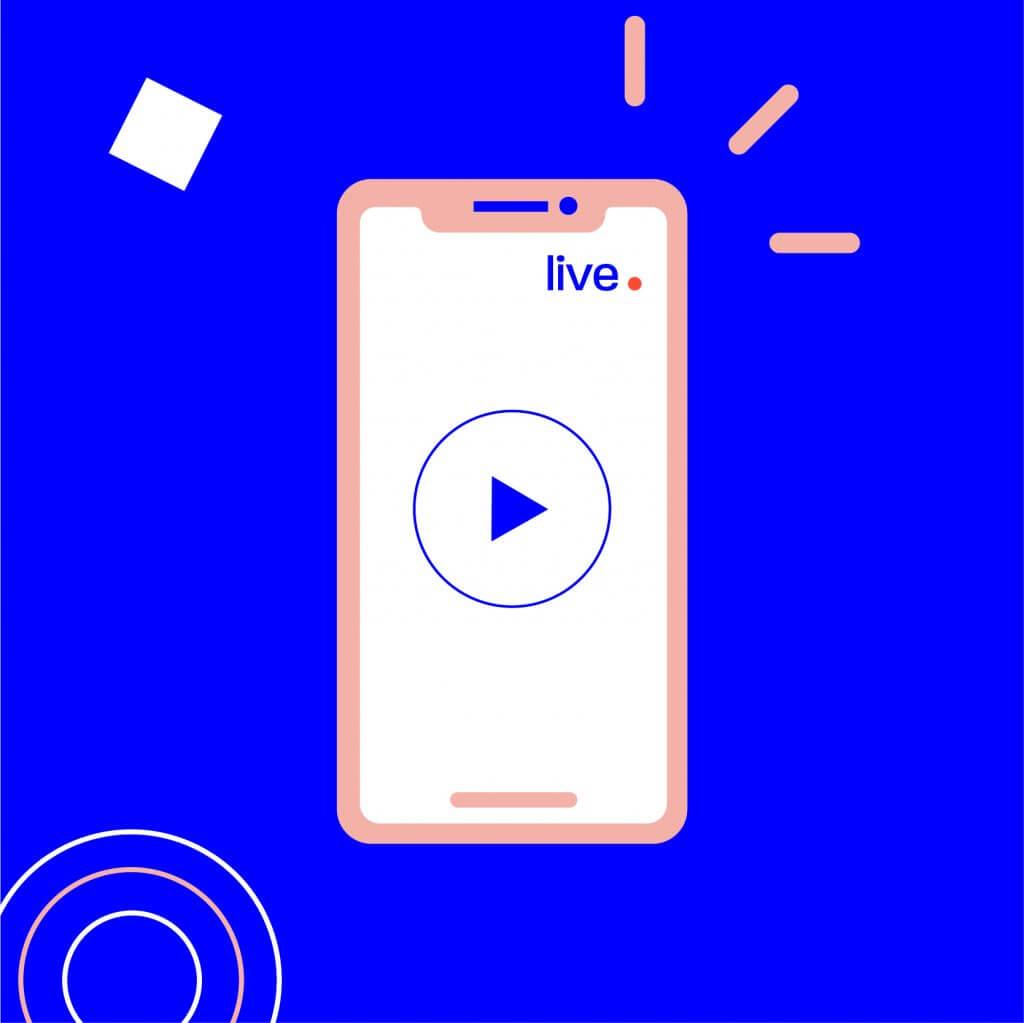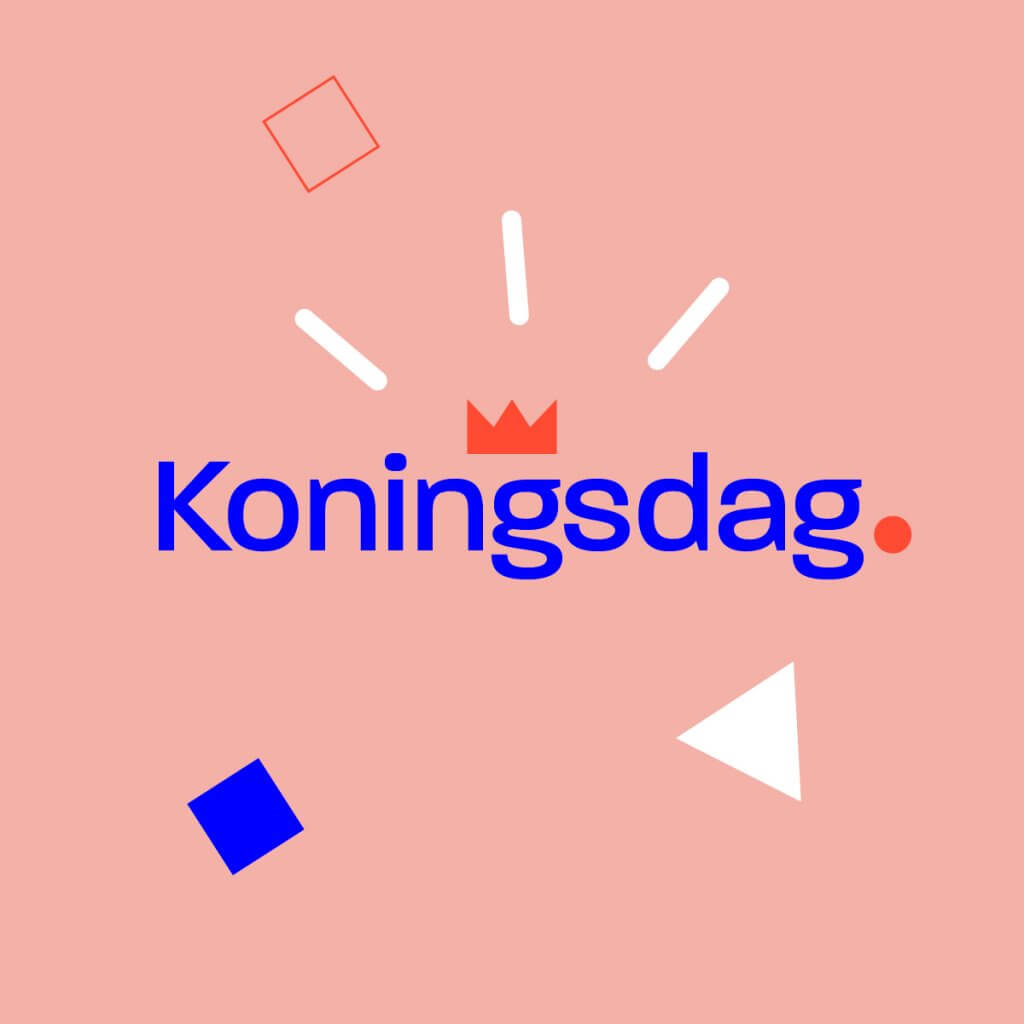 20

/

Heel Arnhem Streamt
Social design & videos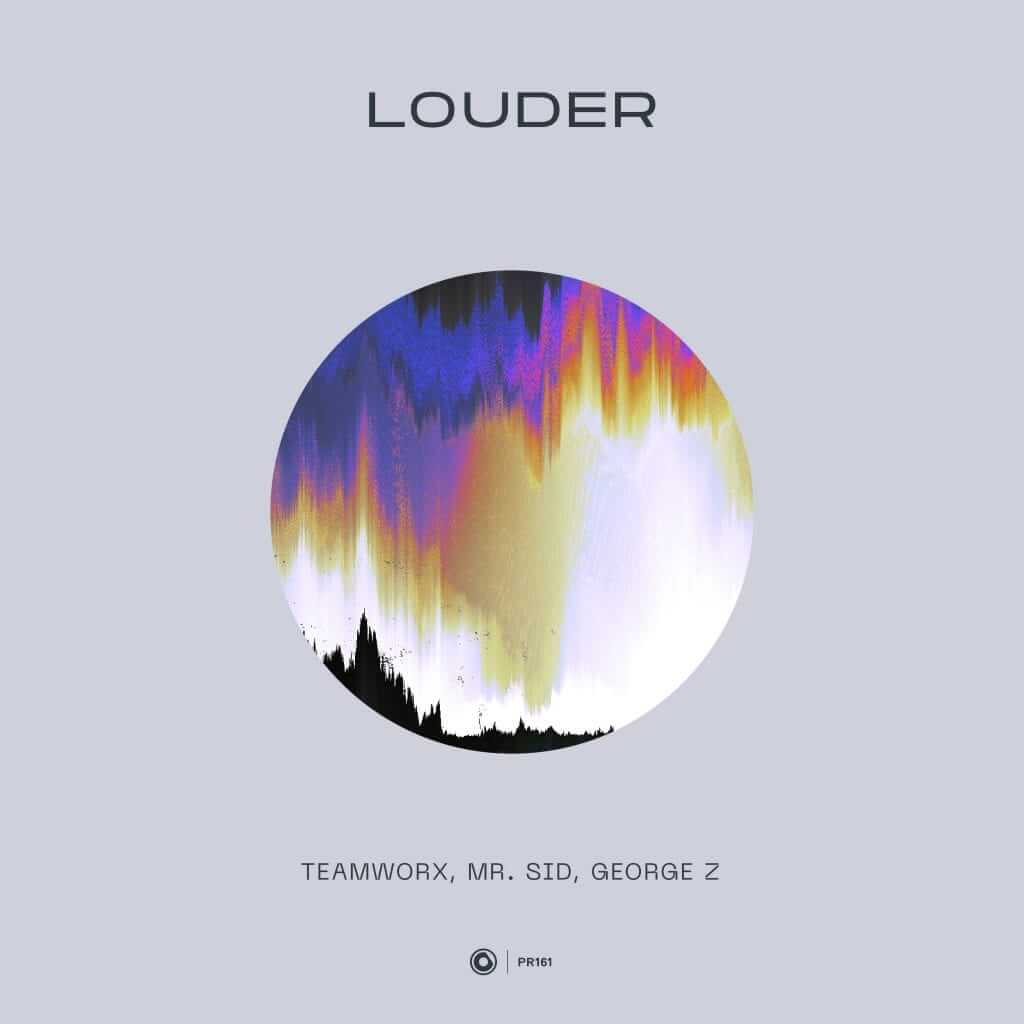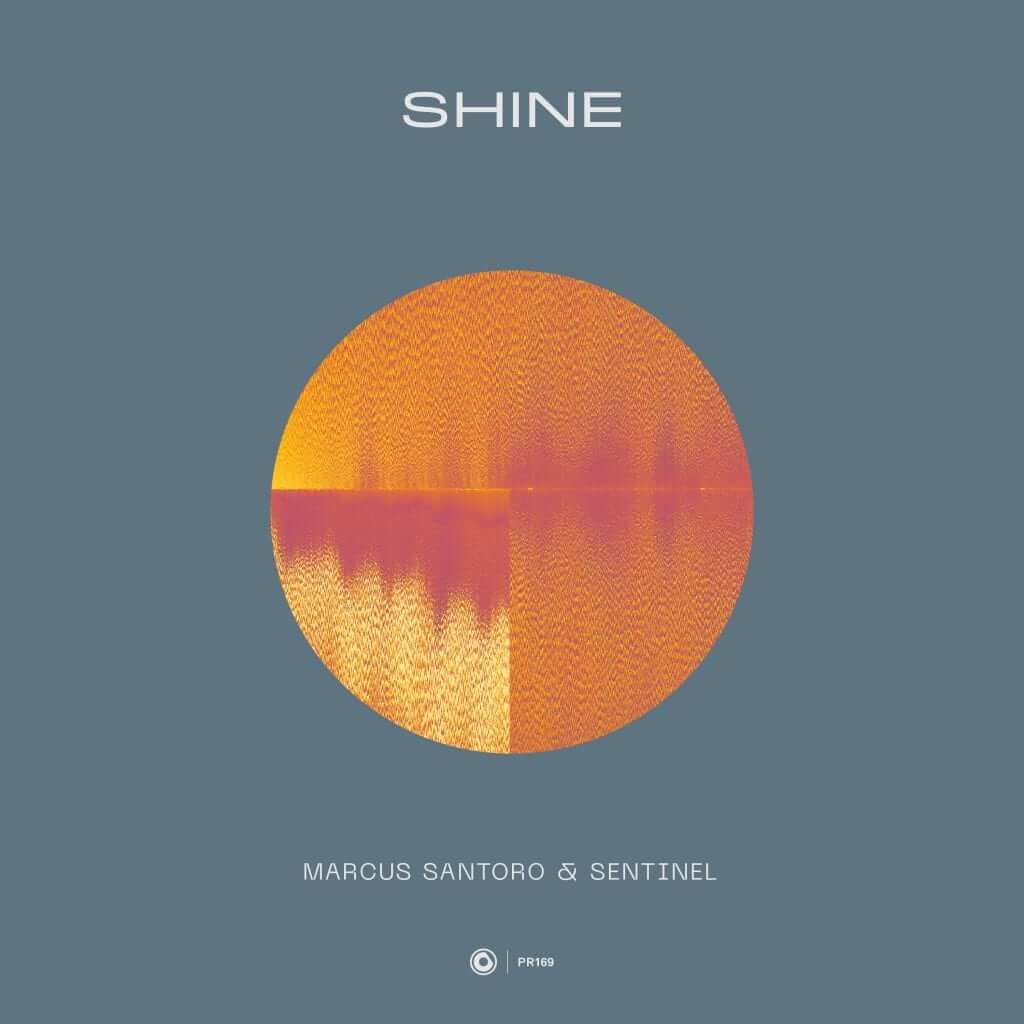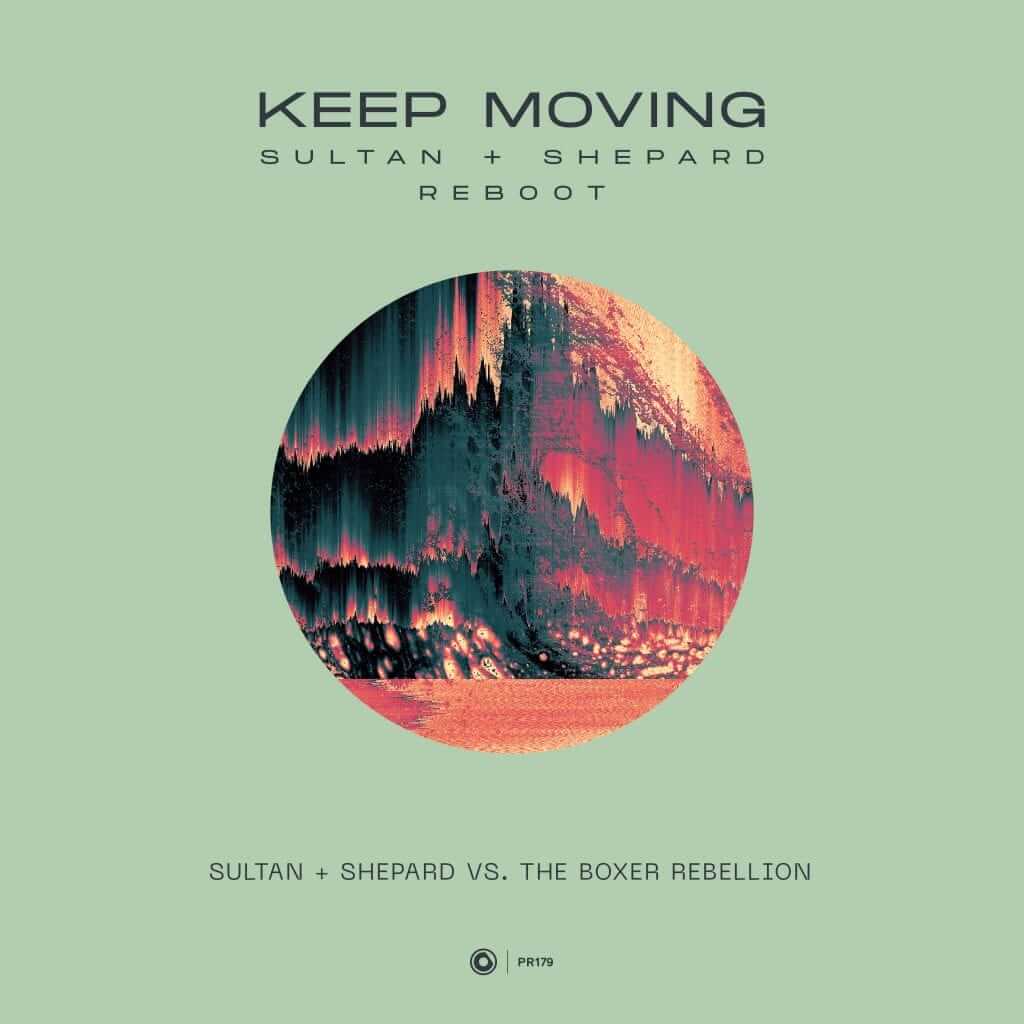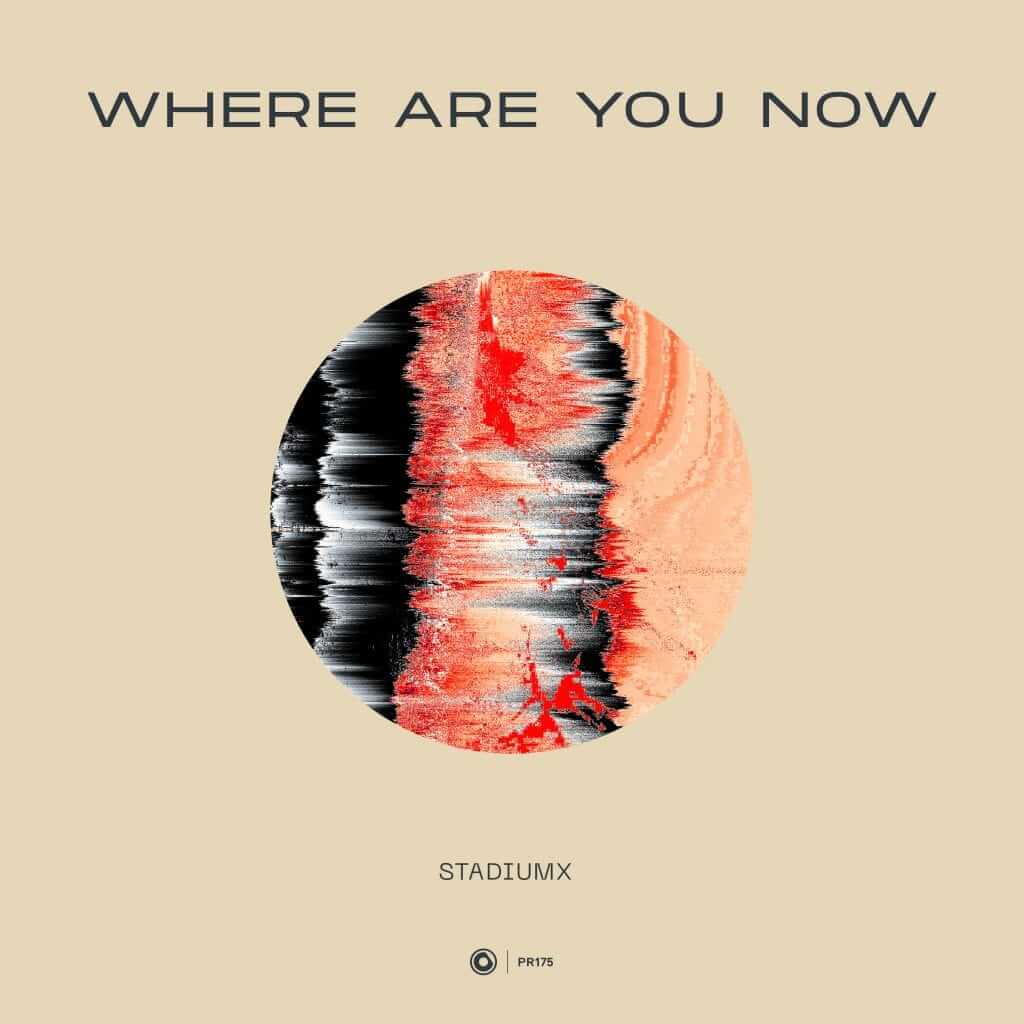 21

/

Protocol Recordings
Protocol 2019 — Artwork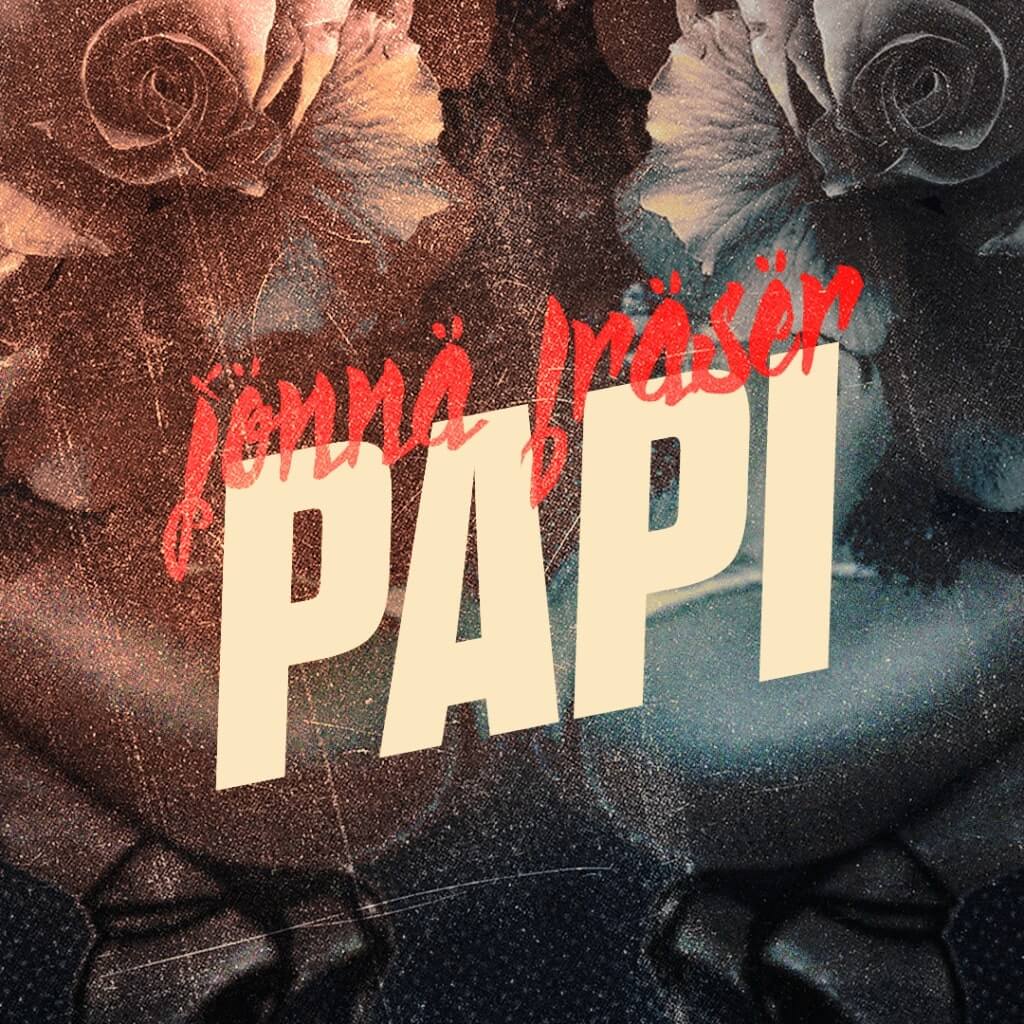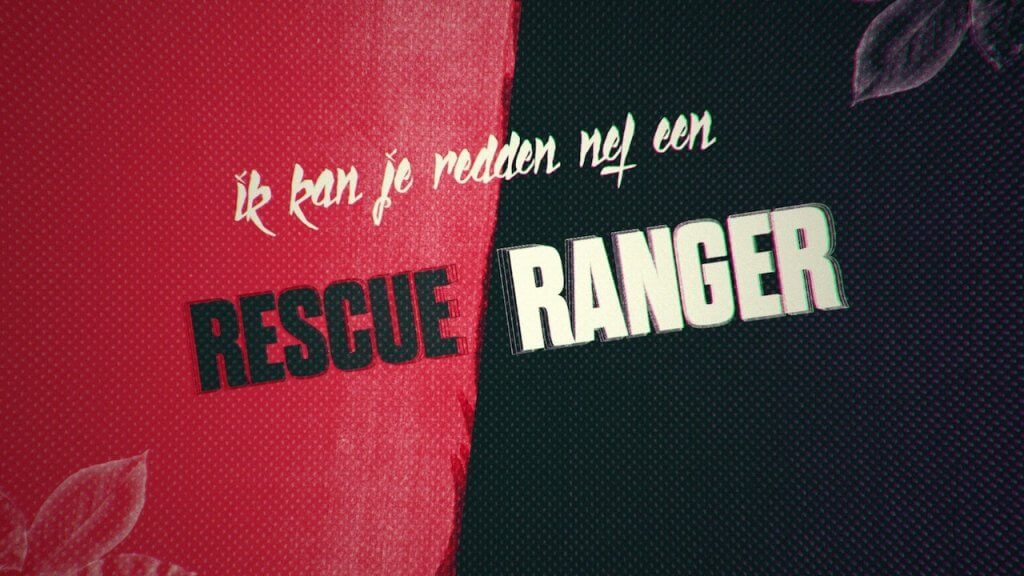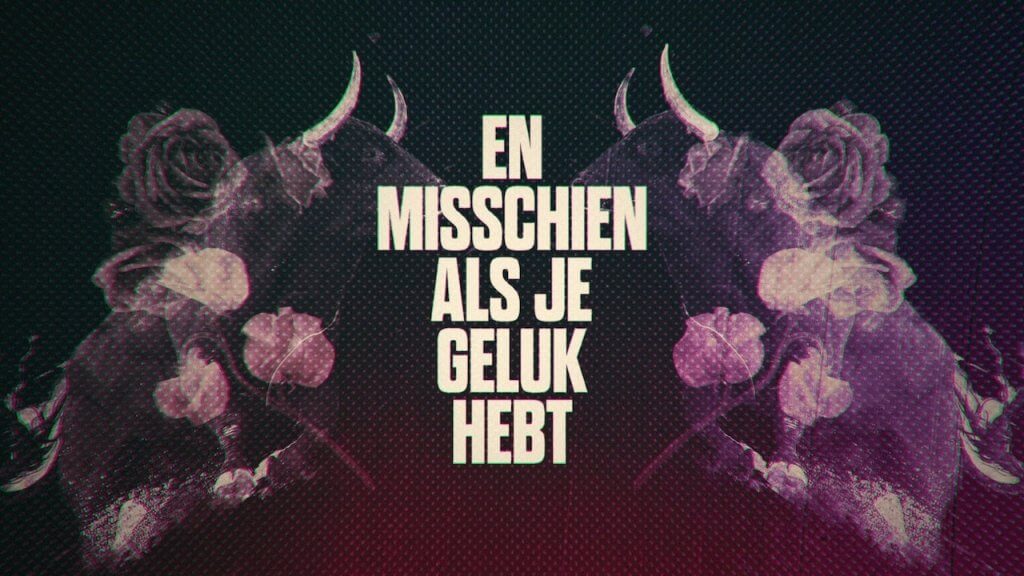 22

/

Noah's Ark
Jonna Fraser 'Papi' — Lyrics video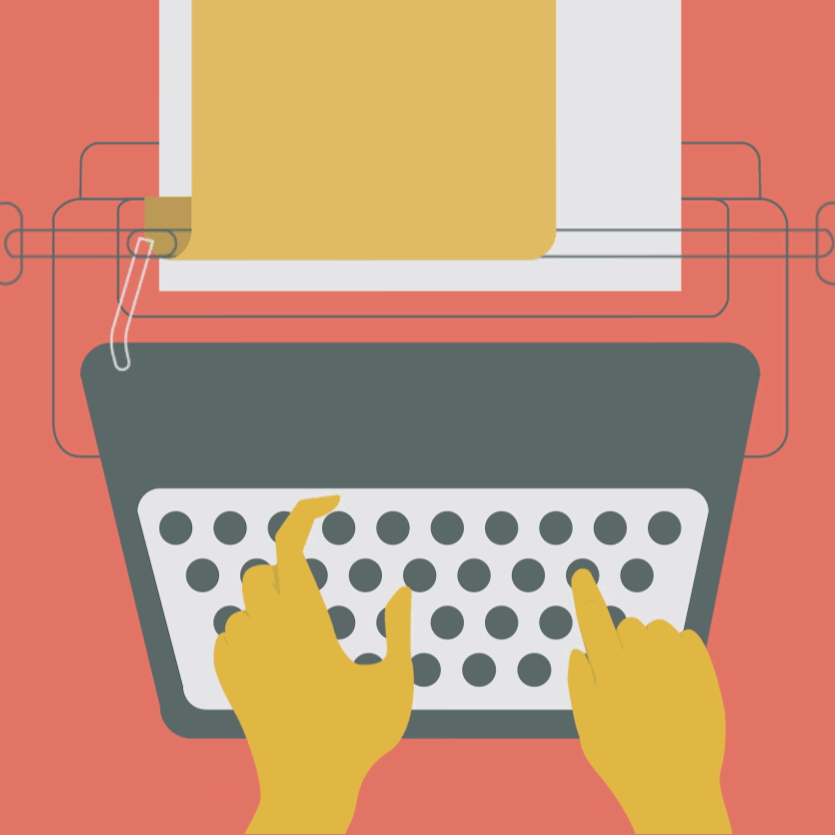 23

/

Crius Group
Explainer Animation