24

Amsterdam Dance Event

…

The Amsterdam Dance Event (ADE) is the most influential conference and festival within the electronic dance music industry. After two tough years dominated by isolation during the pandemic, the 2022 campaign was aimed at kindling reconnection and a celebration of coming together on the dance floor again.

23

Alliander Tech Day 2021

…

New times call for new solutions. So, together with East Agency and Encode, we created one: the virtual event platform. The event platform is like a physical location but online. In 3D, with limitless digital possibilities.

22

Gelderland Academy

…

How do you define a brand whose services differ every single time? We created a clear & concise explainer to clarify the Academy's purpose.

21

Kalfire Fireplaces

…

Kalfire Fireplaces has been a recurring client since 2018. Every time they are launching their newest product, we have come aboard as a main partner. Our goal is always to push creative boundaries through visually captivating digital campaigns.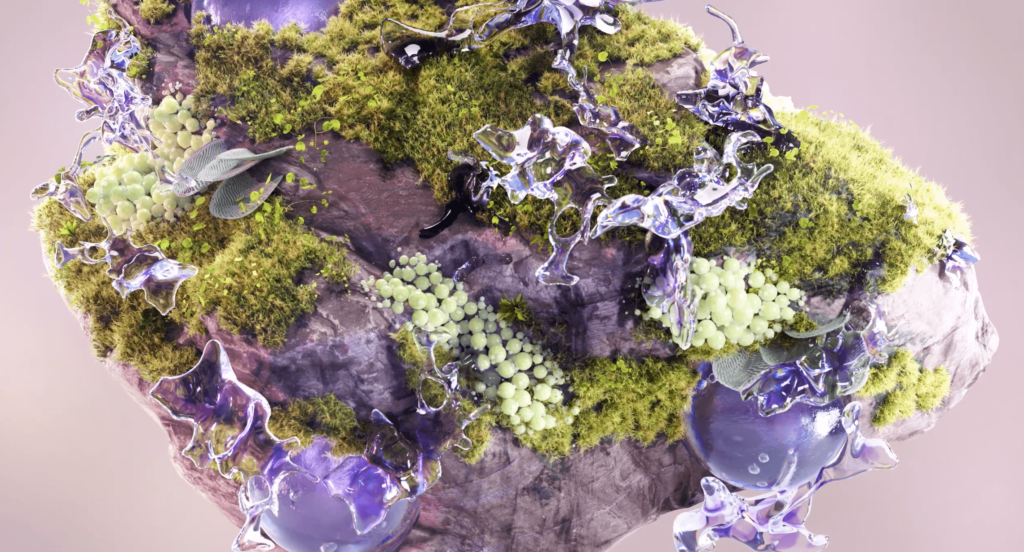 19

/

MW3 Conference
Event Visuals — 3D animation
18

/

Kyoto – Tokyo
Sjoerd Verbeek x Supermassive
20

/

FERAGGIO
3D Product Visualisation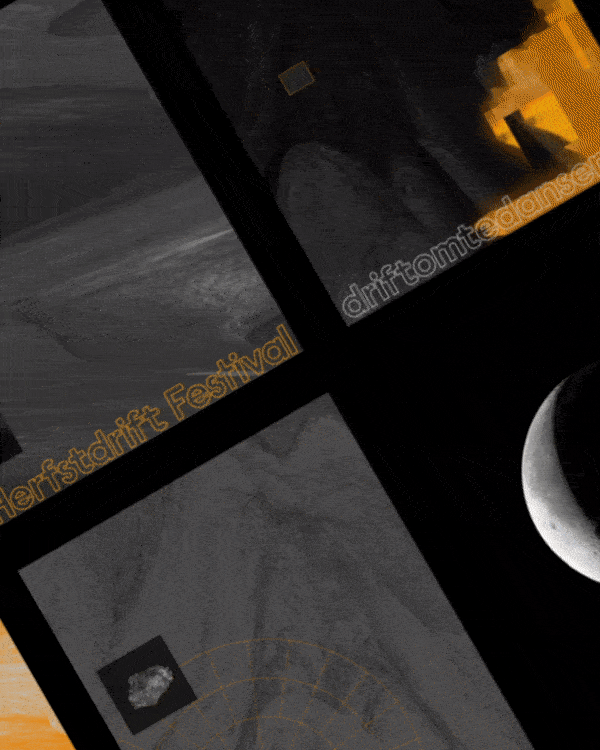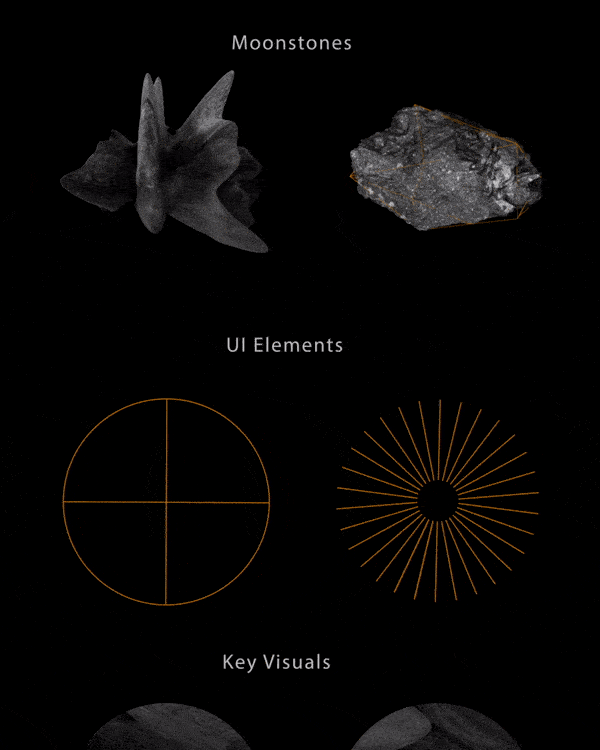 17

/

Herfstdrift Festival 2022
Motion Identity
16

/

Gemeente Dalfsen
Explainer — 2D Animation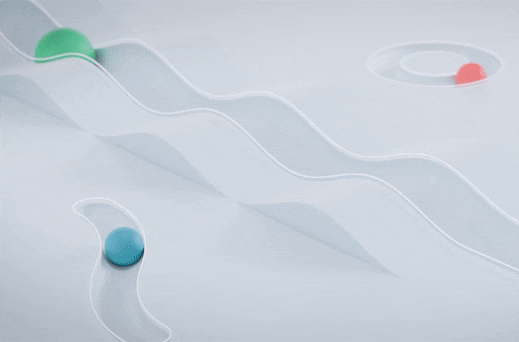 15

/

Alliander – Simplificatie
Explainer — 3D animation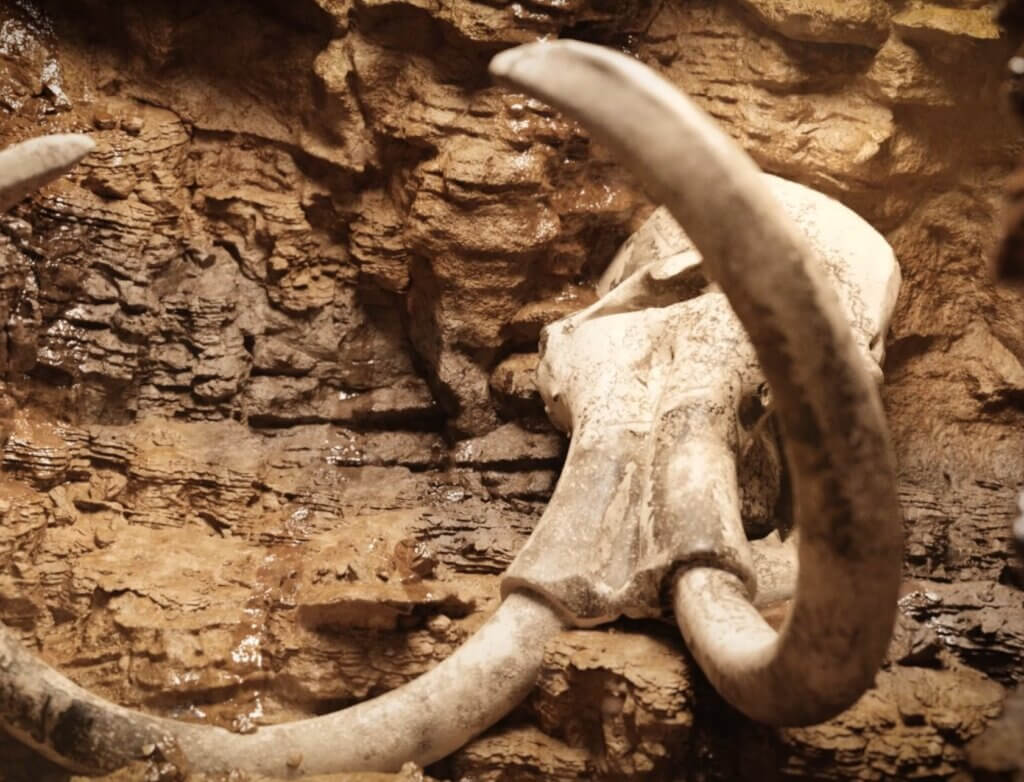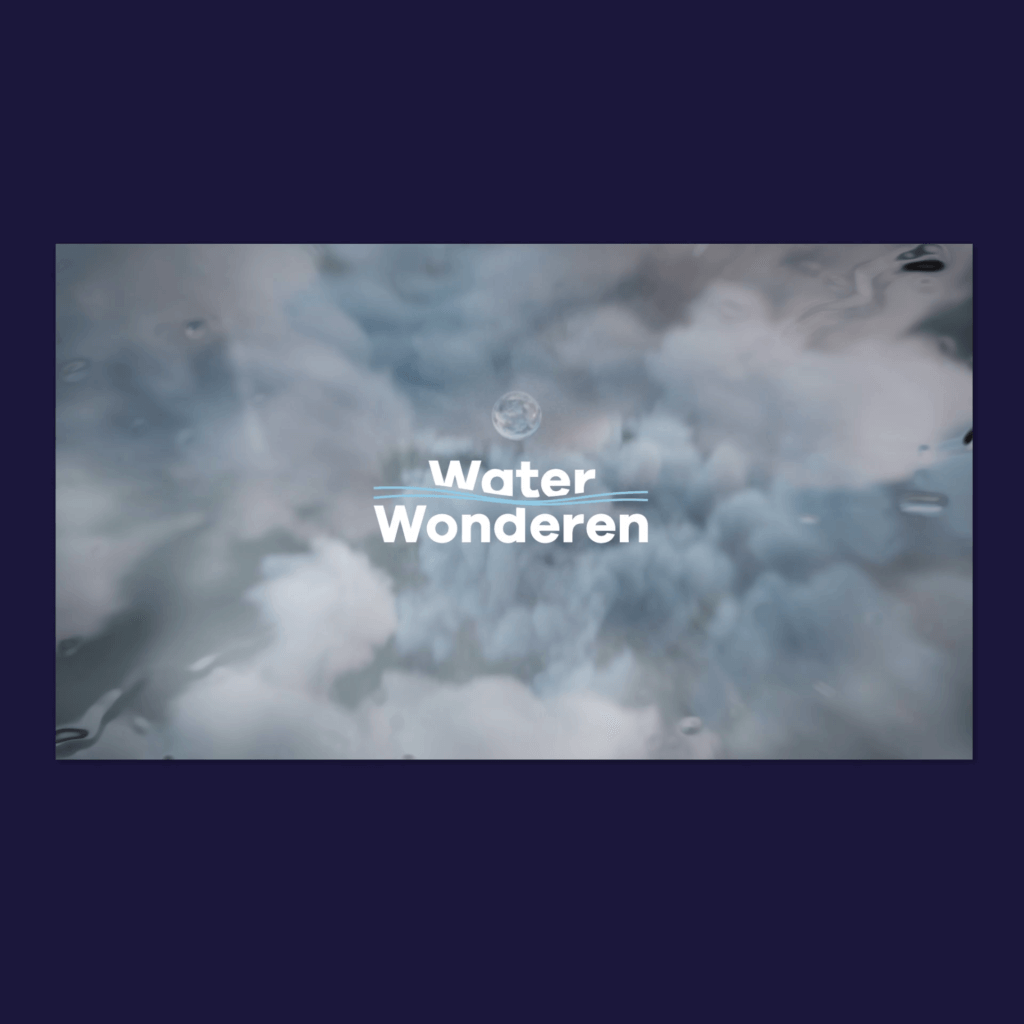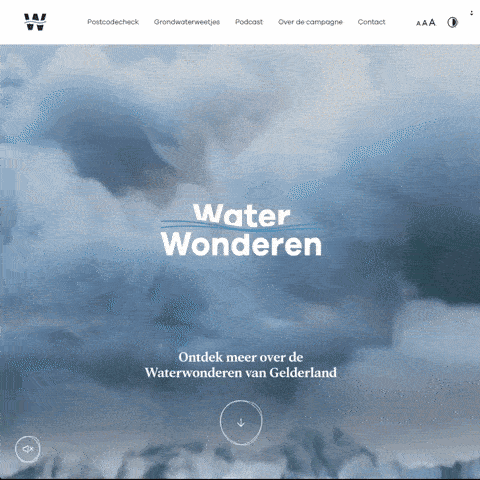 14

/

Waterwonderen
Awareness Campaign — 3D / Interactive
13

/

Refraction
A Supermassive Film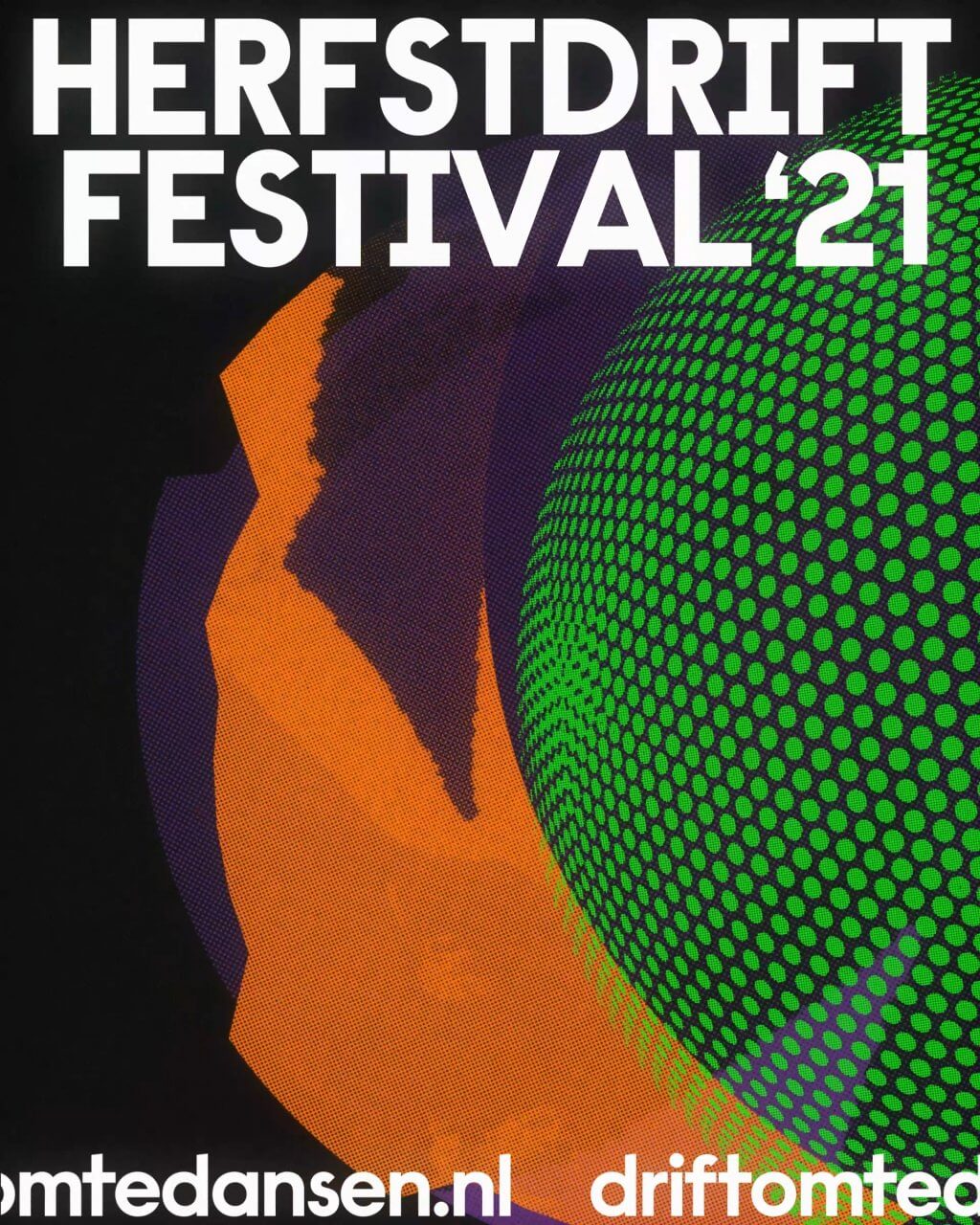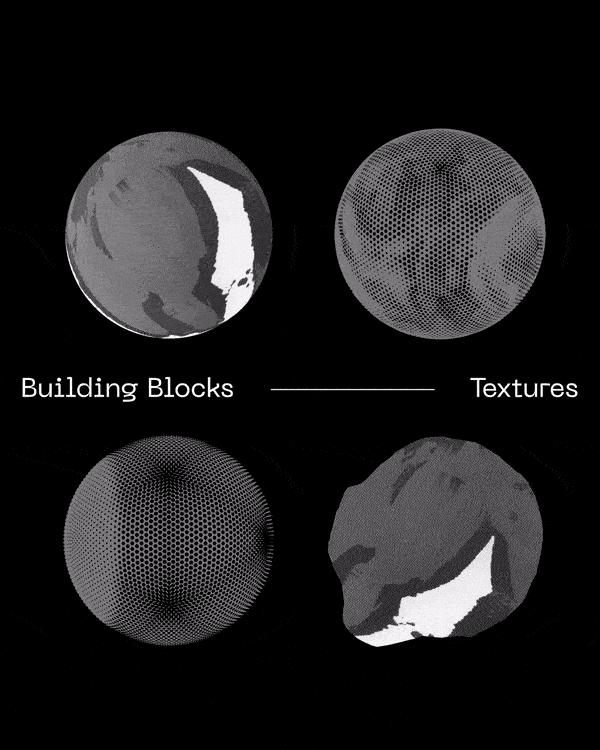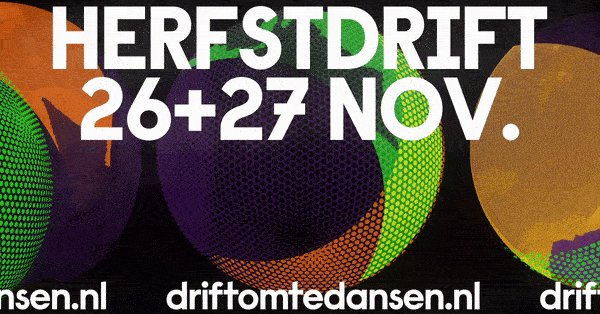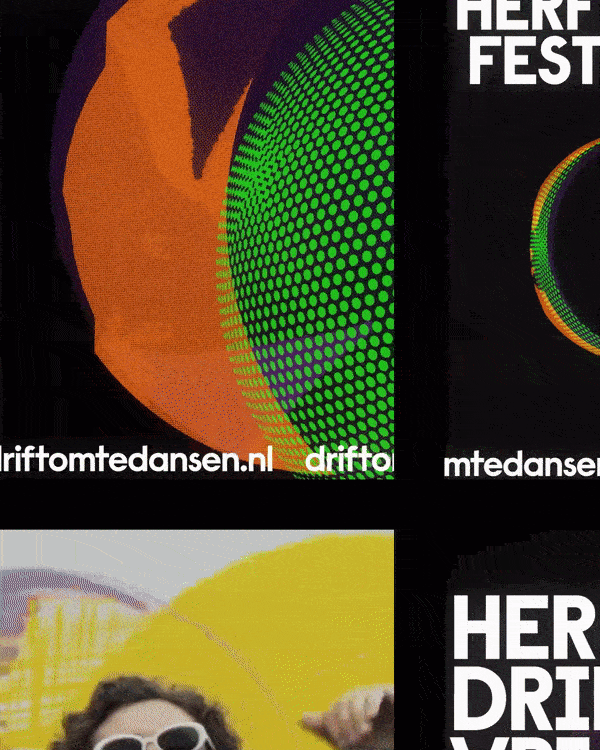 12

/

Herfstdrift Festival 2021
Motion Identity
11

/

Rutgers – Whole School Approach
Explainer — 2D Animation
10

/

Ron Santiago De Cuba
3D Product Visualisation / Pack Shots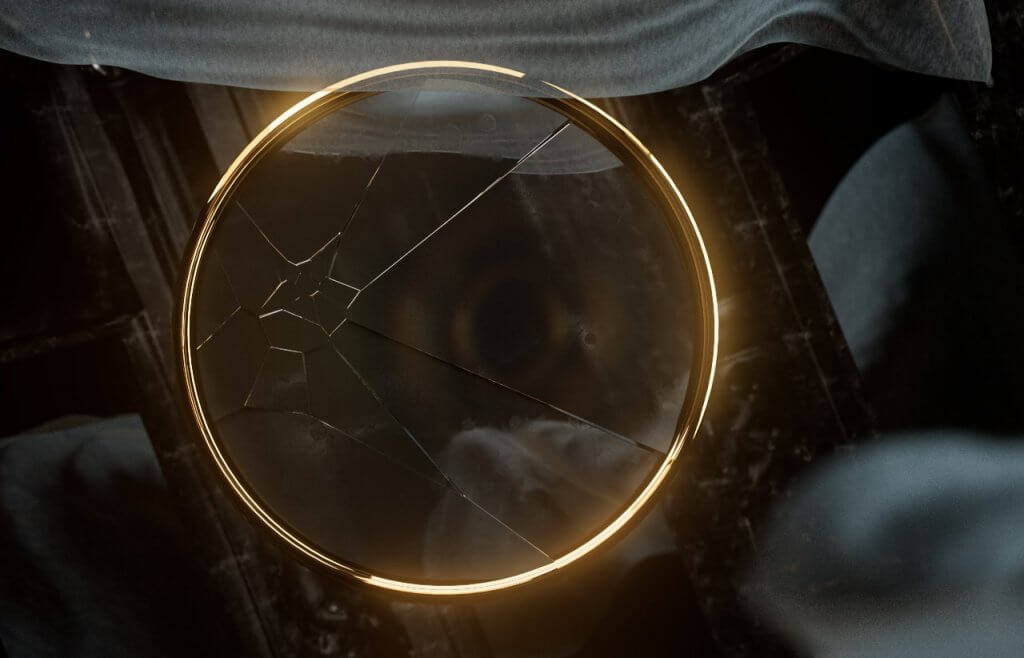 9

/

Hunkemöller A/W22
Concept Films - 3D Animation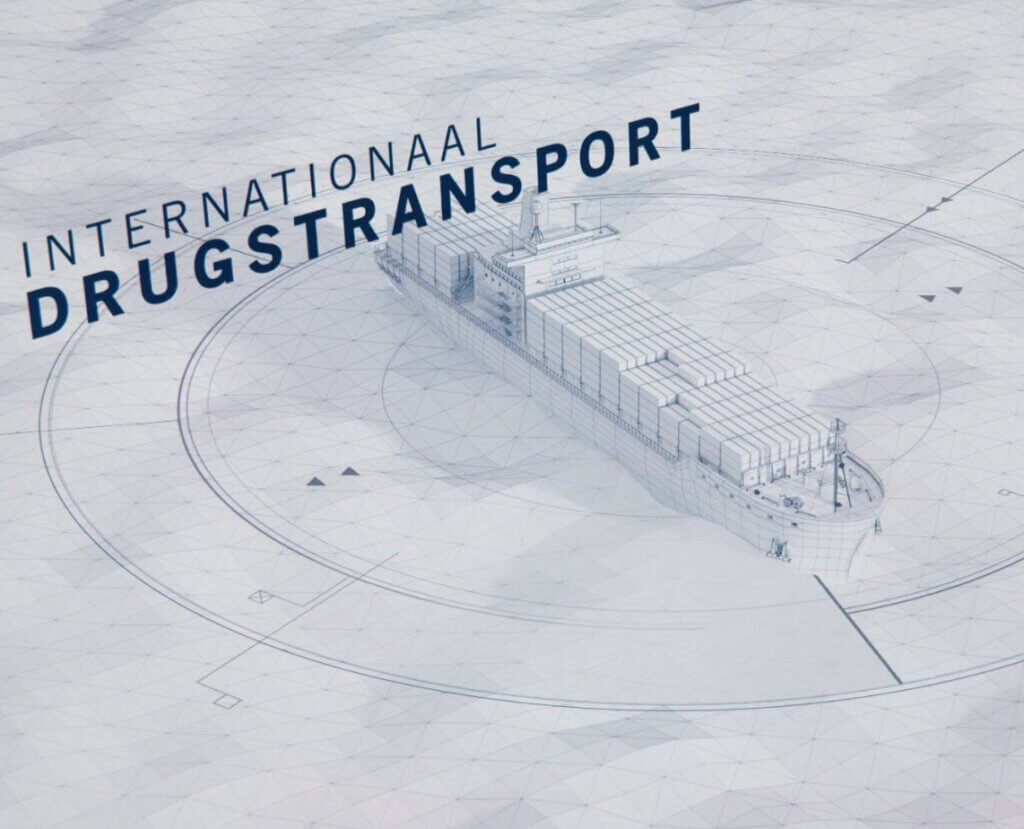 8

/

Eiffel – Bibob-radar
Explainer — 3D animation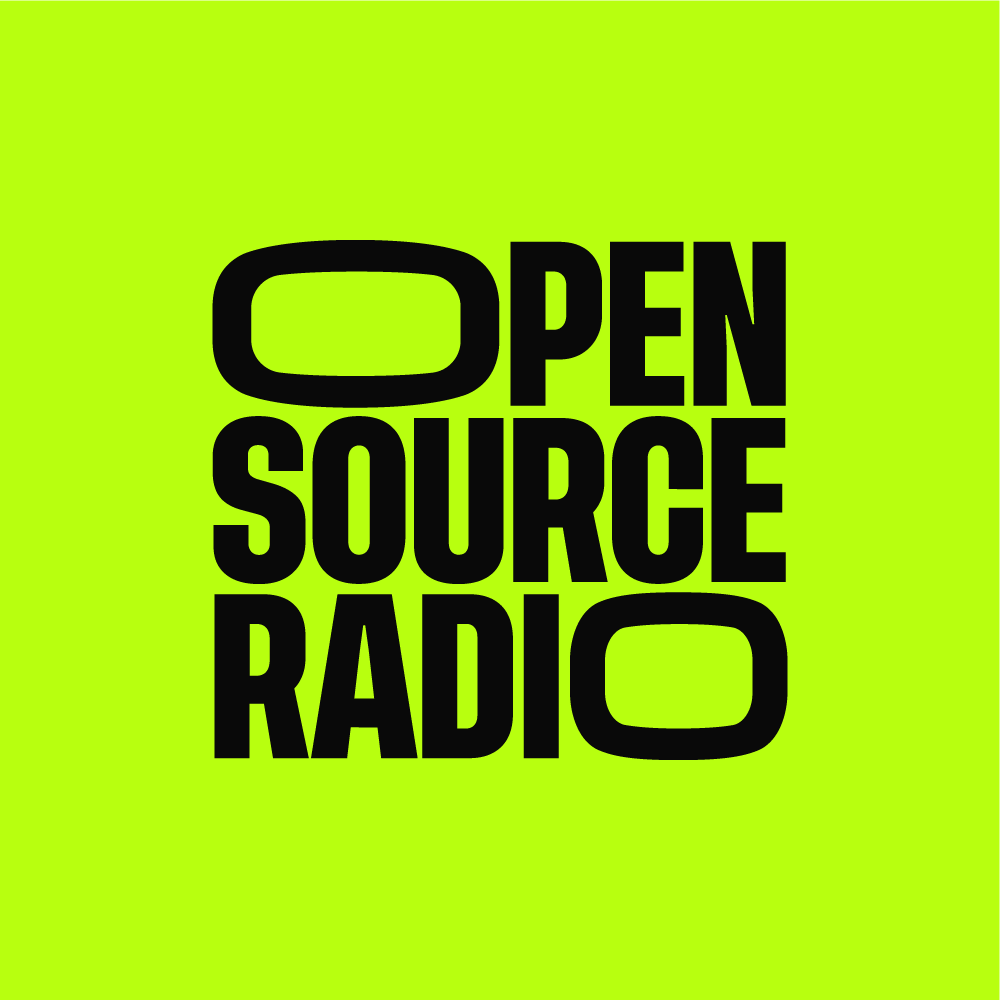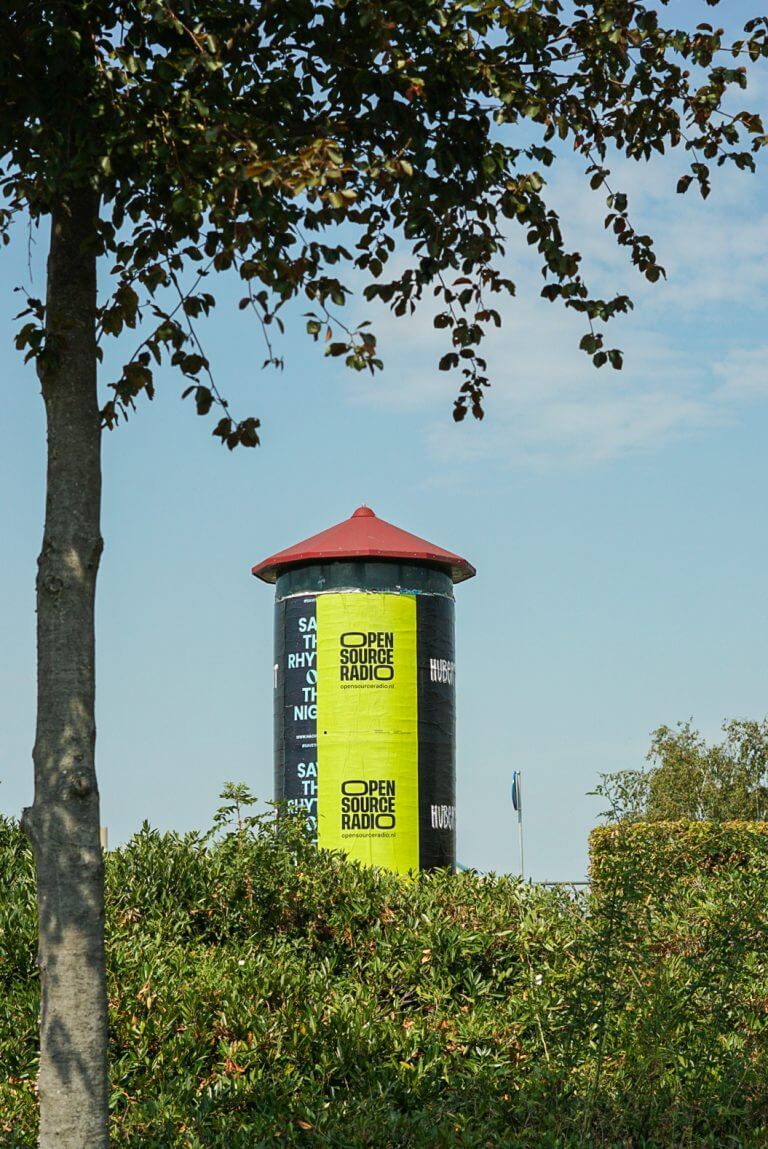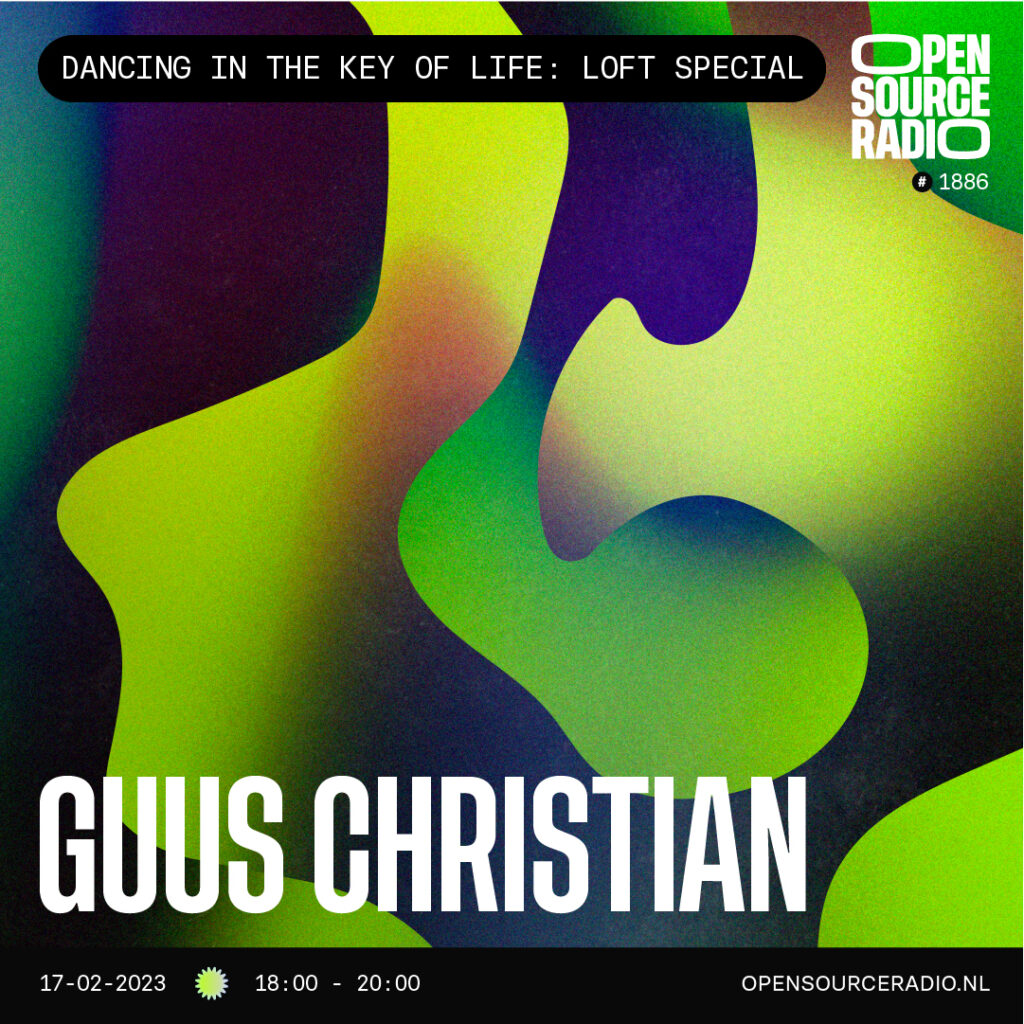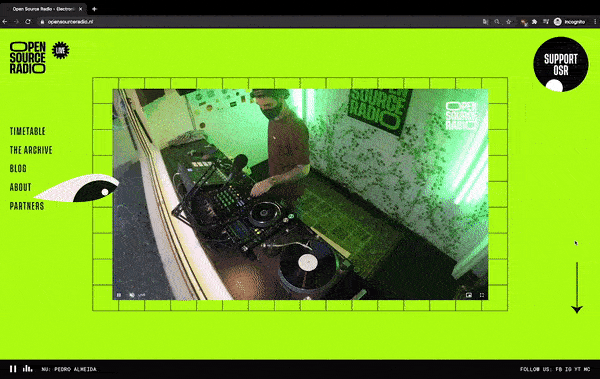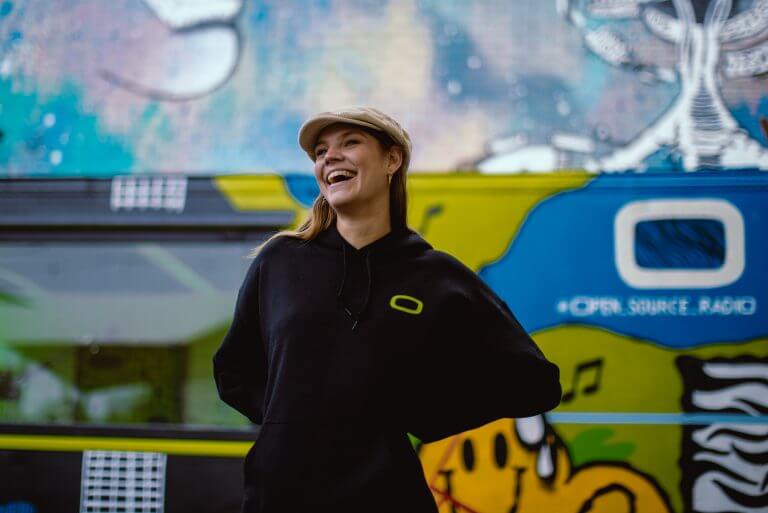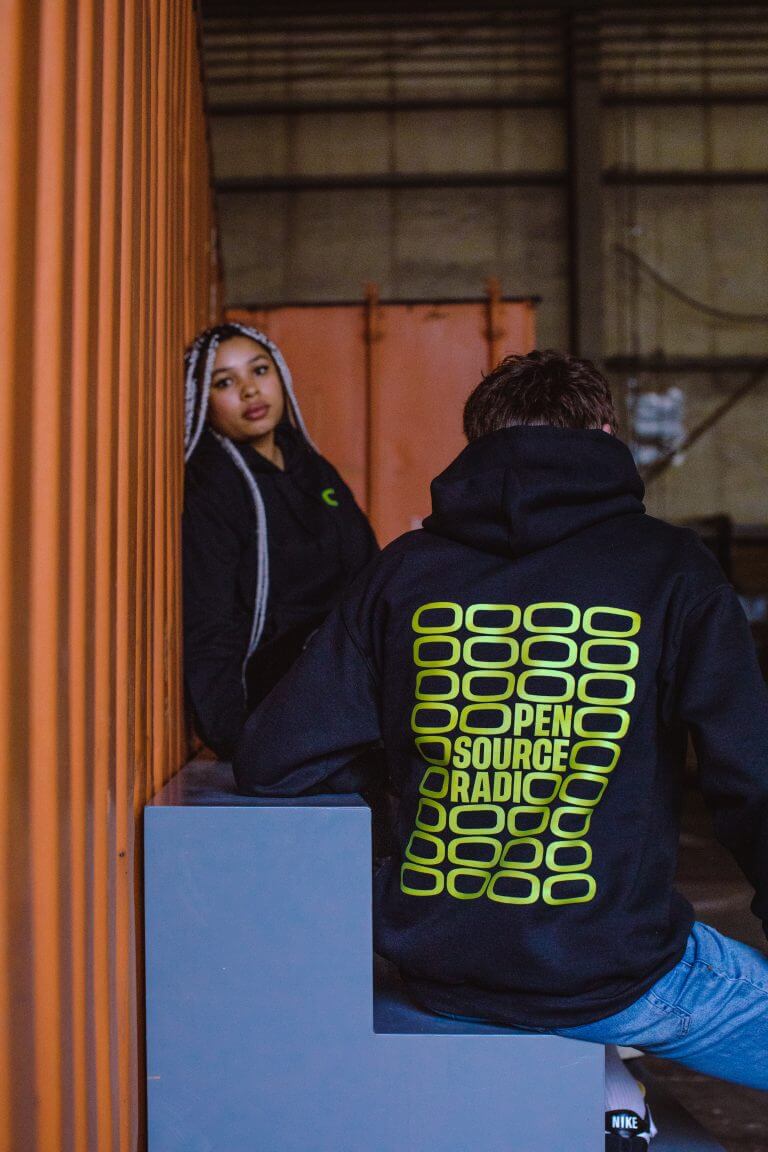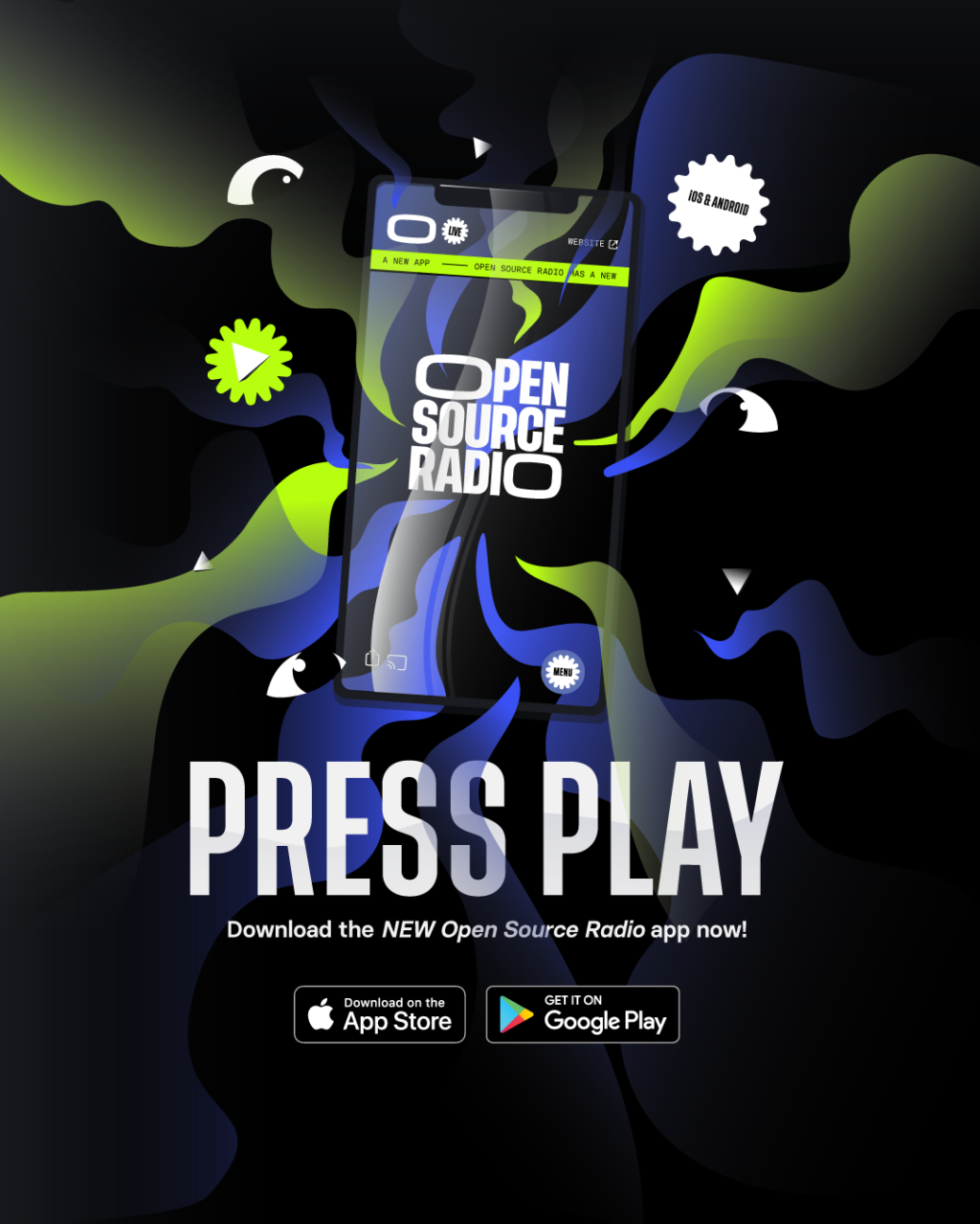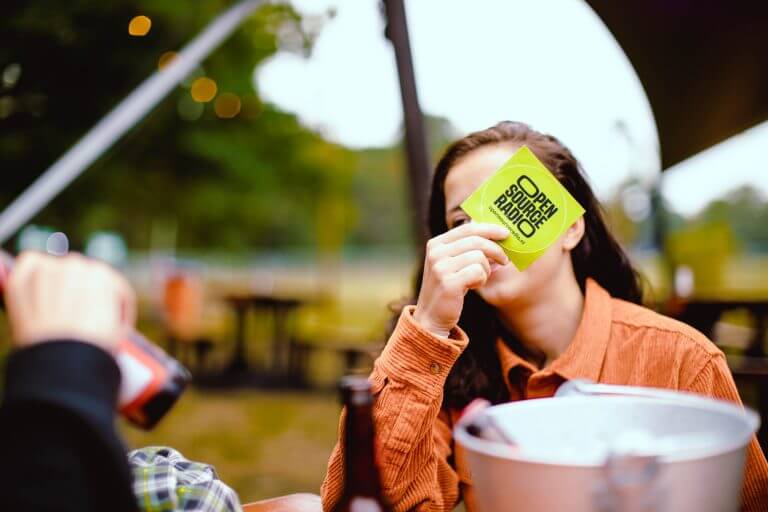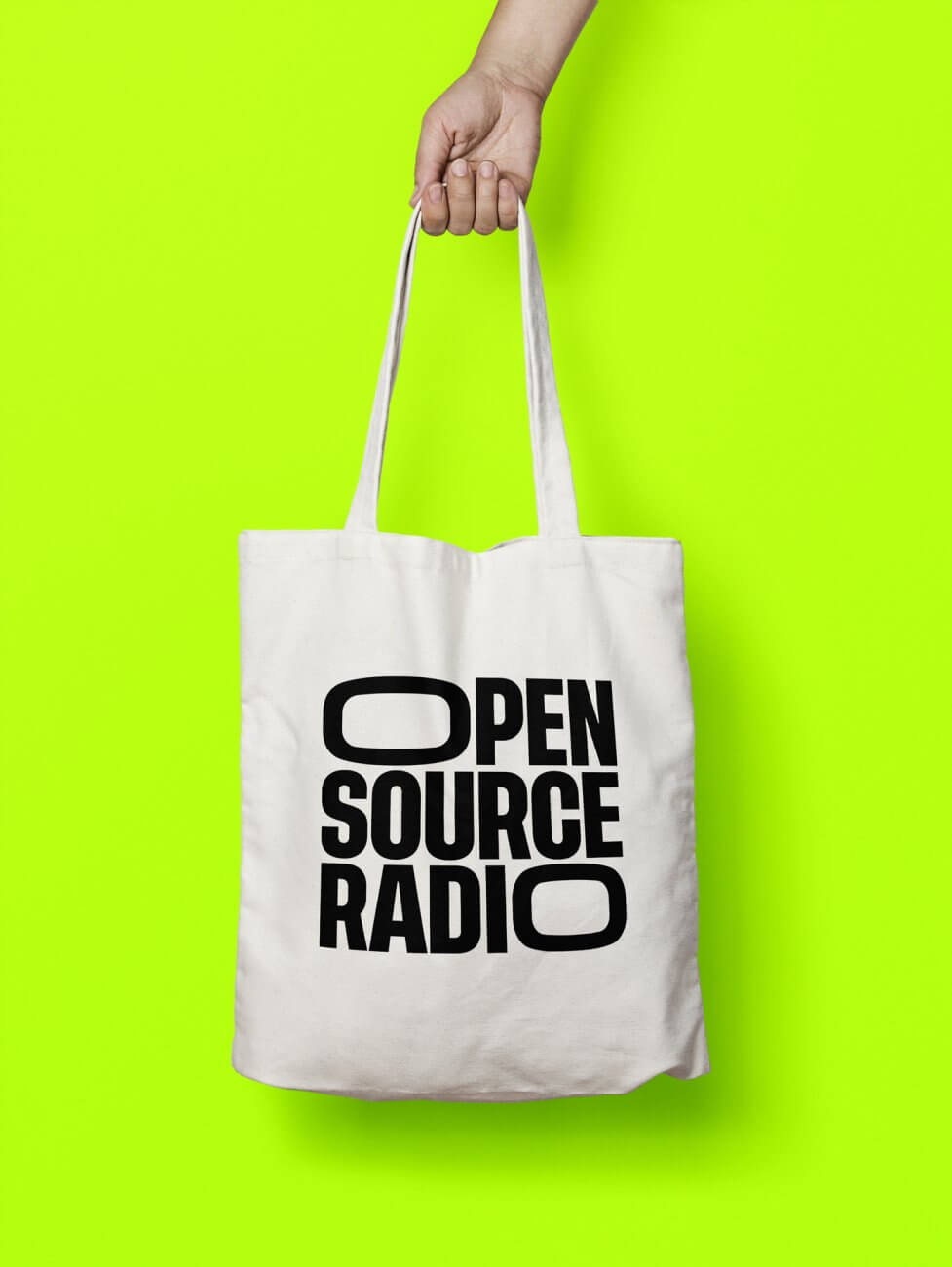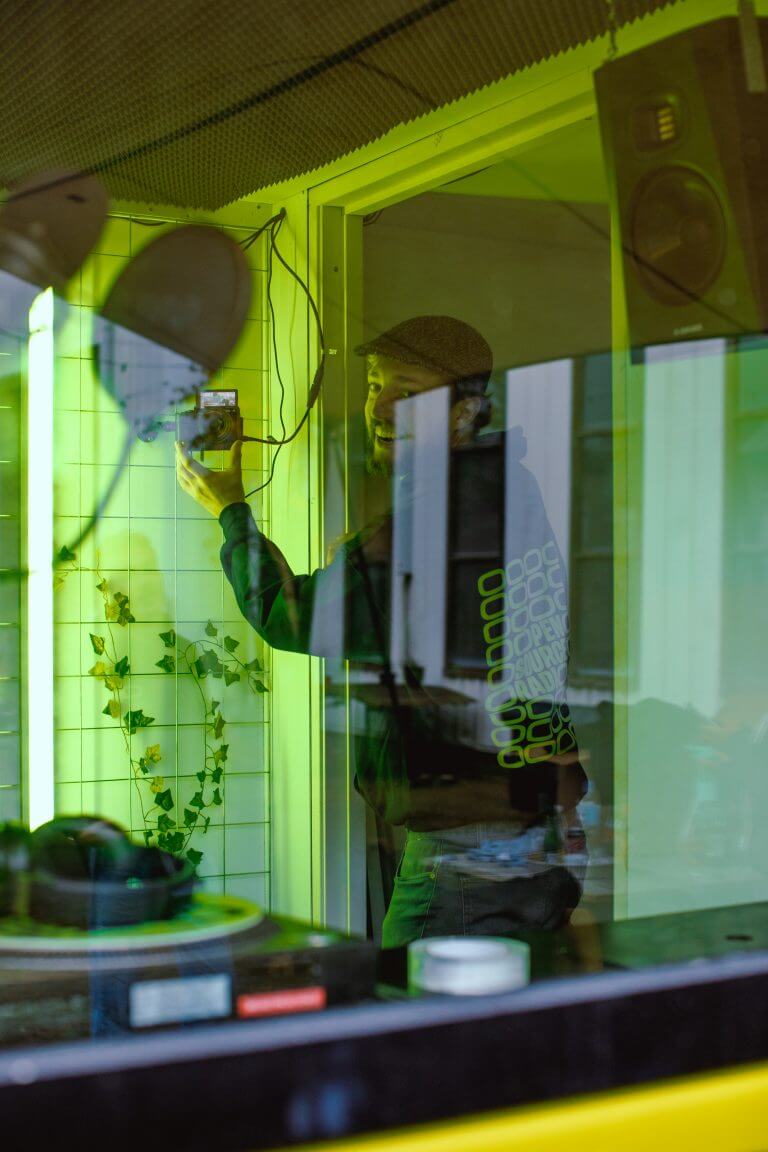 7

/

Open Source Radio
Brand Identity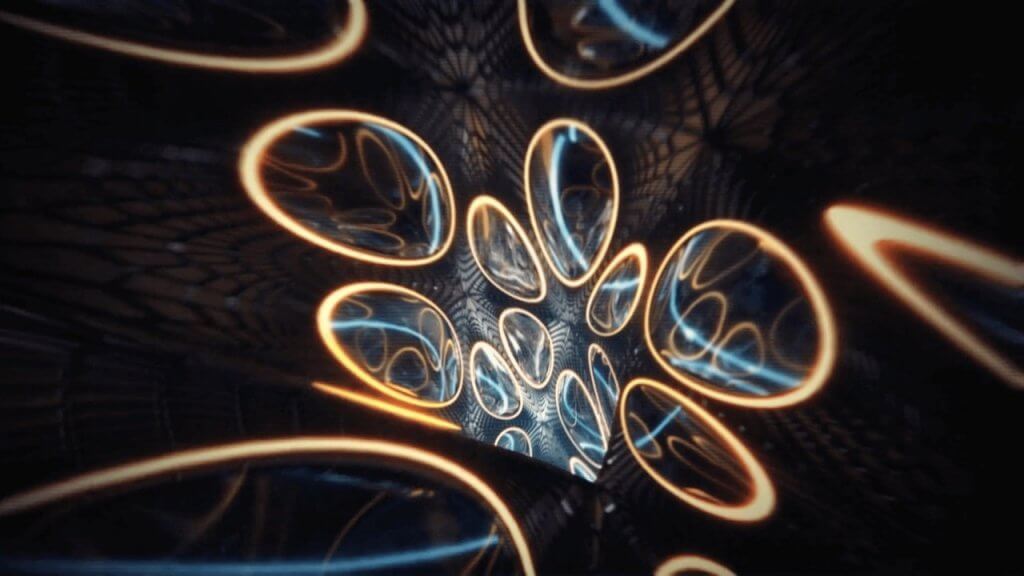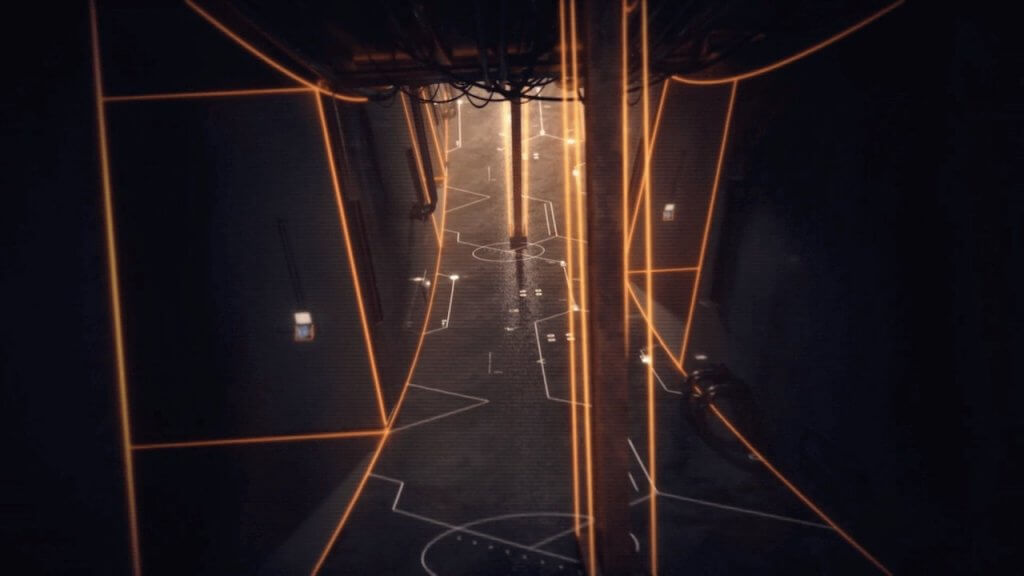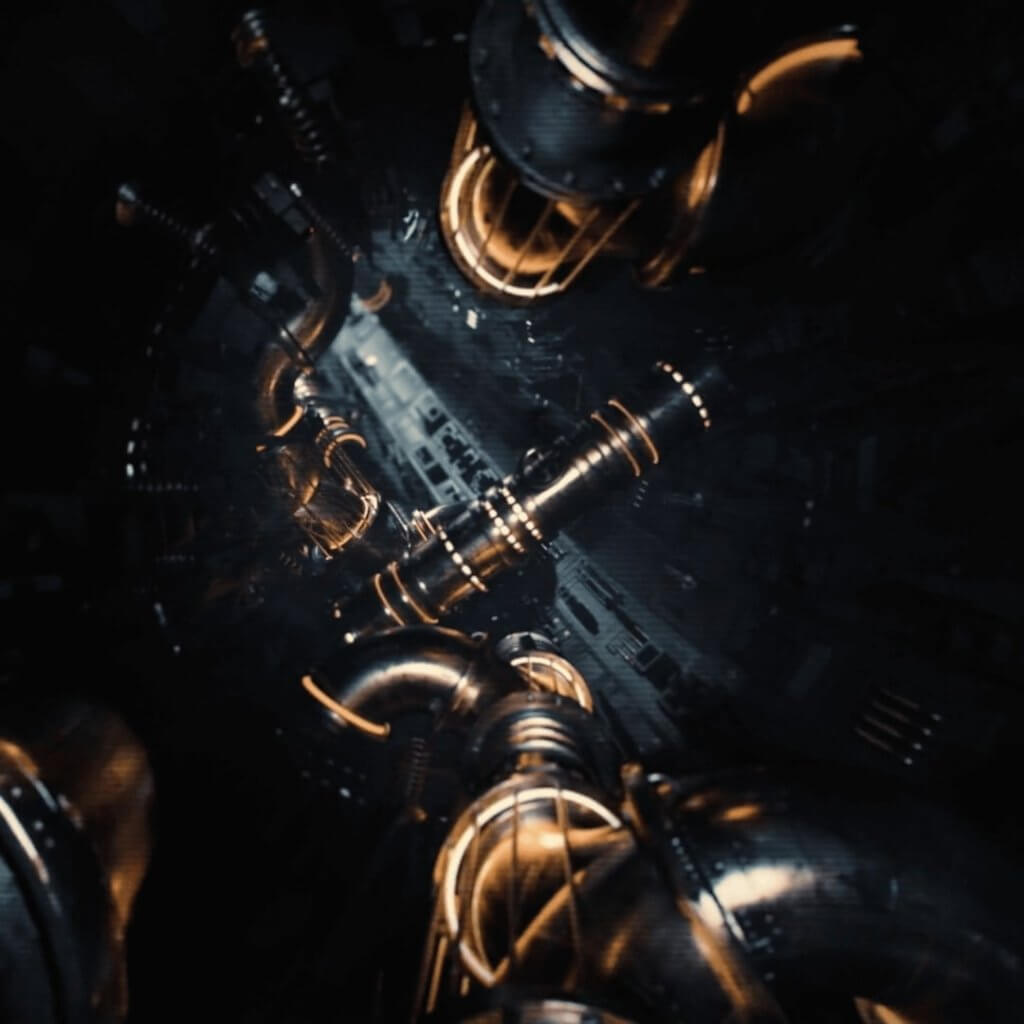 6

/

Gramatik – Re:Coil EP
Teasers - 3D Animation
5

/

Protocol Recordings
Artwork Rebranding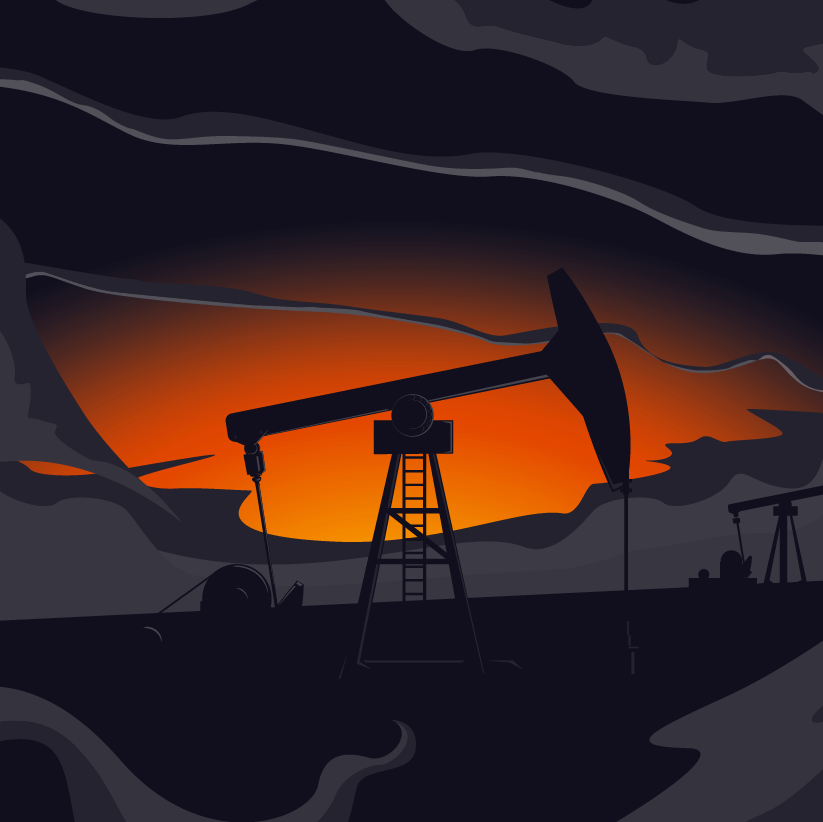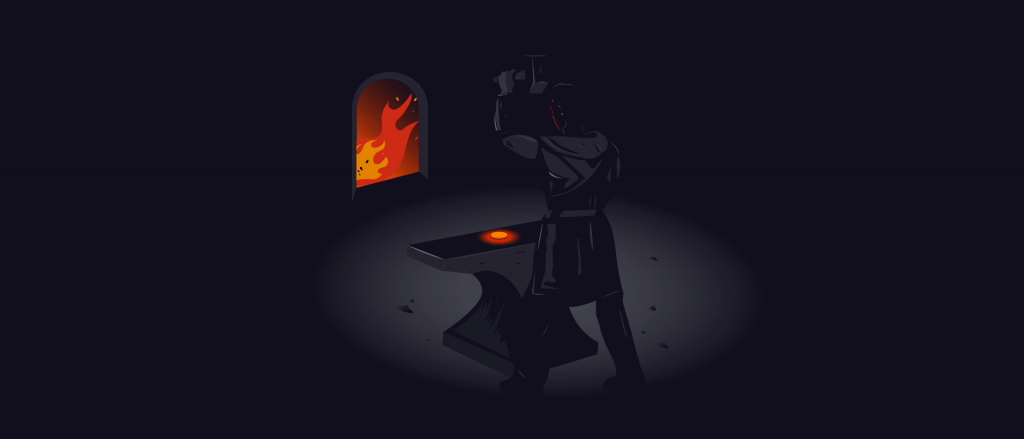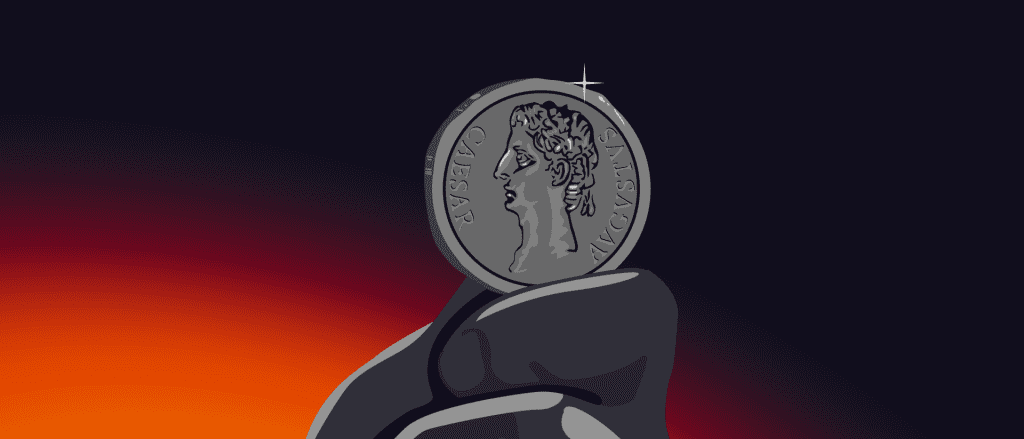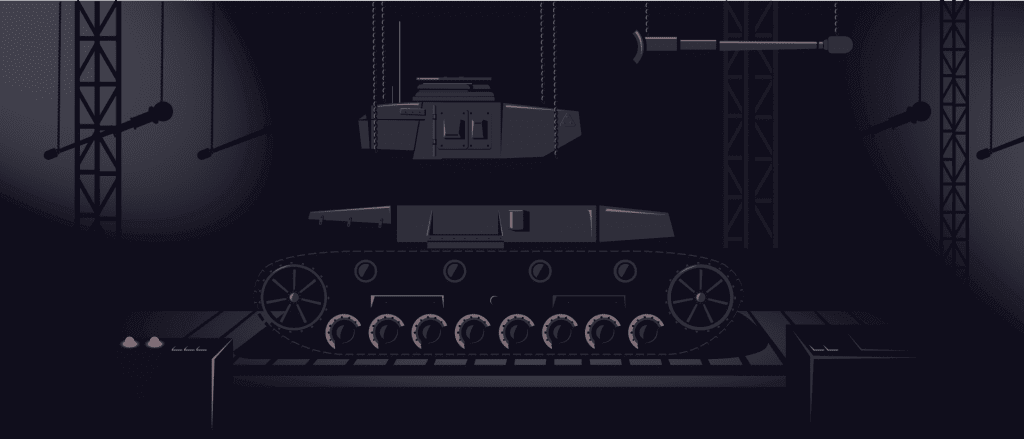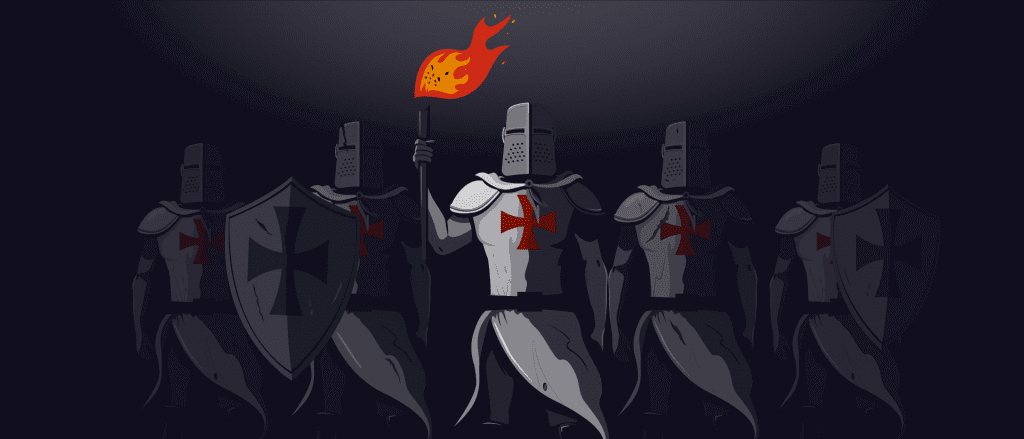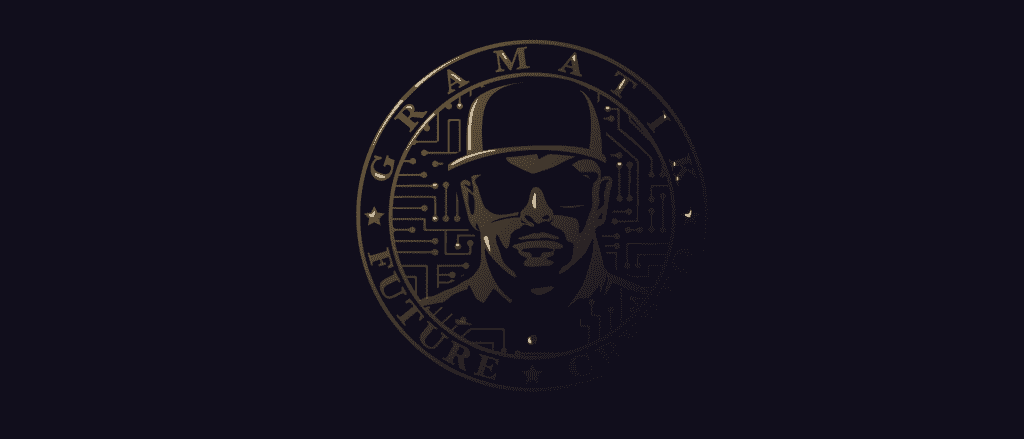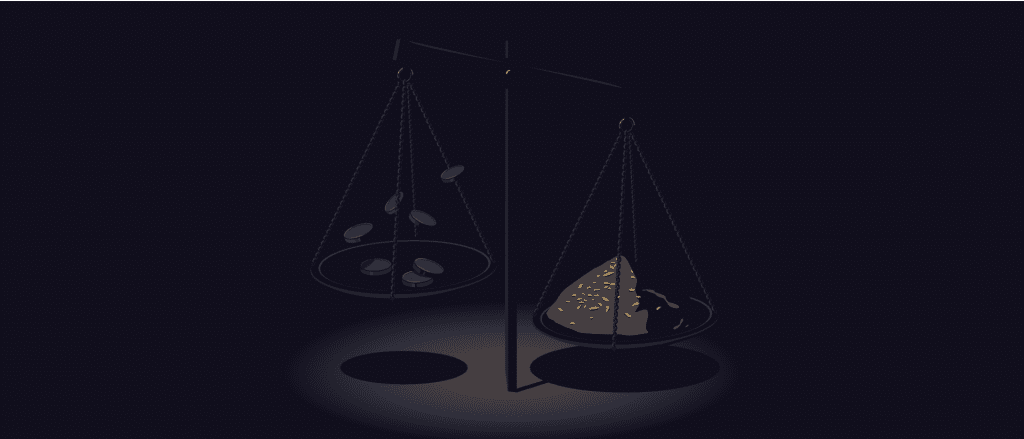 4

/

Gramatik – 'Future Crypto'
Music Video — 2D Animation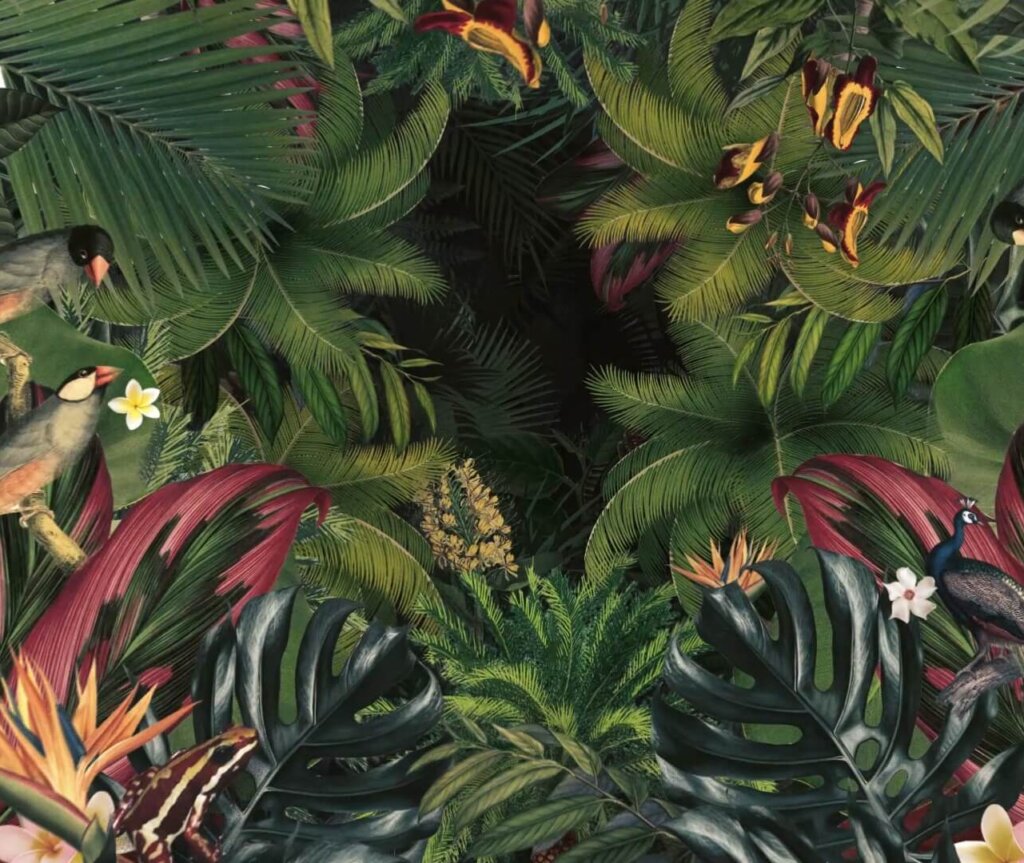 3

/

WestCord Hotels – Hotel Jakarta
Opening Film — 2D Animation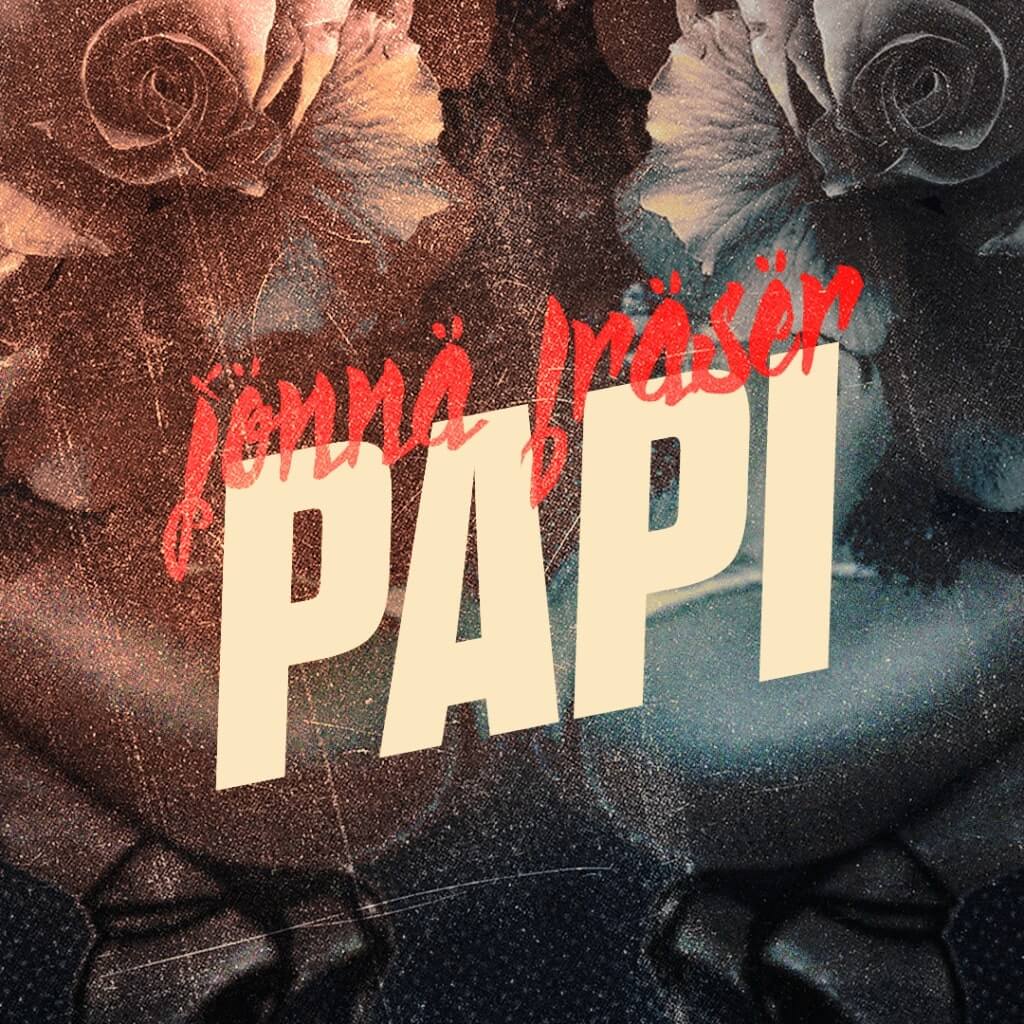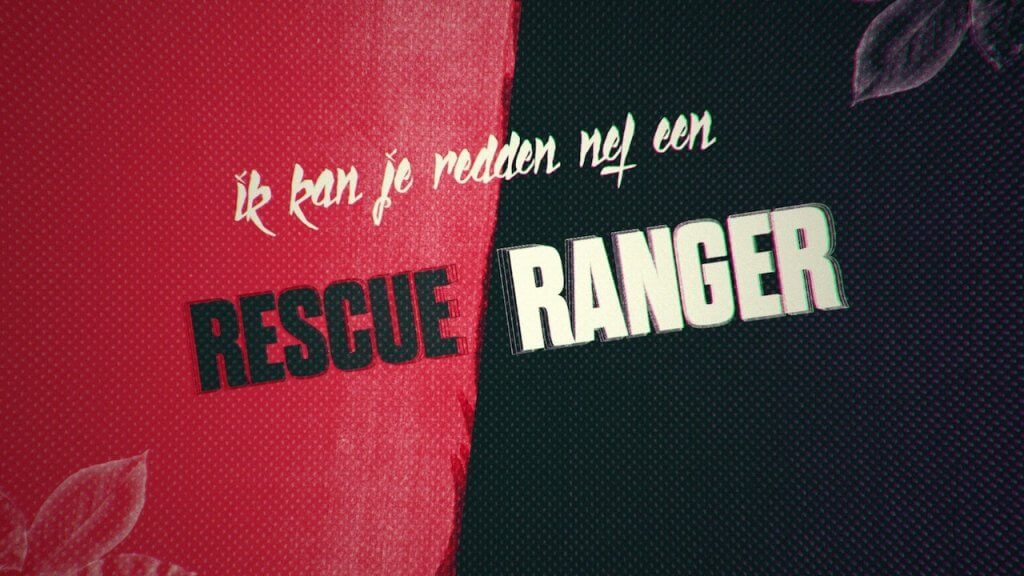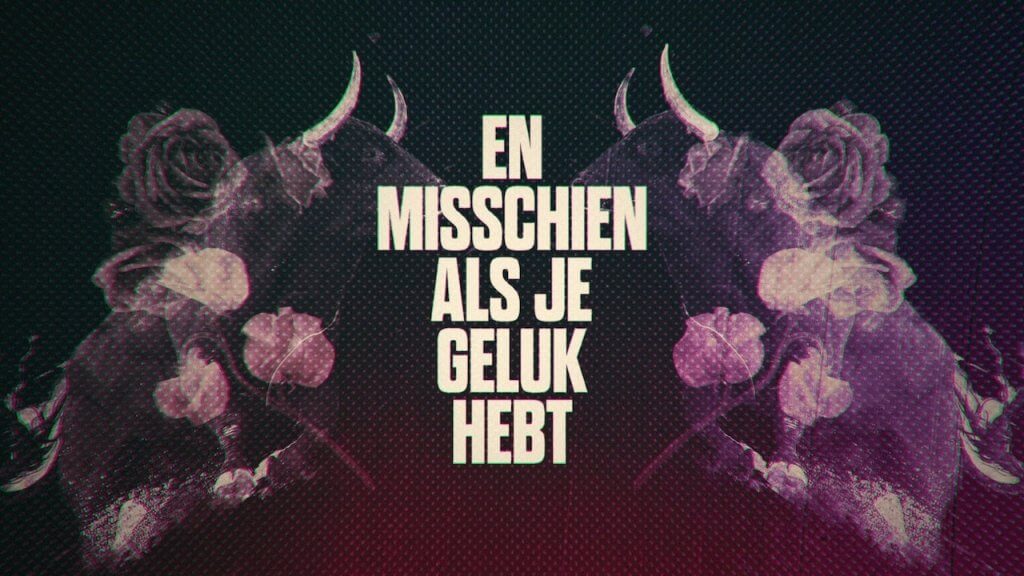 2

/

Noah's Ark / Jonna Fraser
'Papi' — Lyrics video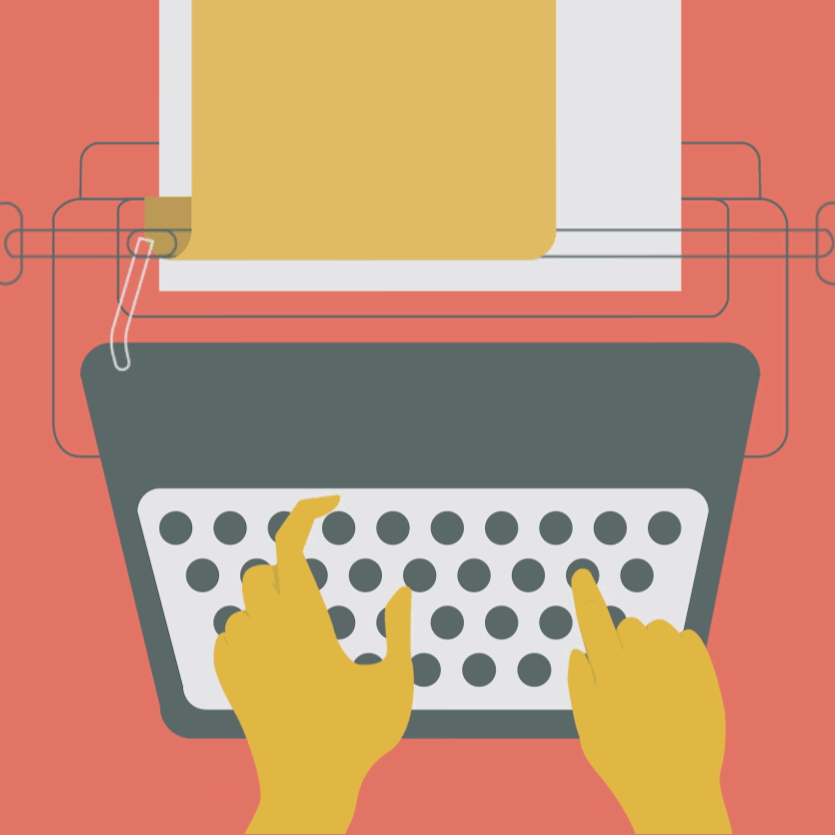 1

/

Crius Group
Explainer — 2D Animation