Motion Identity
Every brand deserves its own rhythm, its own groove. That's where a motion identity comes in. Just like a logo has a distinct personality, an animation can have certain qualities – it can be serious or whimsical. It can be fast-paced, or tranquil. All of these features come together in motion branding, giving your brand its unique flow and flair.
For who?
Does your motion design fit your brand? Is your brand rebellious and innovative or does it need to convey reliability? Just like a color or a font needs to fit a brand, so does the way elements are animated.
A motion identity is for you if you want your brand to have a unique and consistent voice that will be recognised by your audience. Whether it's an Instagram ad or a massive billboard. We have partnered with brands around the world to shape their unique language.
In the online realm, motion has become a huge part of the user experience. We're pushing that to the limits. Learn more in creative technologies.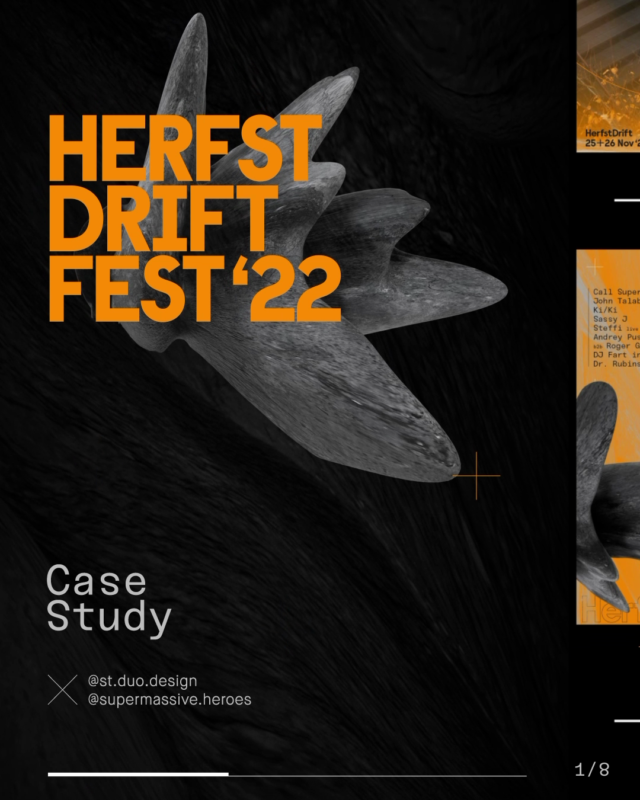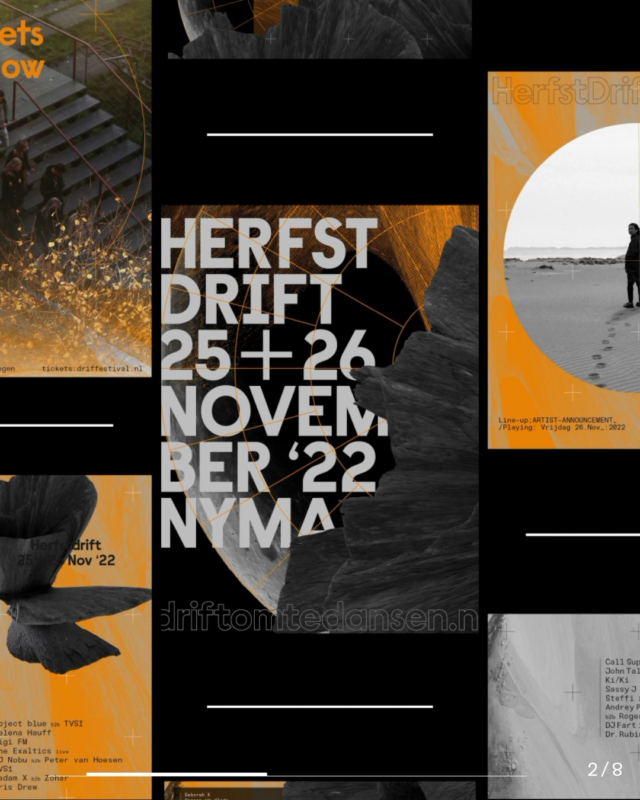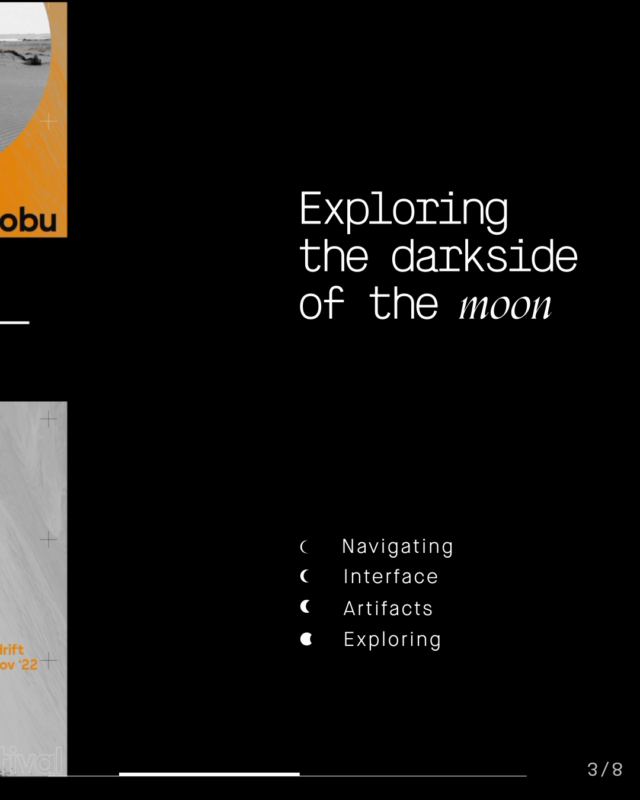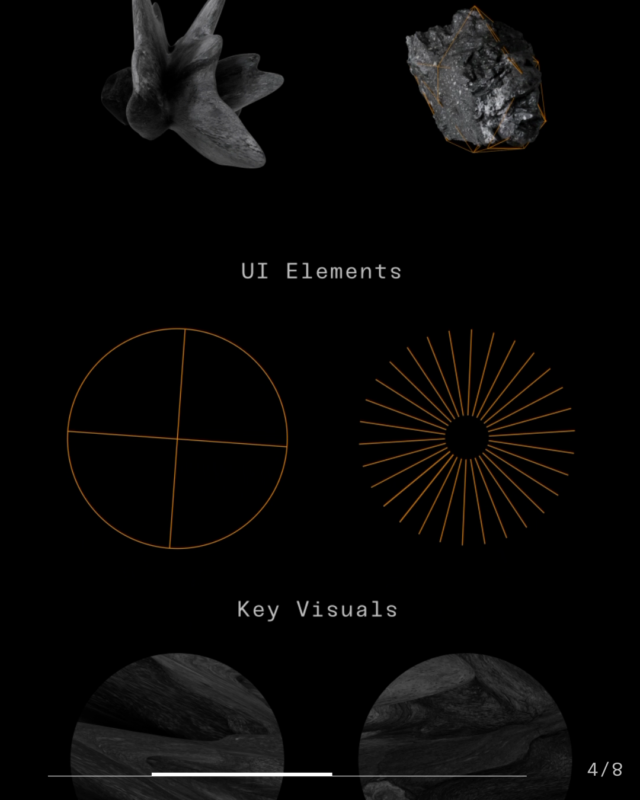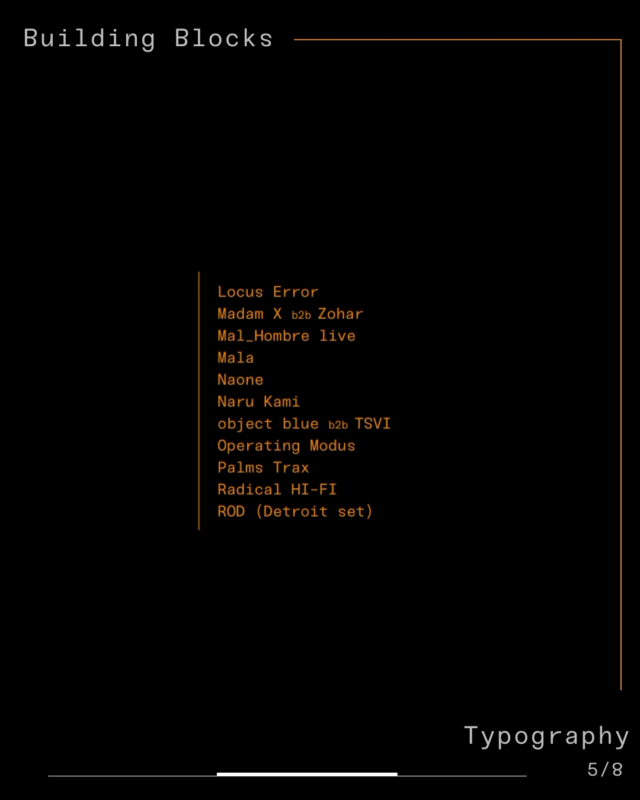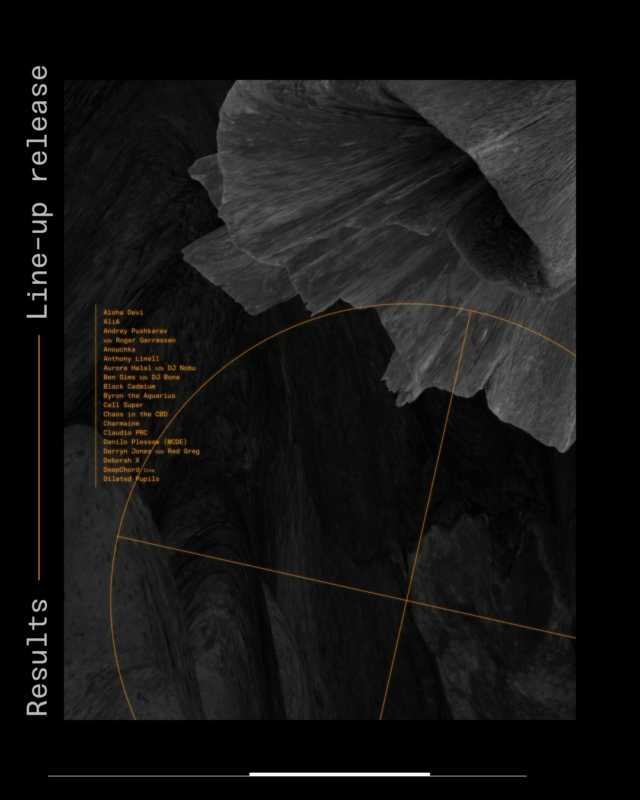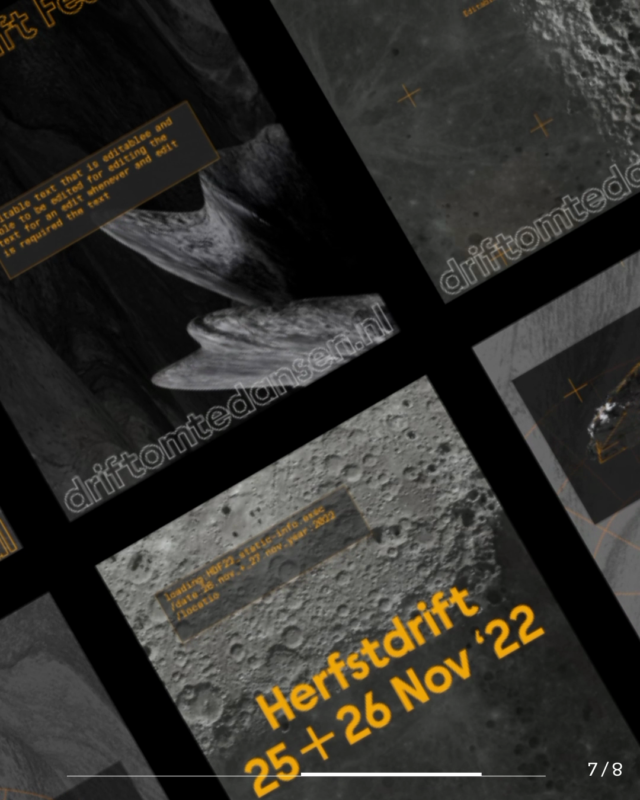 Motion identity: The Result
We believe in tailor-made solutions. Every brand identity has different needs, depending on how you want to use your content. Are you mostly active on social media or do you do a lot of OOH Advertising? We will think about your requirements in advance and together we will determine the deliverables.
ADE (Amsterdam Dance Event) enlisted Supermassive to develop a recognizable identity that translates this idea into a visual, moving branding. This resulted in lineup release videos, teasers, key visuals, campaign brand book, and customizable templates.
Check out the motion identity we created for the world-famous Amsterdam Dance Event.
Looking for a studio to help you with a complete rebranding or maybe an expert to brainstorm about how motion can enhance your brand?